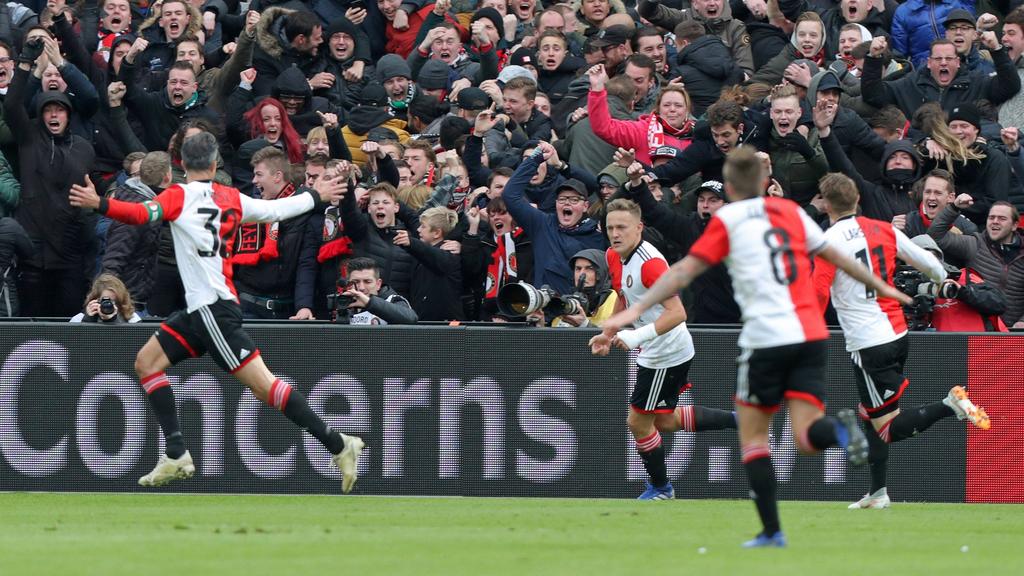 27.01.2019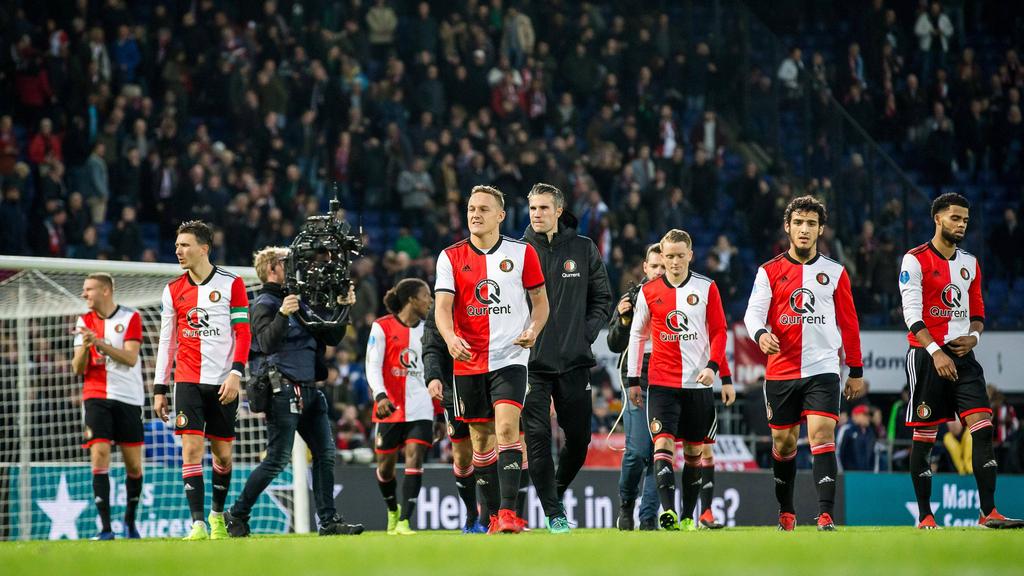 imago/Pro Shots
02.12.2018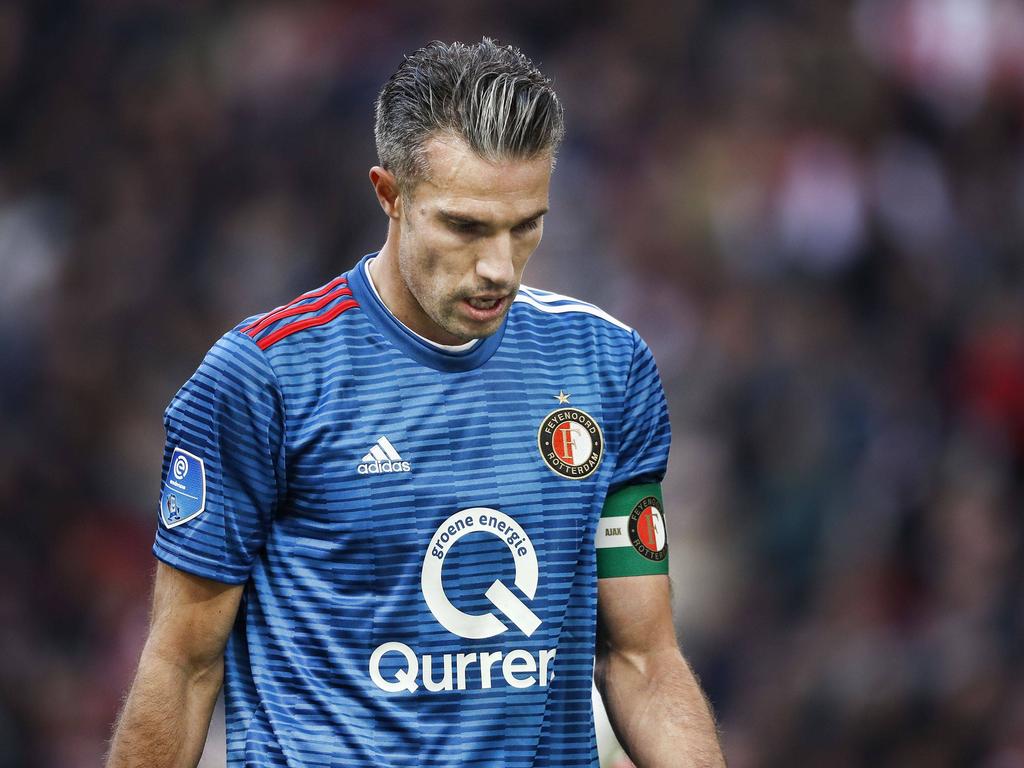 imago/Pro Shots
28.10.2018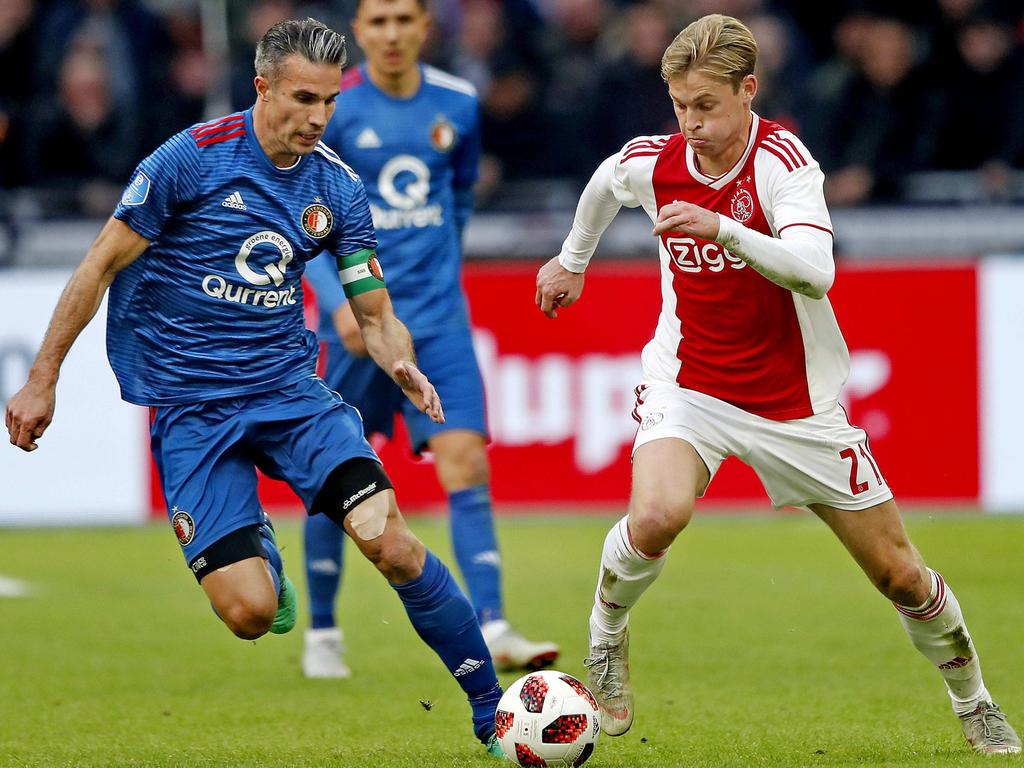 imago/VI Images
28.10.2018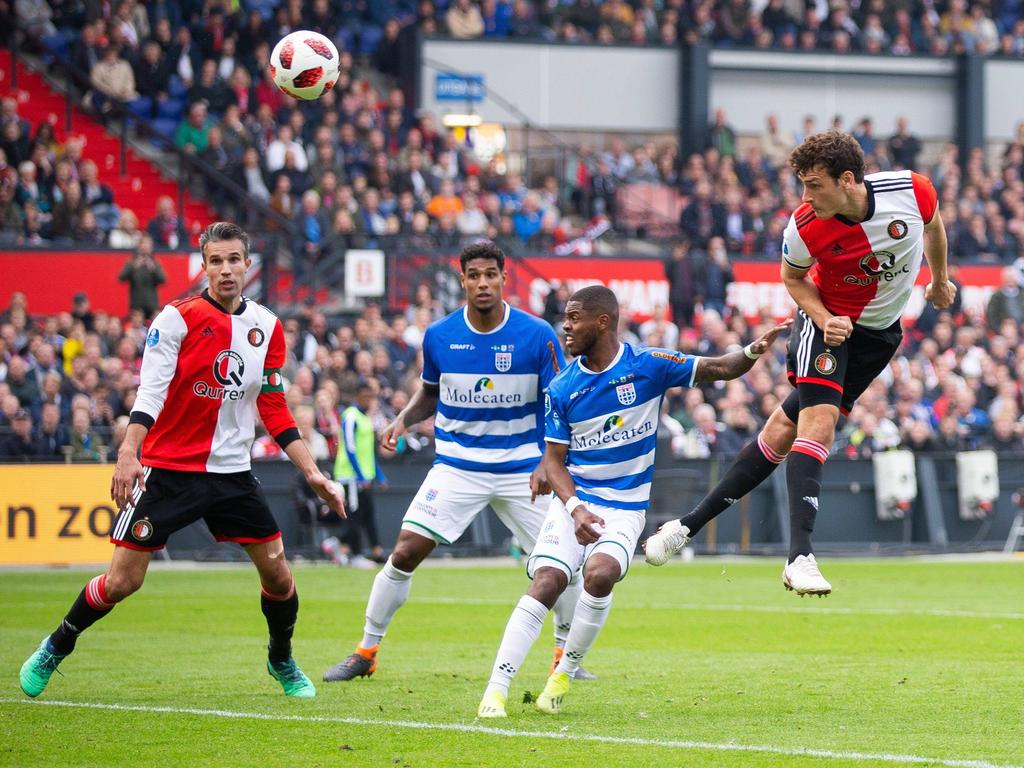 imago/VI Images
21.10.2018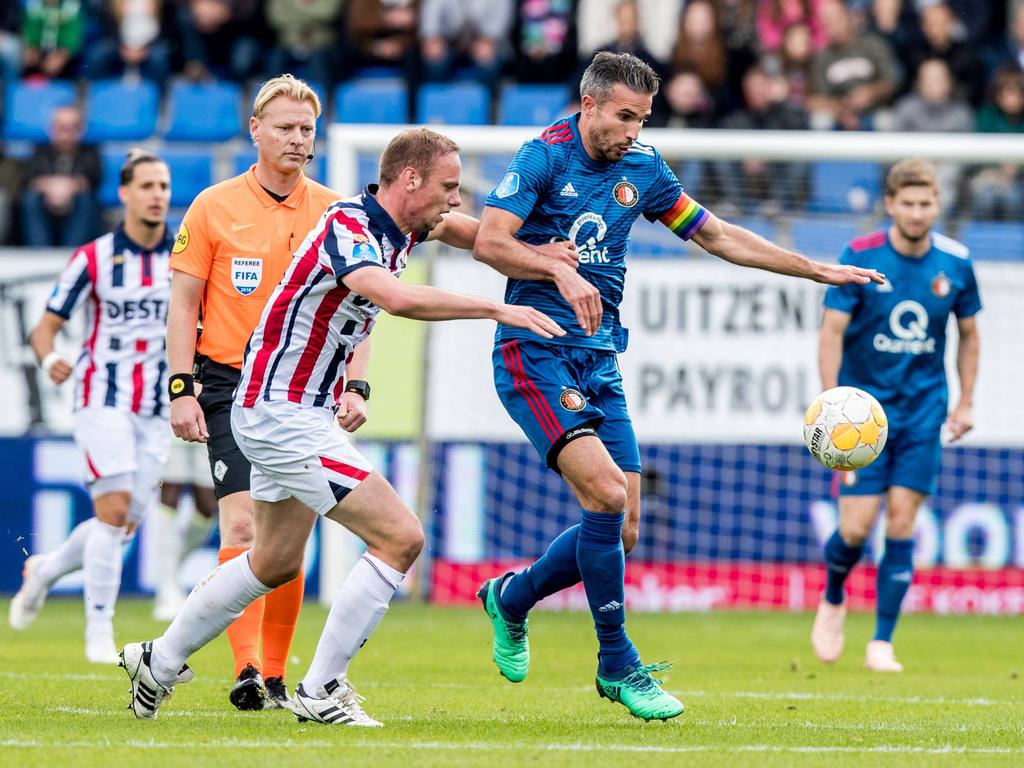 imago/Pro Shots
07.10.2018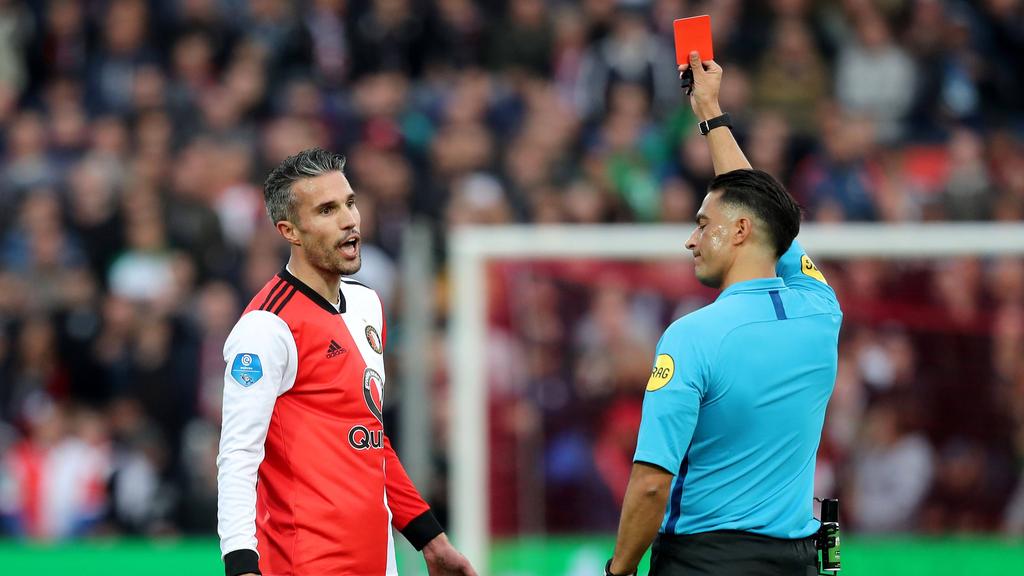 imago/VI Images
30.09.2018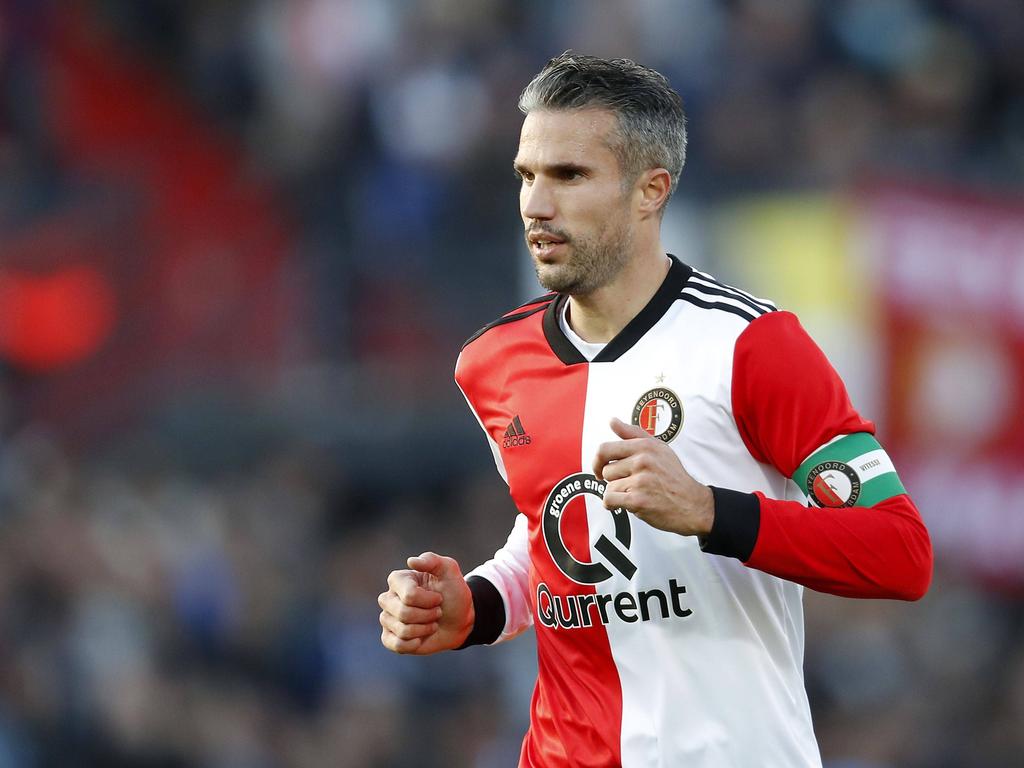 imago/VI Images
30.09.2018
imago/Pro Shots
30.09.2018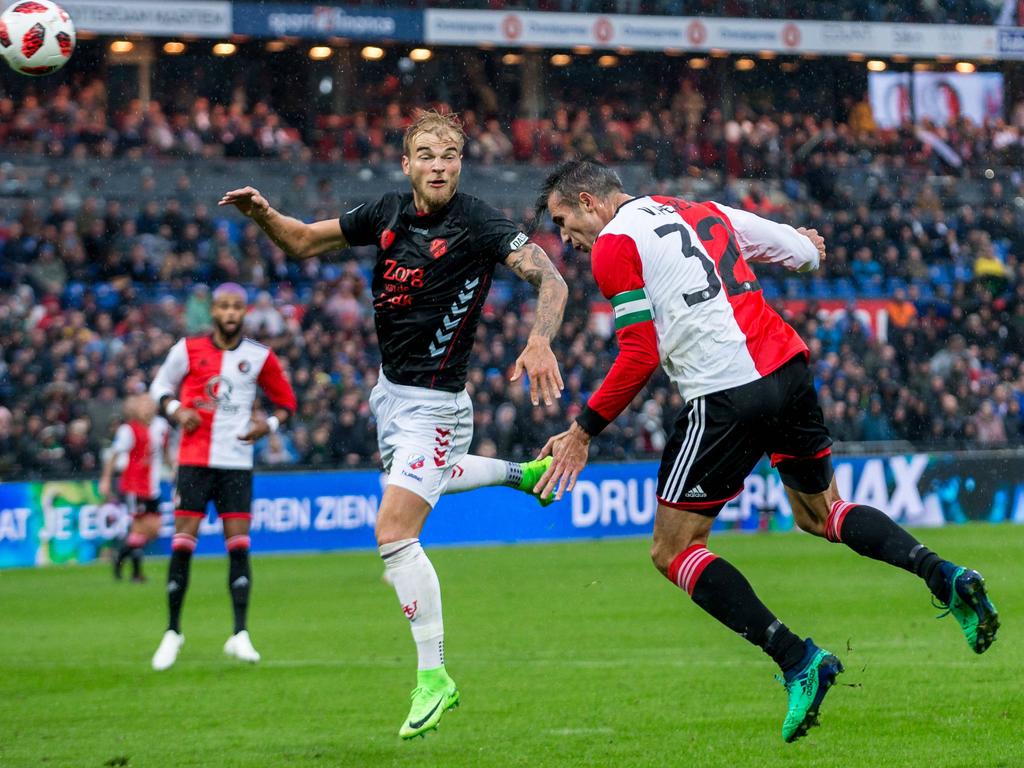 imago/Pro Shots
23.09.2018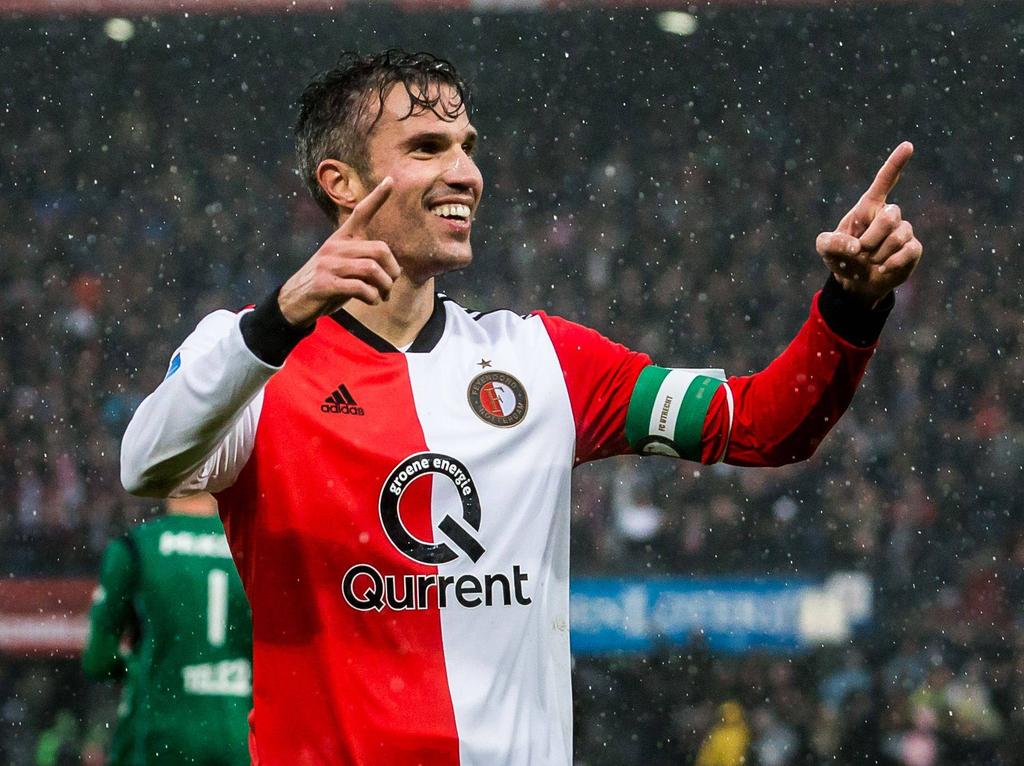 imago/Pro Shots
23.09.2018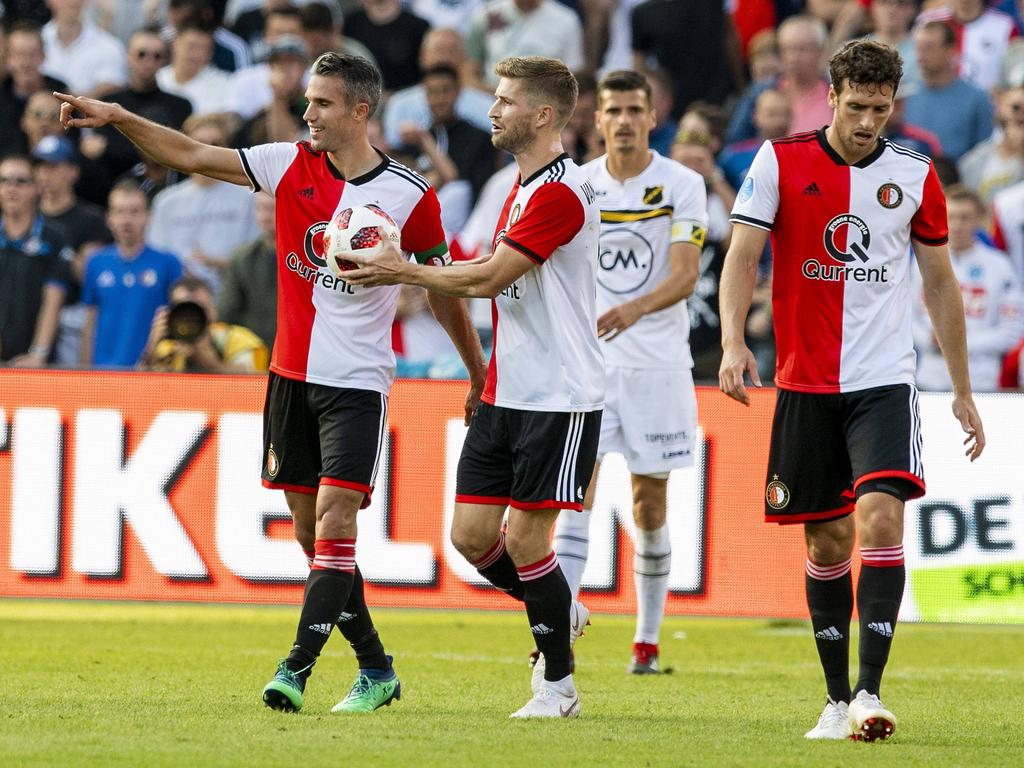 imago/Pro Shots
02.09.2018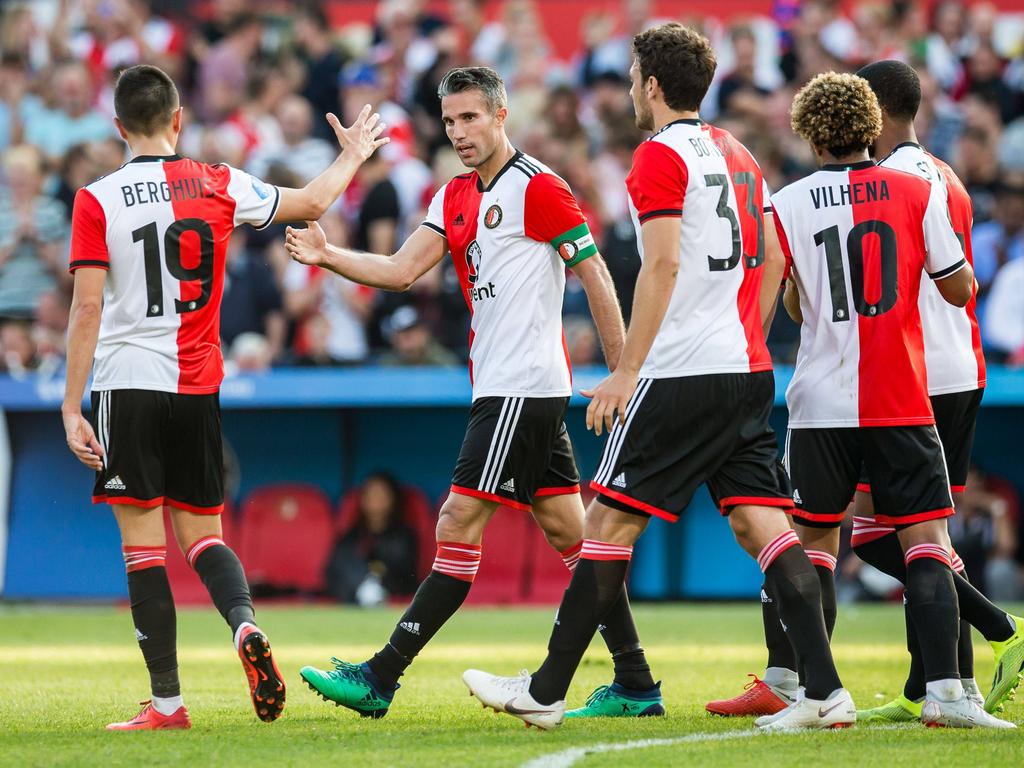 imago/Pro Shots
02.09.2018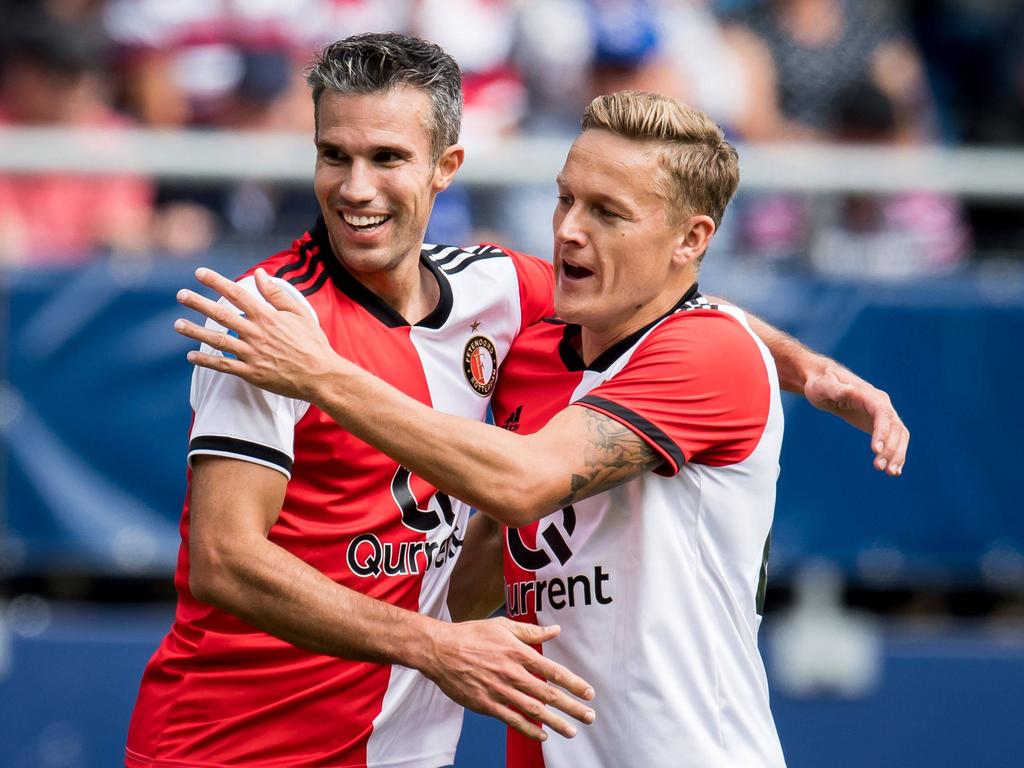 imago/VI Images
26.08.2018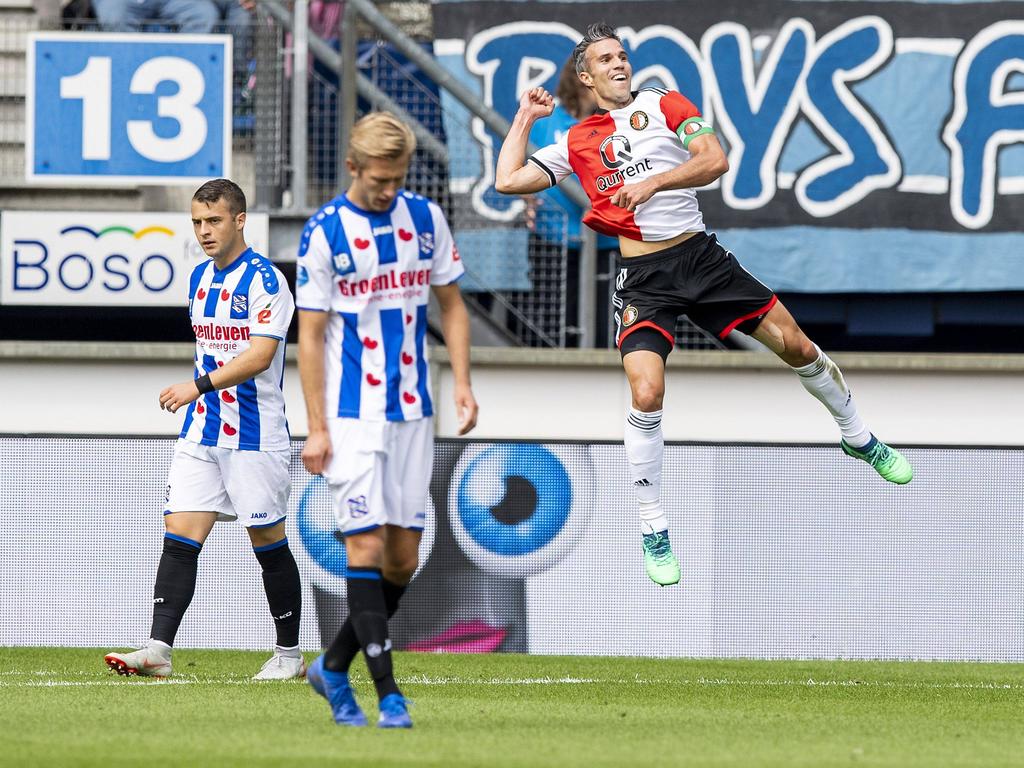 imago/Pro Shots
26.08.2018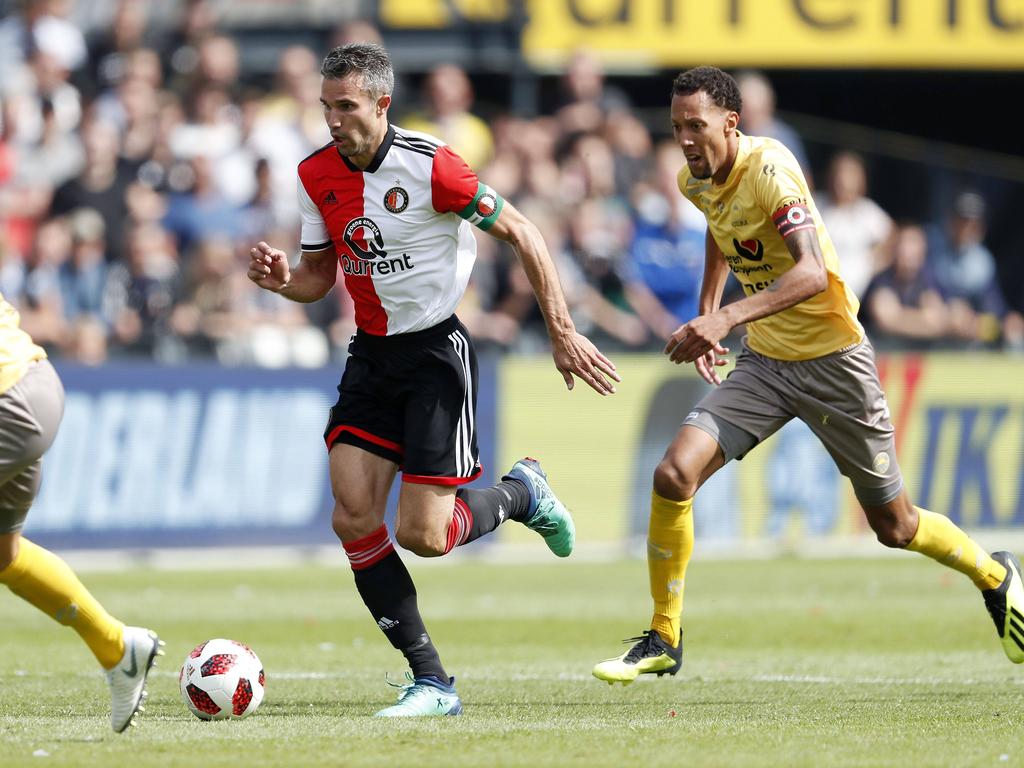 imago/VI Images
19.08.2018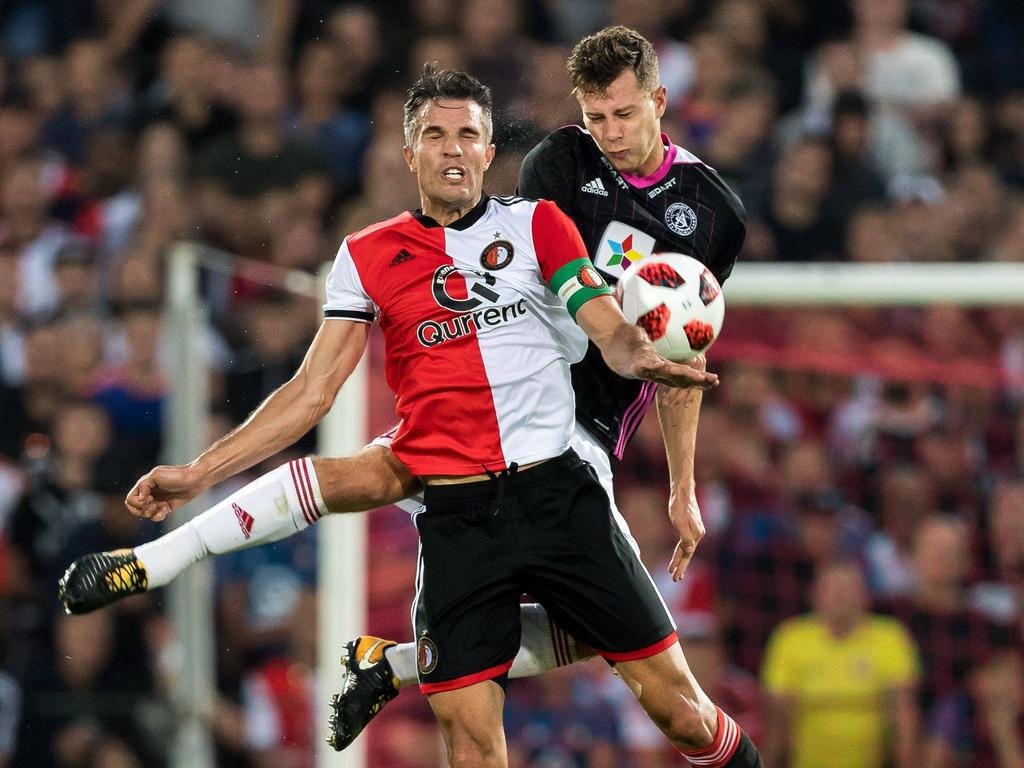 imago/VI Images
16.08.2018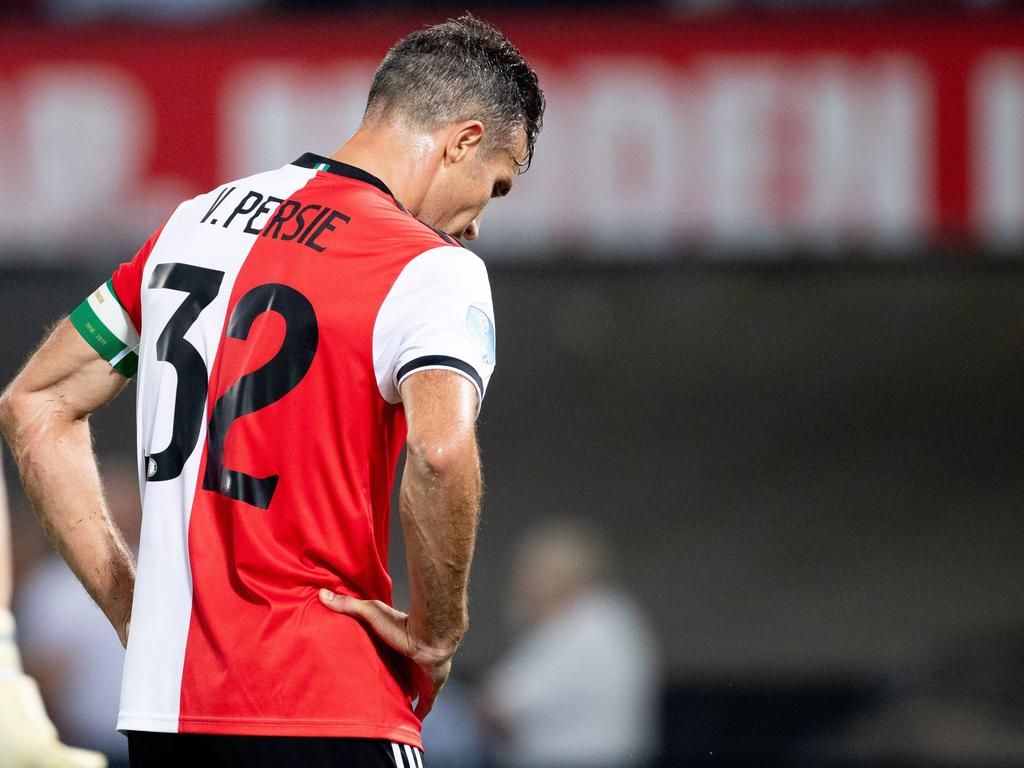 imago/VI Images
16.08.2018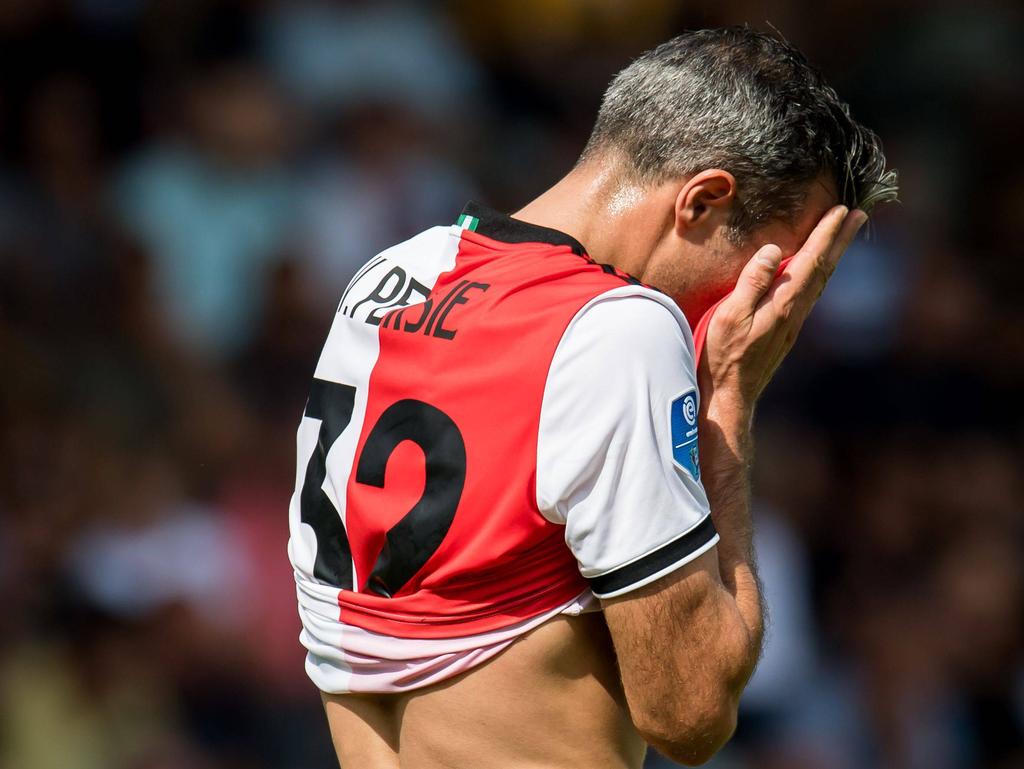 imago/VI Images
12.08.2018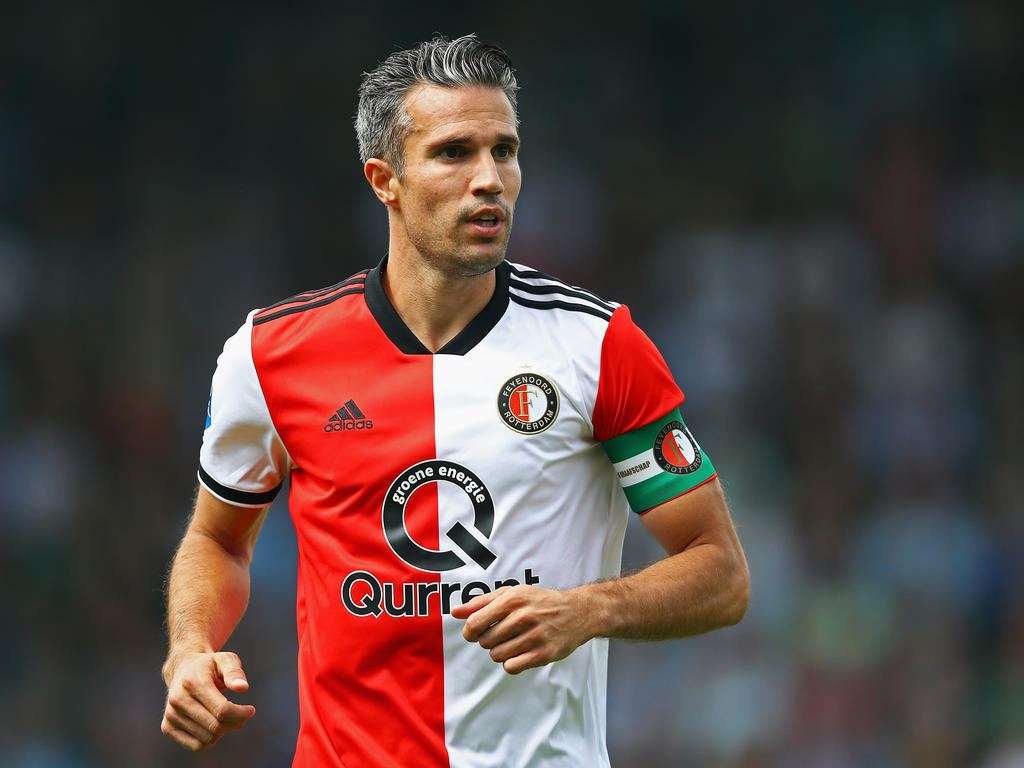 2018 Getty Images
12.08.2018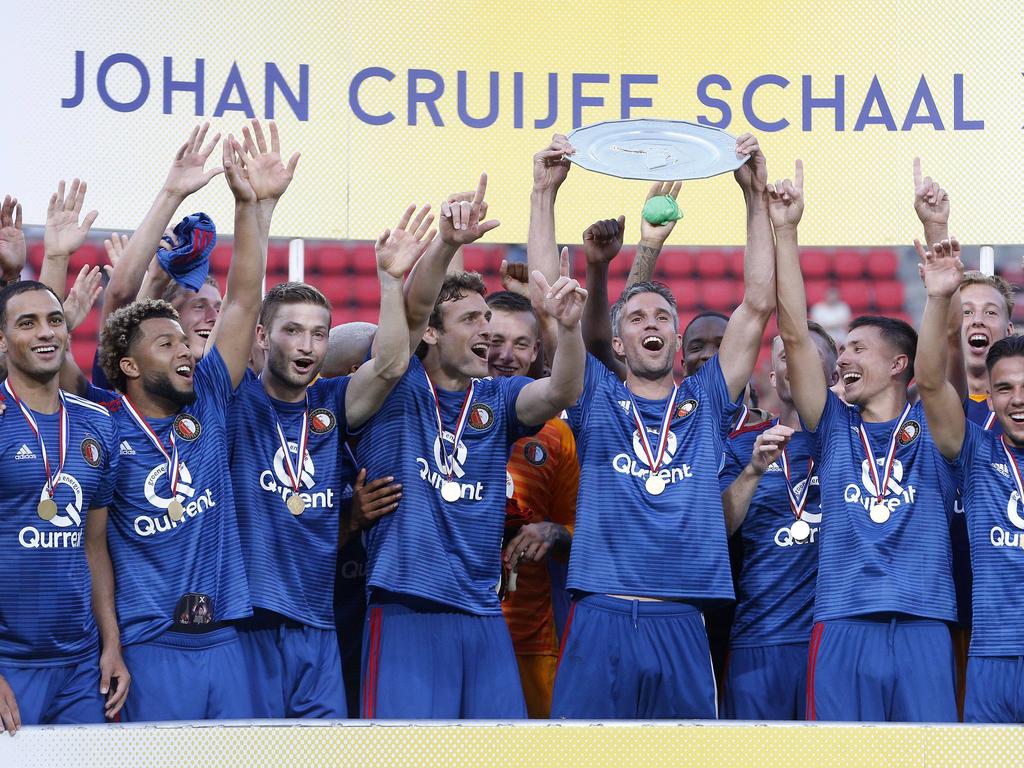 imago/VI Images
04.08.2018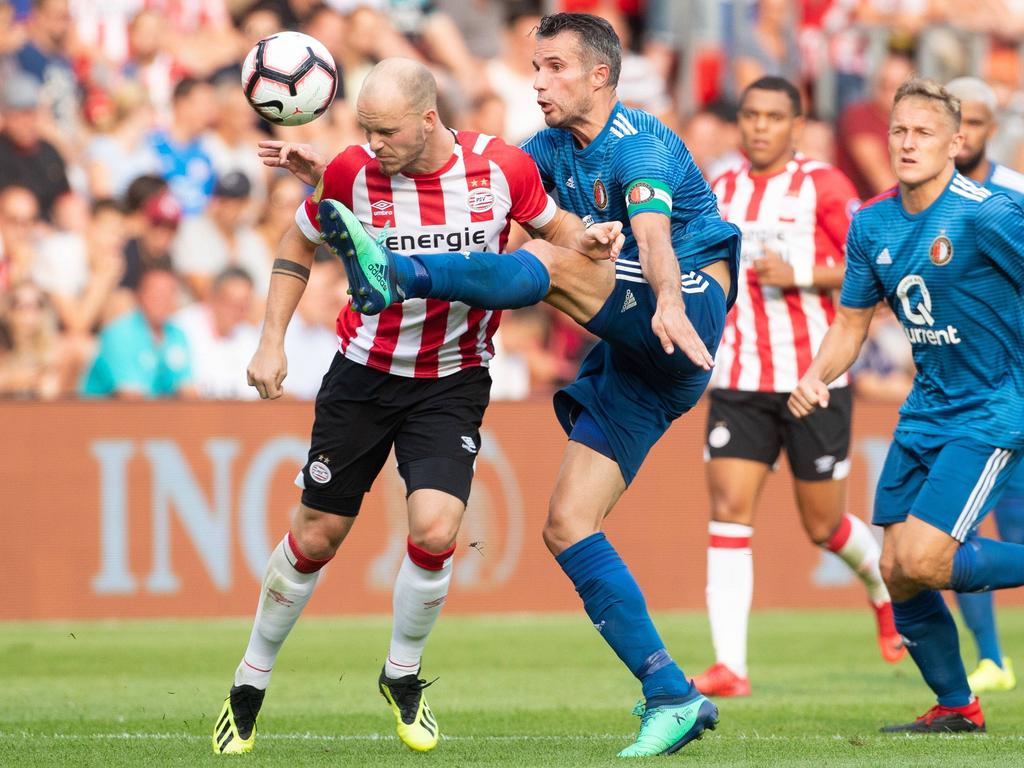 imago/VI Images
04.08.2018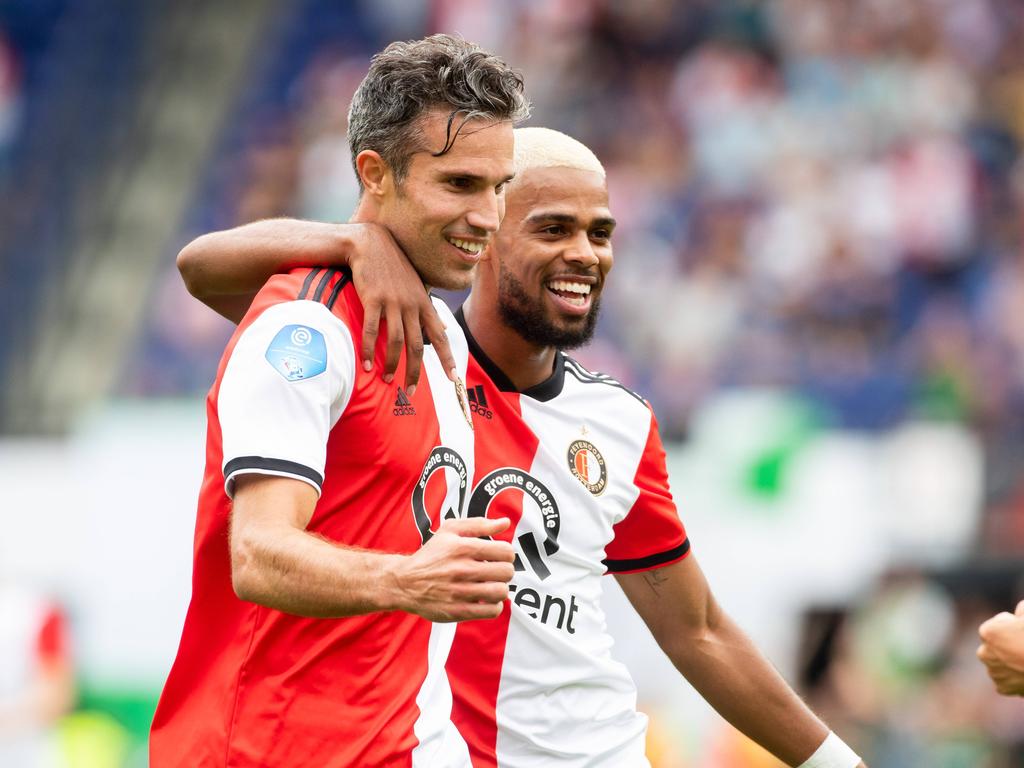 imago/VI Images
29.07.2018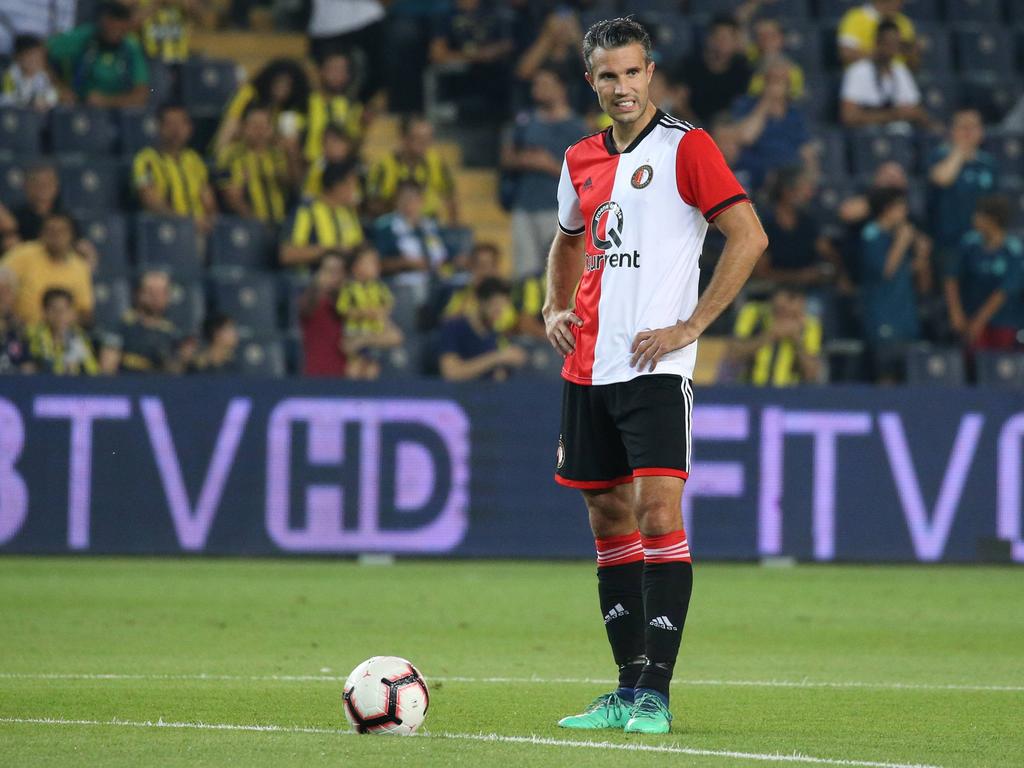 imago/Seskim Photo
21.07.2018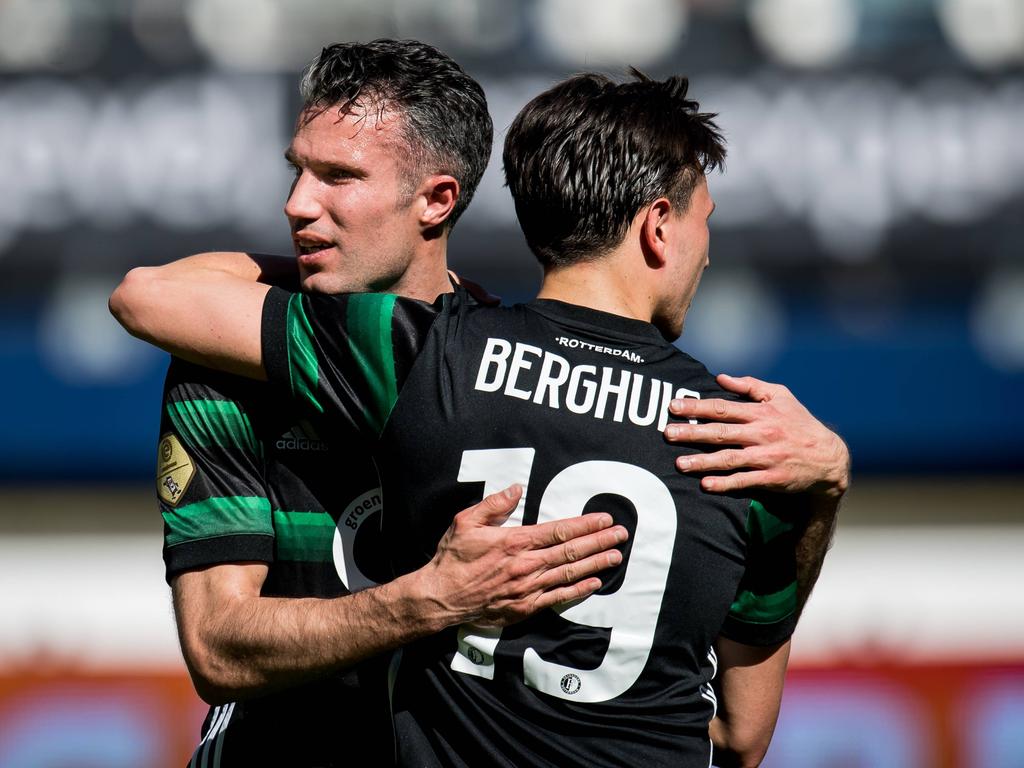 imago/VI Images
06.05.2018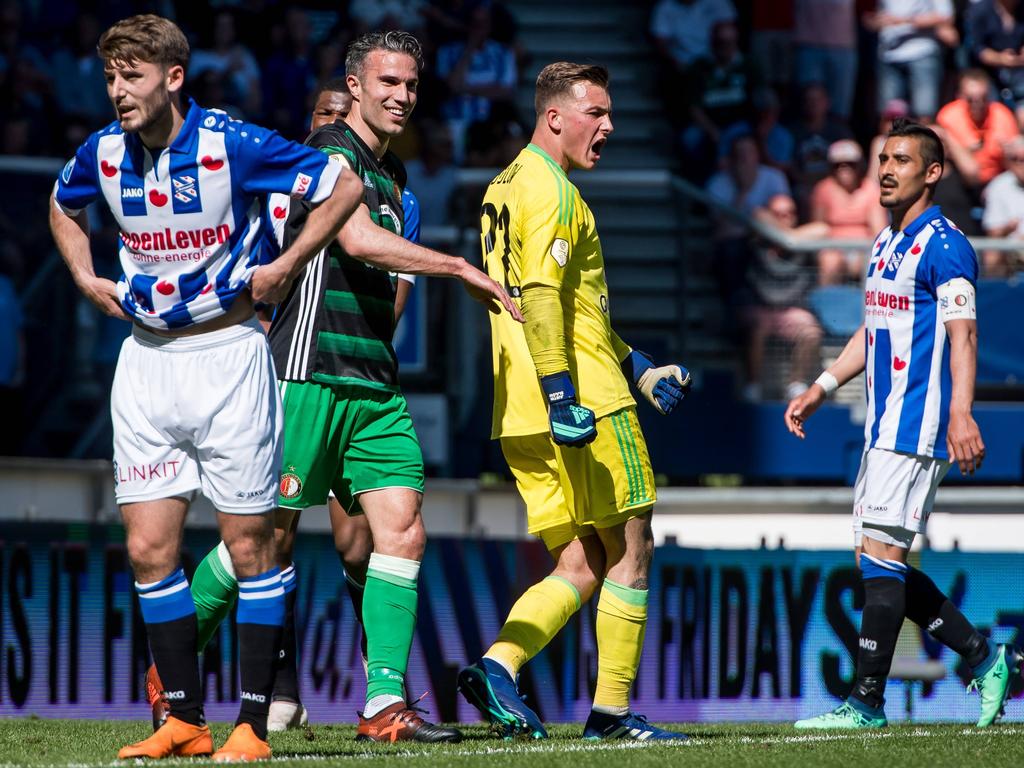 imago/VI Images
06.05.2018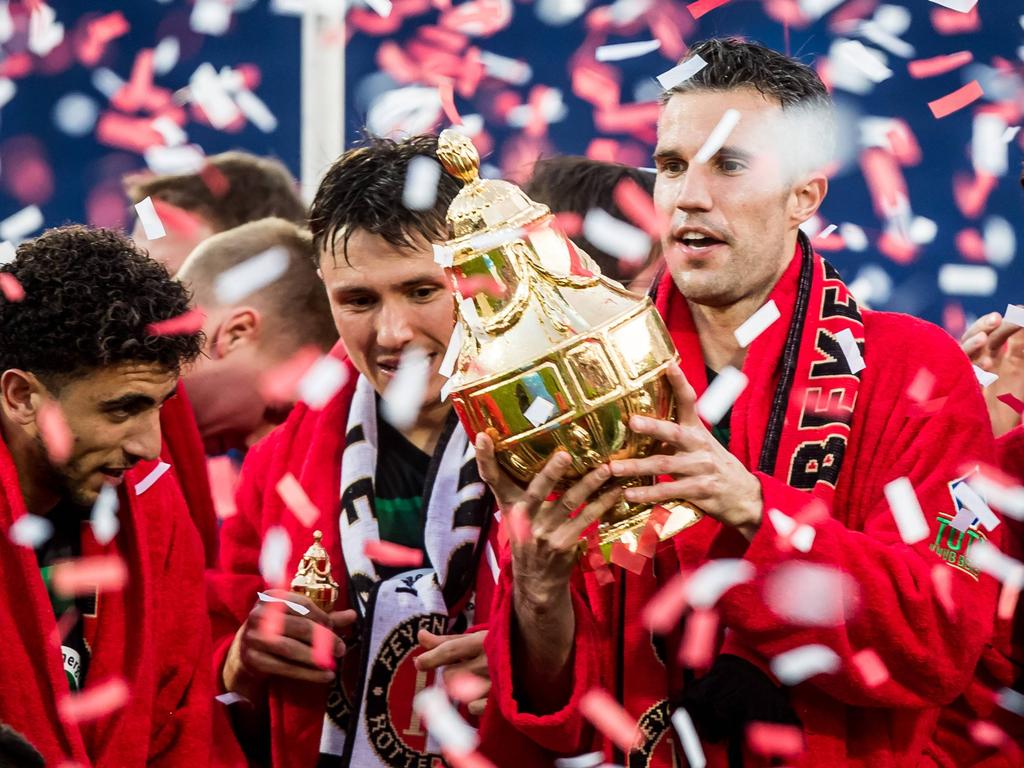 imago/Pro Shots
22.04.2018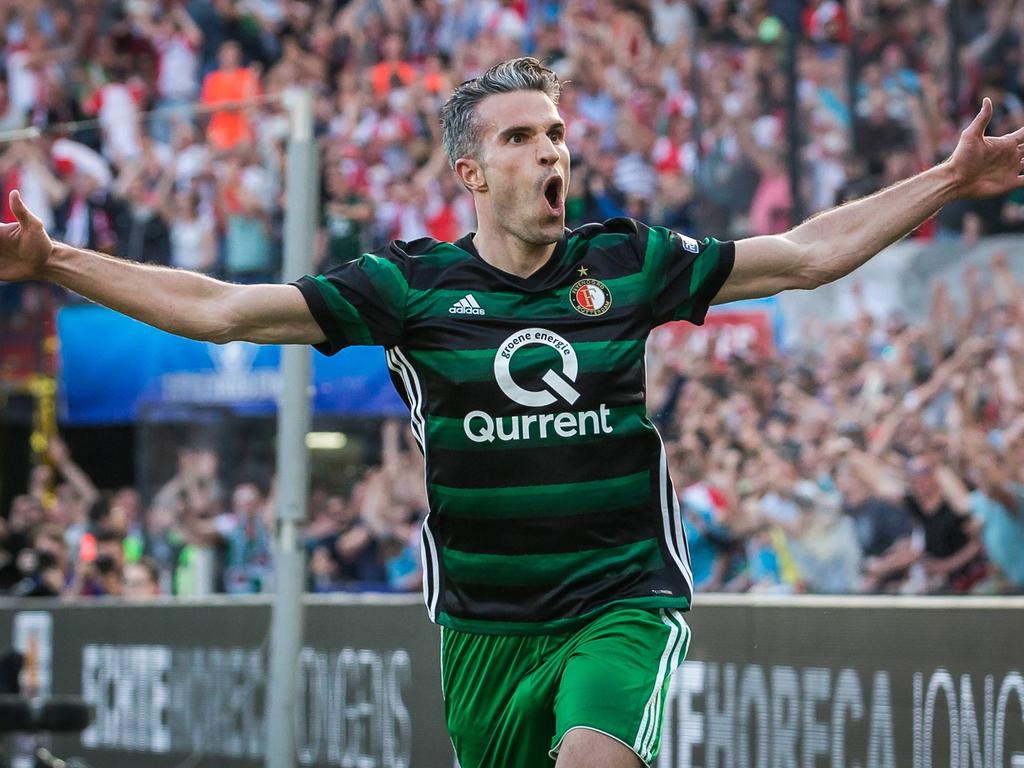 imago/Pro Shots
22.04.2018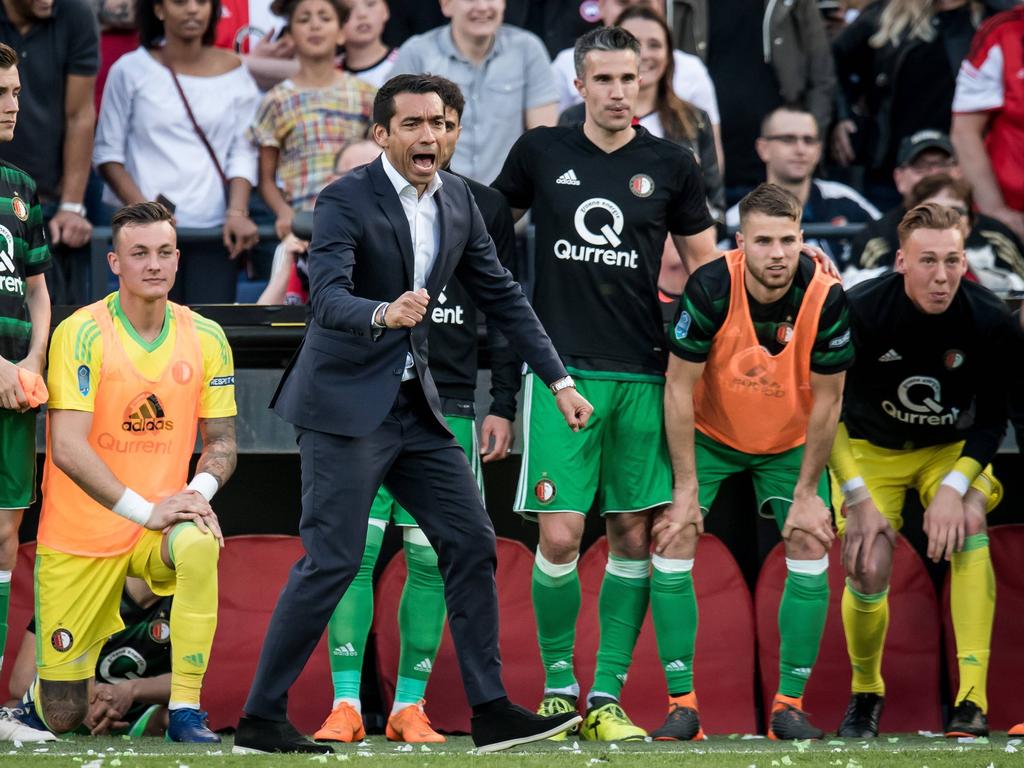 imago/VI Images
22.04.2018
imago/VI Images
15.04.2018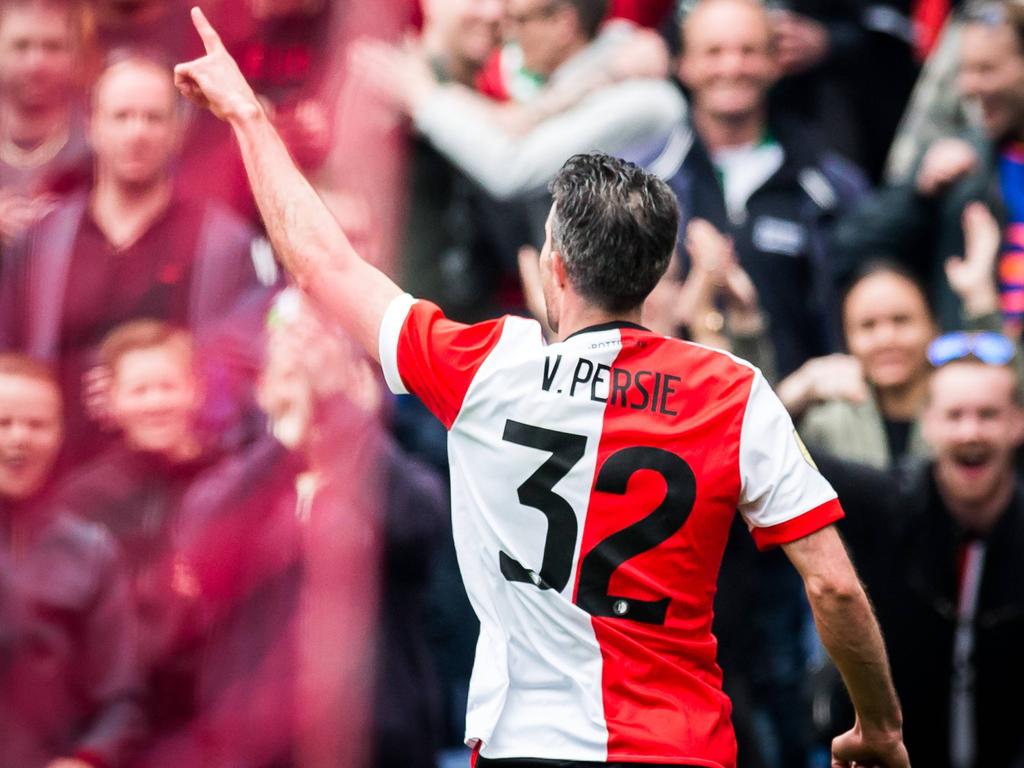 imago/Pro Shots
15.04.2018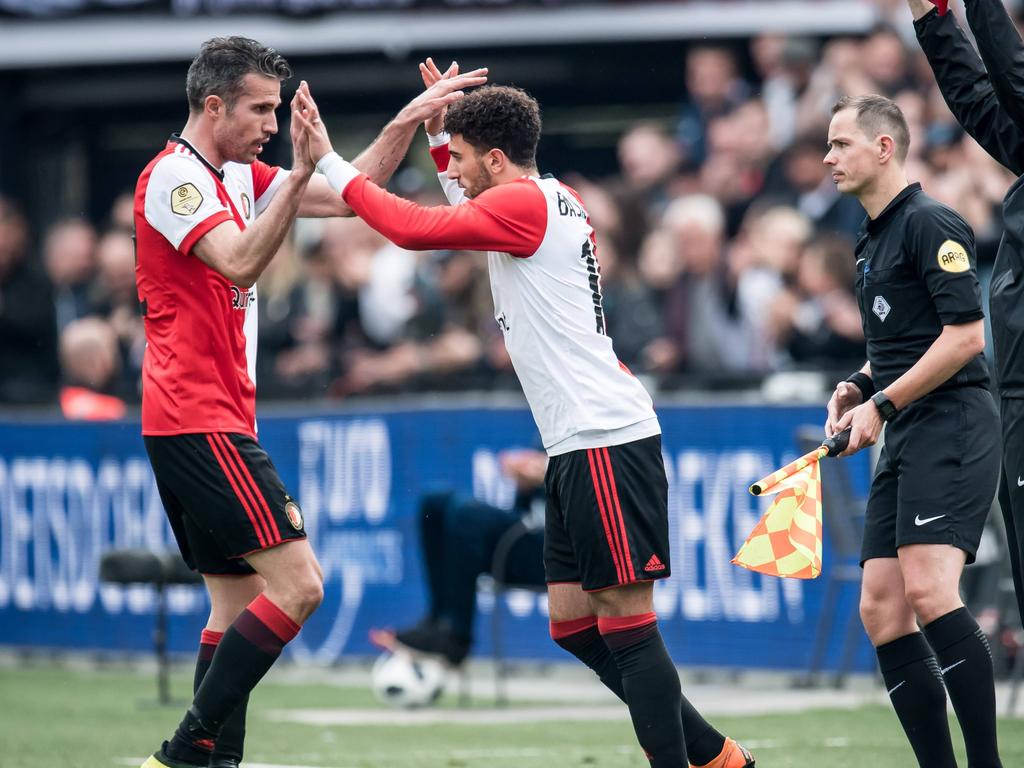 imago/VI Images
15.04.2018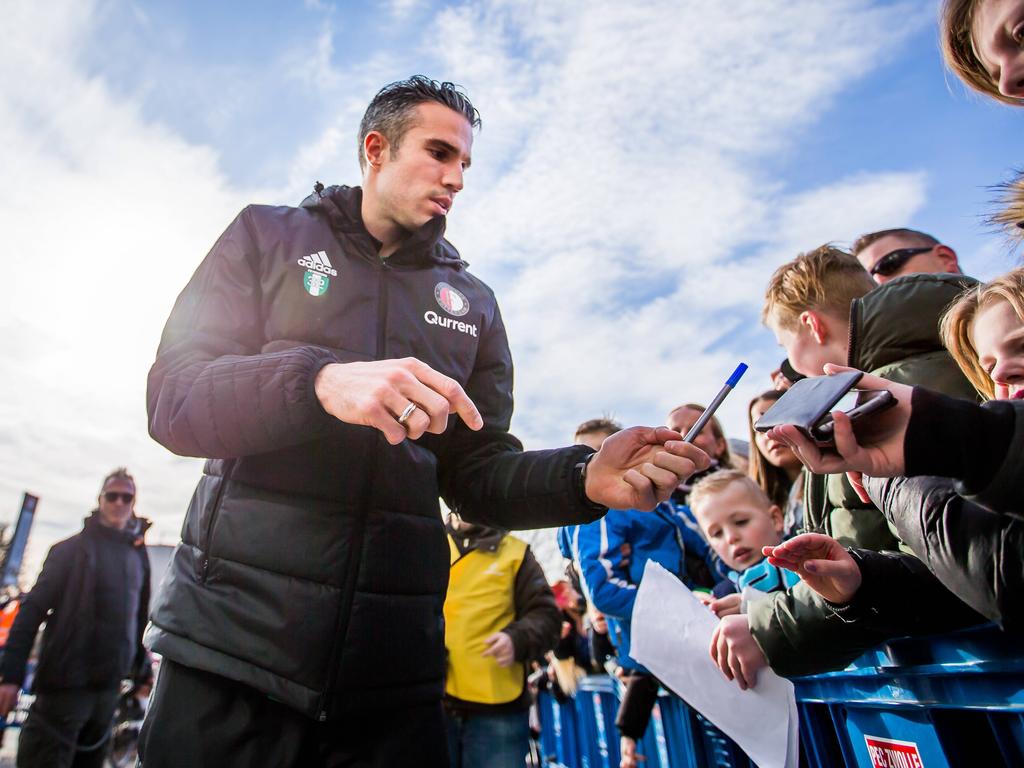 imago/VI Images
18.03.2018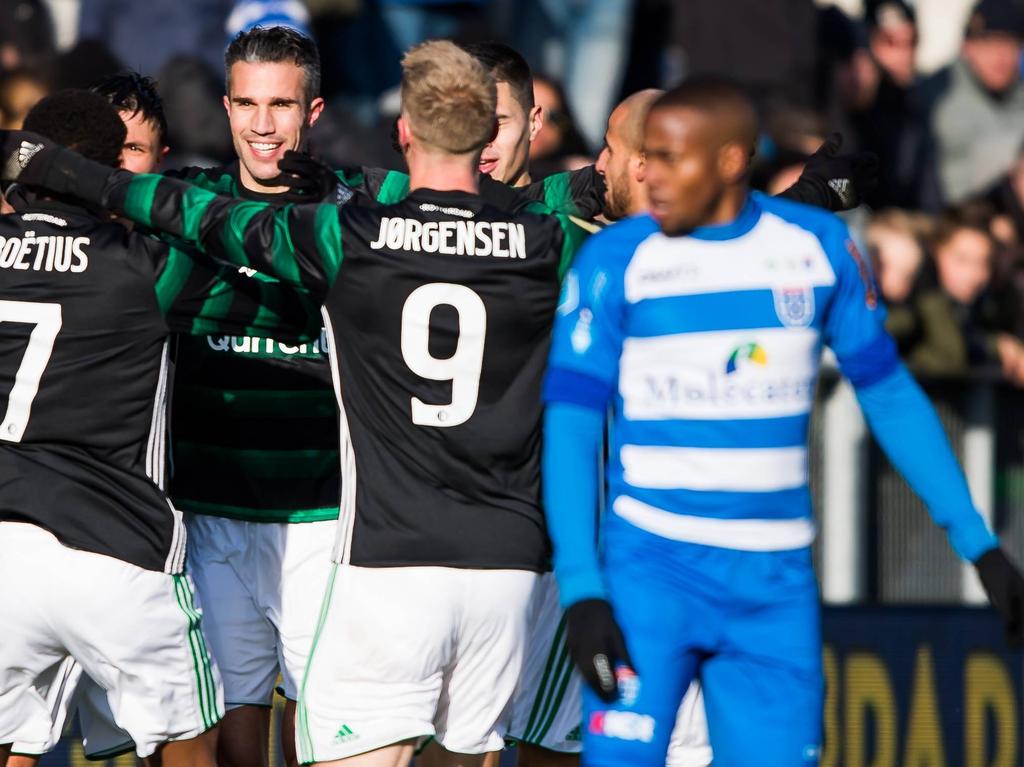 imago/VI Images
18.03.2018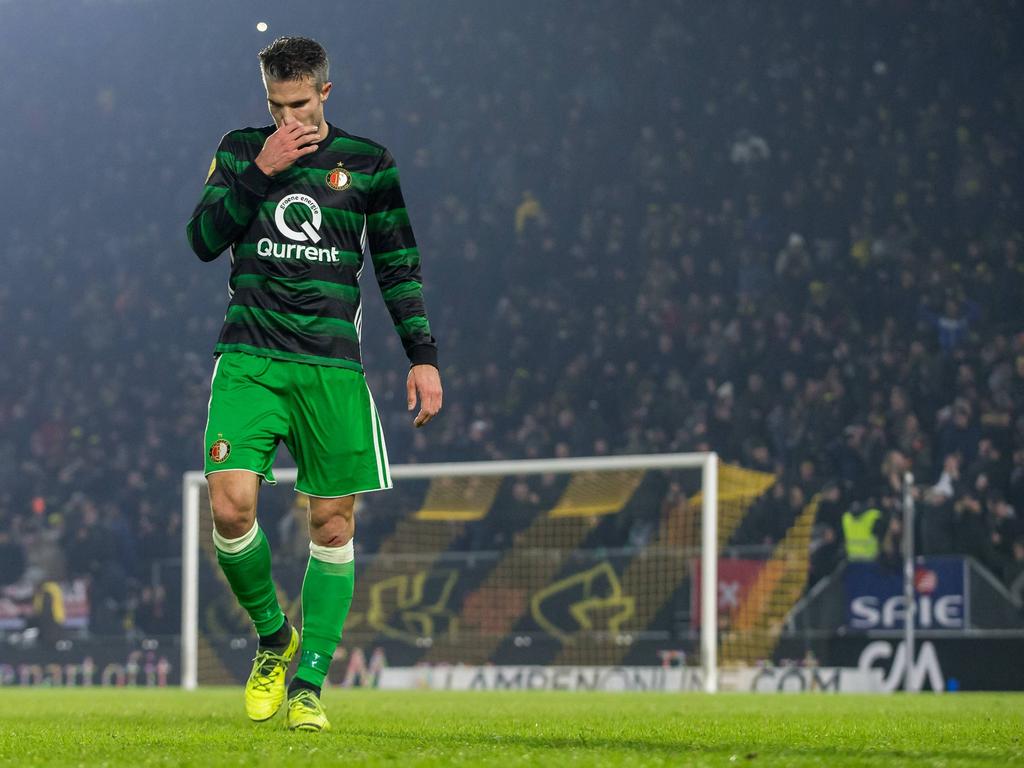 imago/Pro Shots
03.03.2018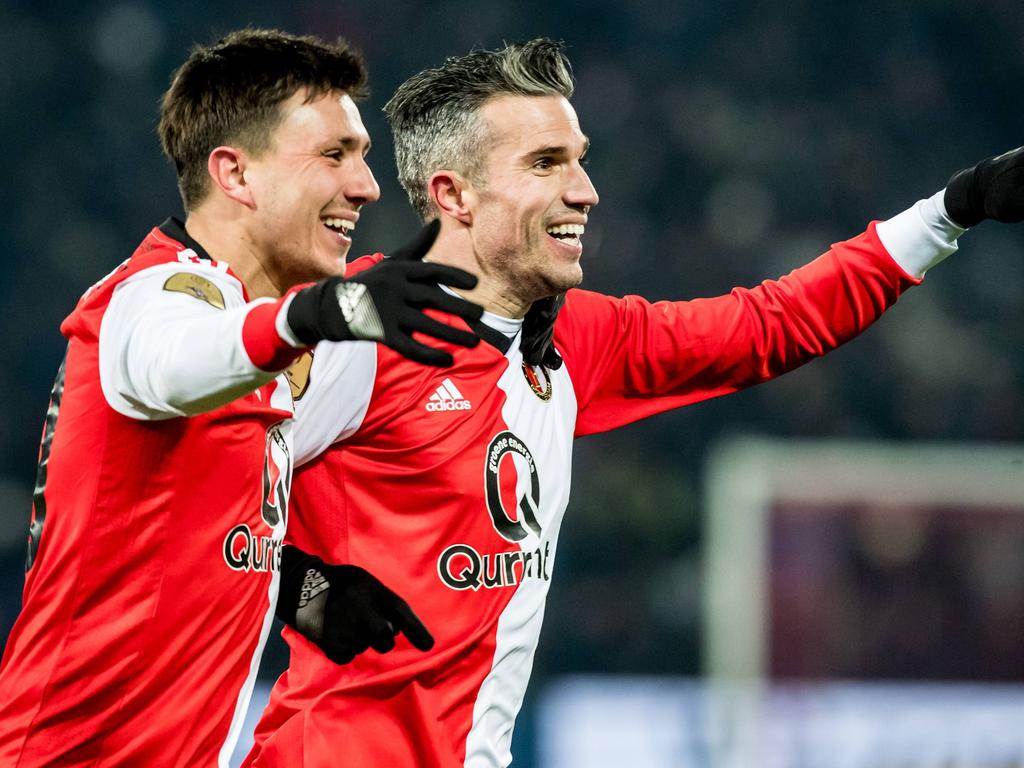 imago/Pro Shots
28.02.2018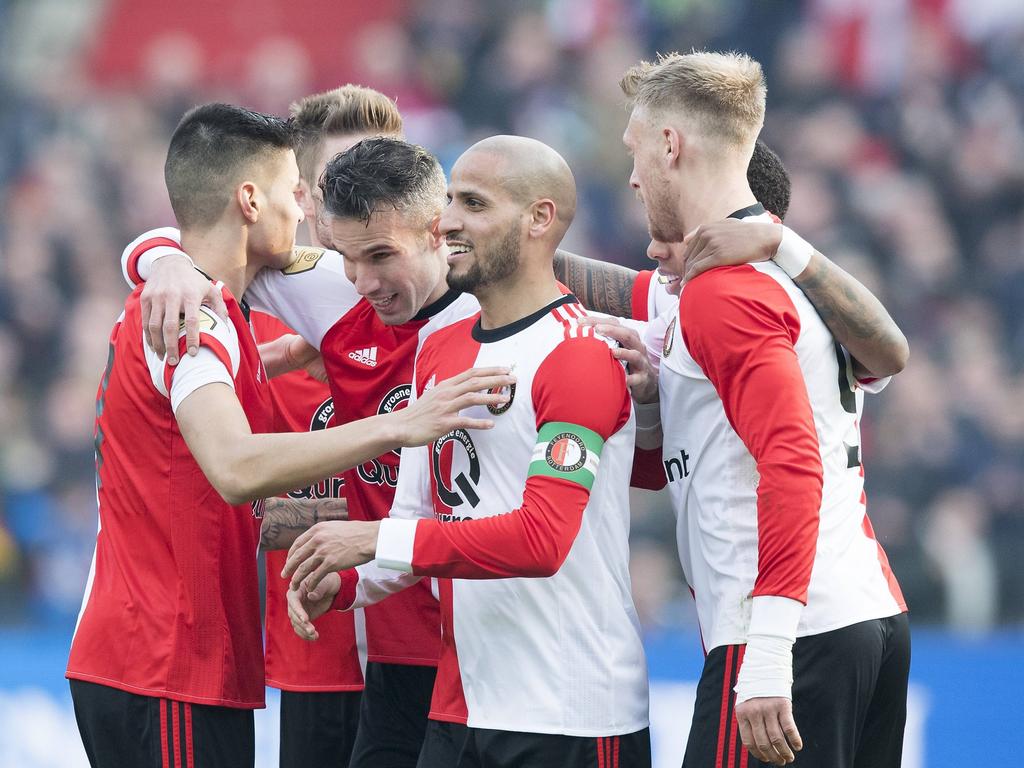 imago/Pro Shots
18.02.2018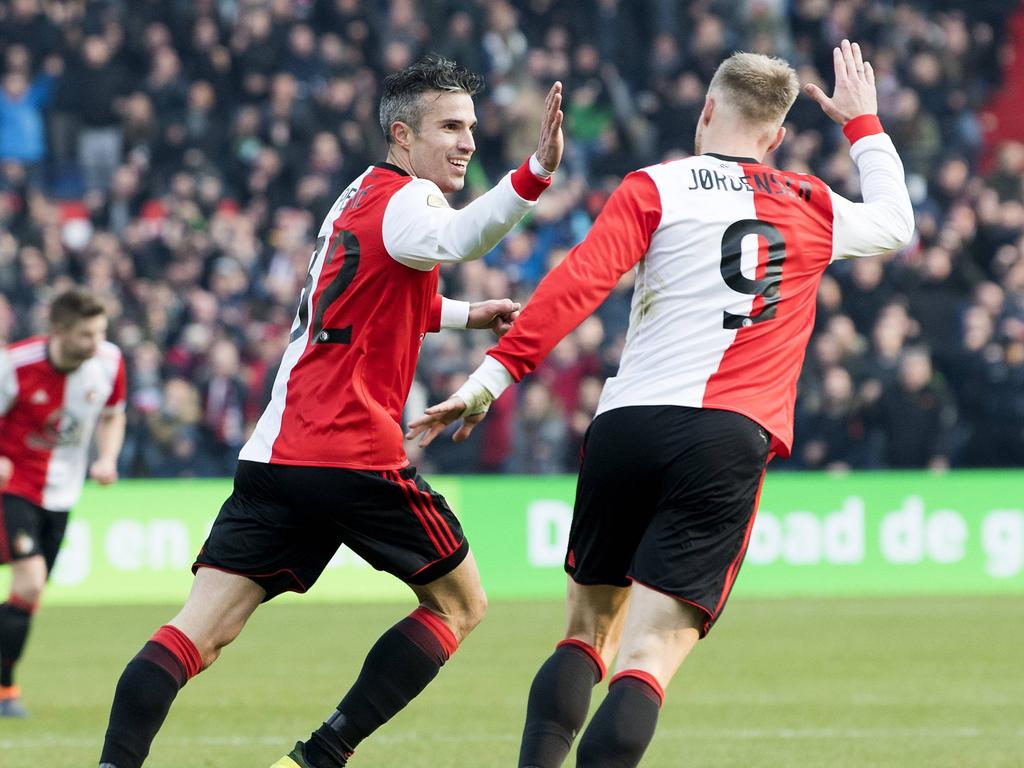 imago/Pro Shots
18.02.2018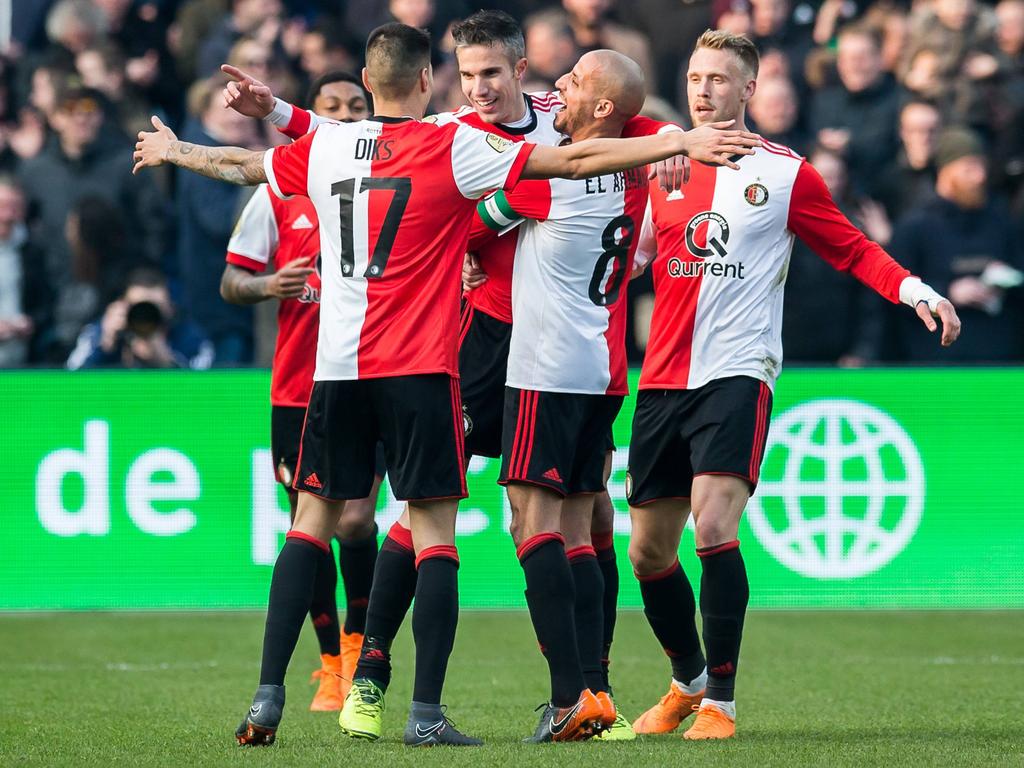 imago/Pro Shots
18.02.2018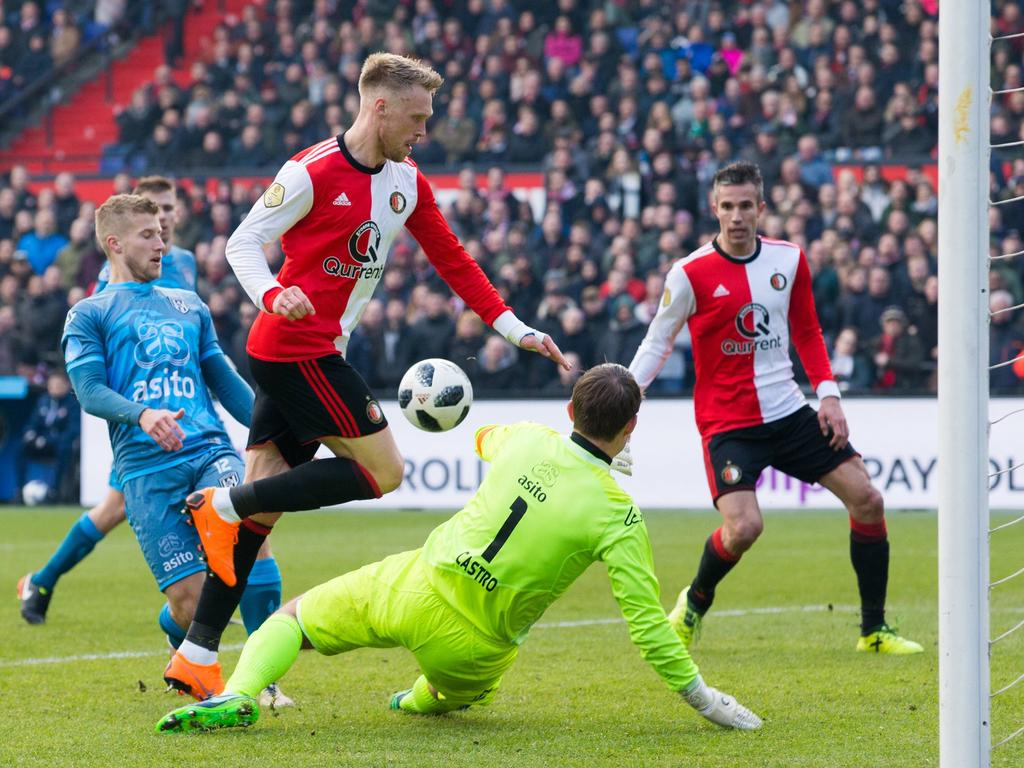 imago/VI Images
18.02.2018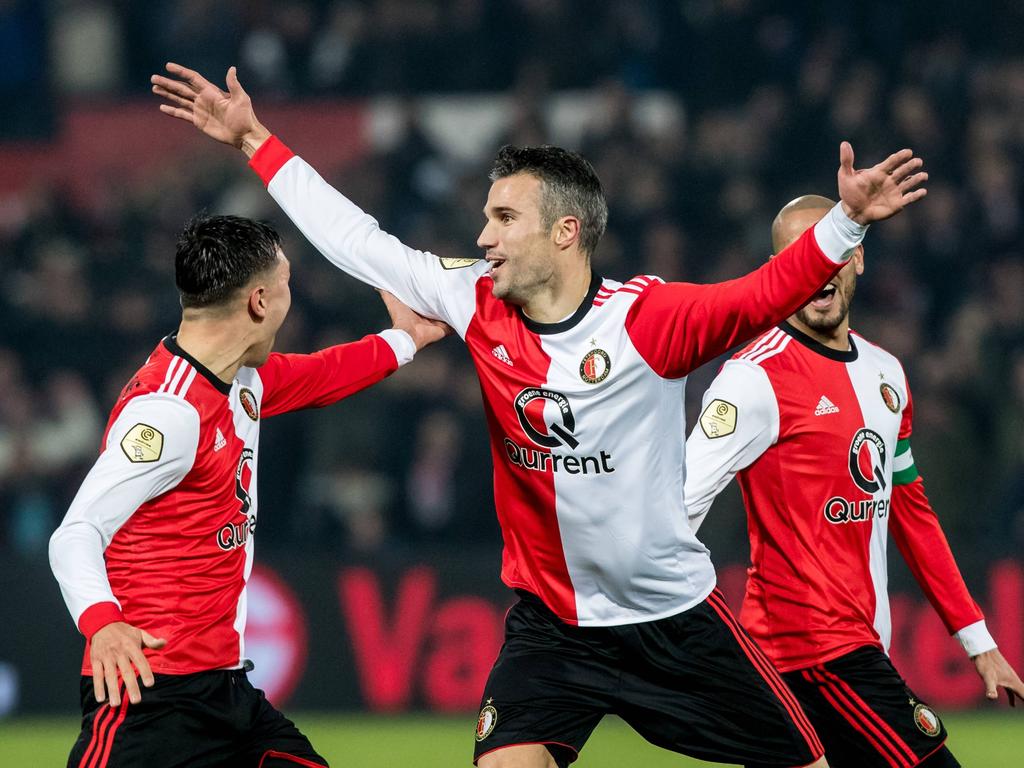 imago/Pro Shots
08.02.2018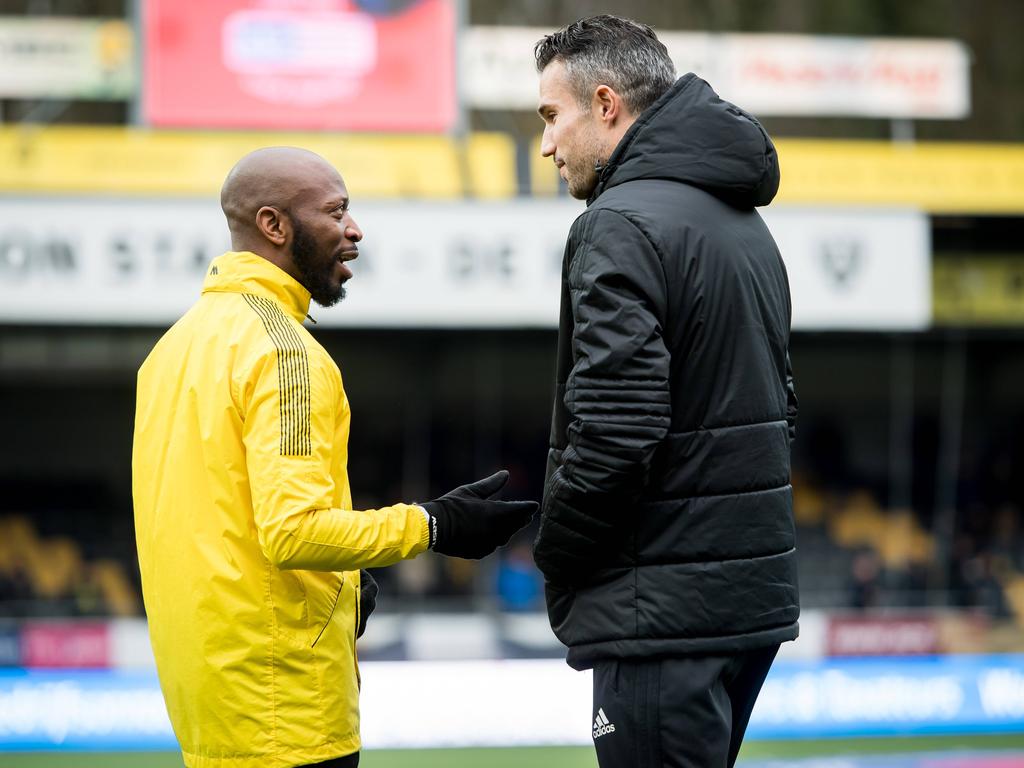 imago/VI Images
04.02.2018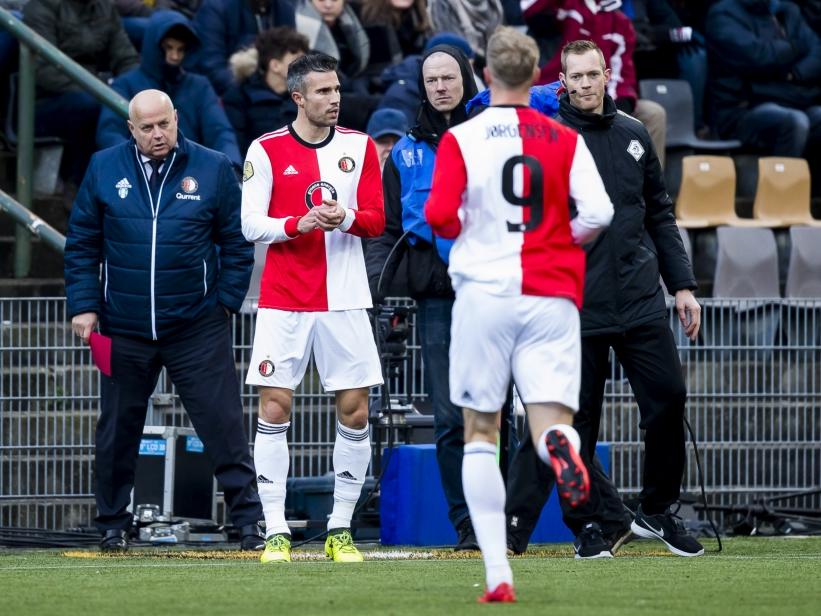 04.02.2018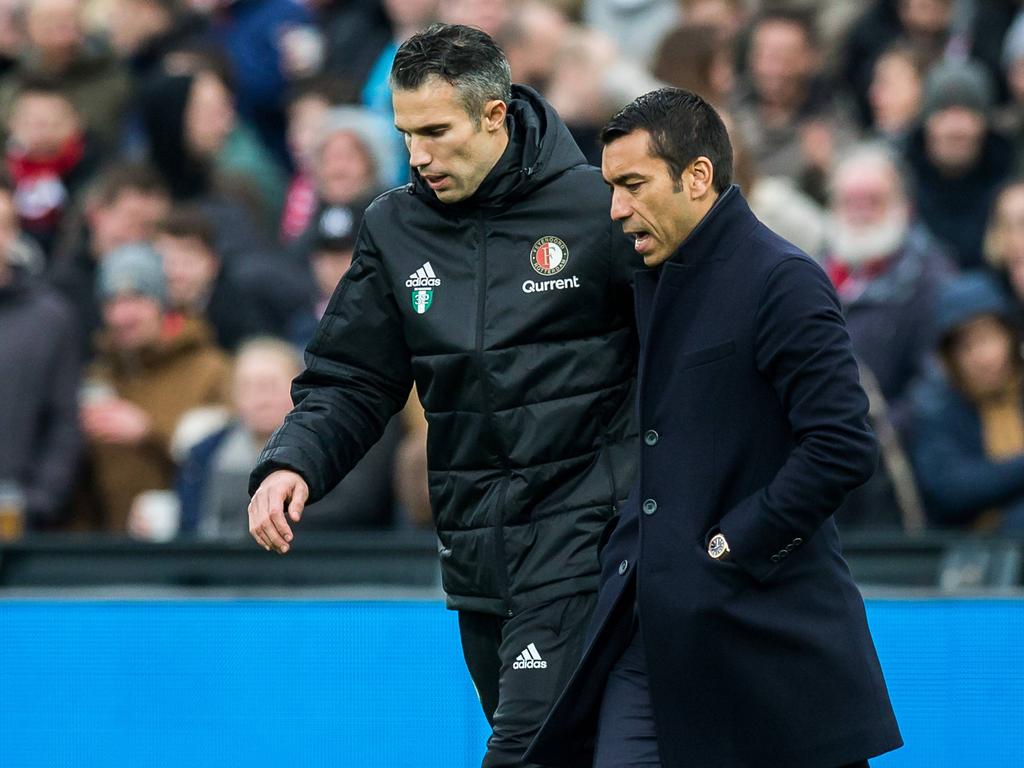 imago/Pro Shots
28.01.2018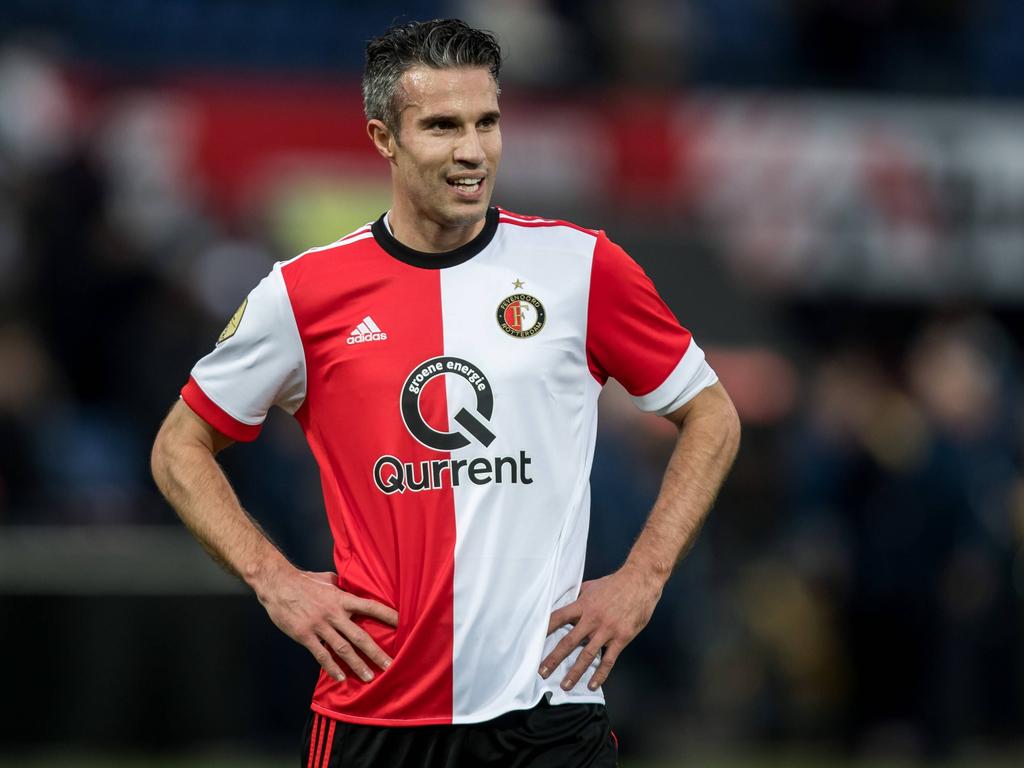 imago/Pro Shots
28.01.2018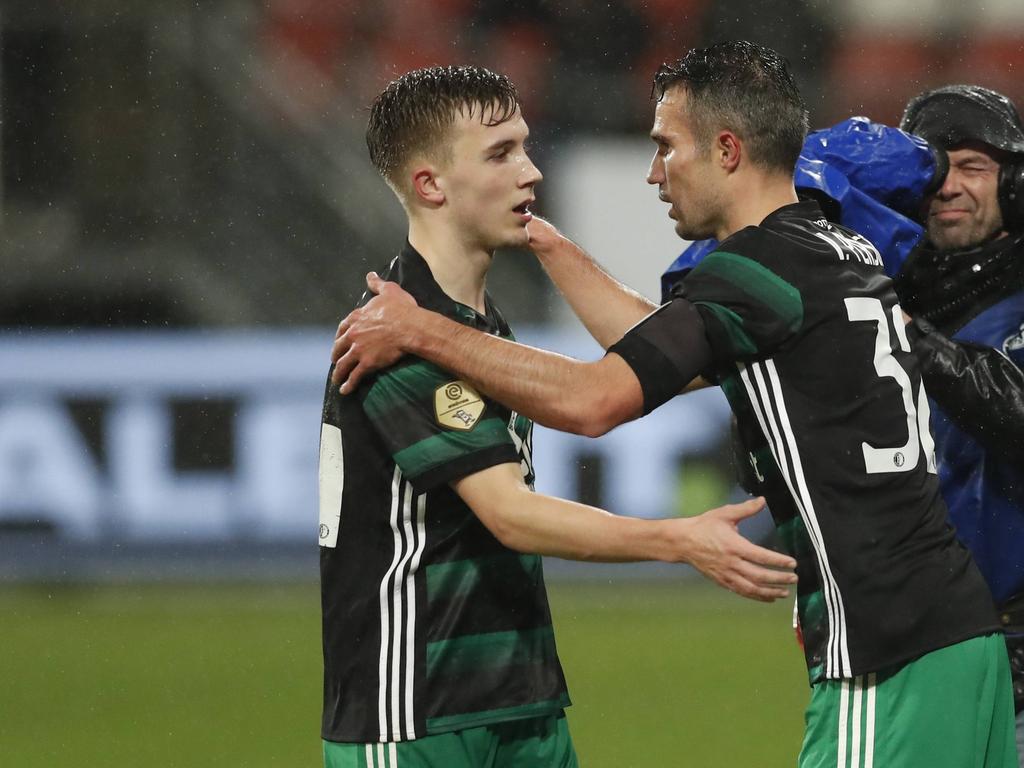 imago/VI Images
24.01.2018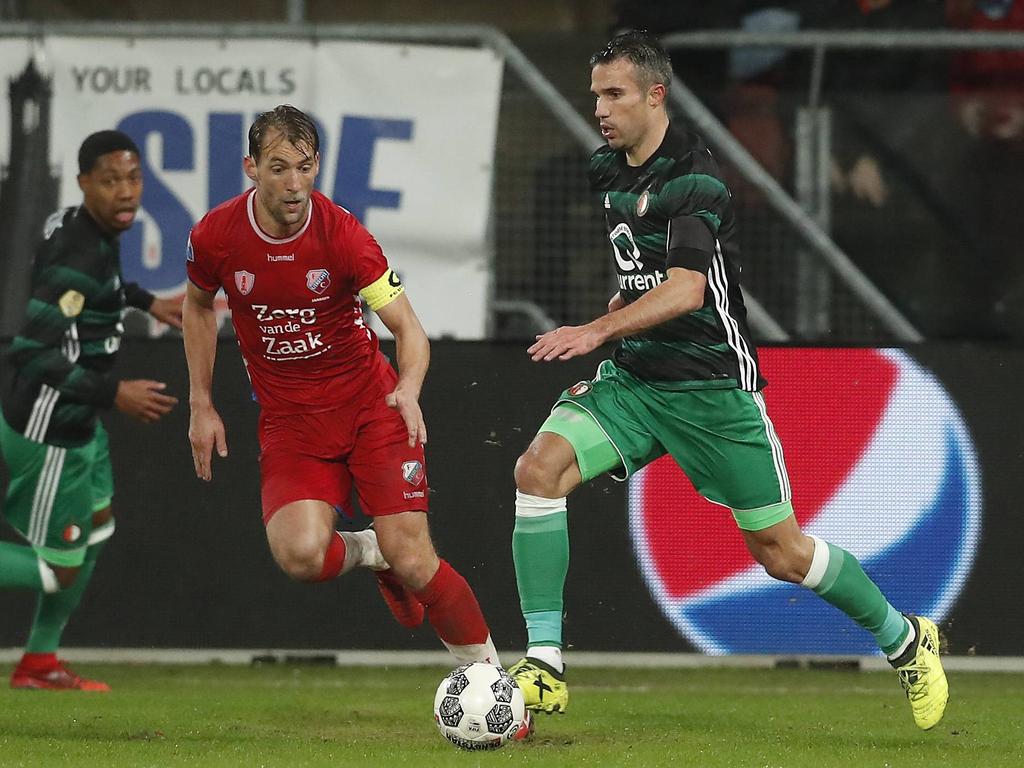 imago/VI Images
24.01.2018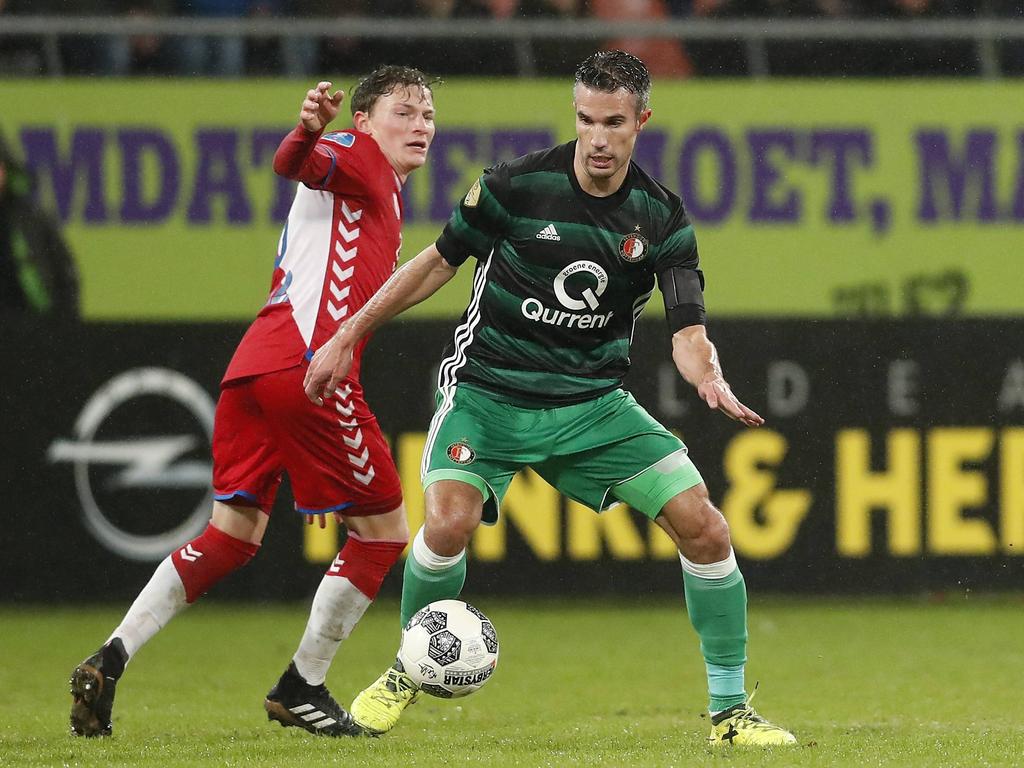 imago/VI Images
24.01.2018
imago/Pro Shots
24.01.2018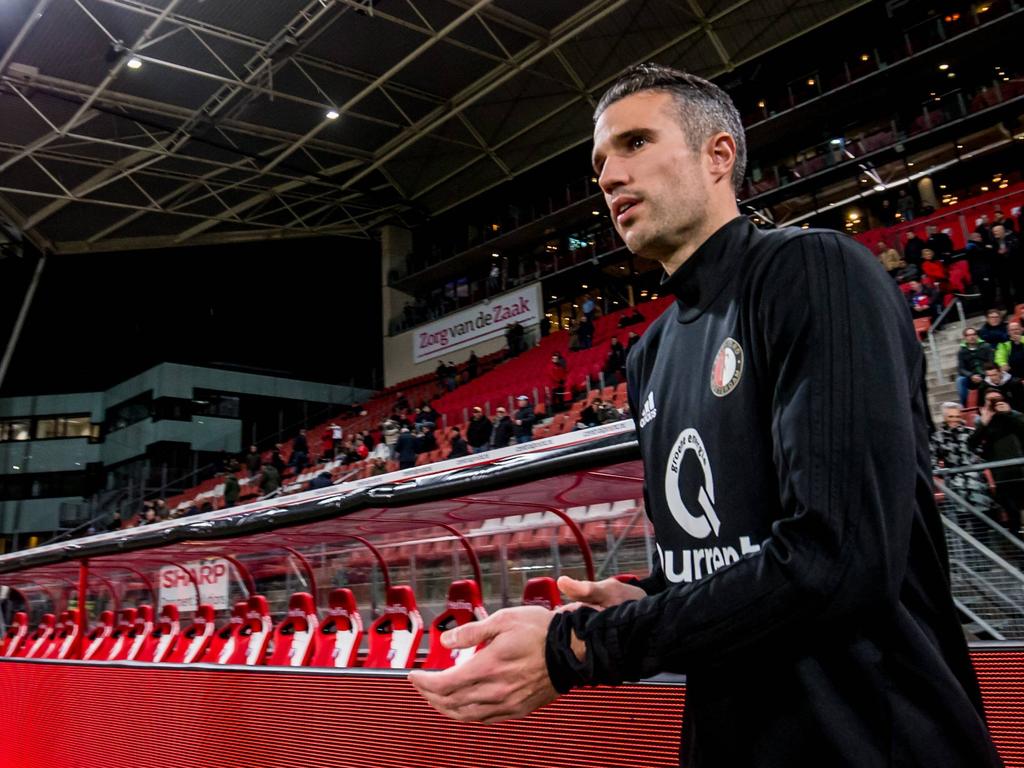 imago/Pro Shots
24.01.2018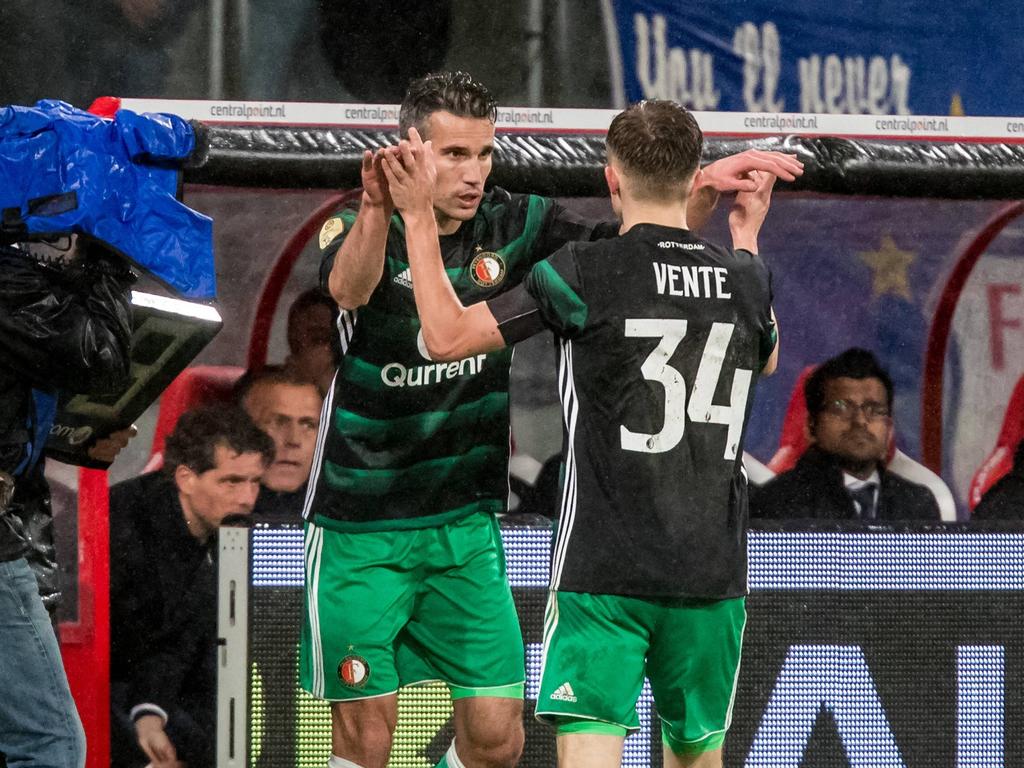 imago/Pro Shots
24.01.2018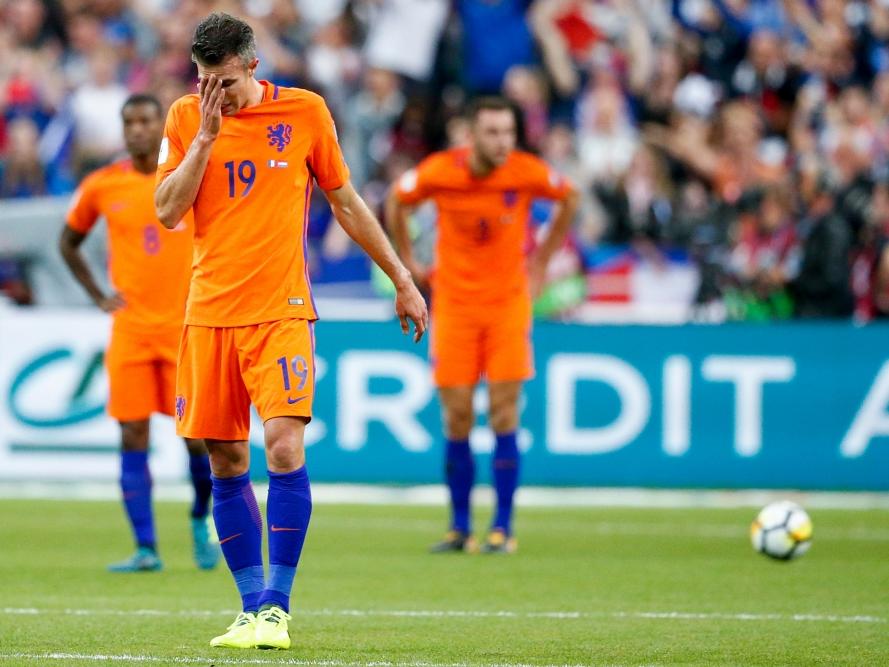 31.08.2017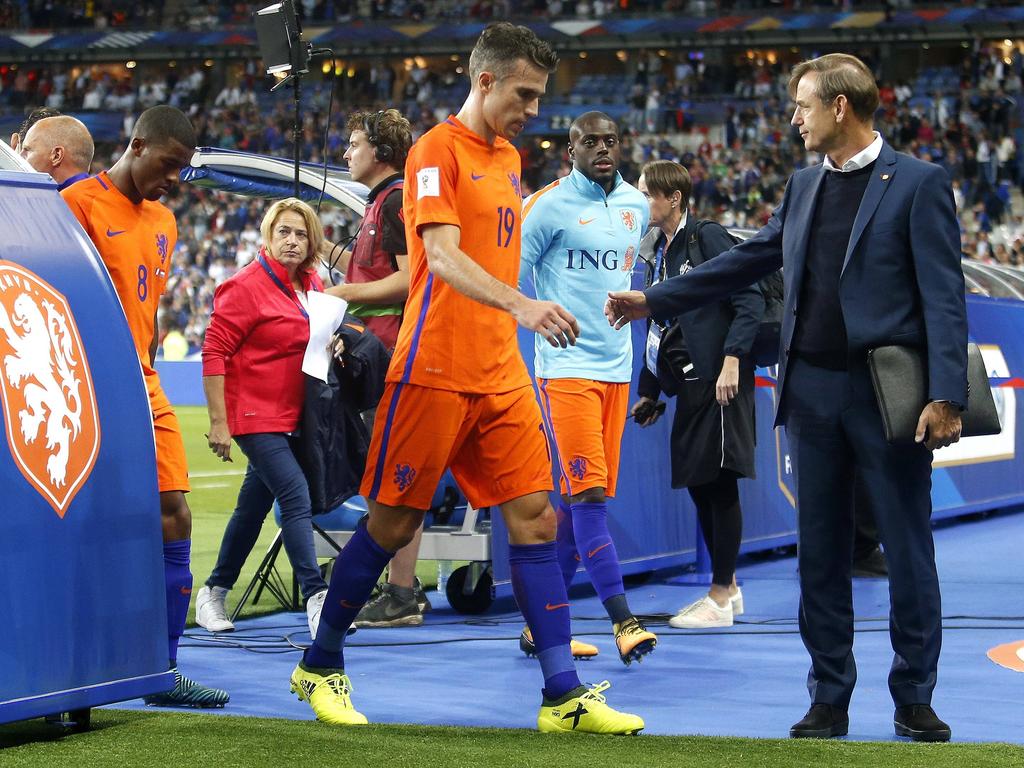 imago/Pro Shots
31.08.2017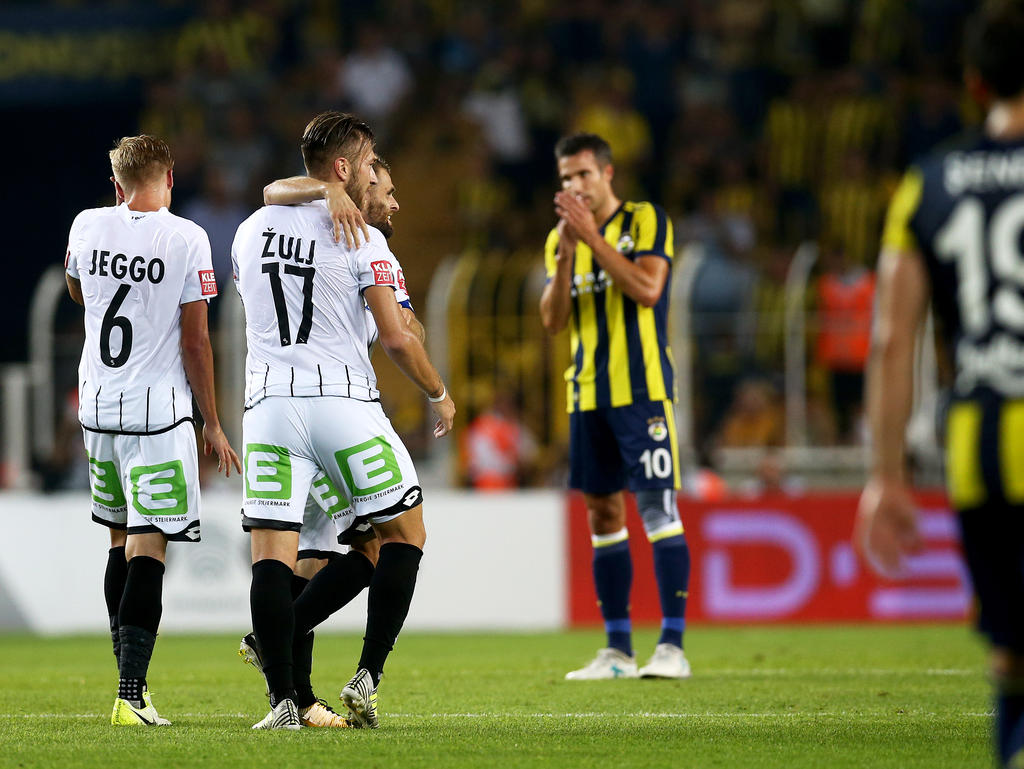 GEPA pictures
03.08.2017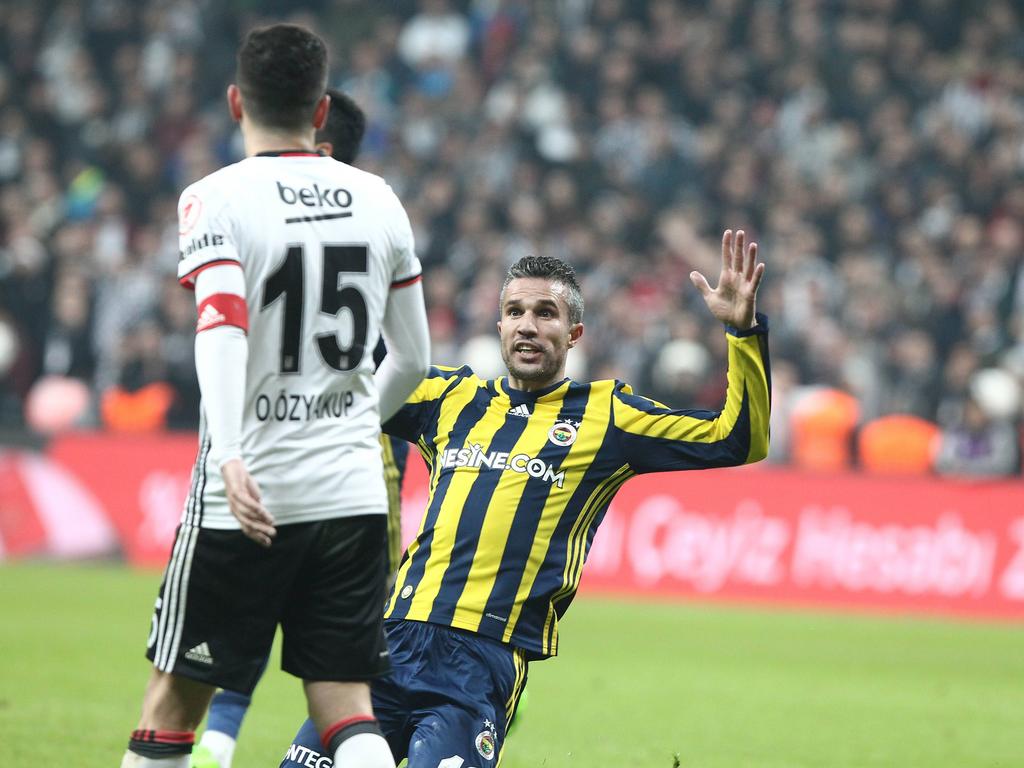 imago/Seskim Photo
05.02.2017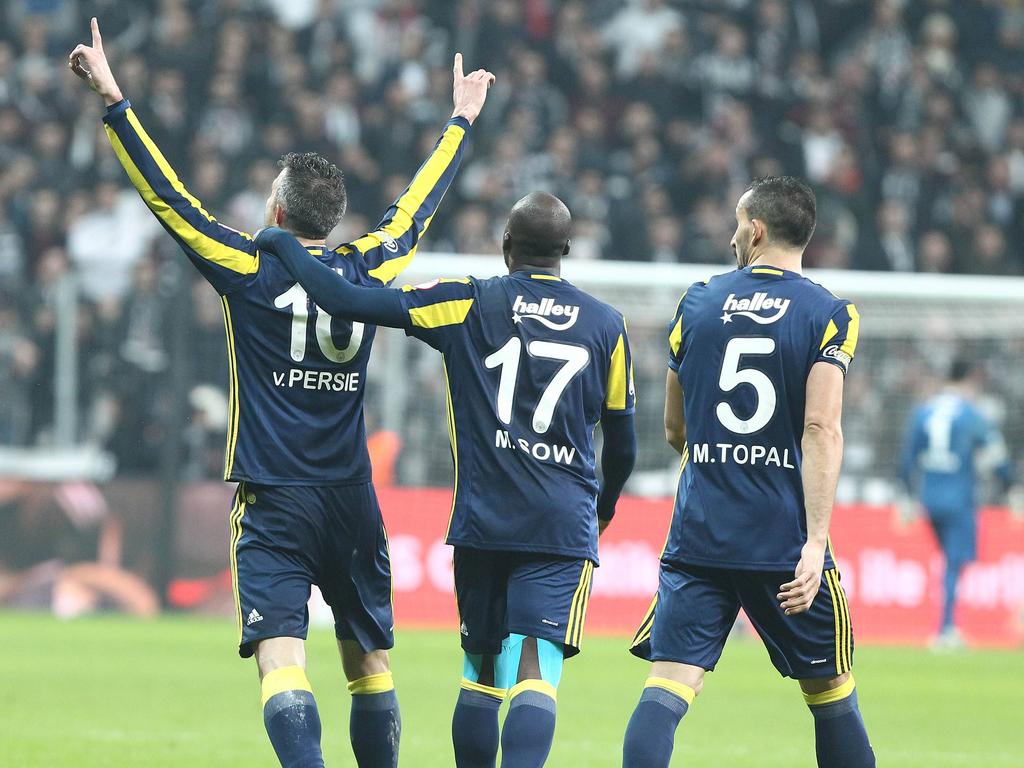 imago/Seskim Photo
05.02.2017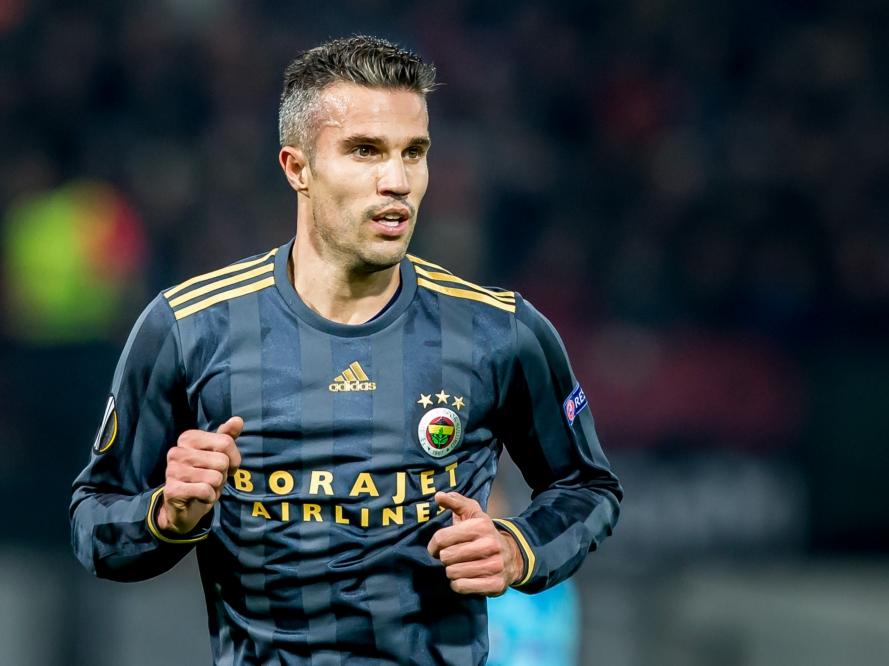 09.12.2016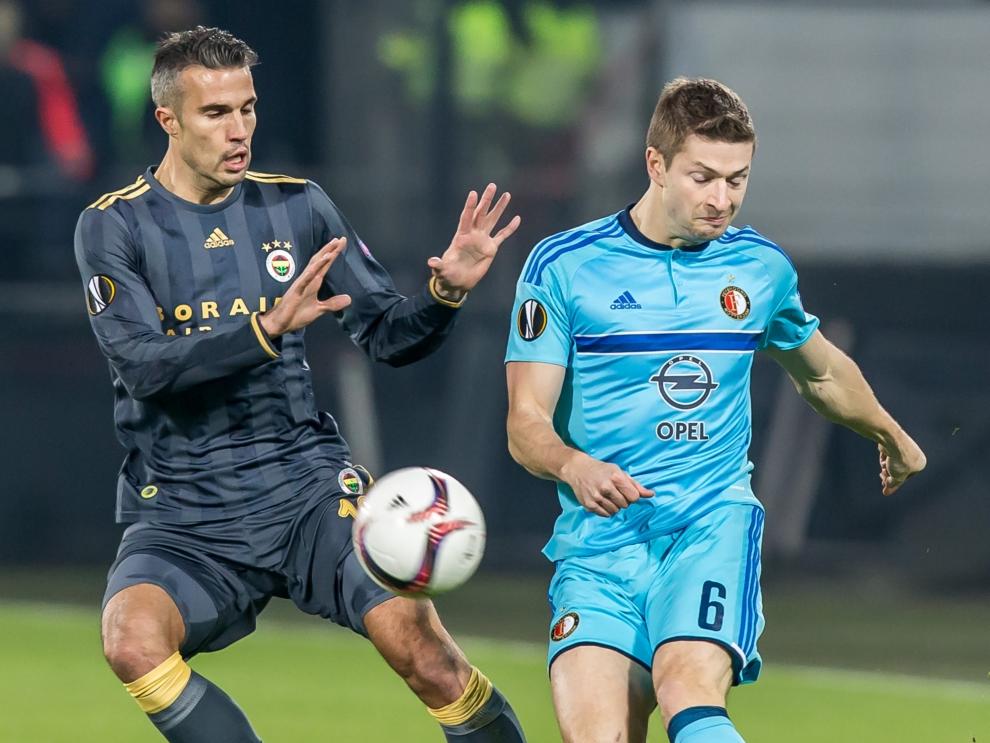 08.12.2016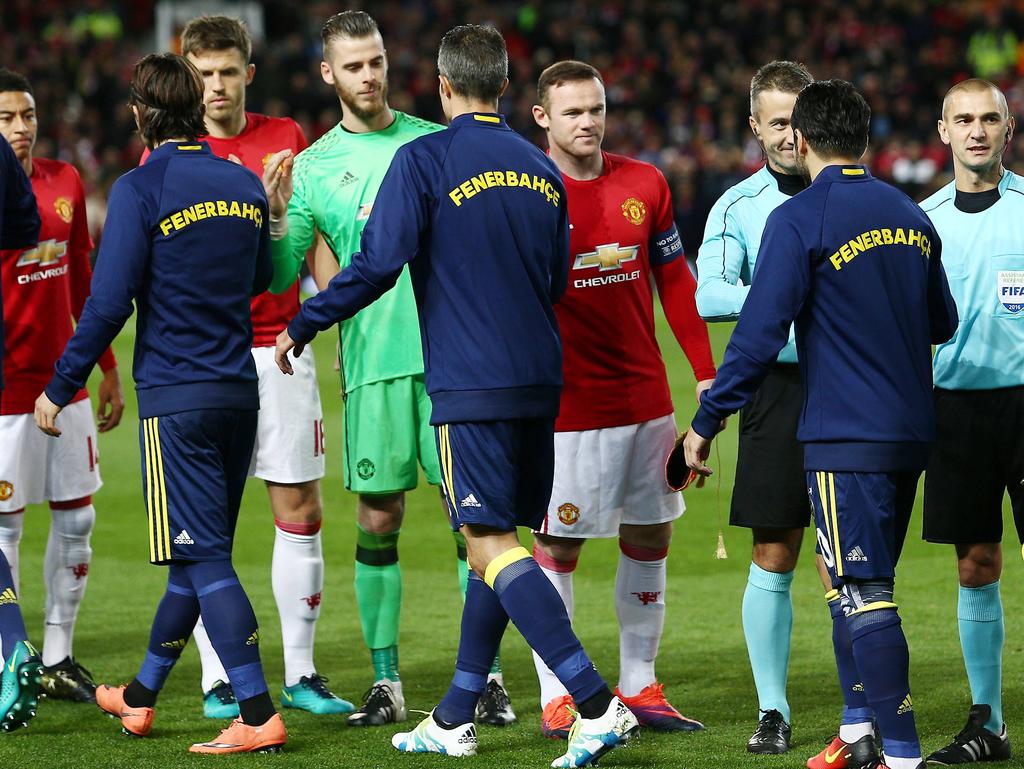 imago/BPI
20.10.2016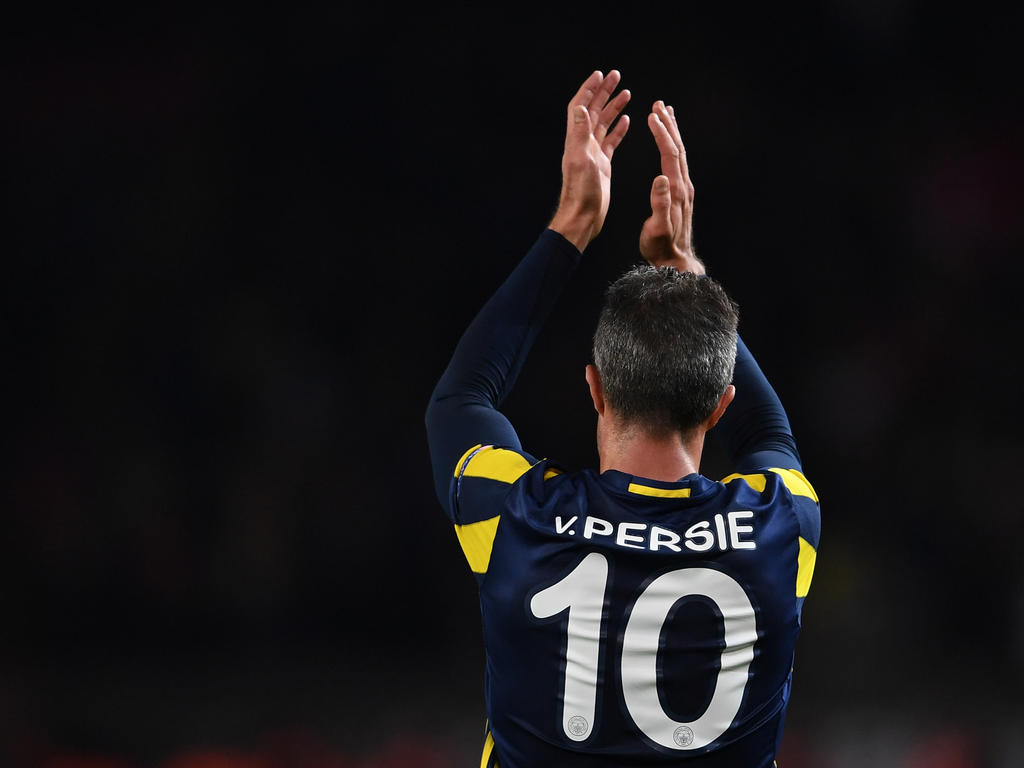 2016 Getty Images
20.10.2016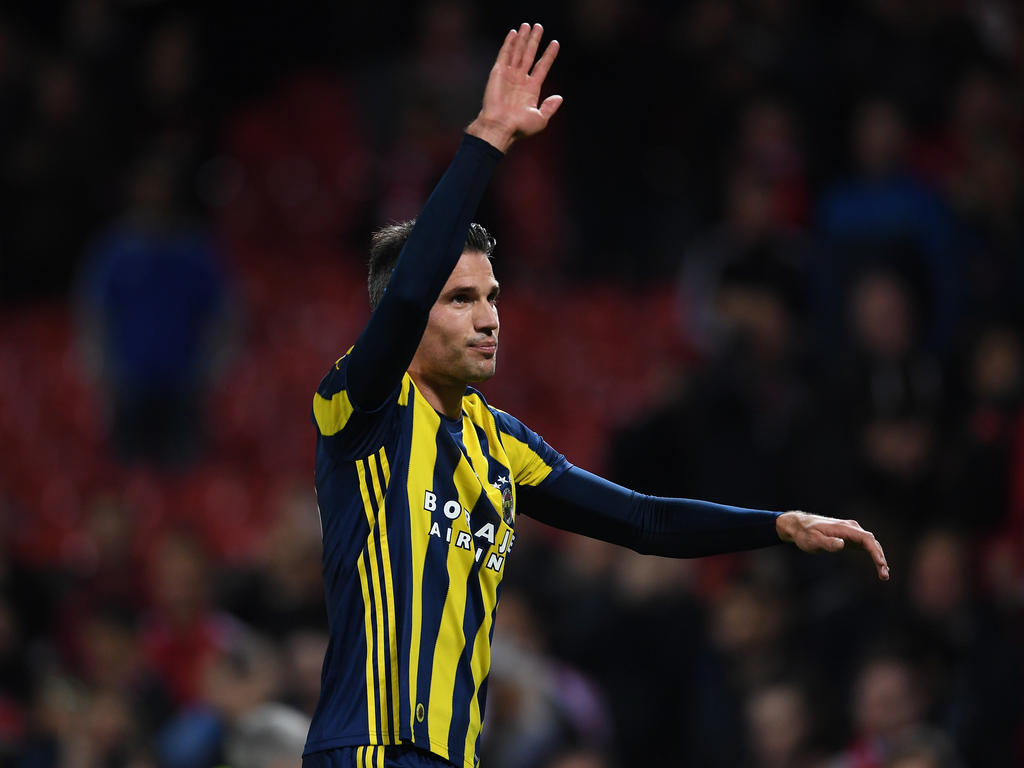 2016 Getty Images
20.10.2016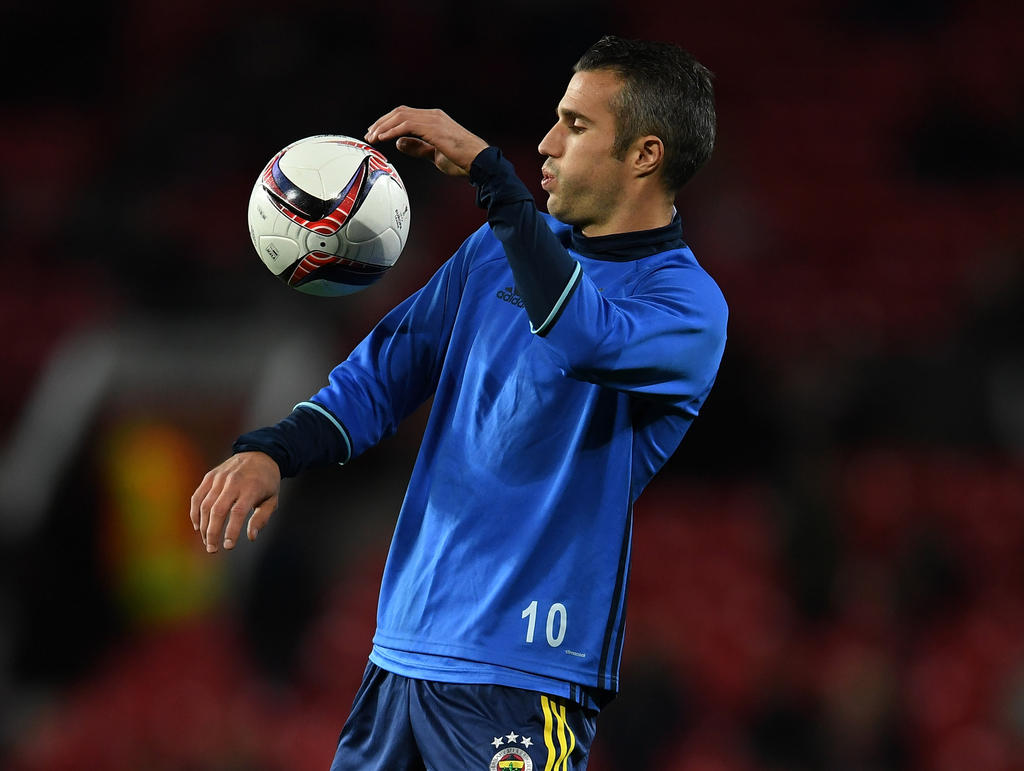 2016 Getty Images
20.10.2016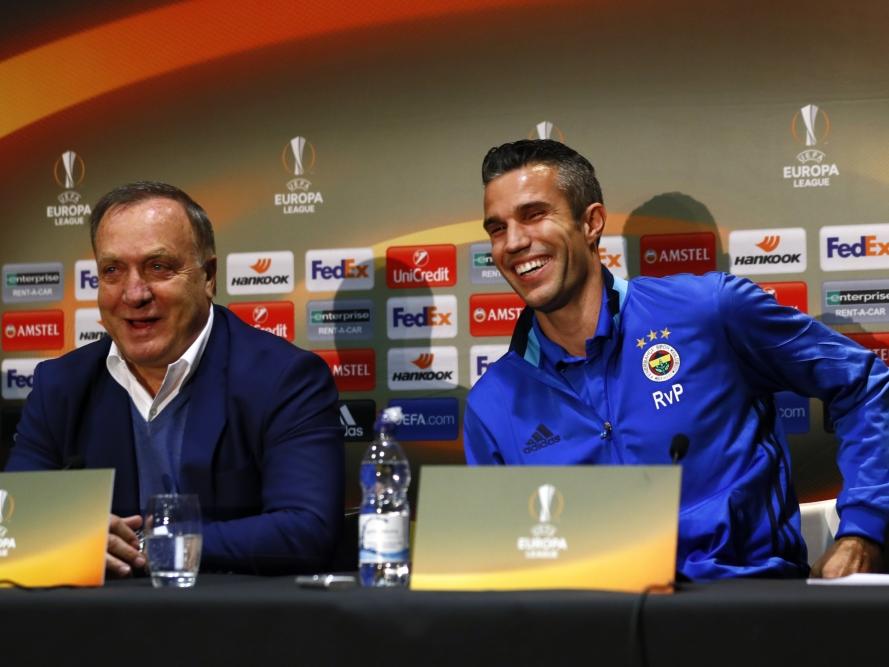 19.10.2016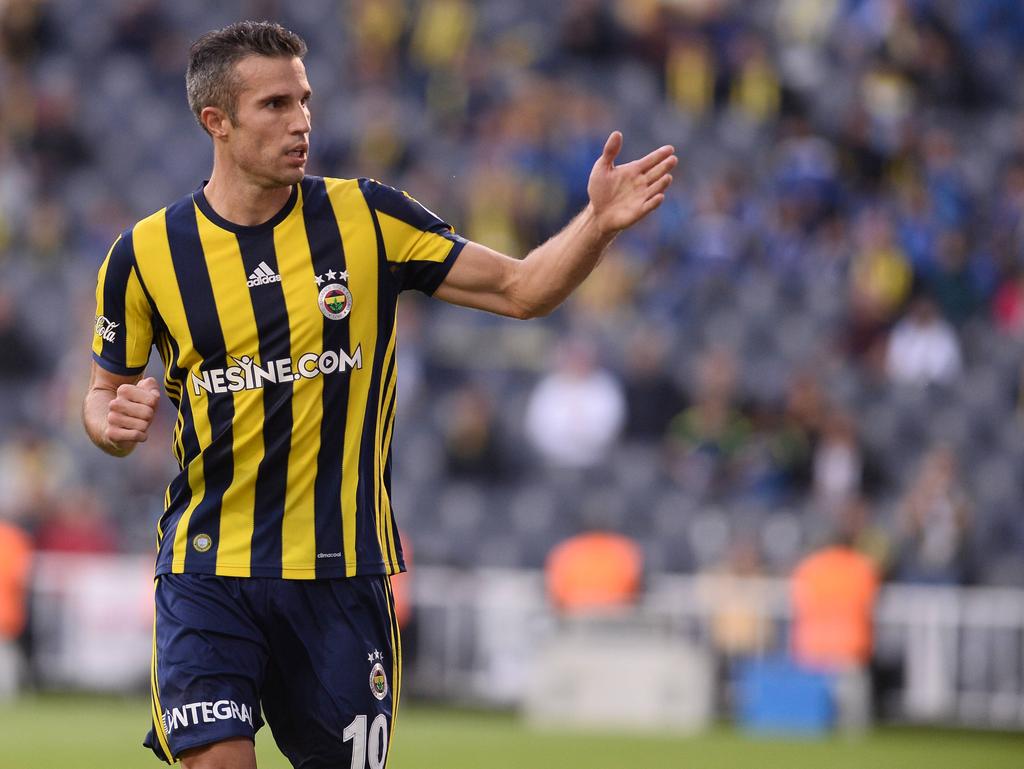 imago/Seskim Photo
16.10.2016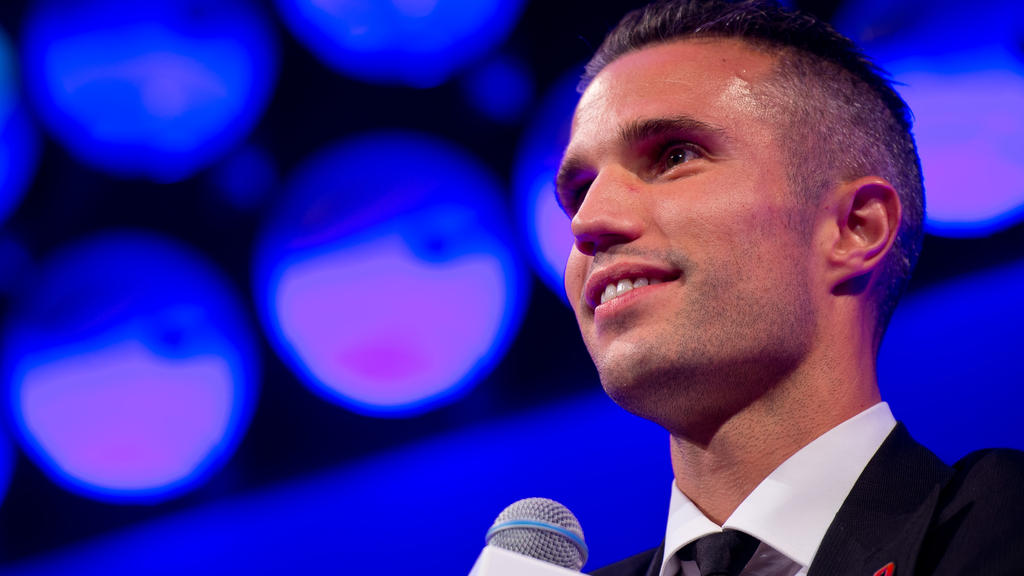 2016 Getty Images
05.10.2016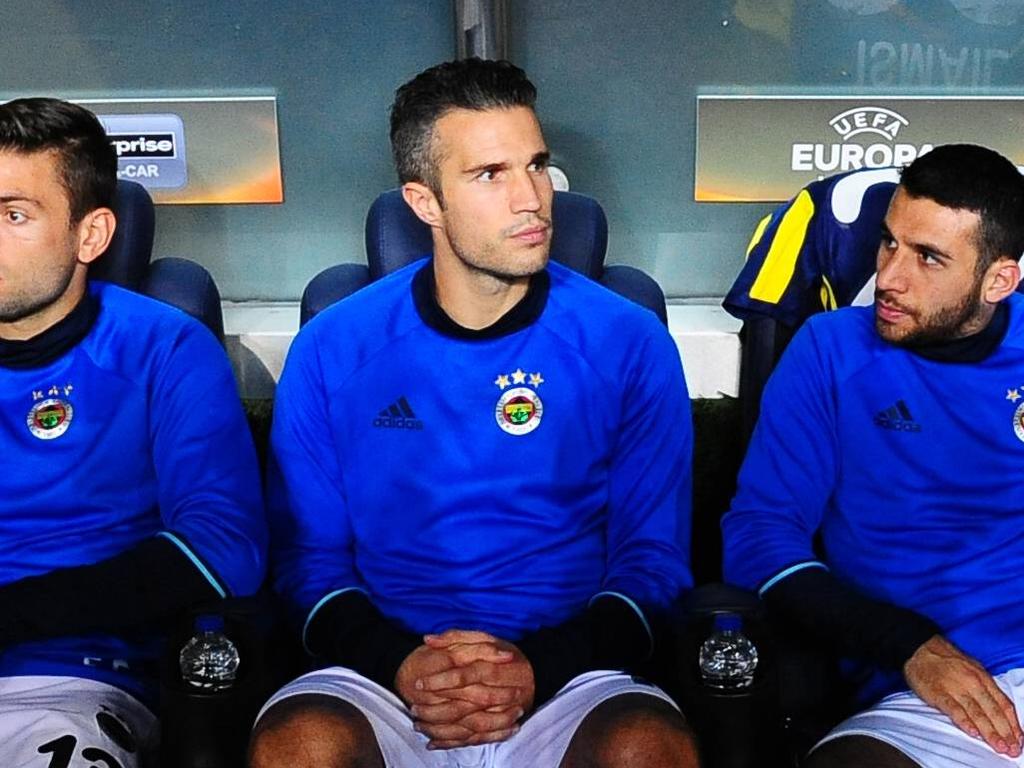 imago/Seskim Photo
29.09.2016
imago/VI Images
29.09.2016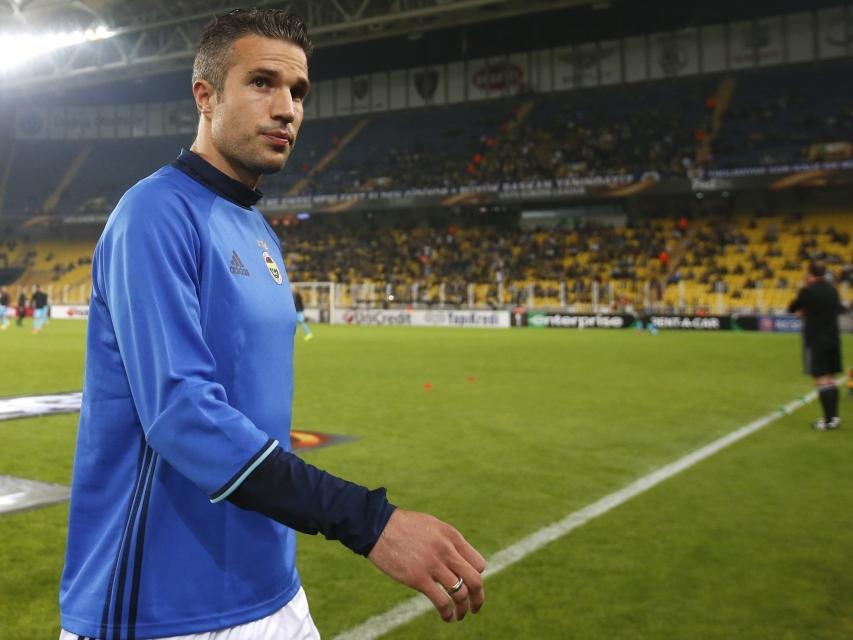 29.09.2016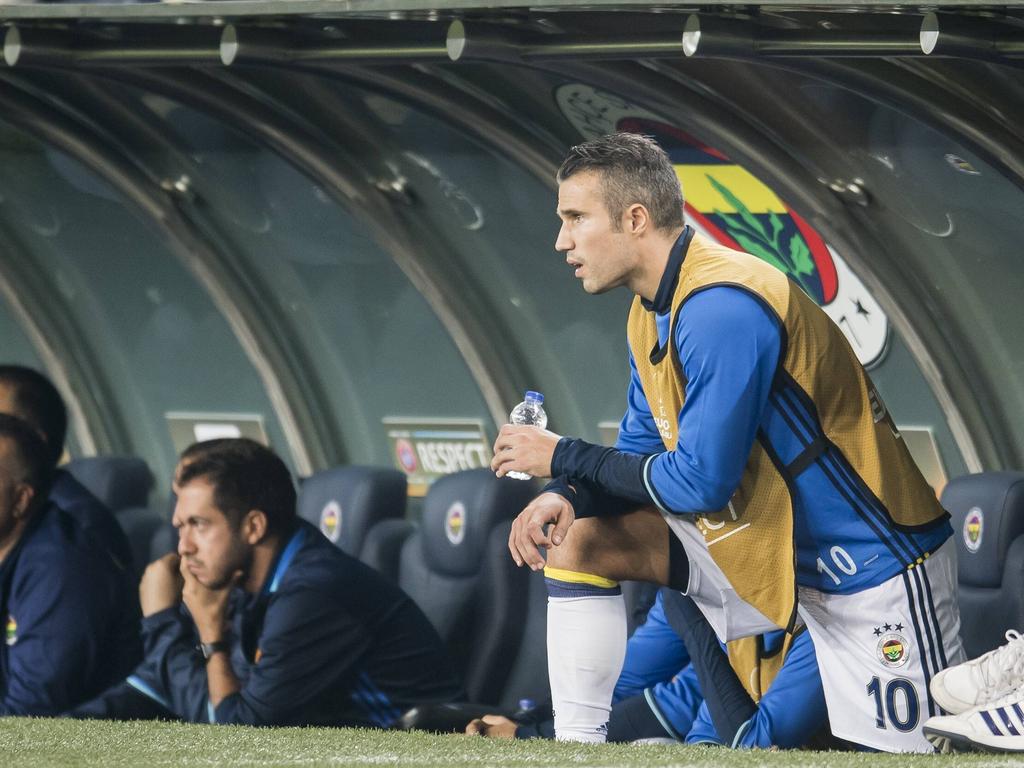 imago/VI Images
29.09.2016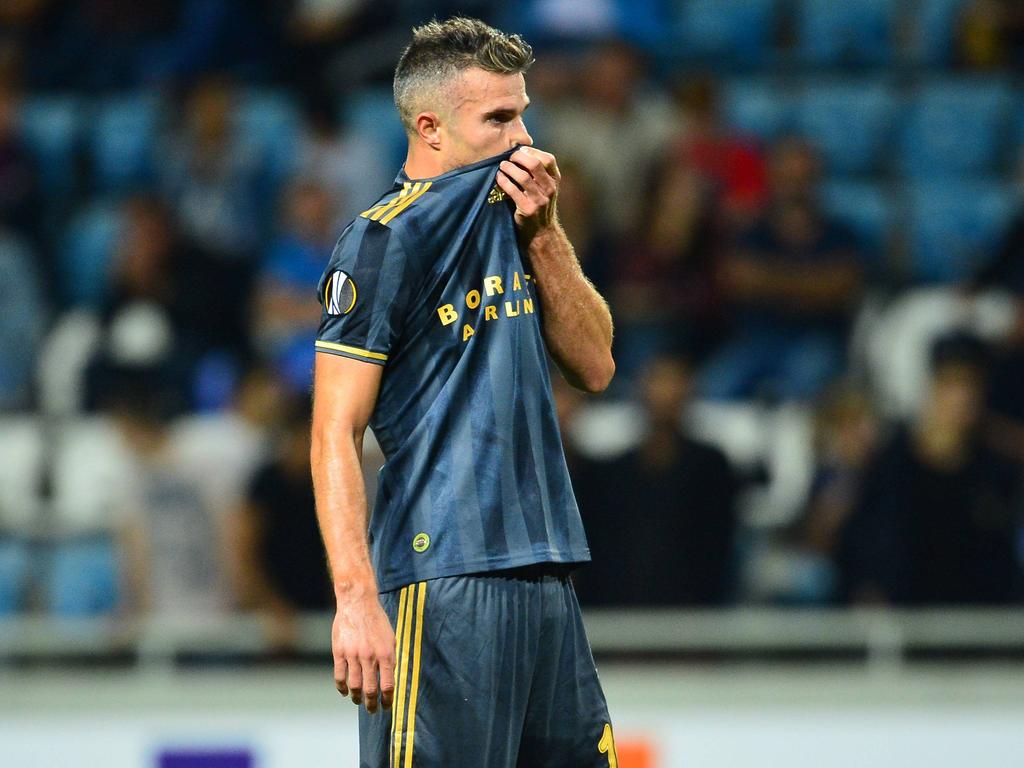 imago/Seskim Photo
15.09.2016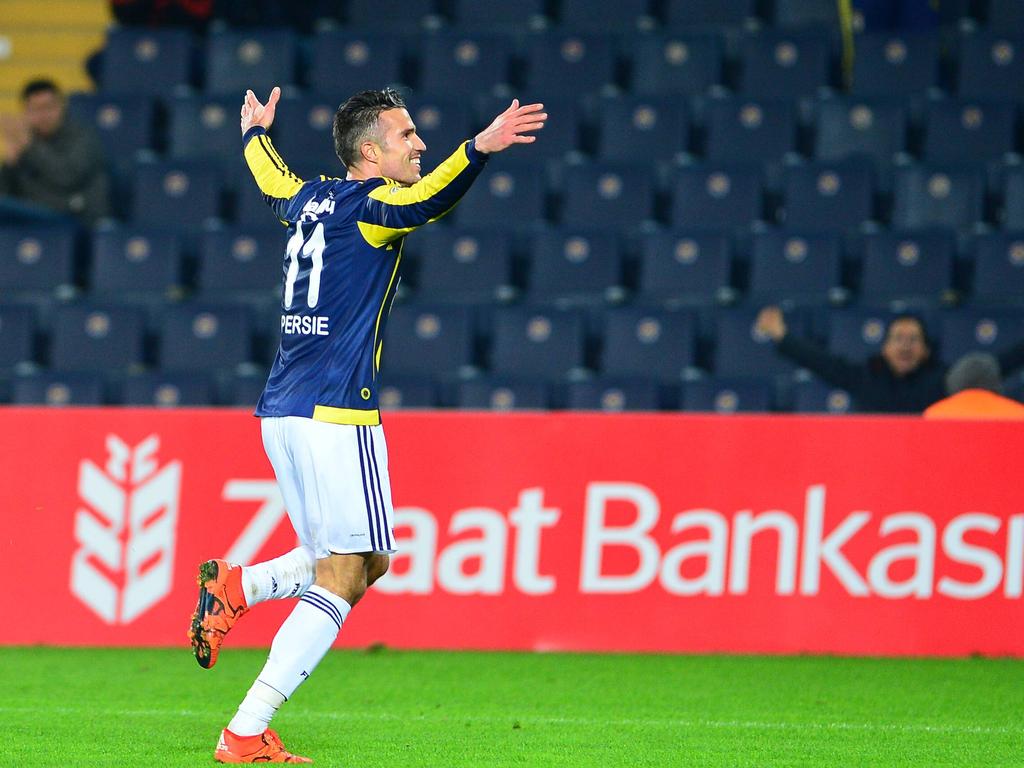 imago/Seskim Photo
13.01.2016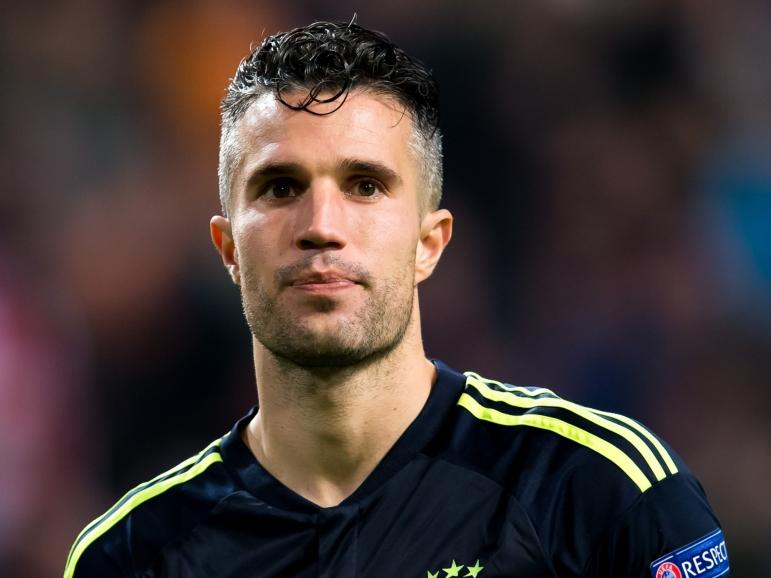 05.11.2015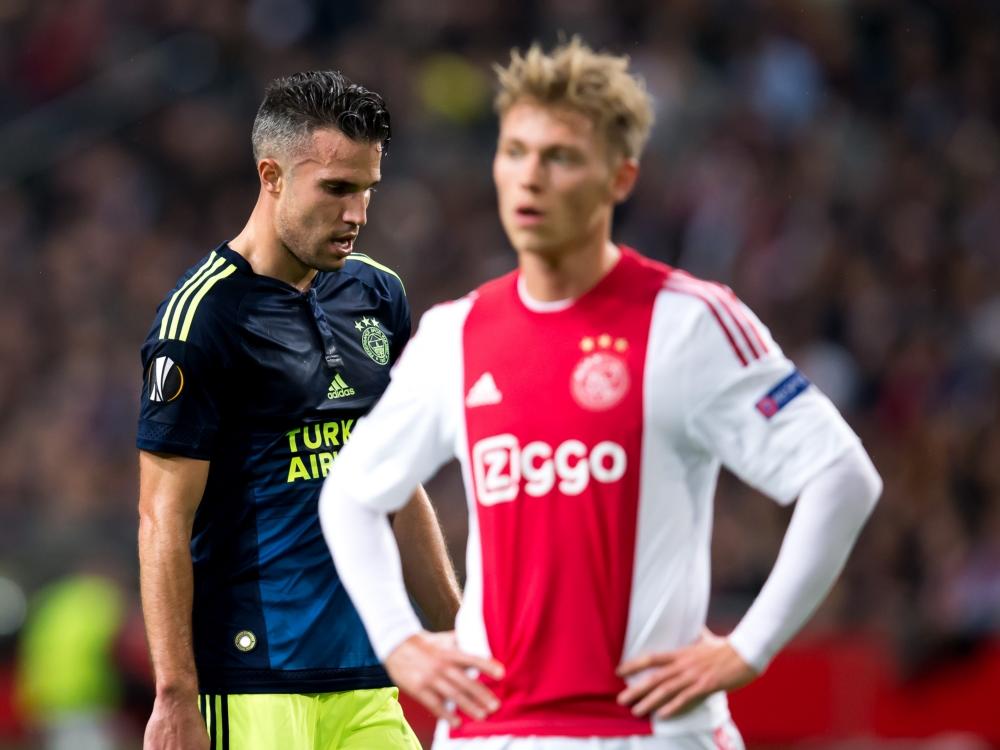 05.11.2015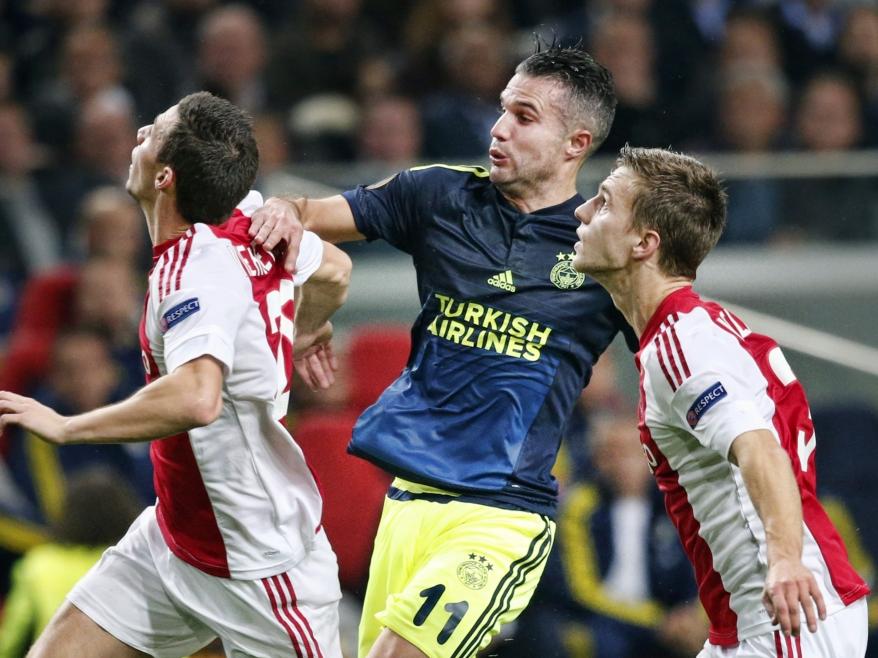 05.11.2015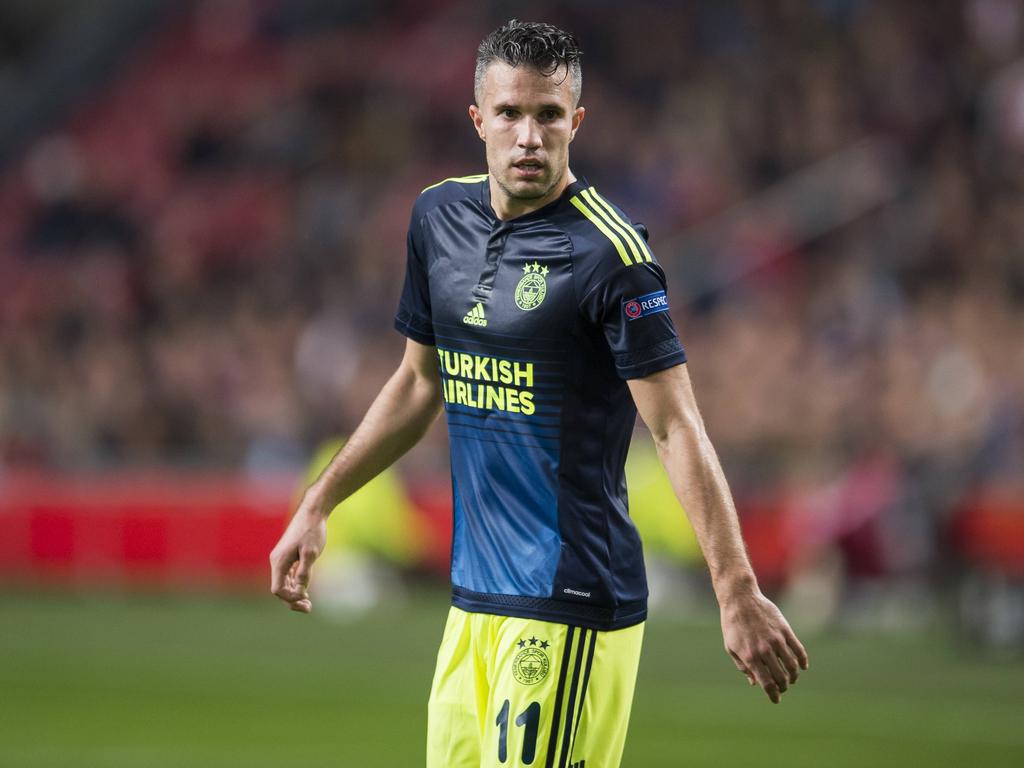 imago/VI Images
05.11.2015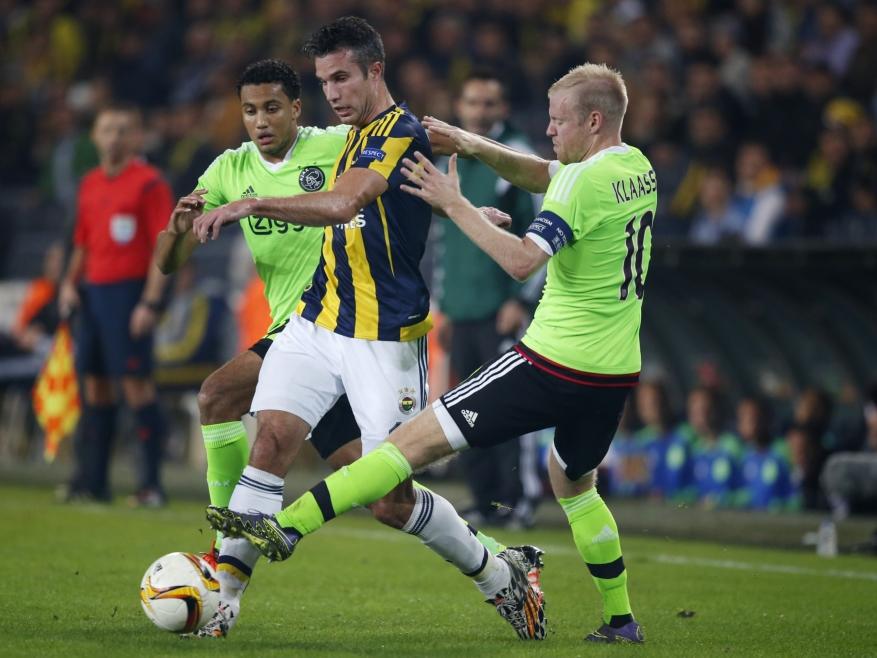 22.10.2015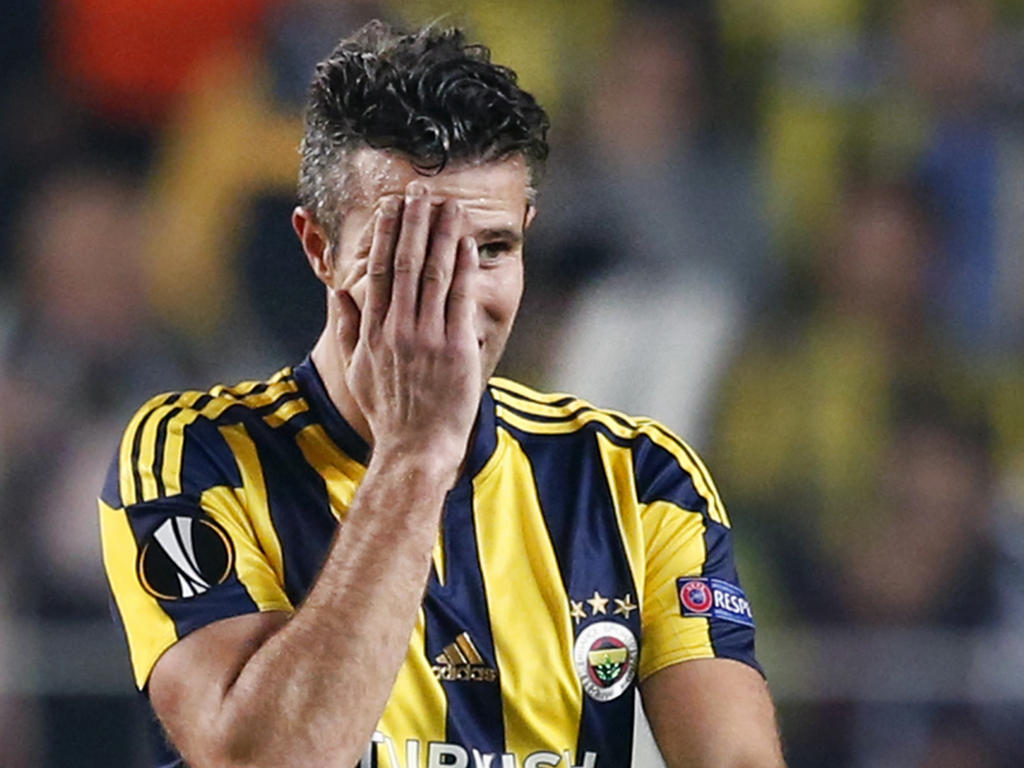 PRO SHOTS
22.10.2015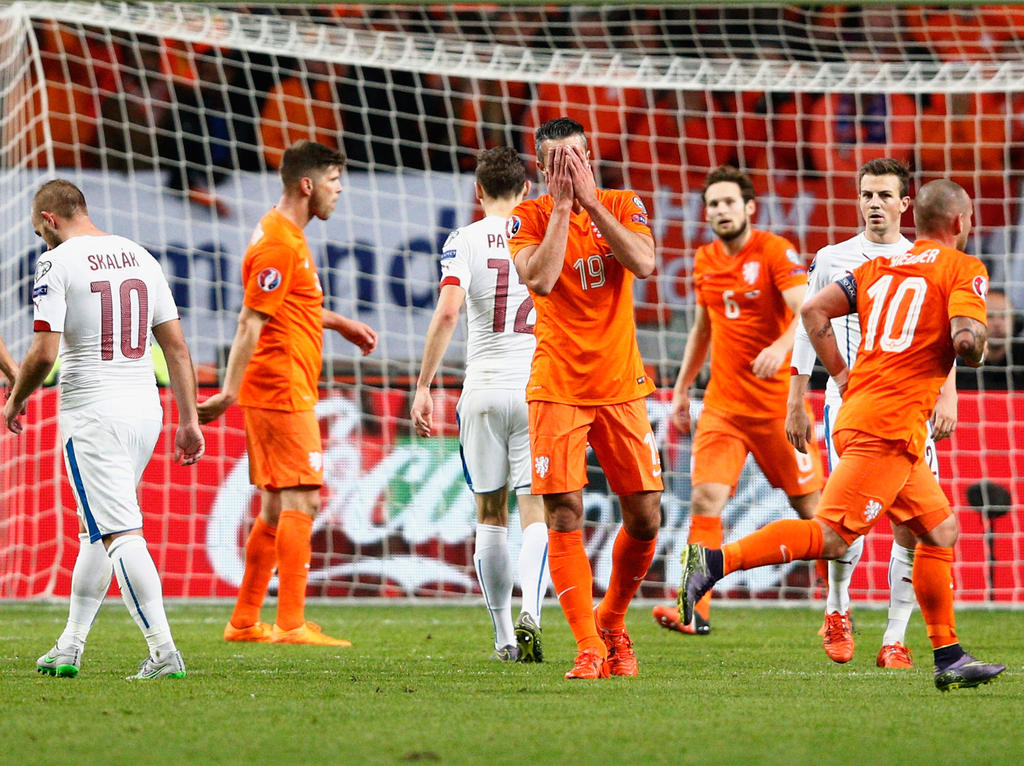 2015 Getty Images
13.10.2015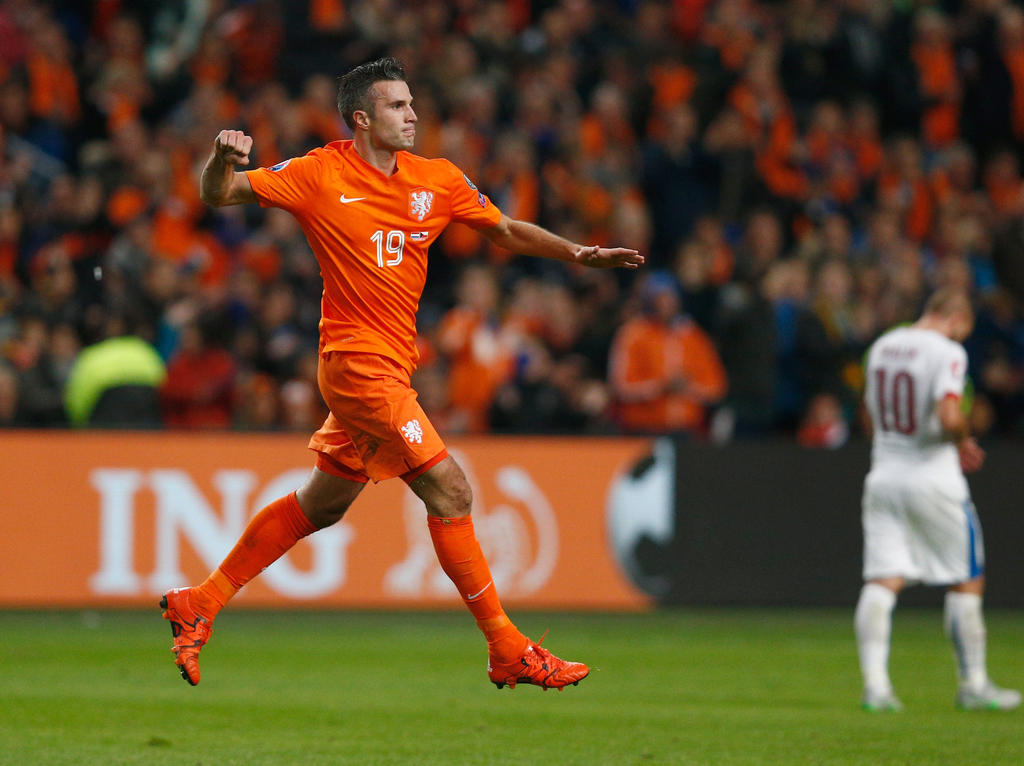 2015 Getty Images
13.10.2015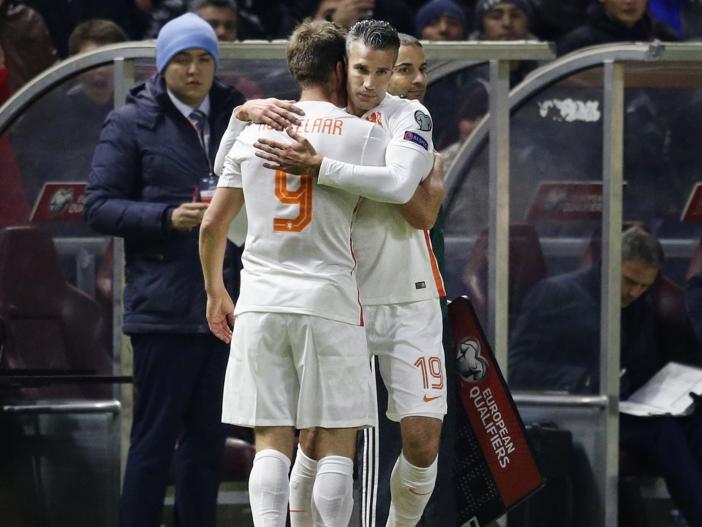 10.10.2015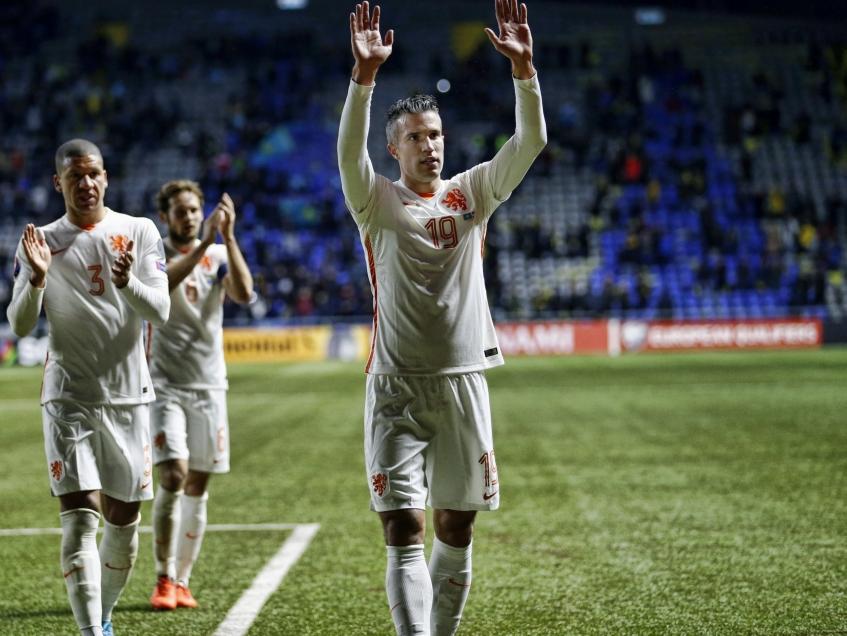 10.10.2015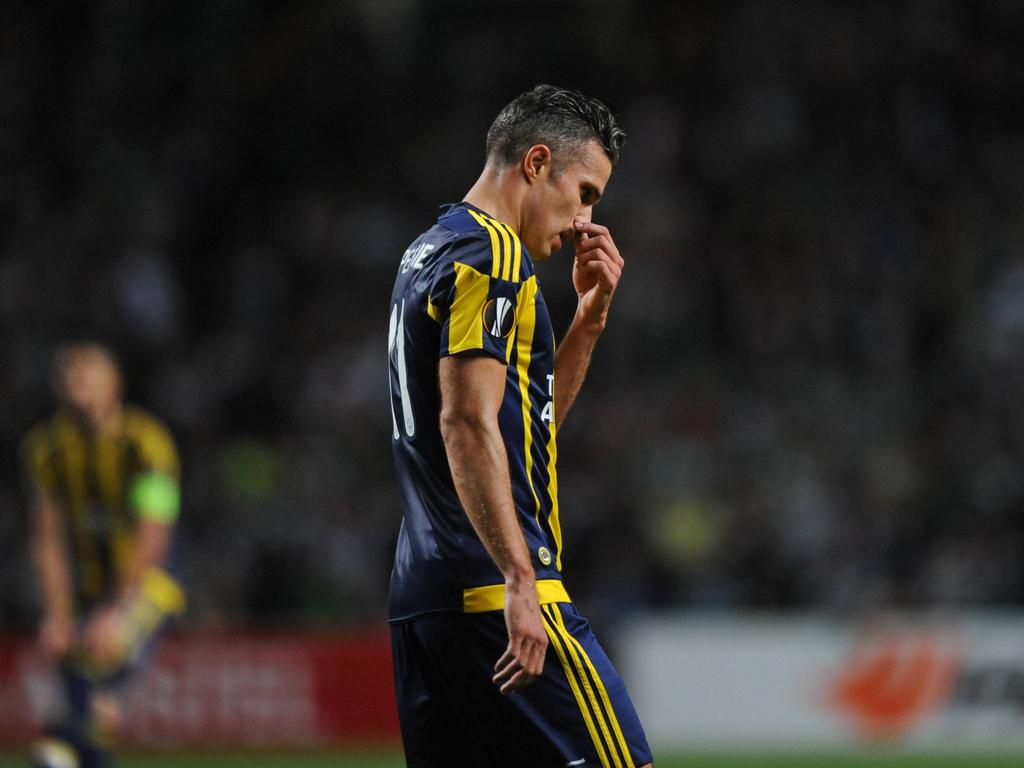 imago/BPI
01.10.2015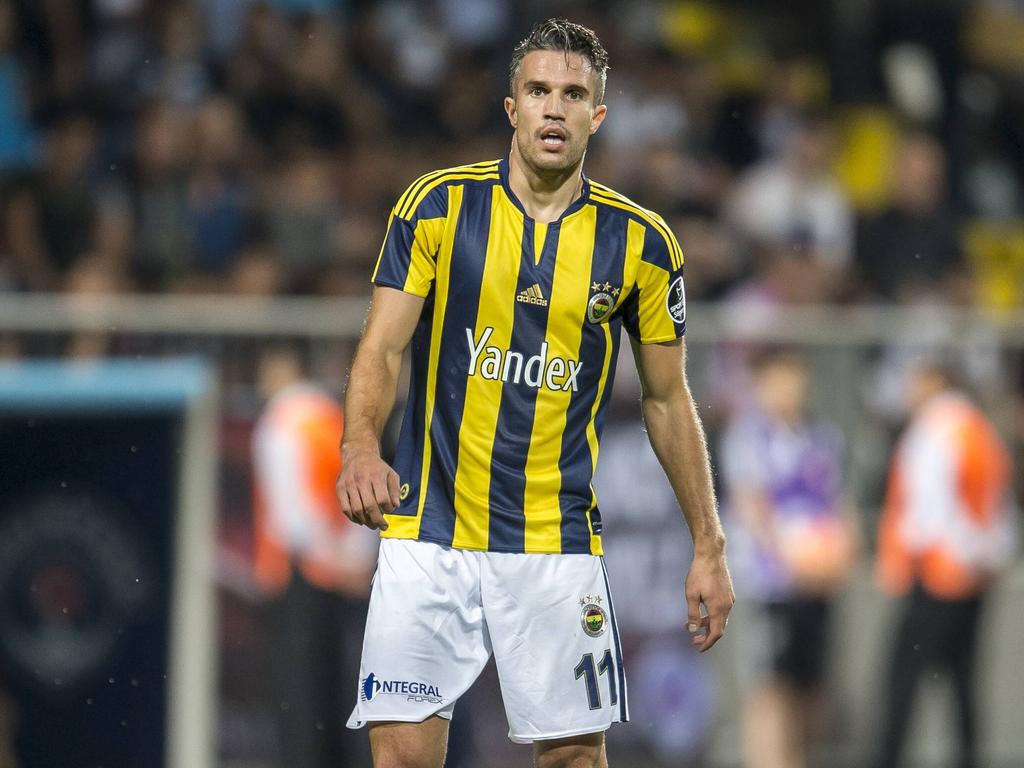 imago/VI Images
13.09.2015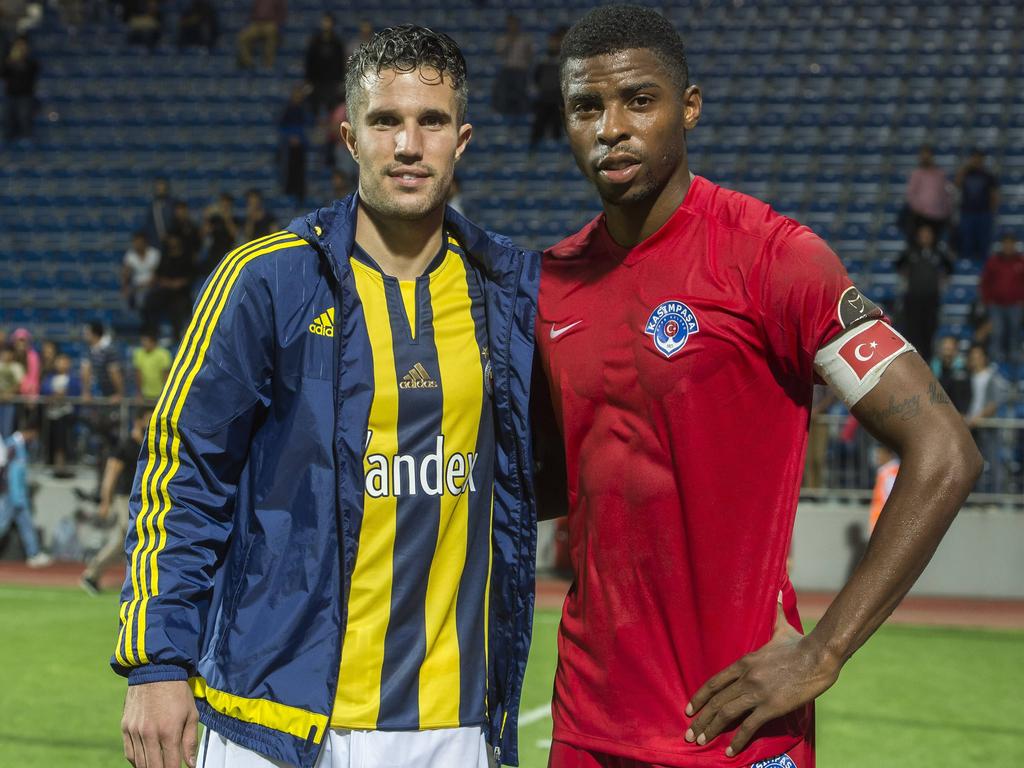 imago/VI Images
13.09.2015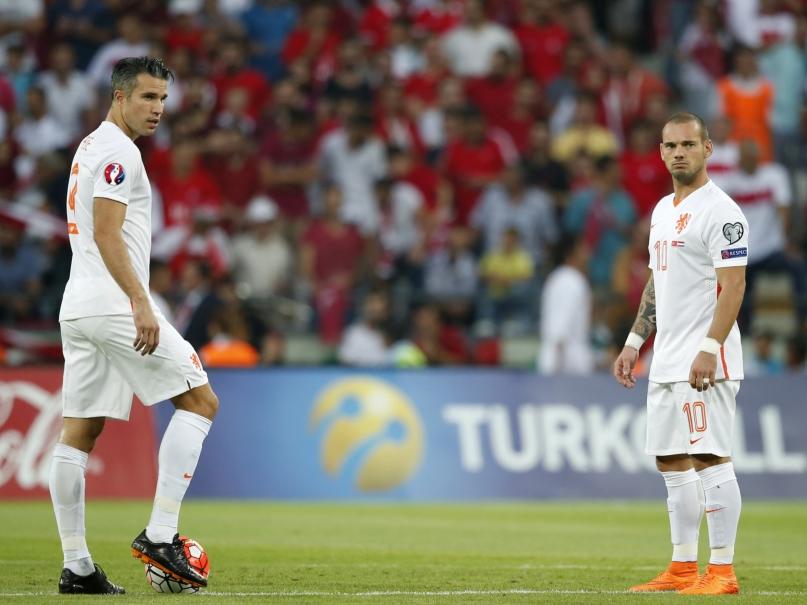 06.09.2015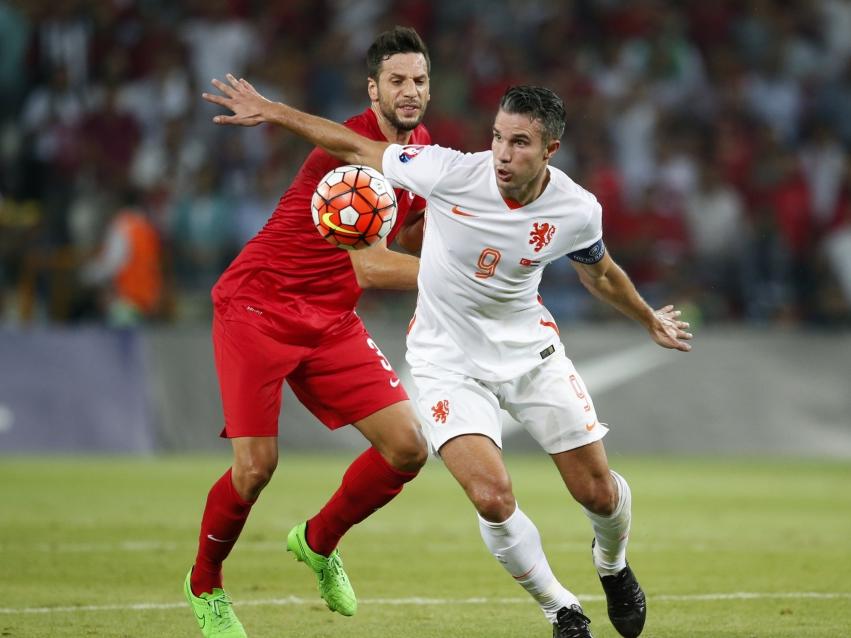 06.09.2015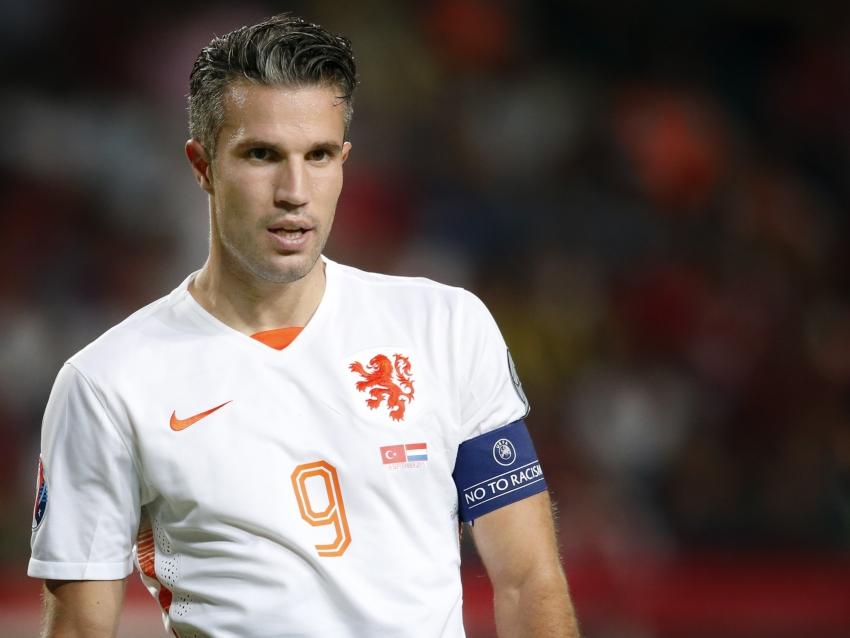 06.09.2015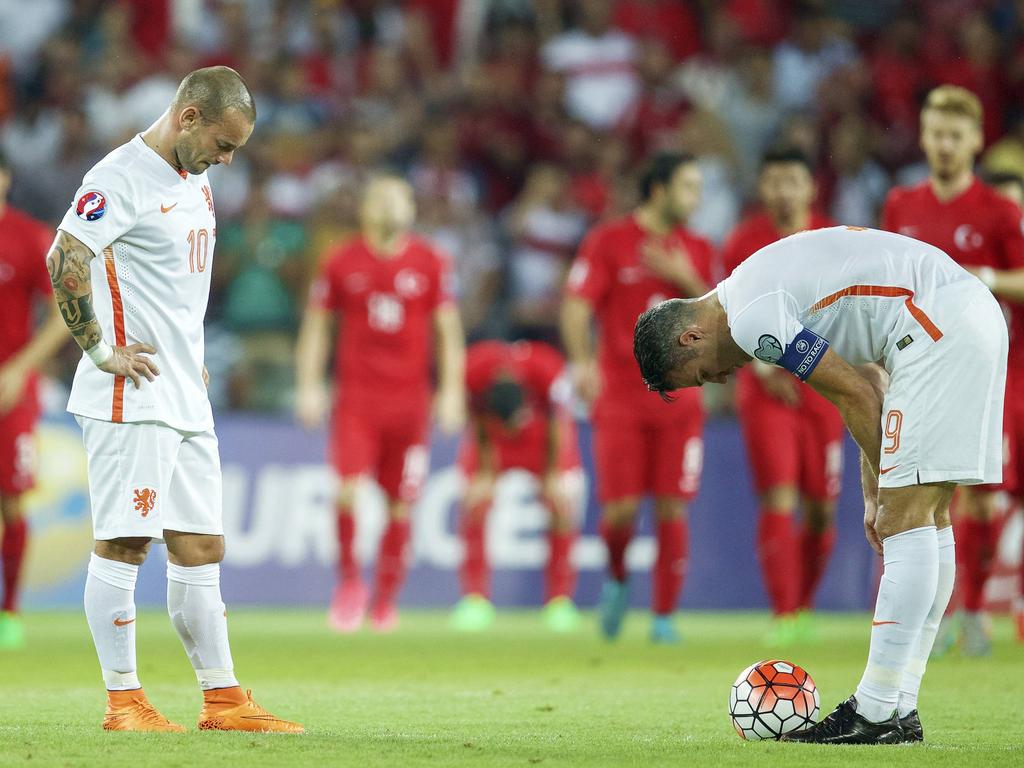 imago/VI Images
06.09.2015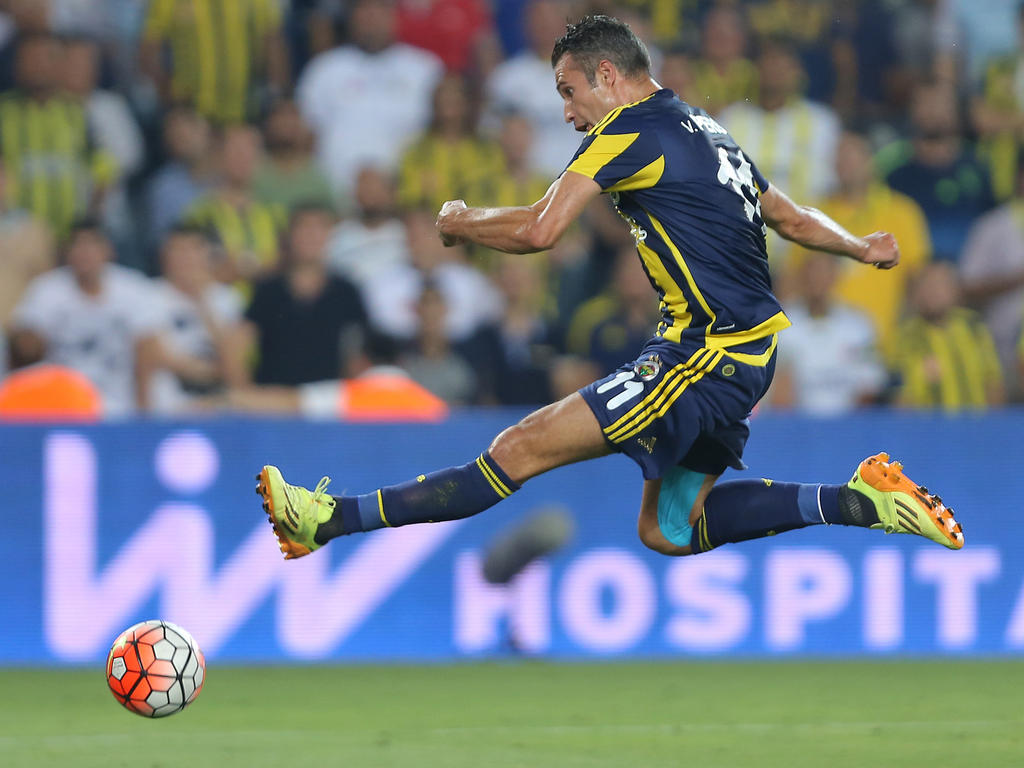 2015 Getty Images
28.07.2015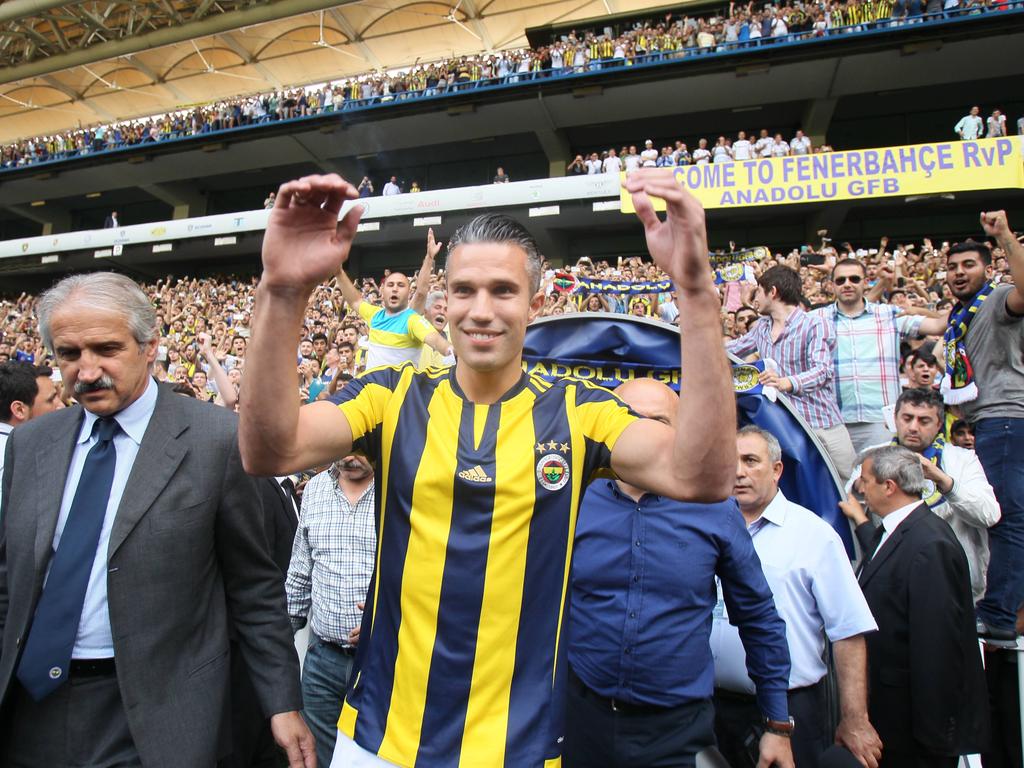 imago/Seskim Photo
14.07.2015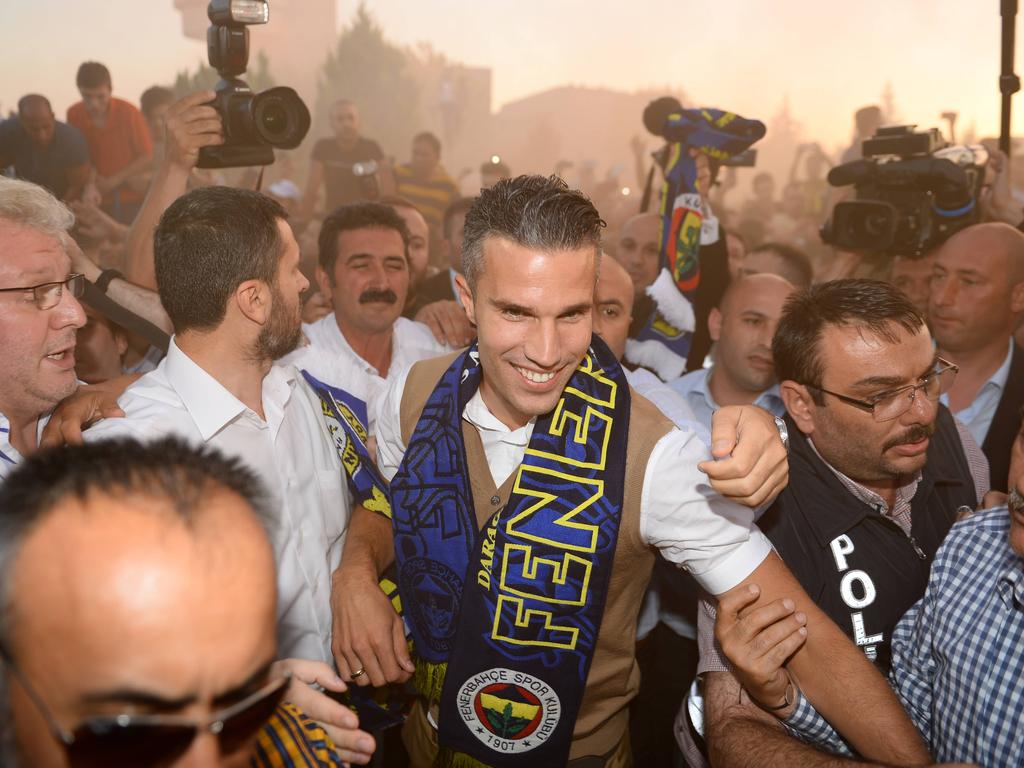 imago/Seskim Photo
12.07.2015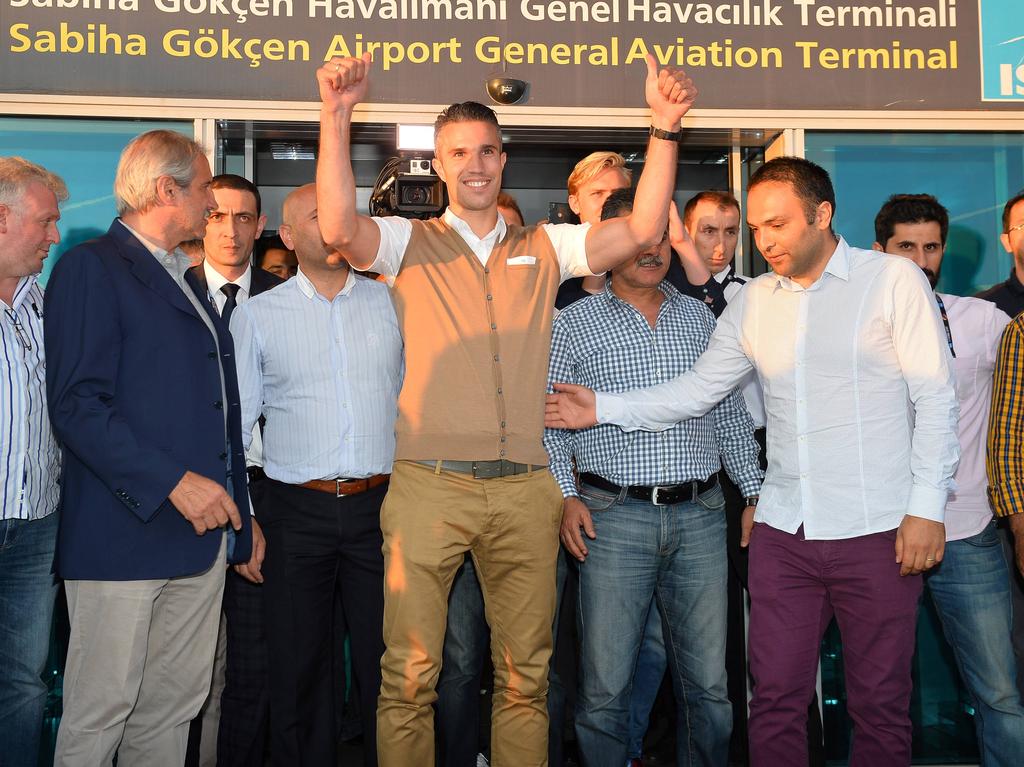 imago/Seskim Photo
12.07.2015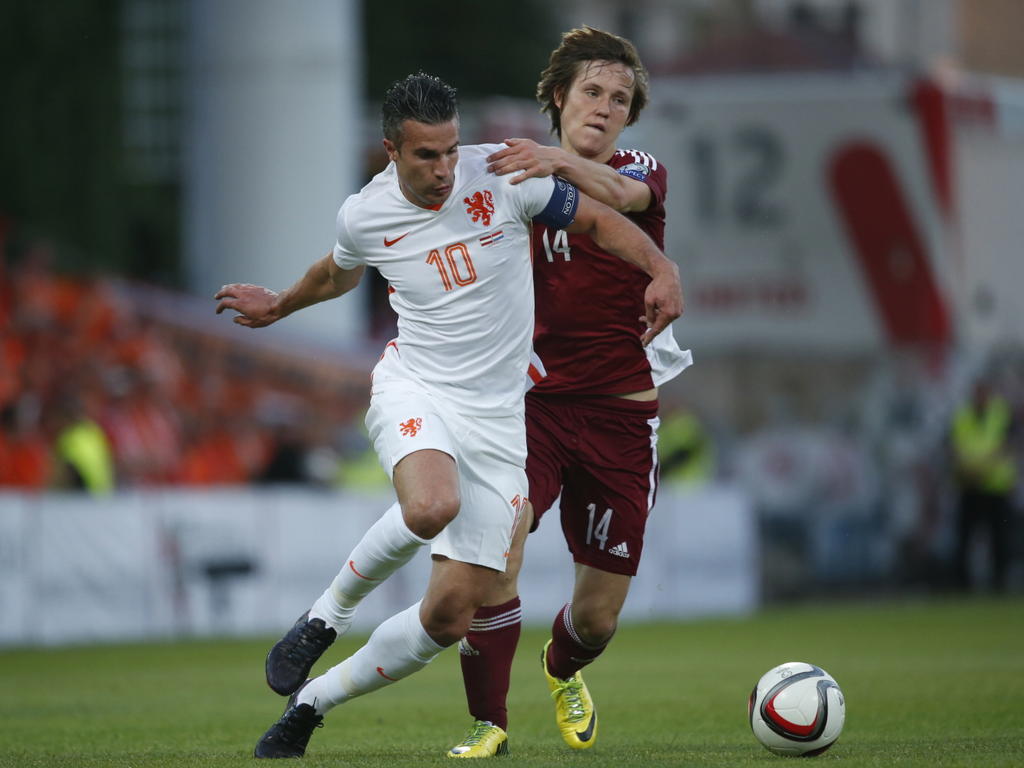 12.06.2015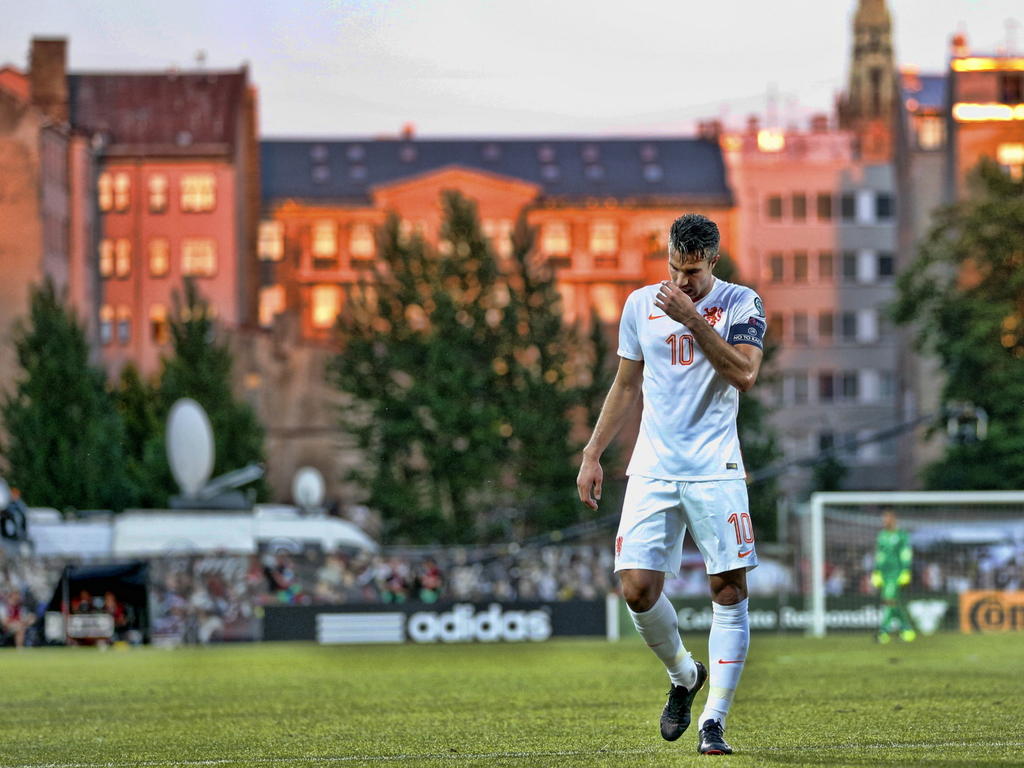 12.06.2015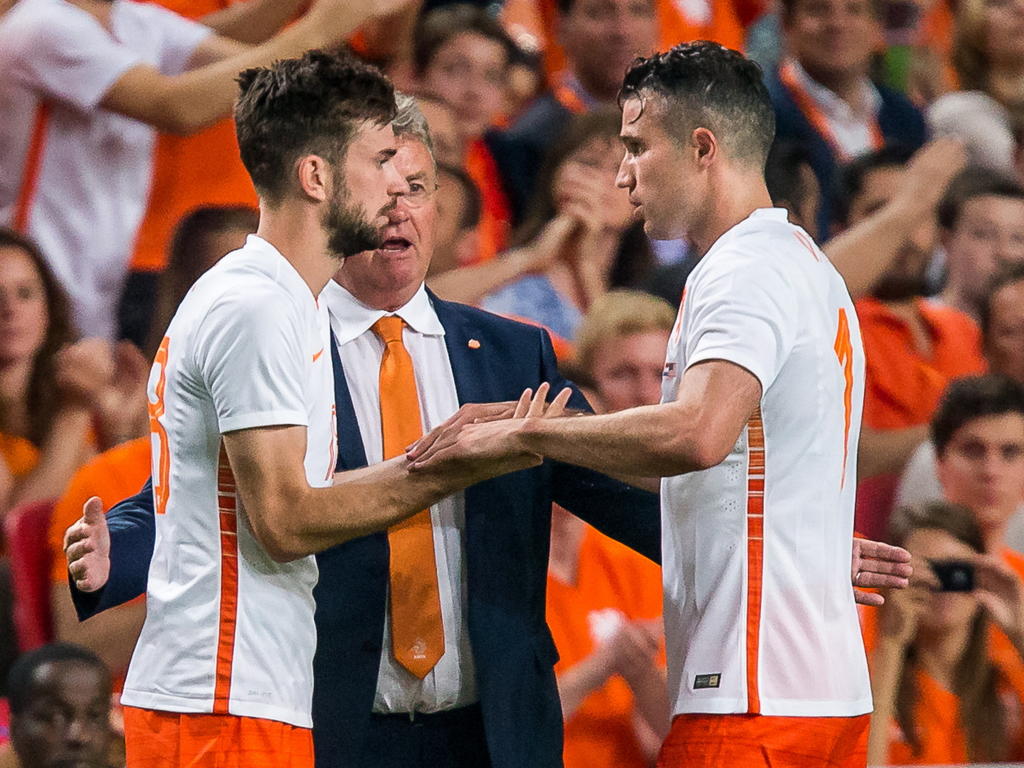 05.06.2015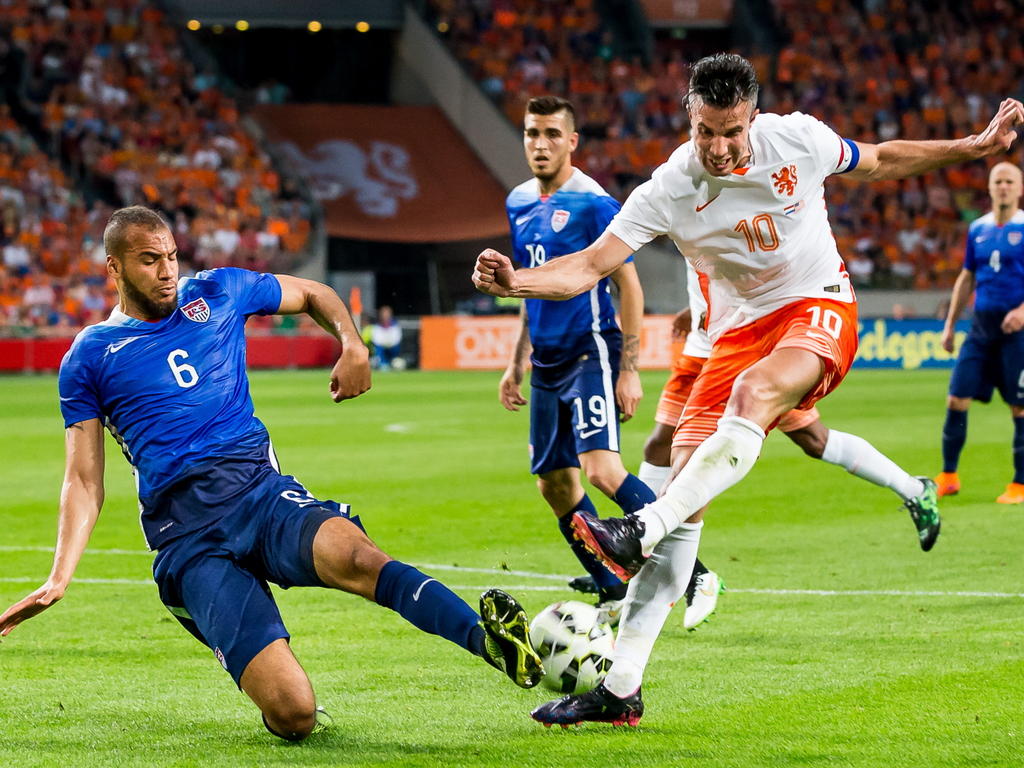 05.06.2015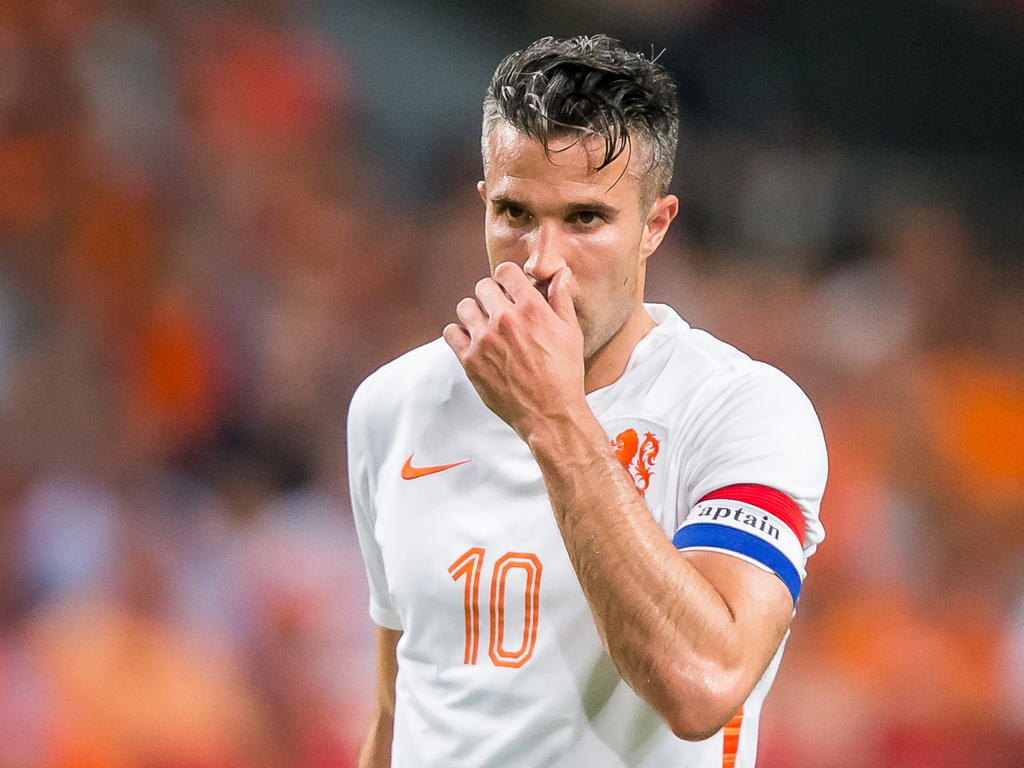 05.06.2015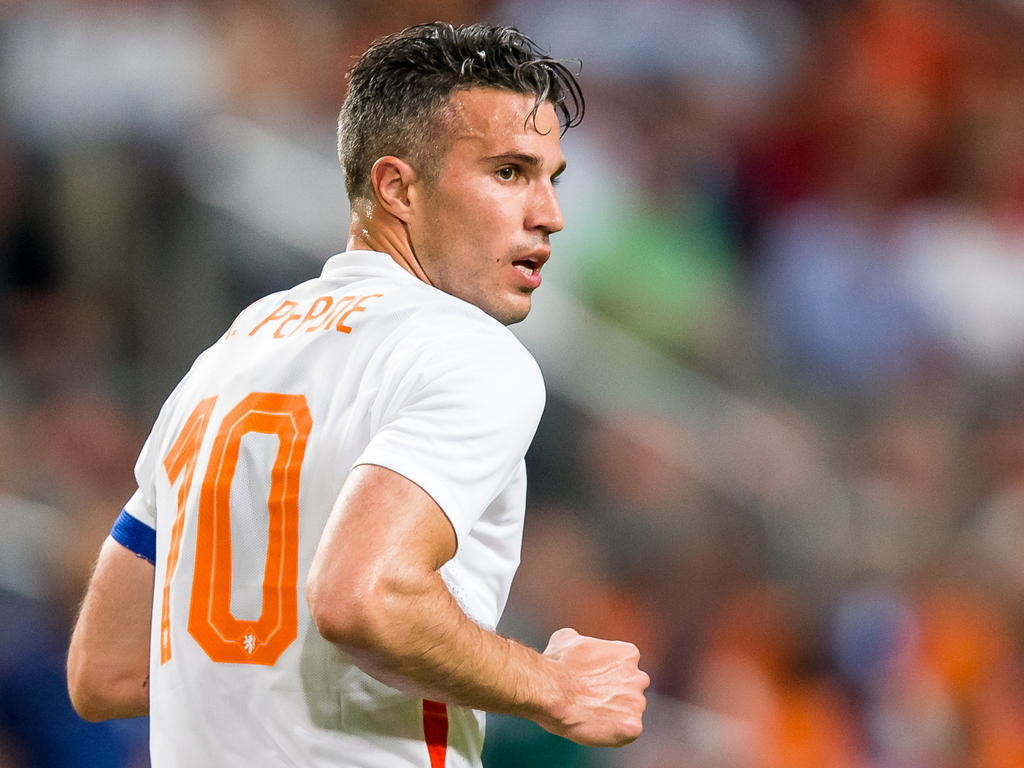 05.06.2015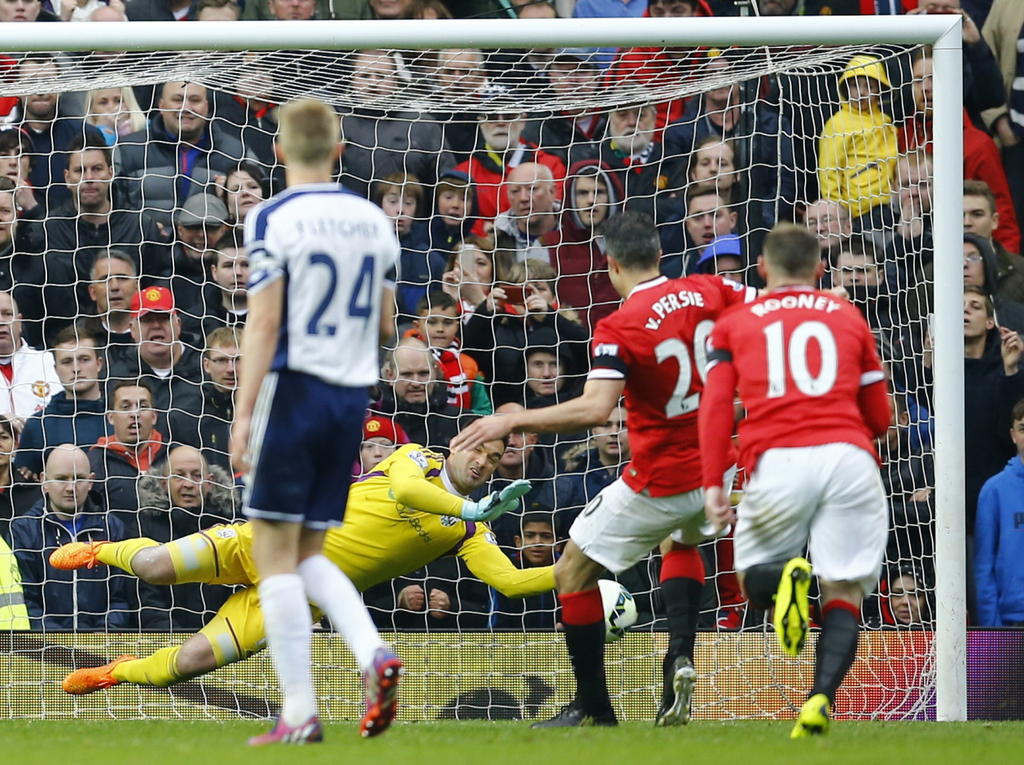 02.05.2015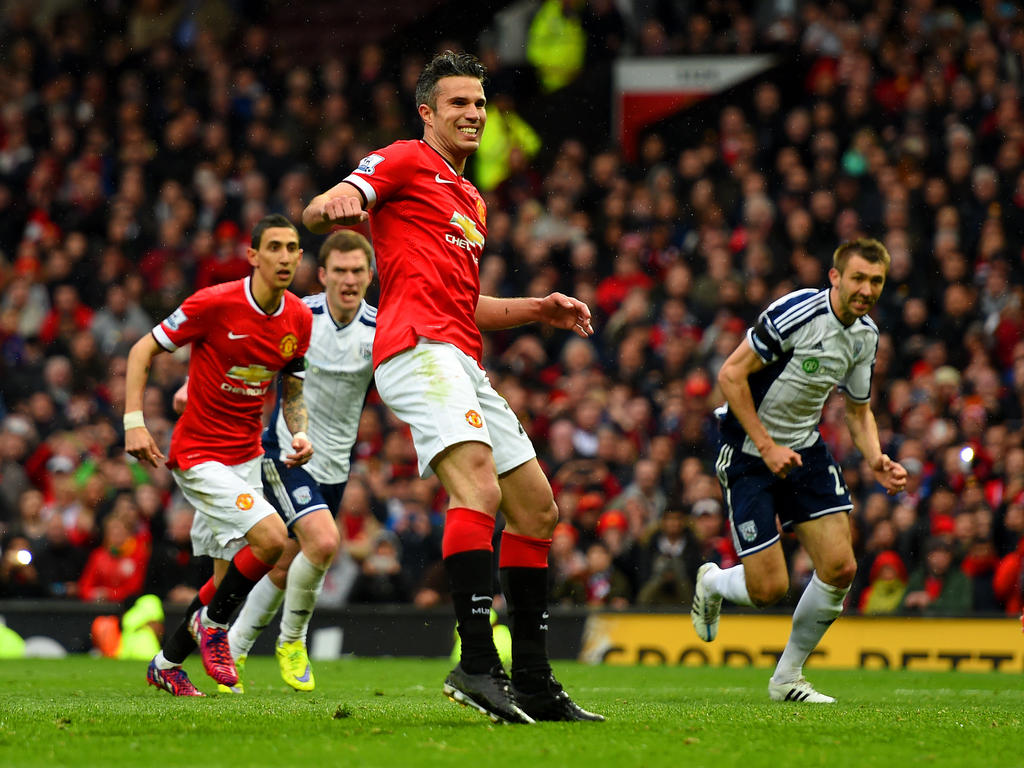 2015 Getty Images
02.05.2015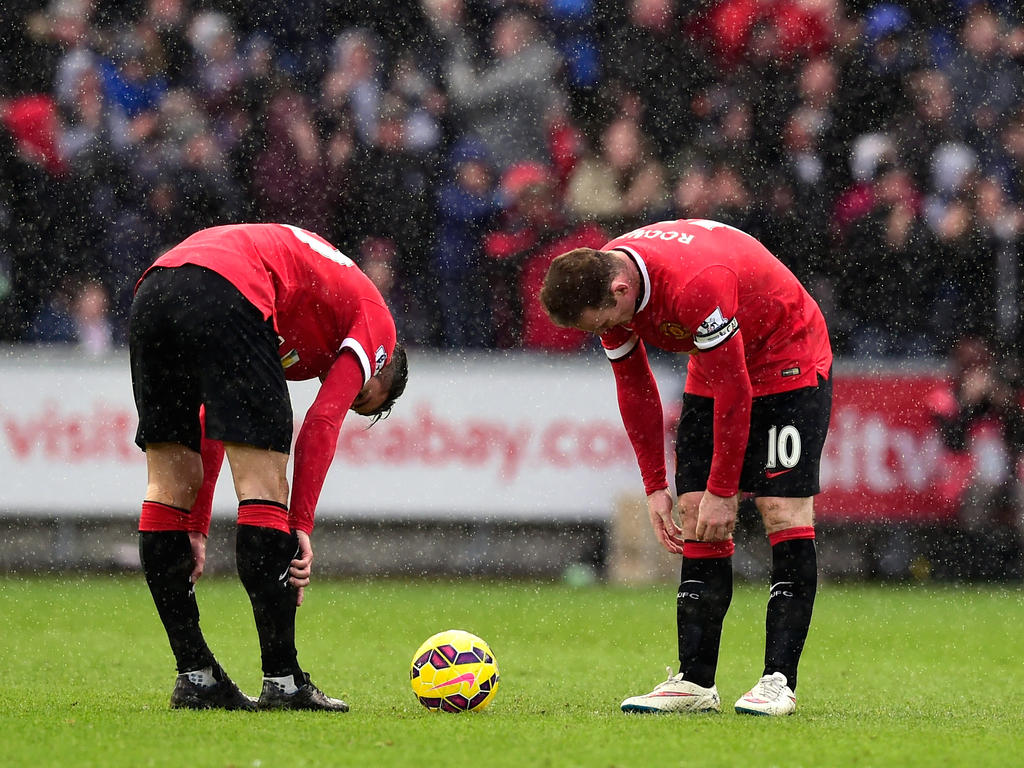 2015 Getty Images
21.02.2015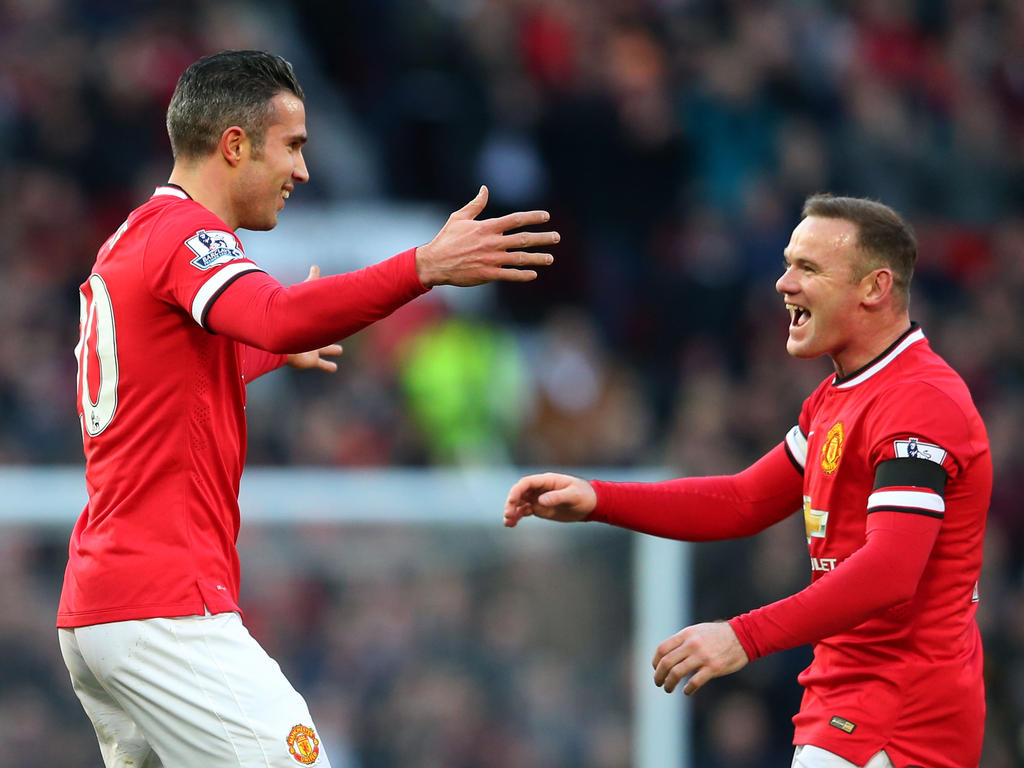 2015 Getty Images
31.01.2015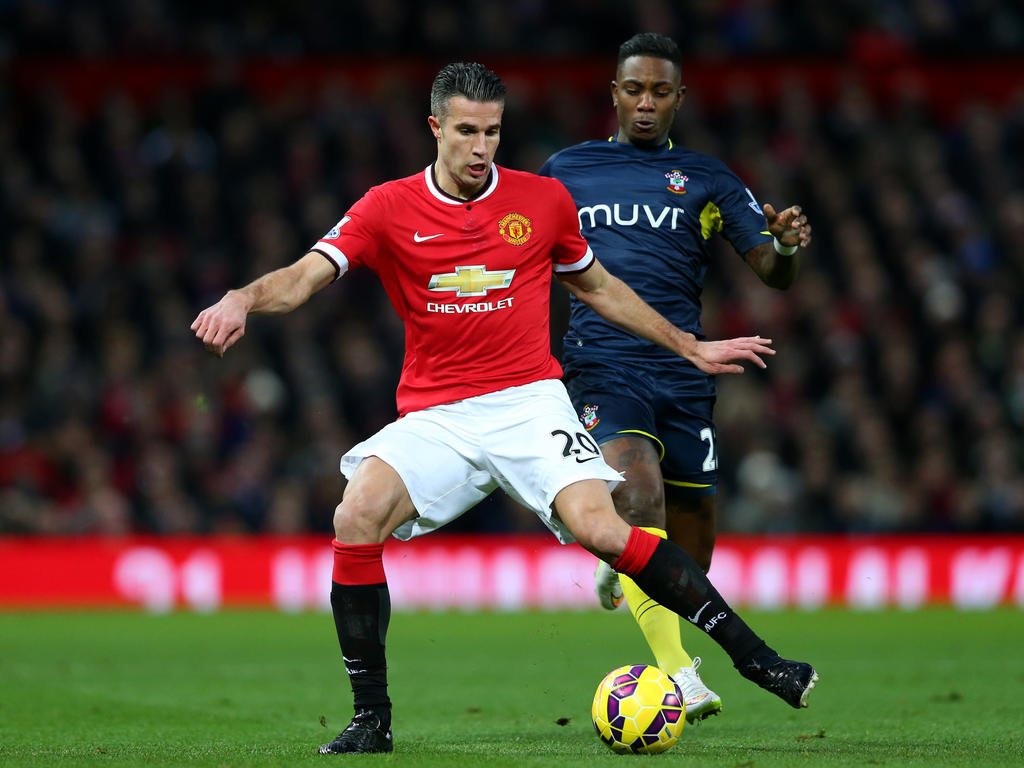 11.01.2015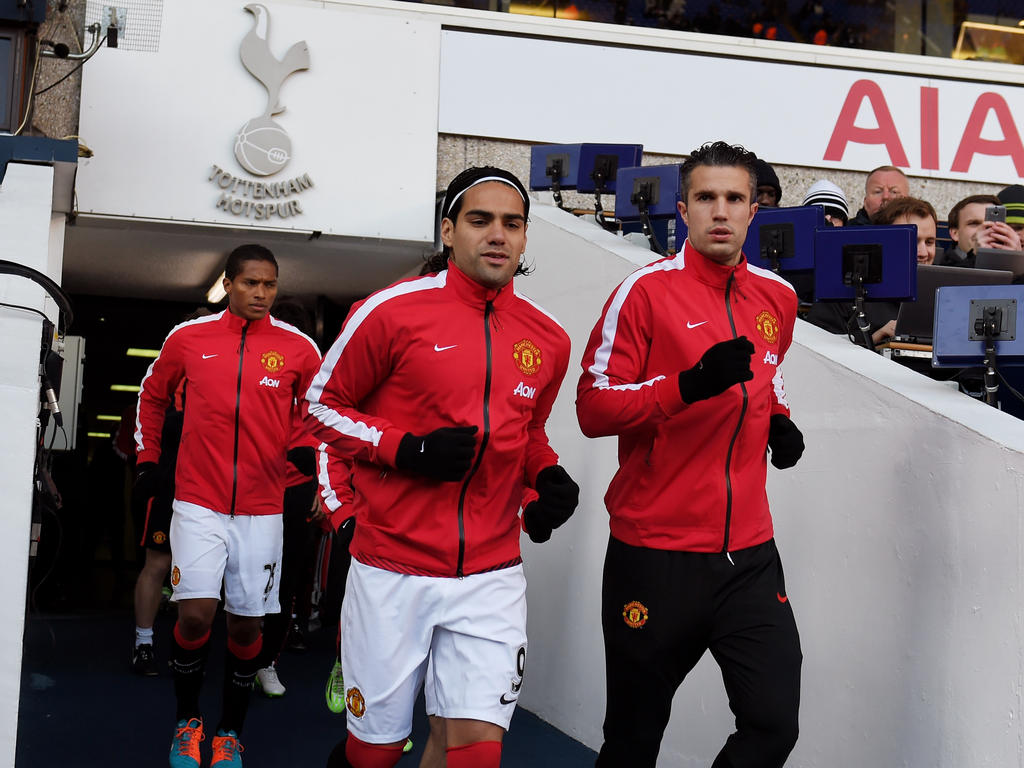 2014 Getty Images
28.12.2014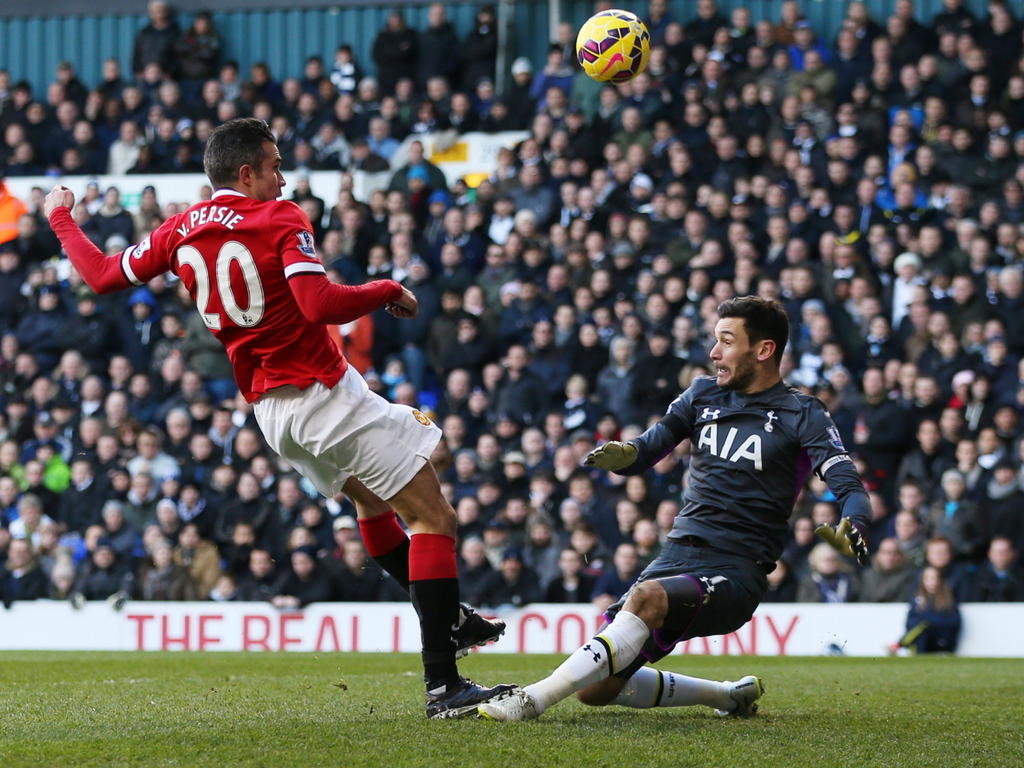 28.12.2014
28.12.2014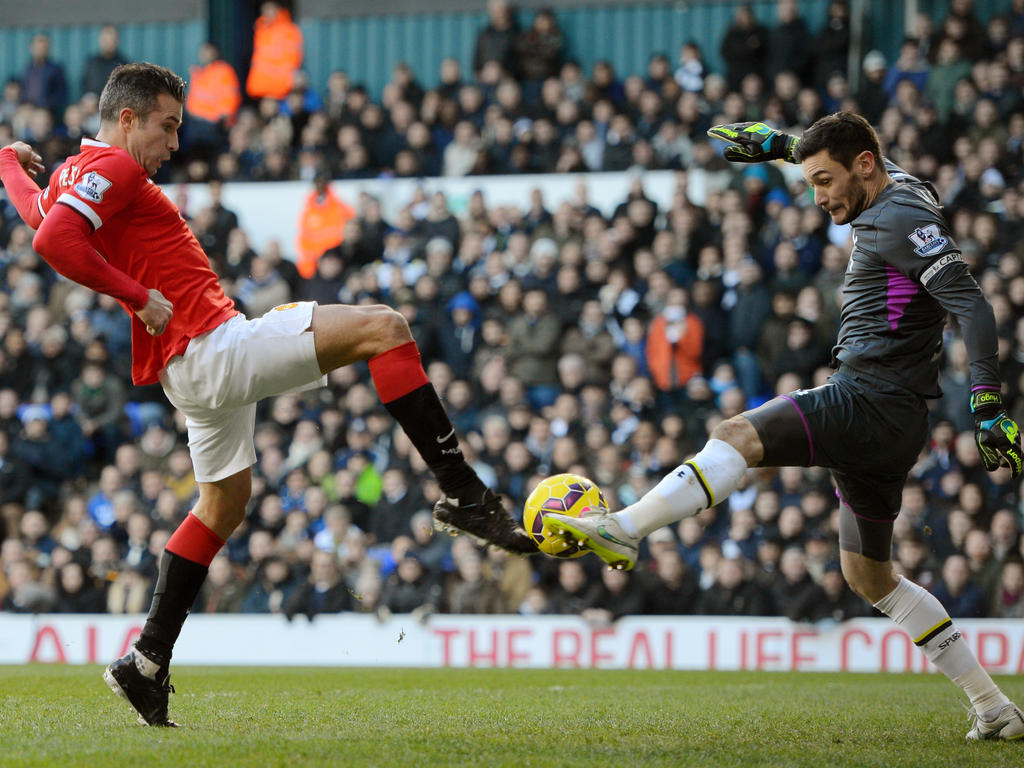 2014 Getty Images
28.12.2014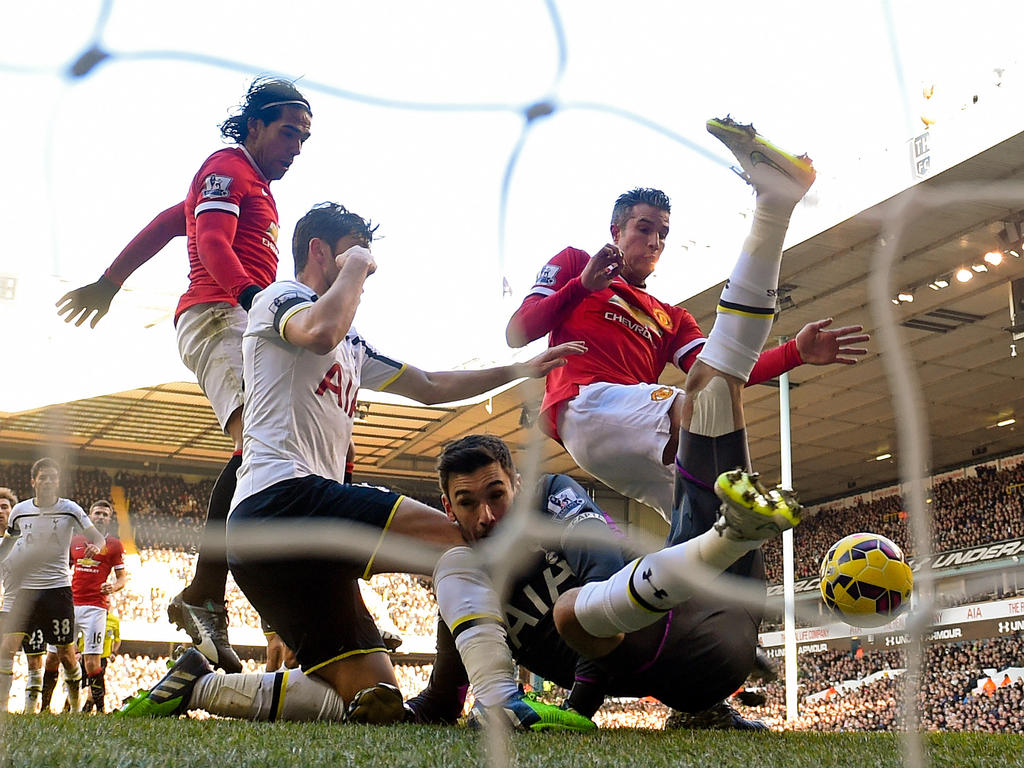 2014 Getty Images
28.12.2014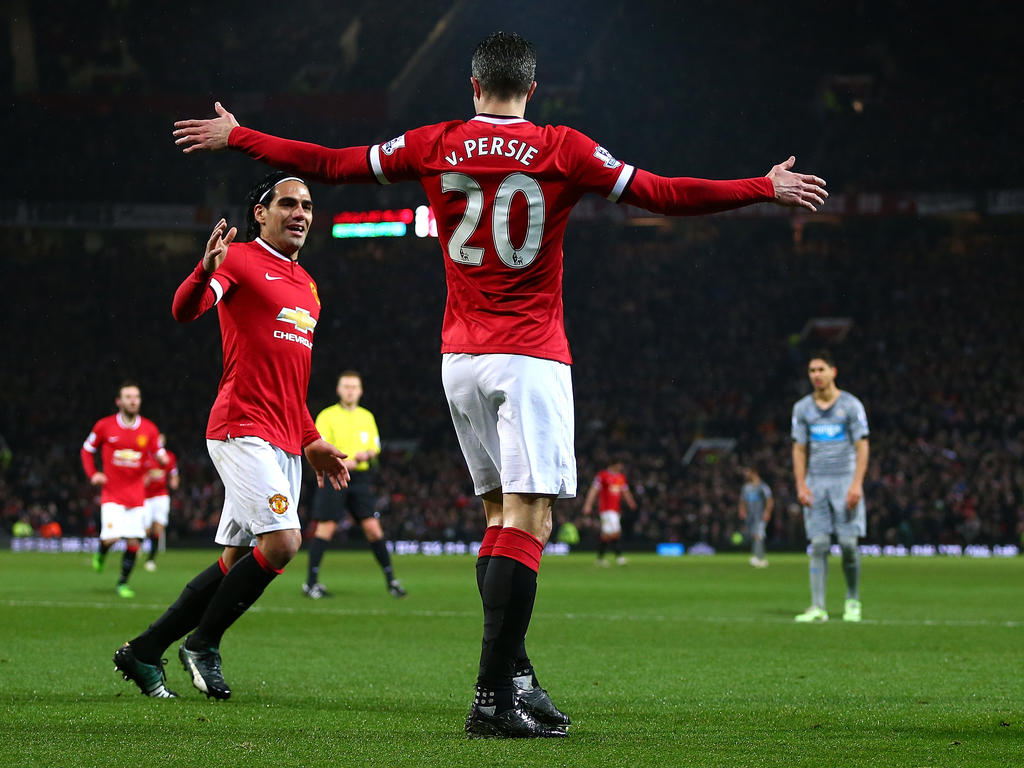 2014 Getty Images
26.12.2014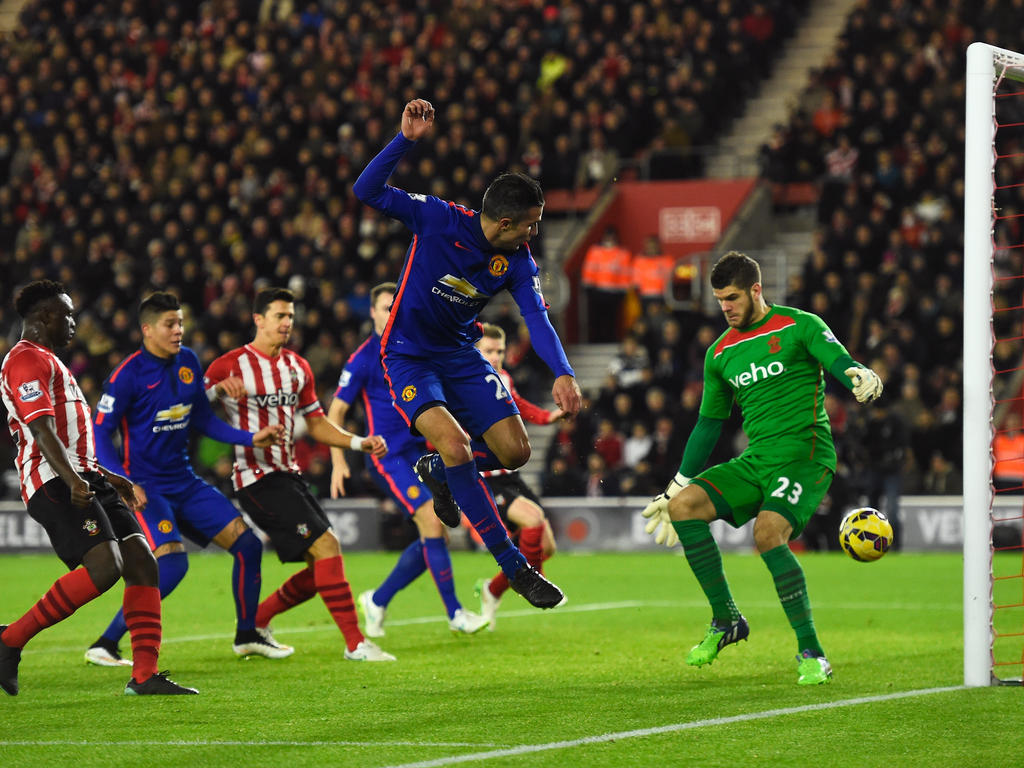 2014 Getty Images
08.12.2014
08.12.2014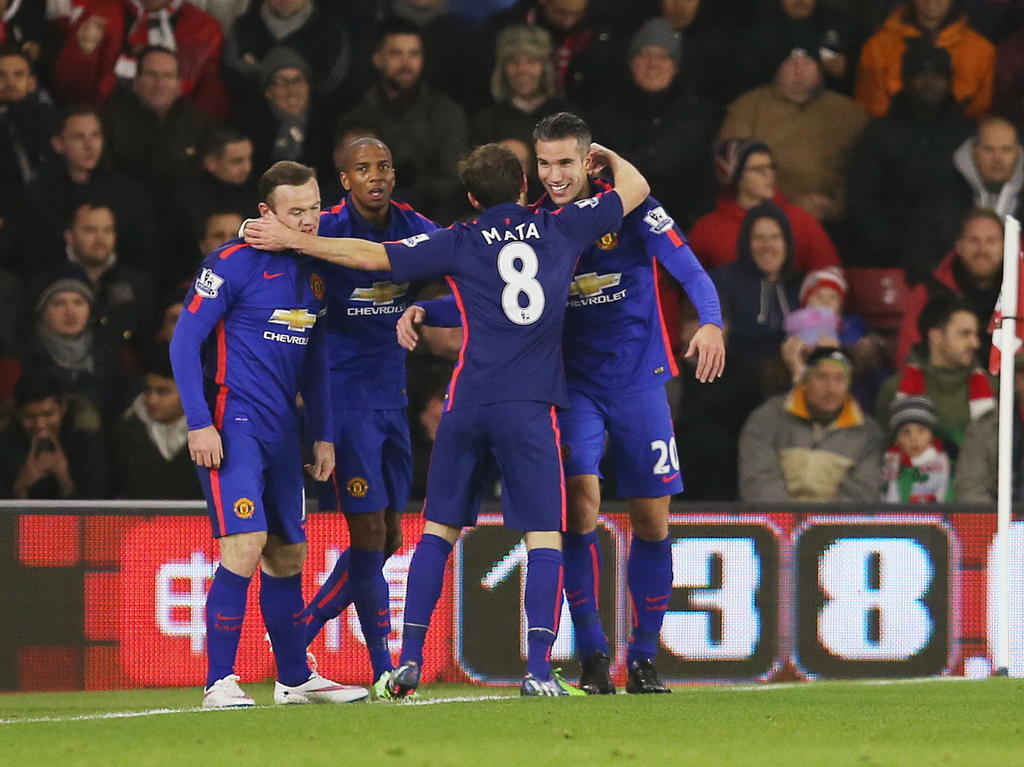 08.12.2014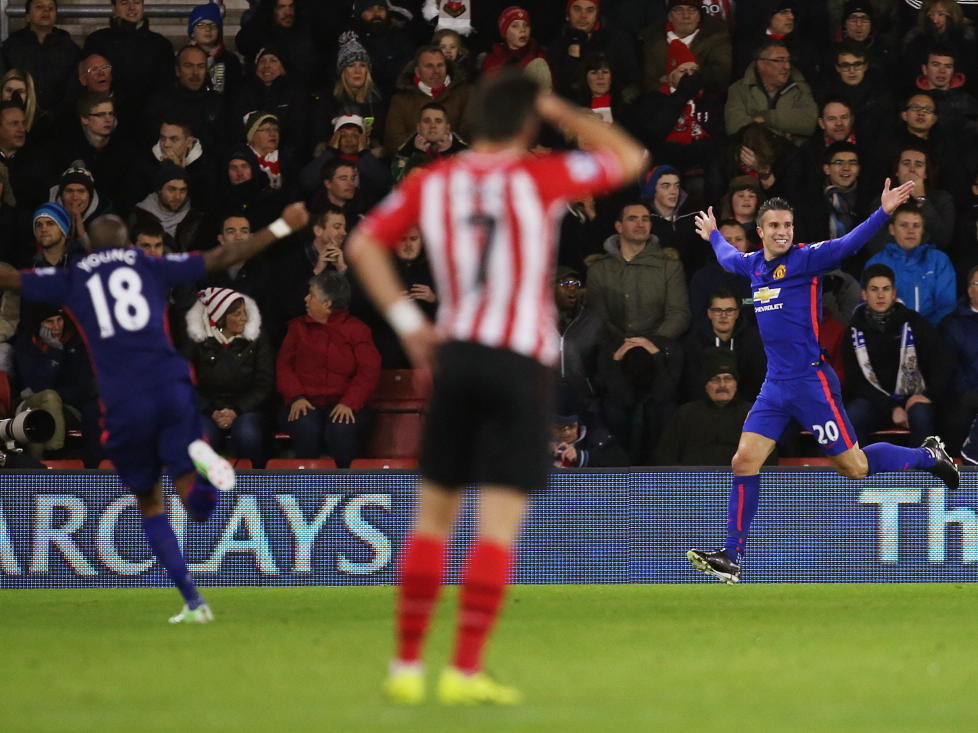 08.12.2014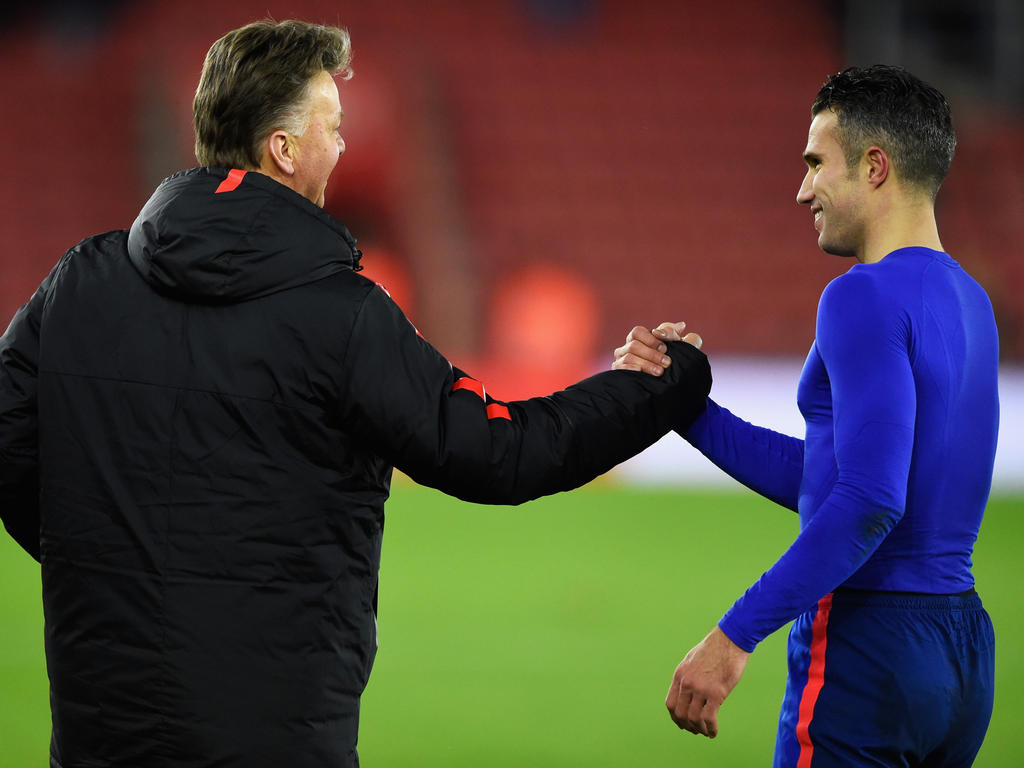 2014 Getty Images
08.12.2014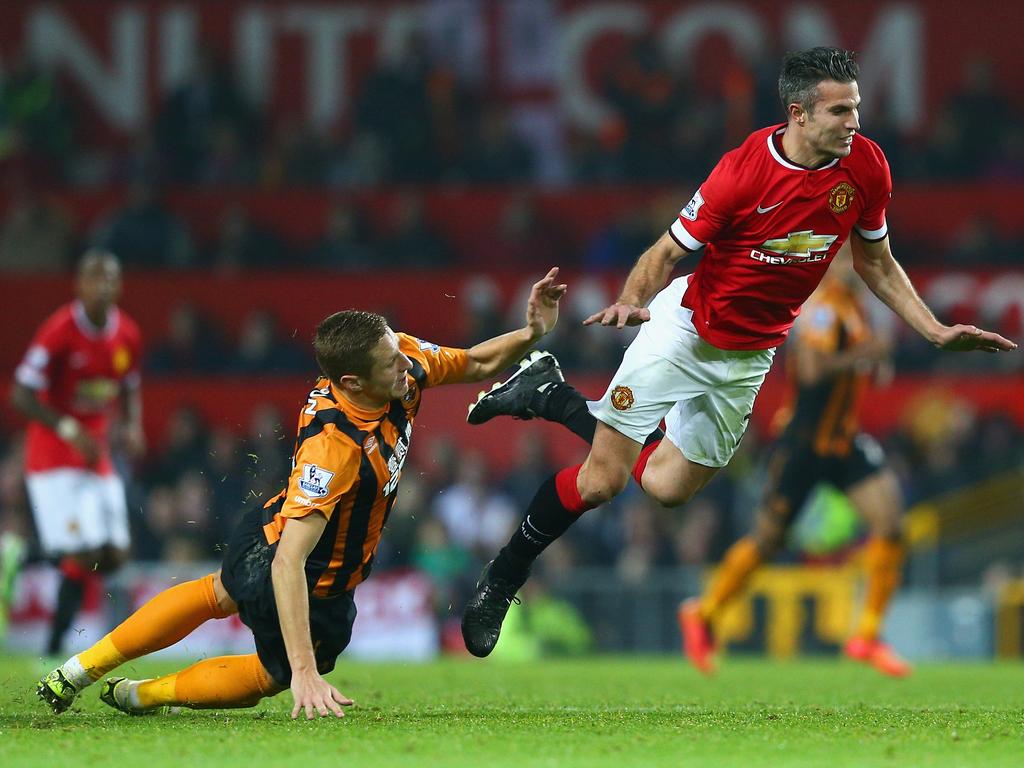 2014 Getty Images
29.11.2014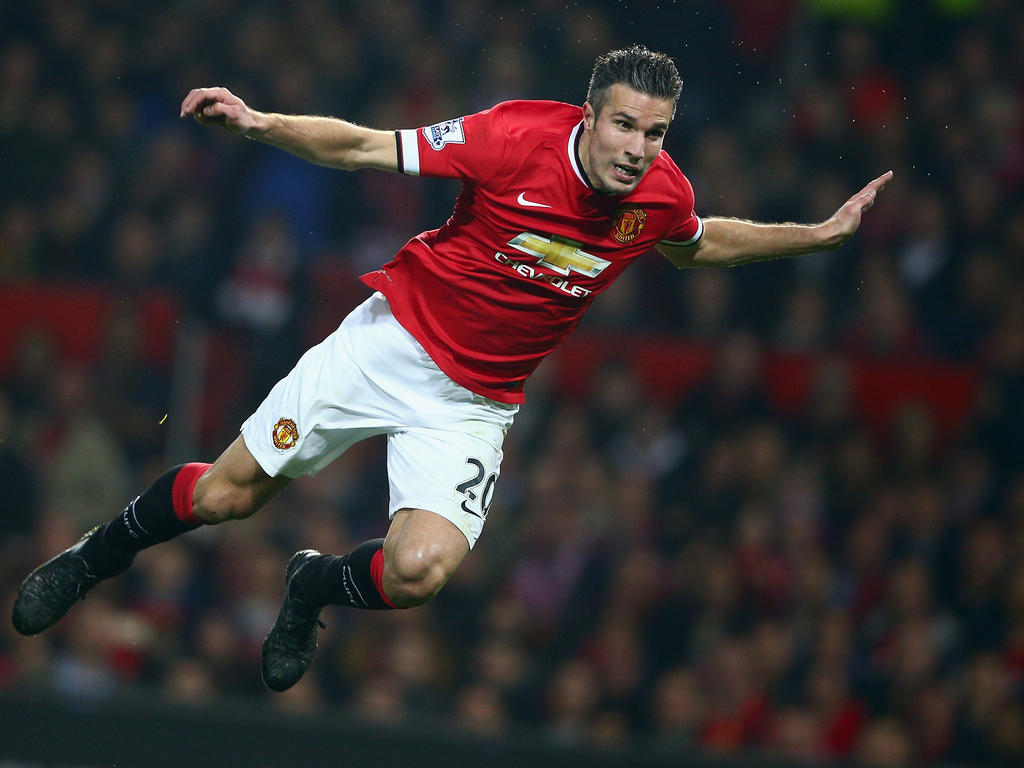 2014 Getty Images
29.11.2014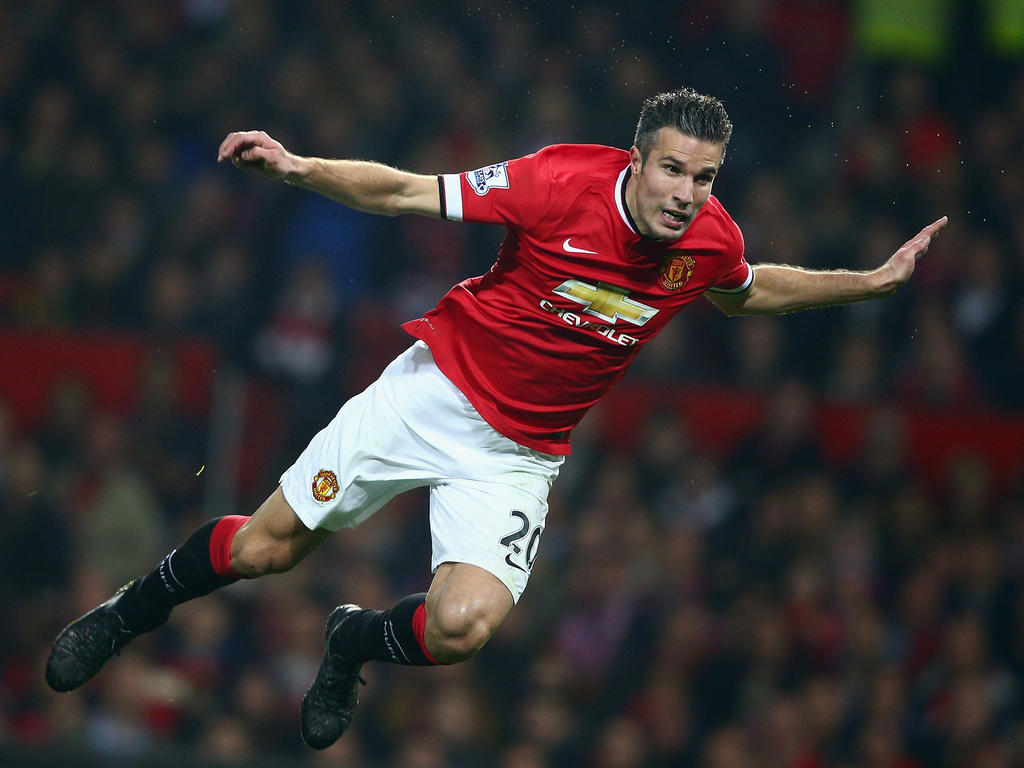 2014 Getty Images
29.11.2014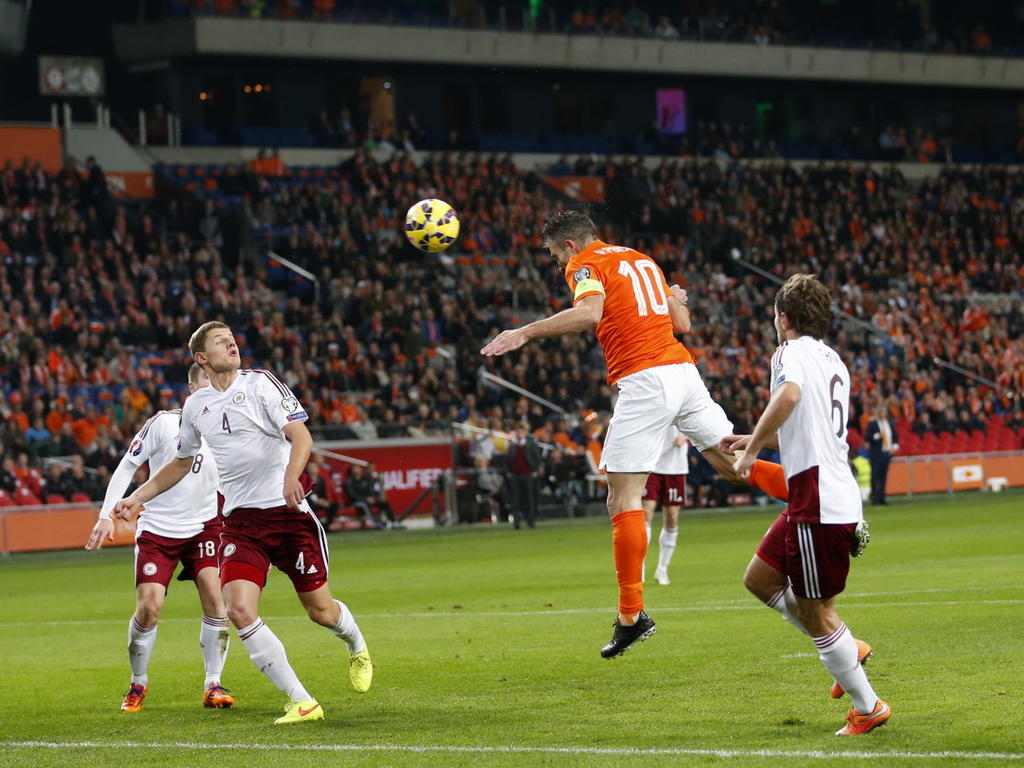 16.11.2014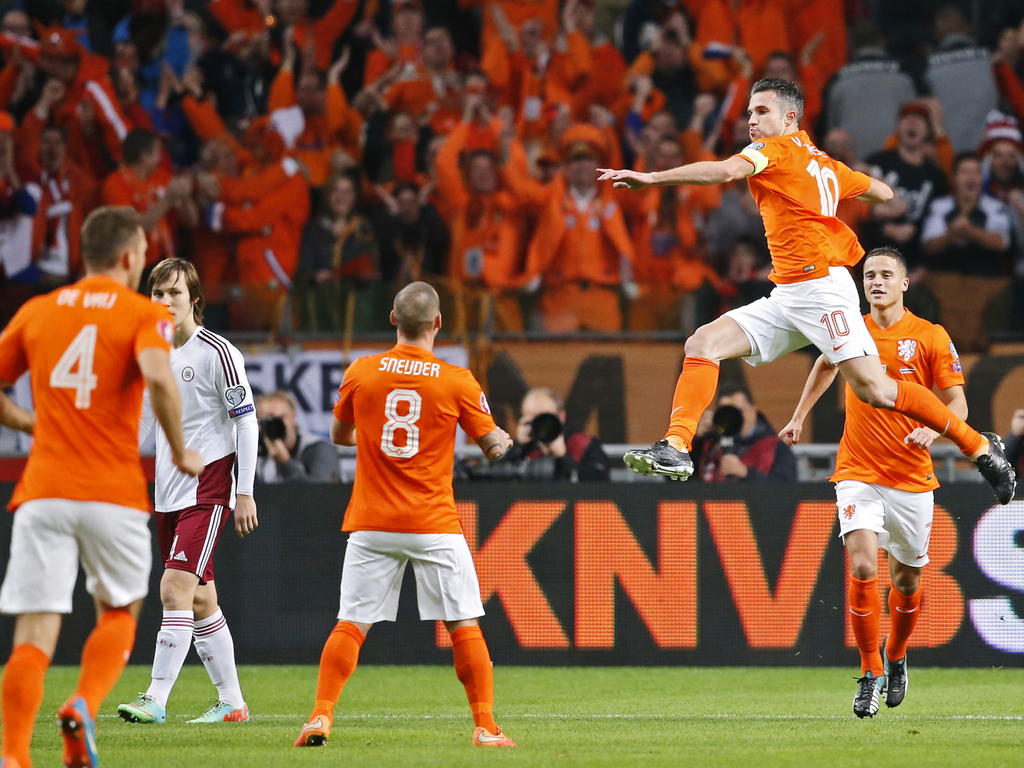 16.11.2014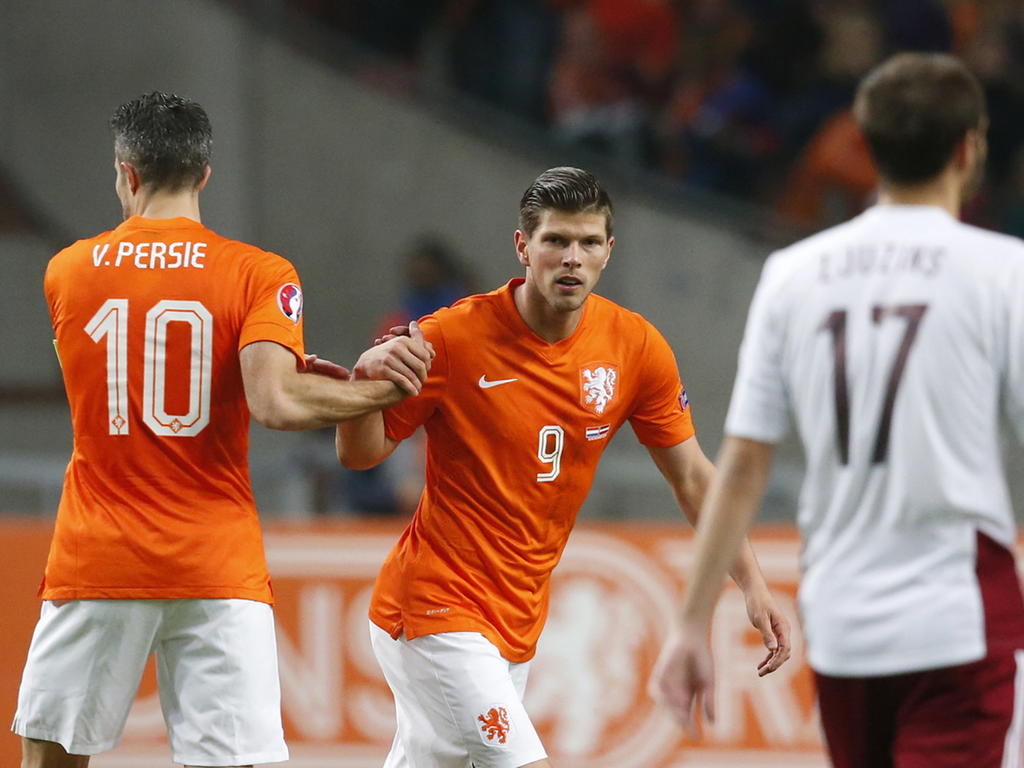 16.11.2014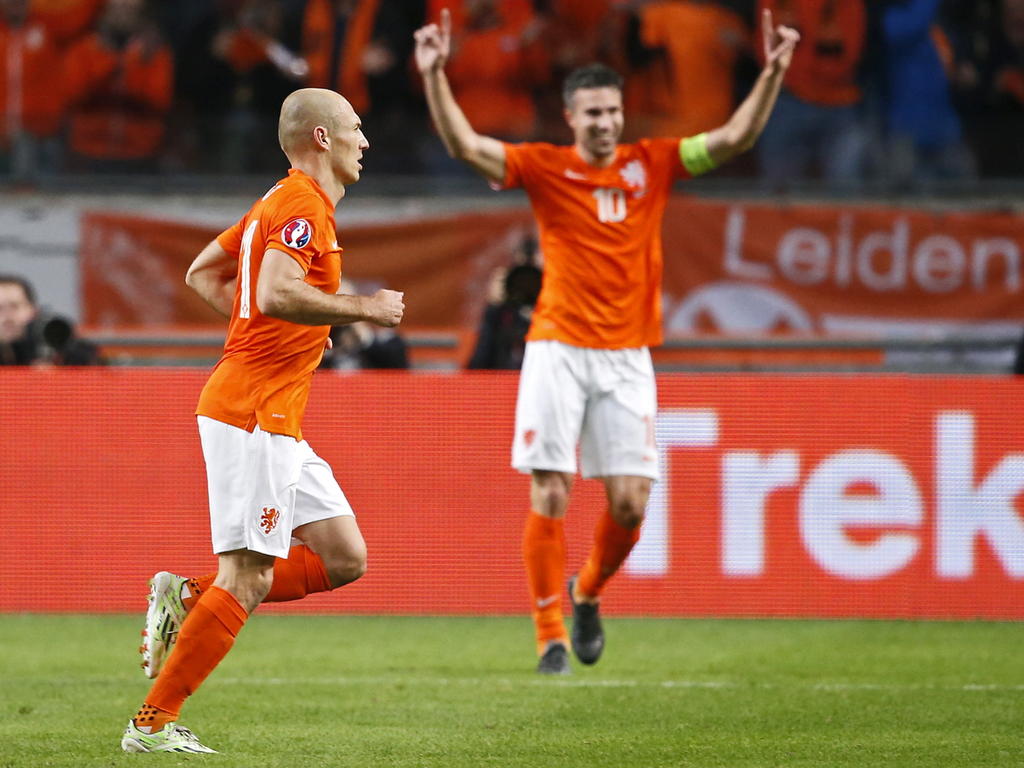 16.11.2014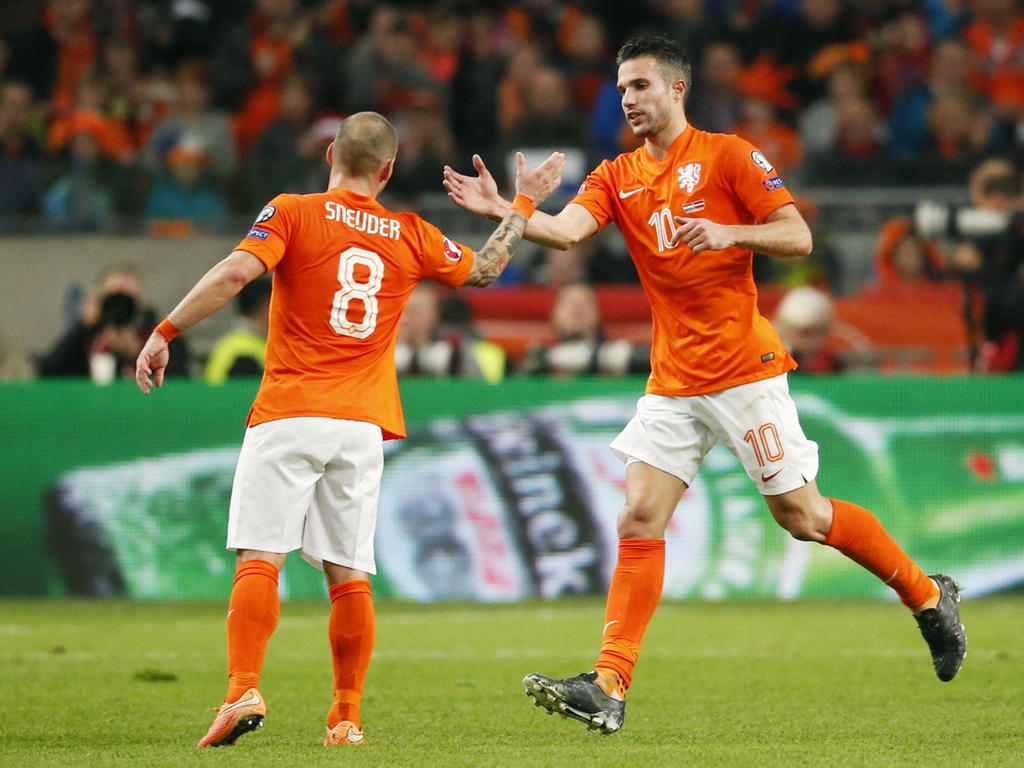 16.11.2014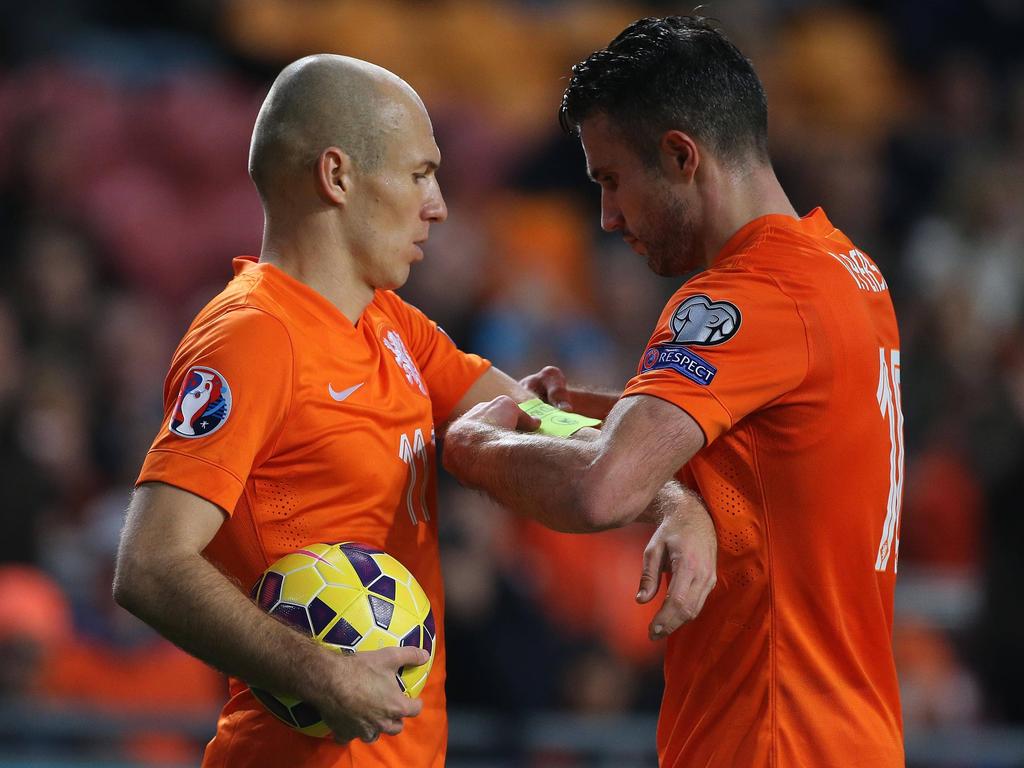 imago/VI Images
16.11.2014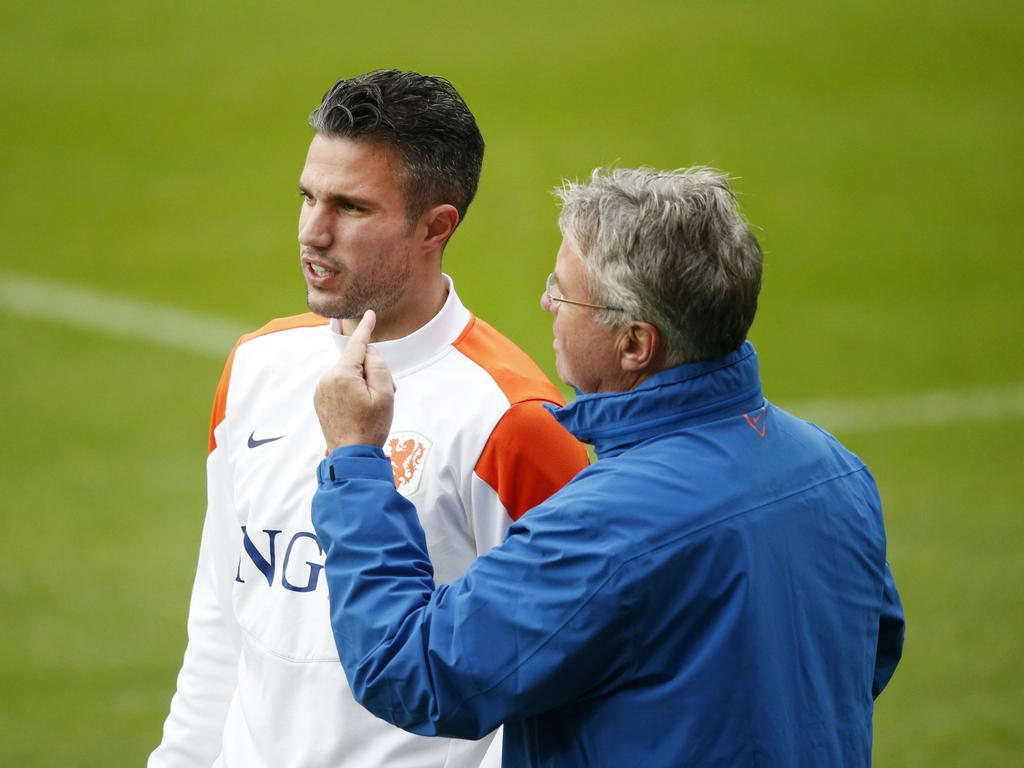 15.11.2014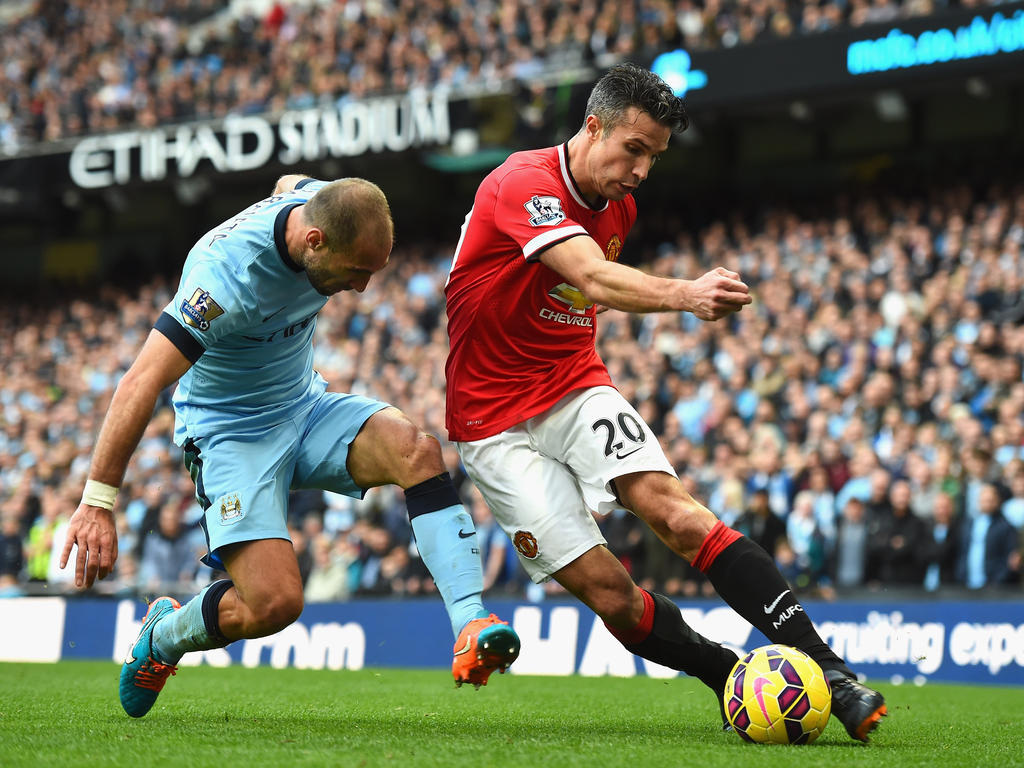 2014 Getty Images
02.11.2014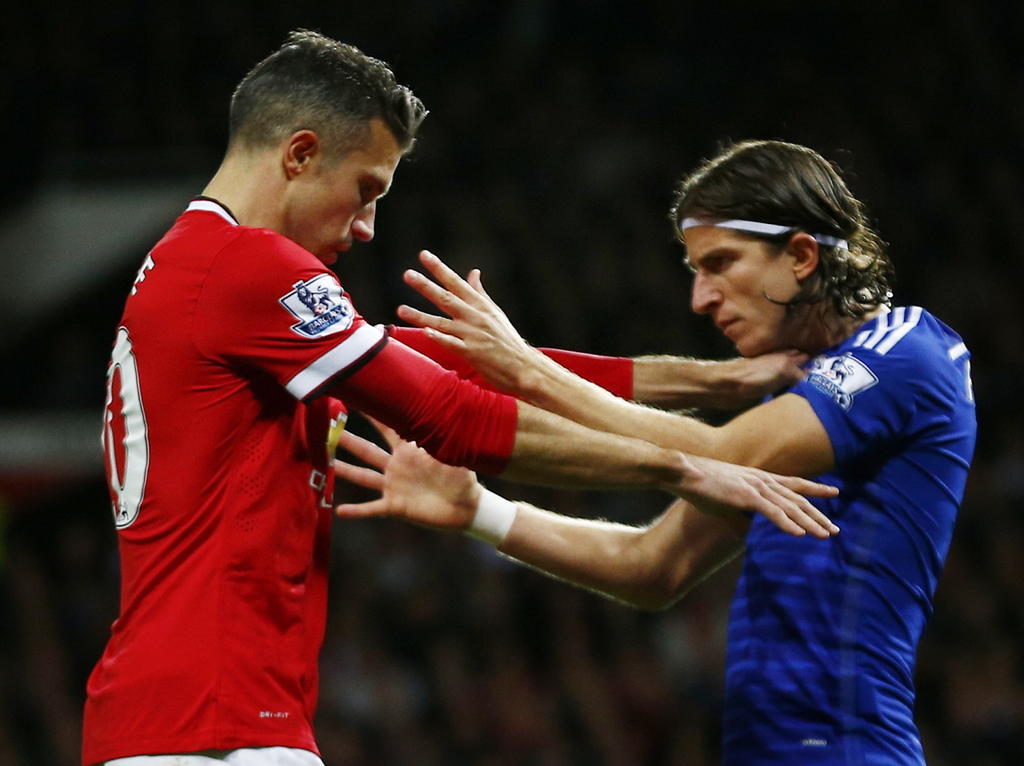 26.10.2014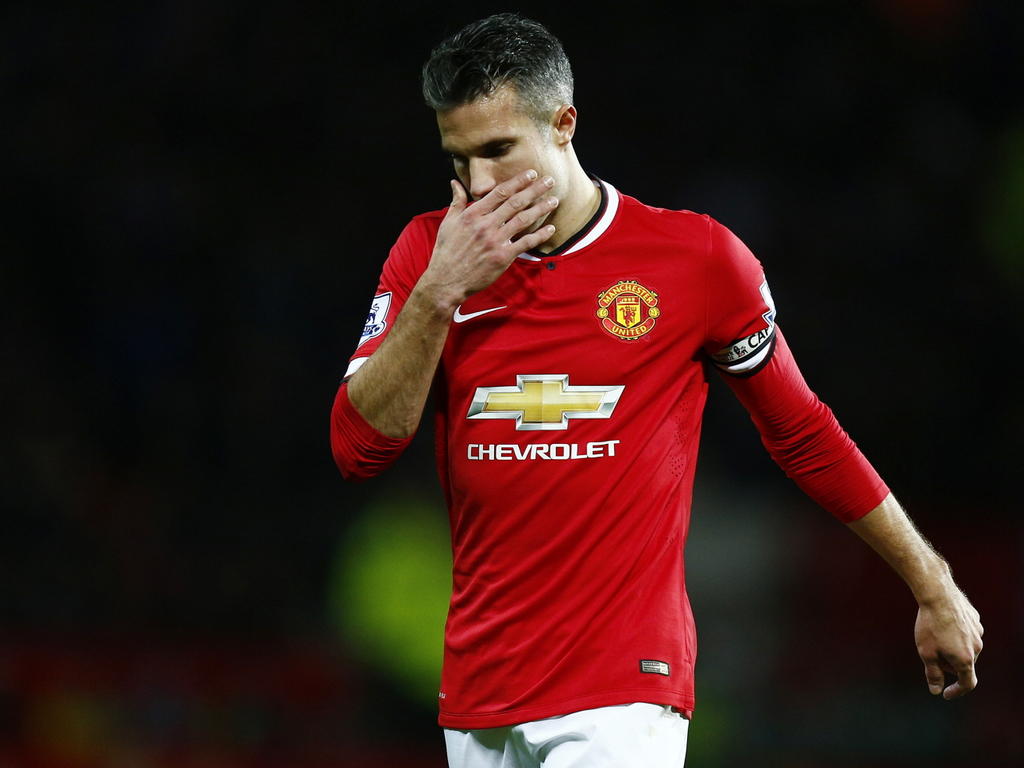 26.10.2014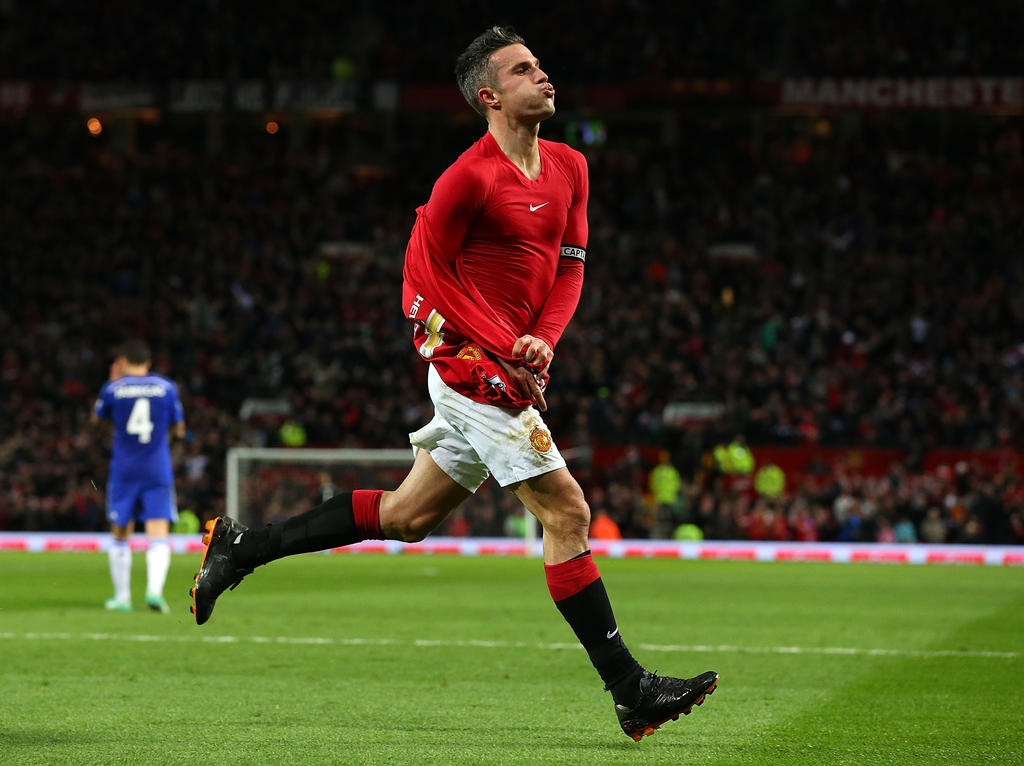 2014 Getty Images
26.10.2014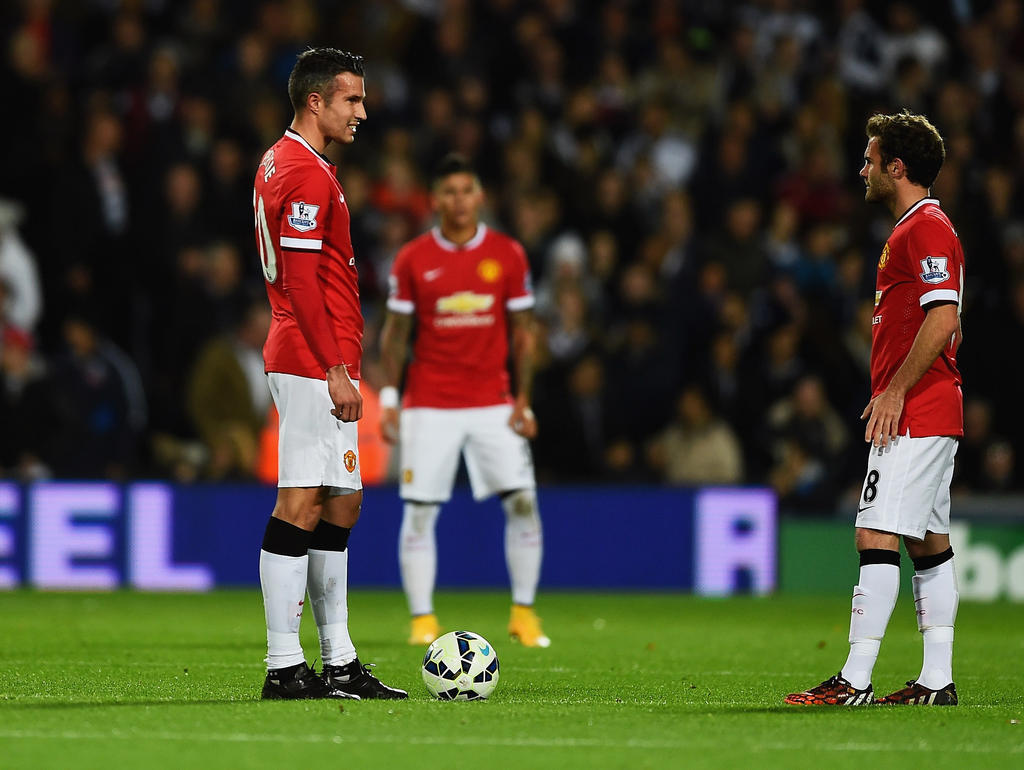 2014 Getty Images
20.10.2014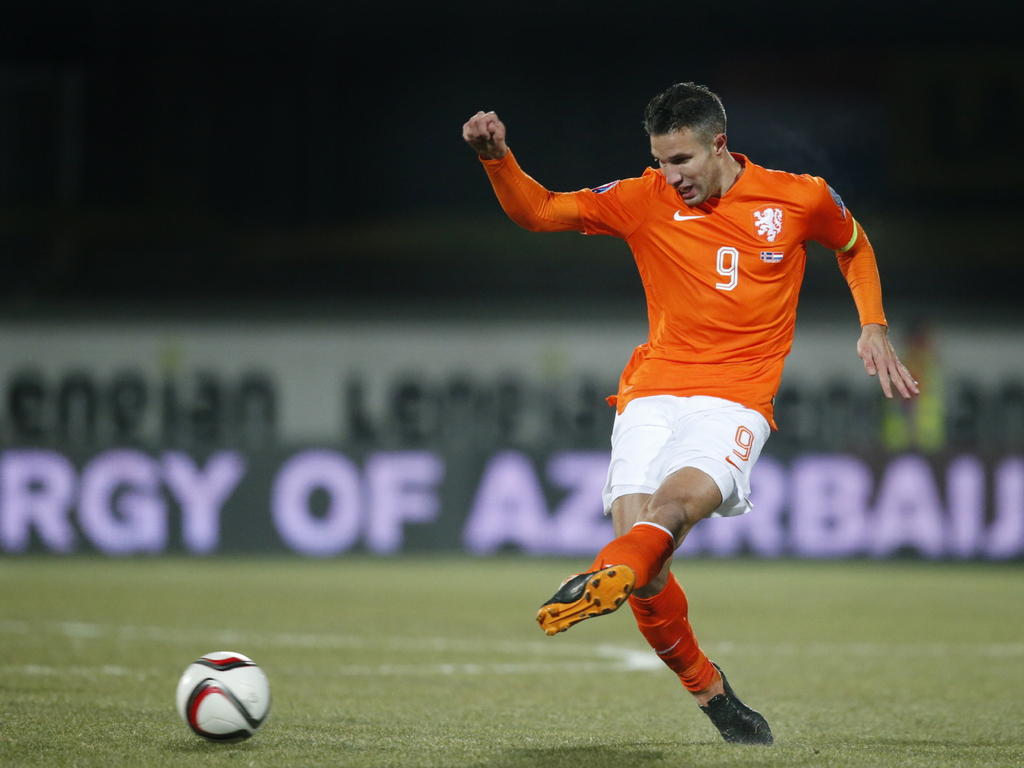 13.10.2014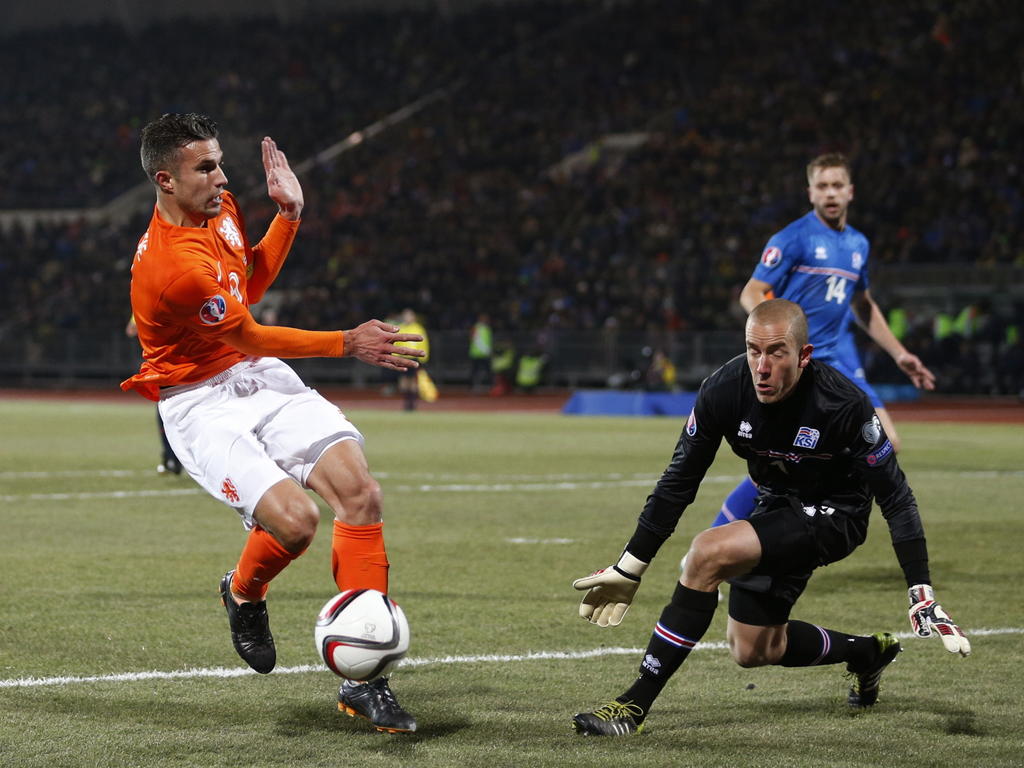 13.10.2014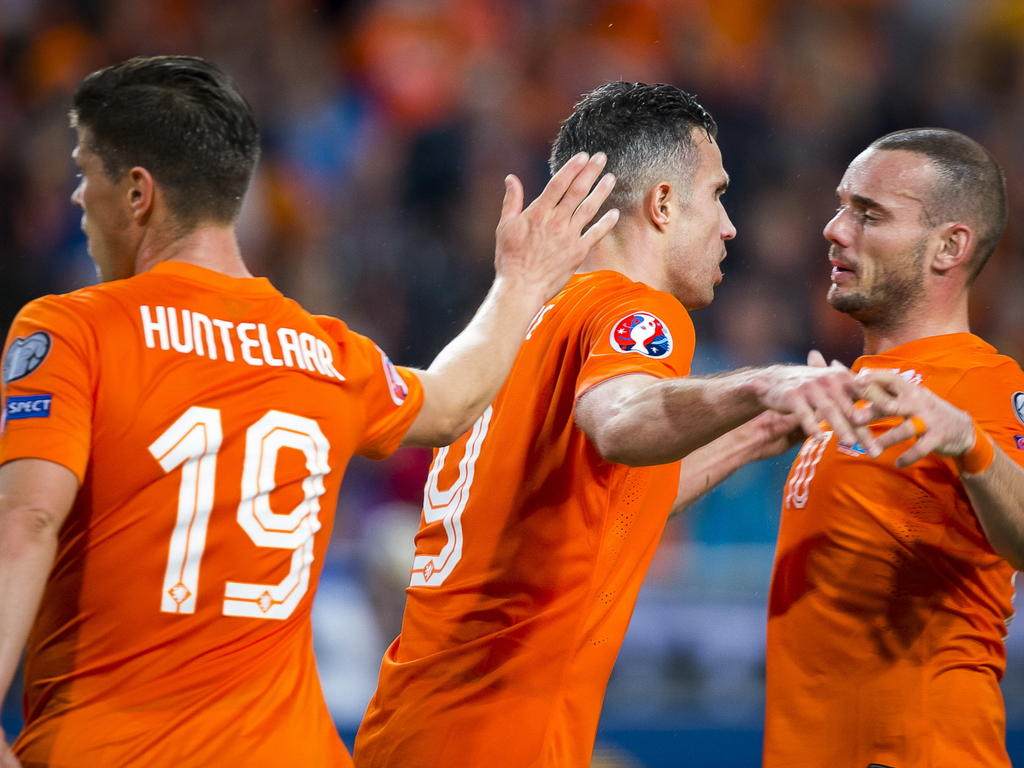 10.10.2014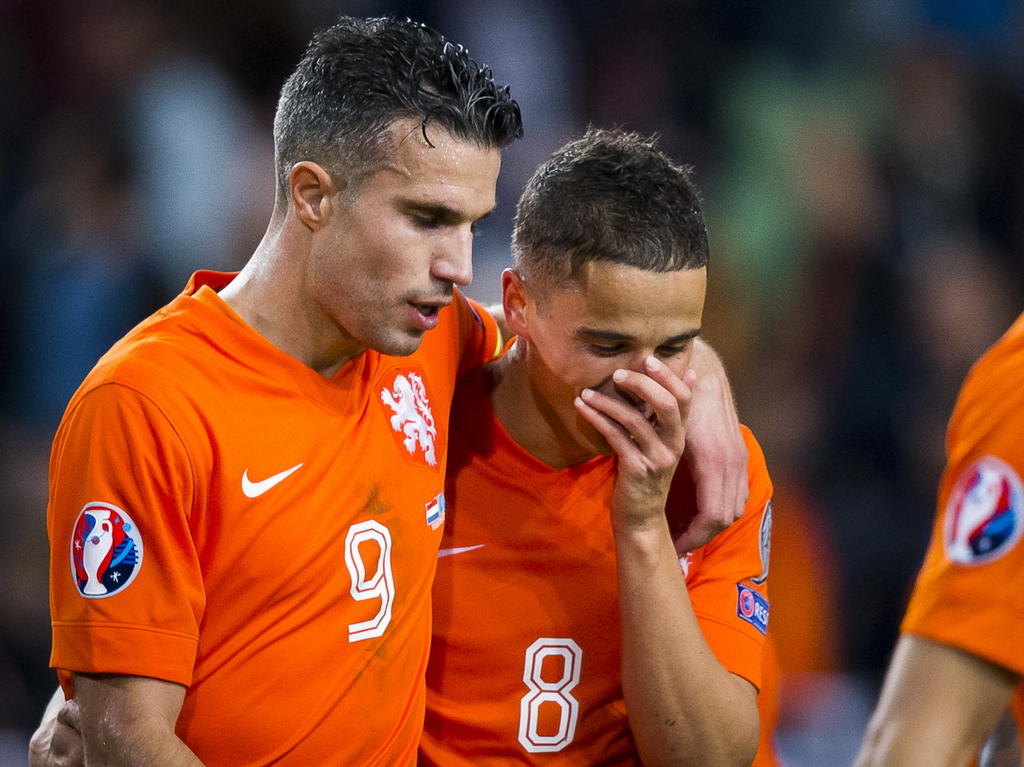 10.10.2014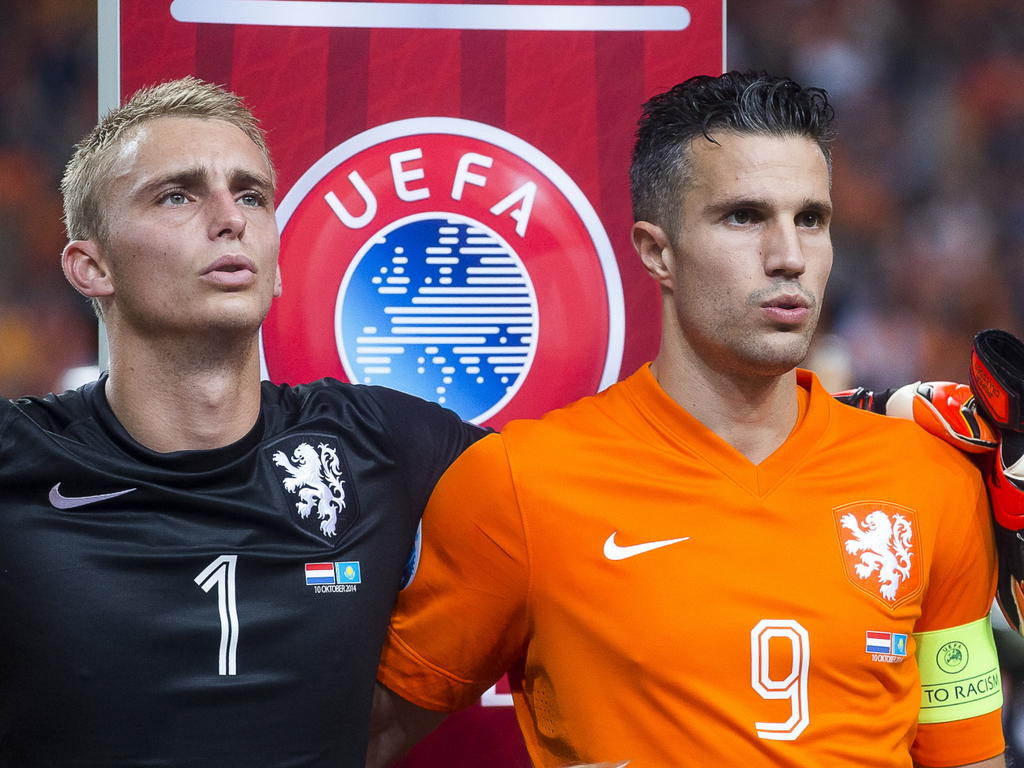 10.10.2014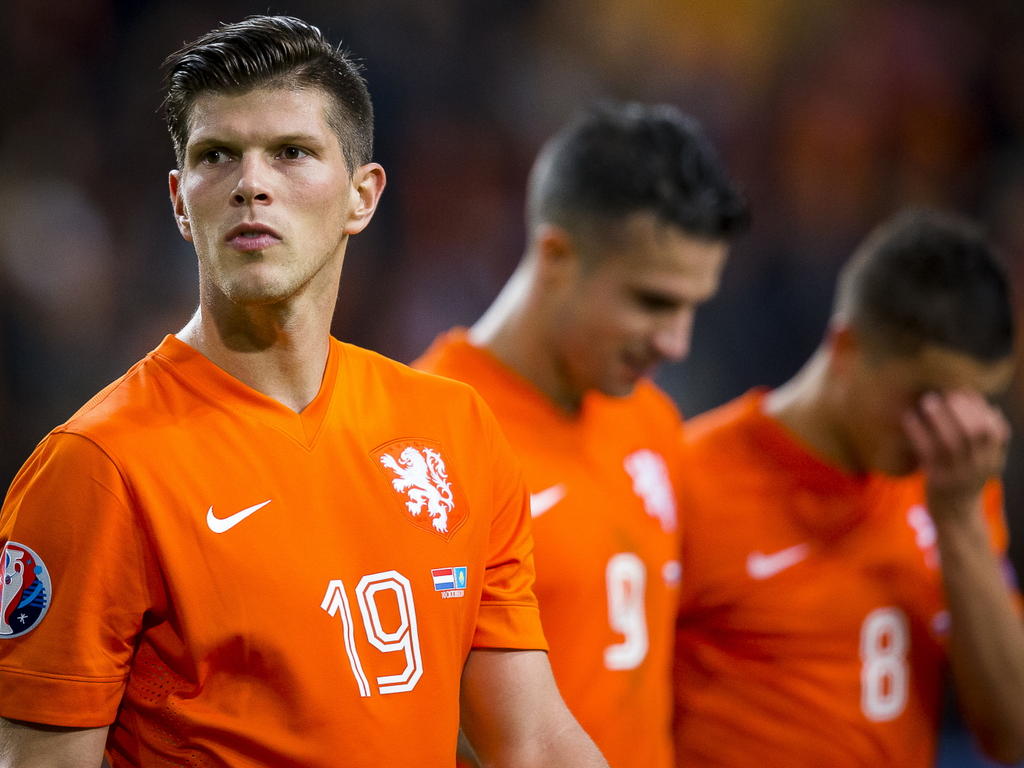 10.10.2014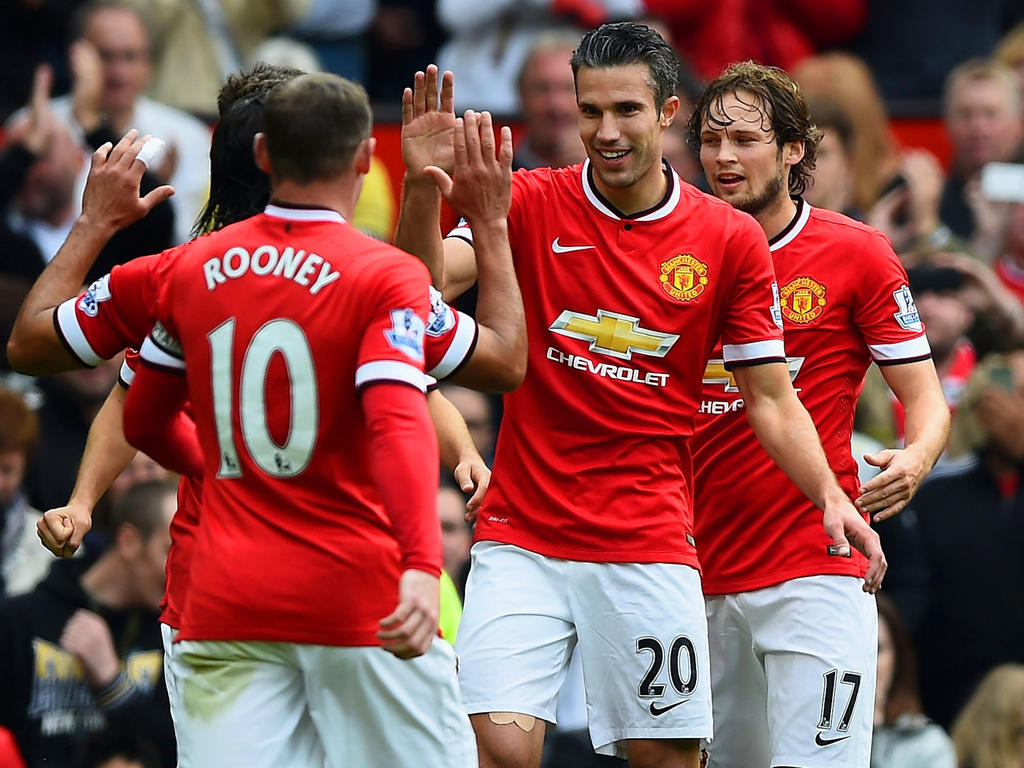 2014 Getty Images
27.09.2014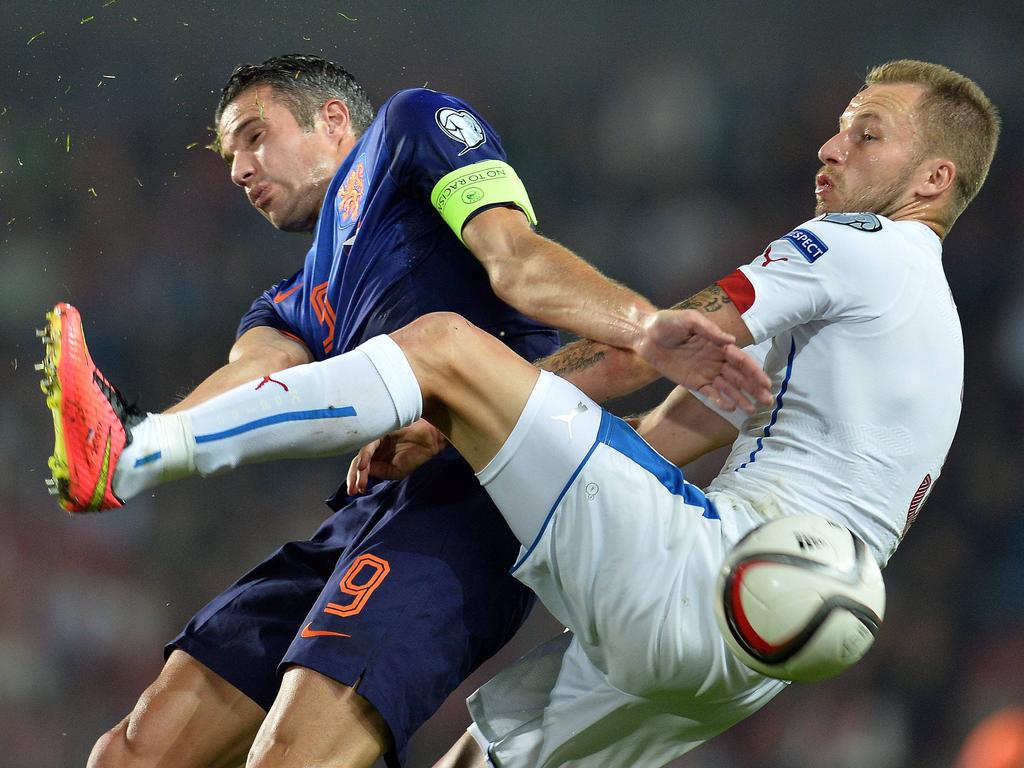 imago/CTK Photo
09.09.2014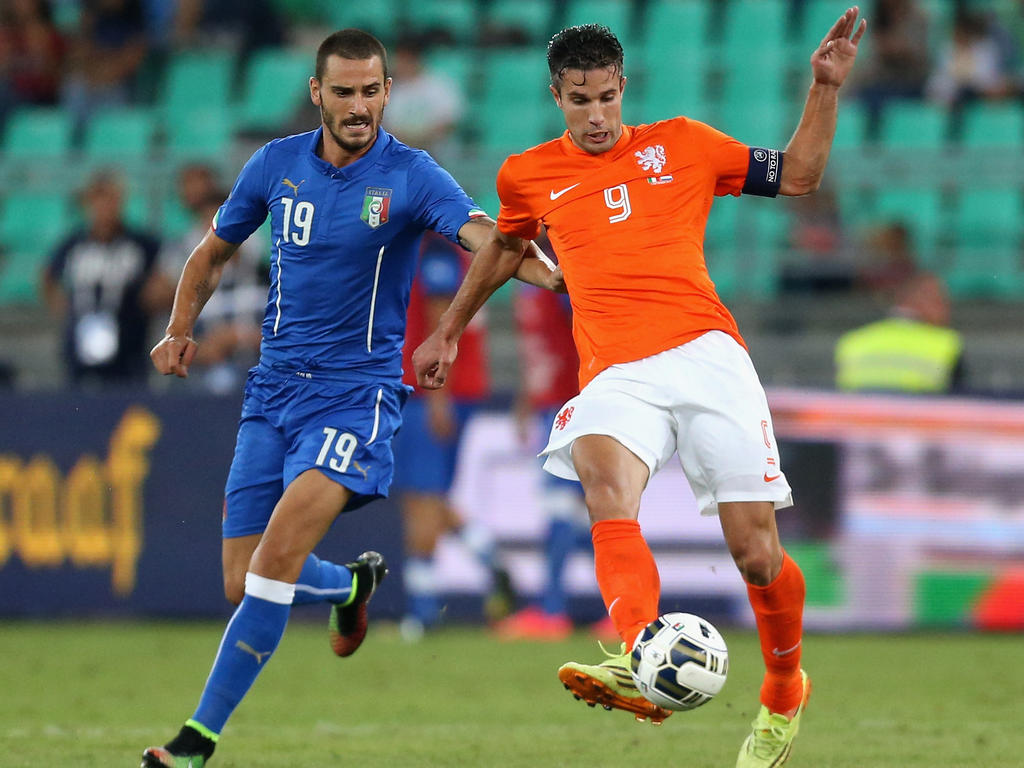 2014 Getty Images
04.09.2014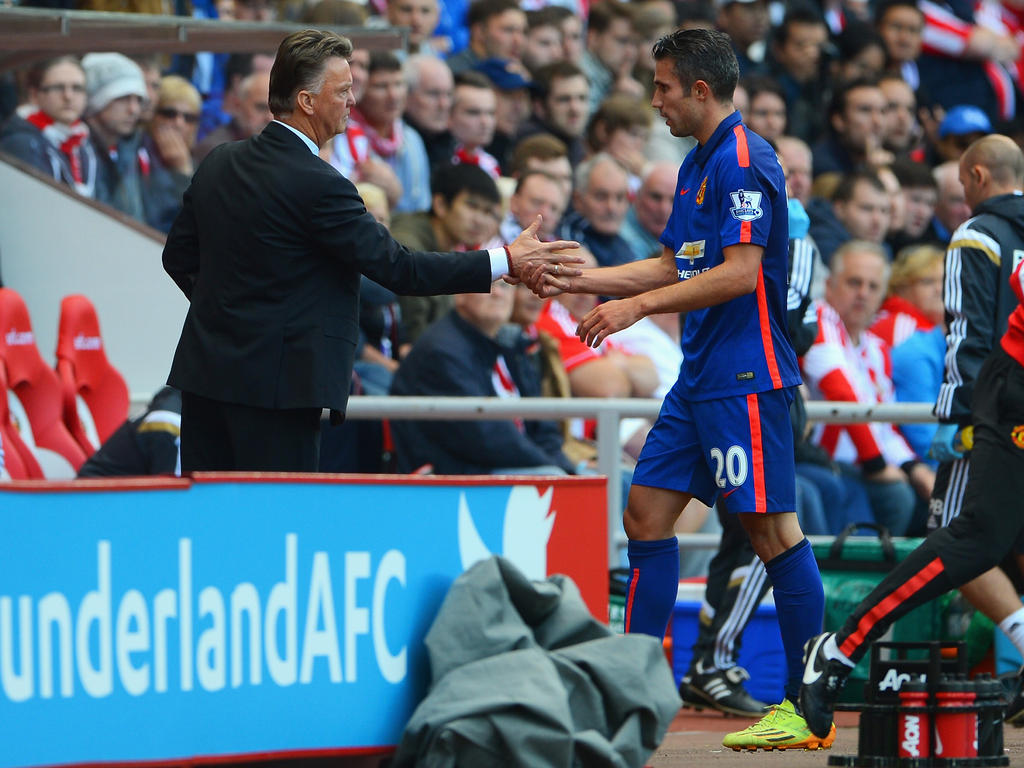 2014 Getty Images
24.08.2014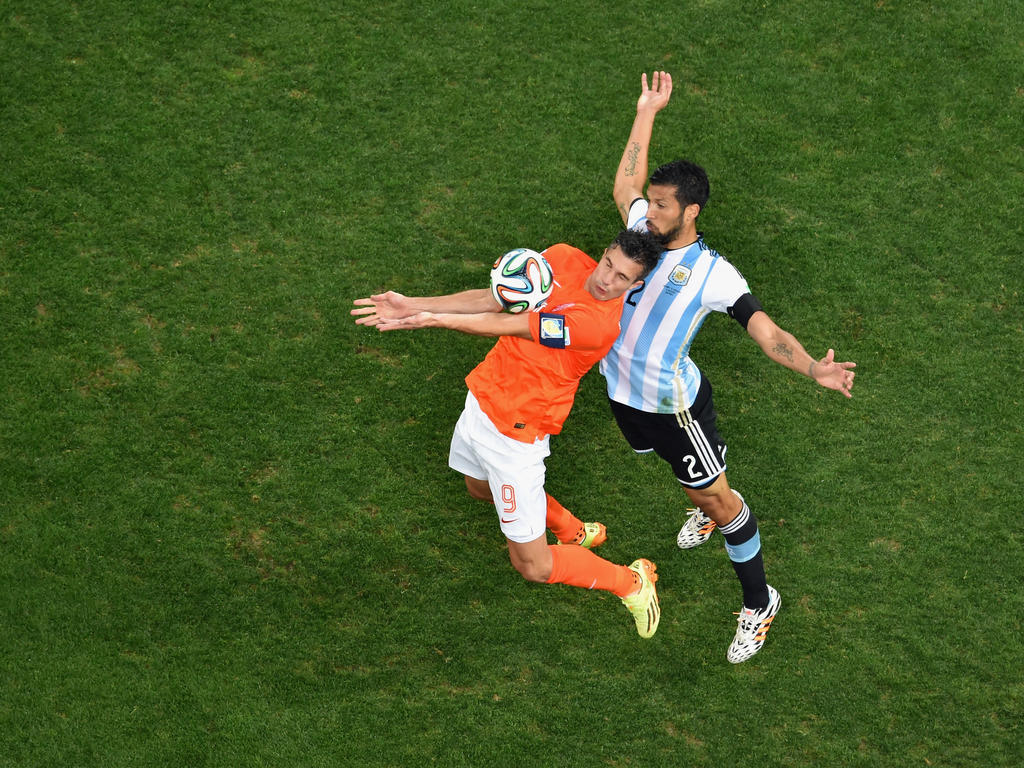 2014 Getty Images
09.07.2014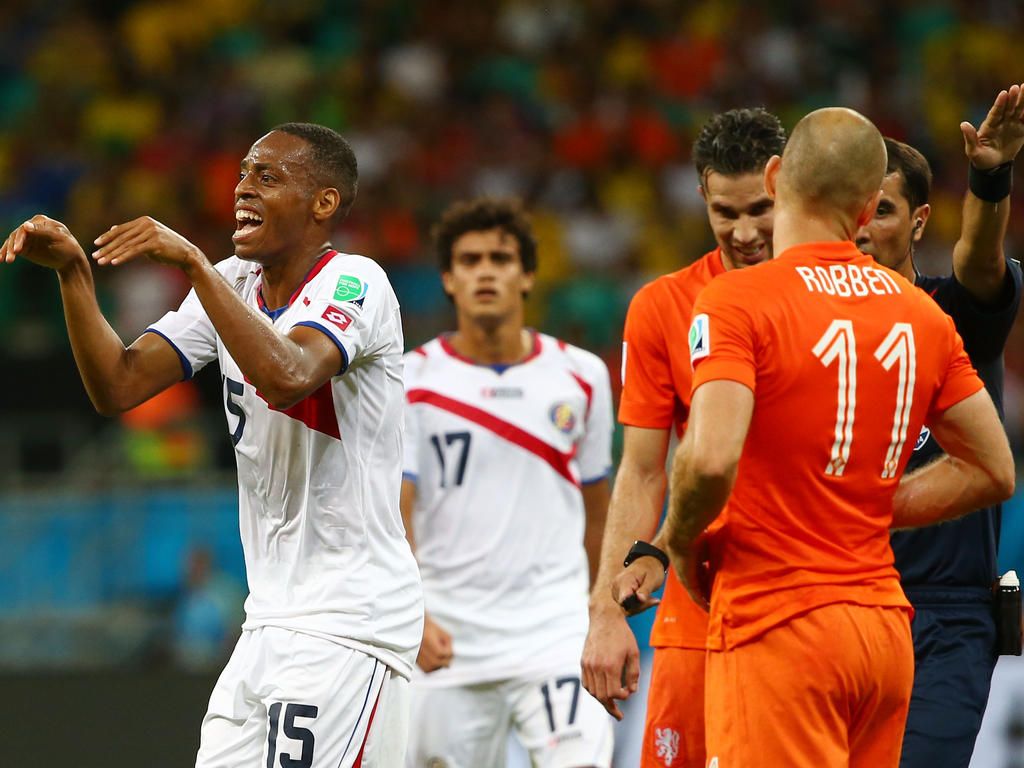 2014 Getty Images
05.07.2014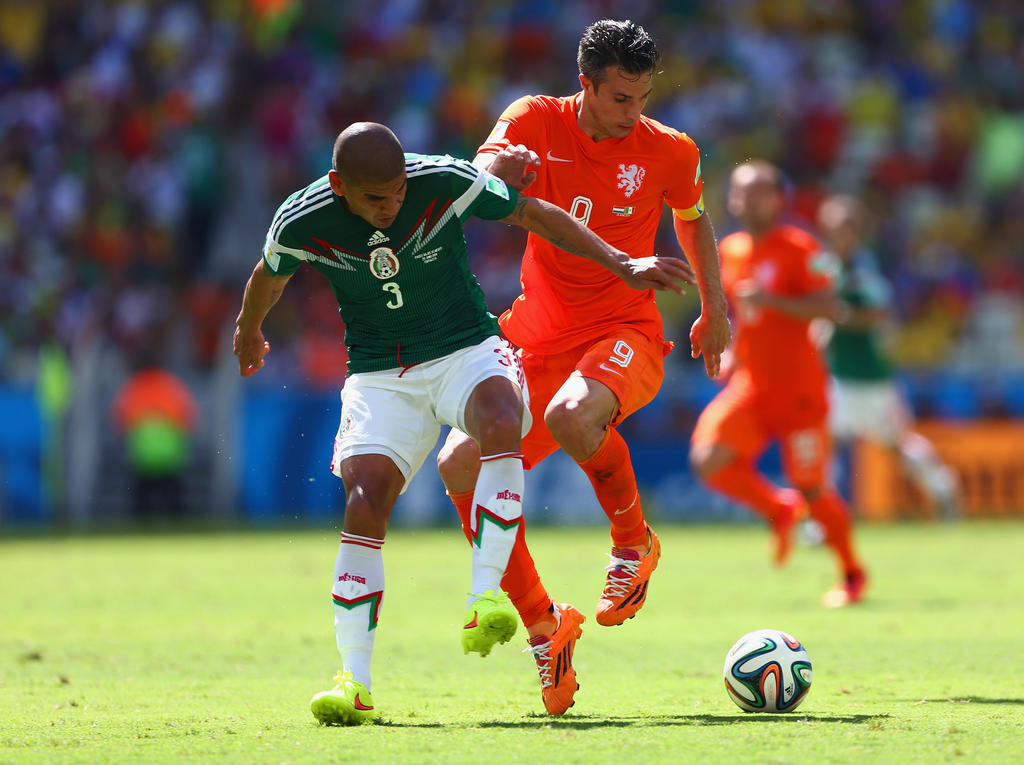 2014 Getty Images
29.06.2014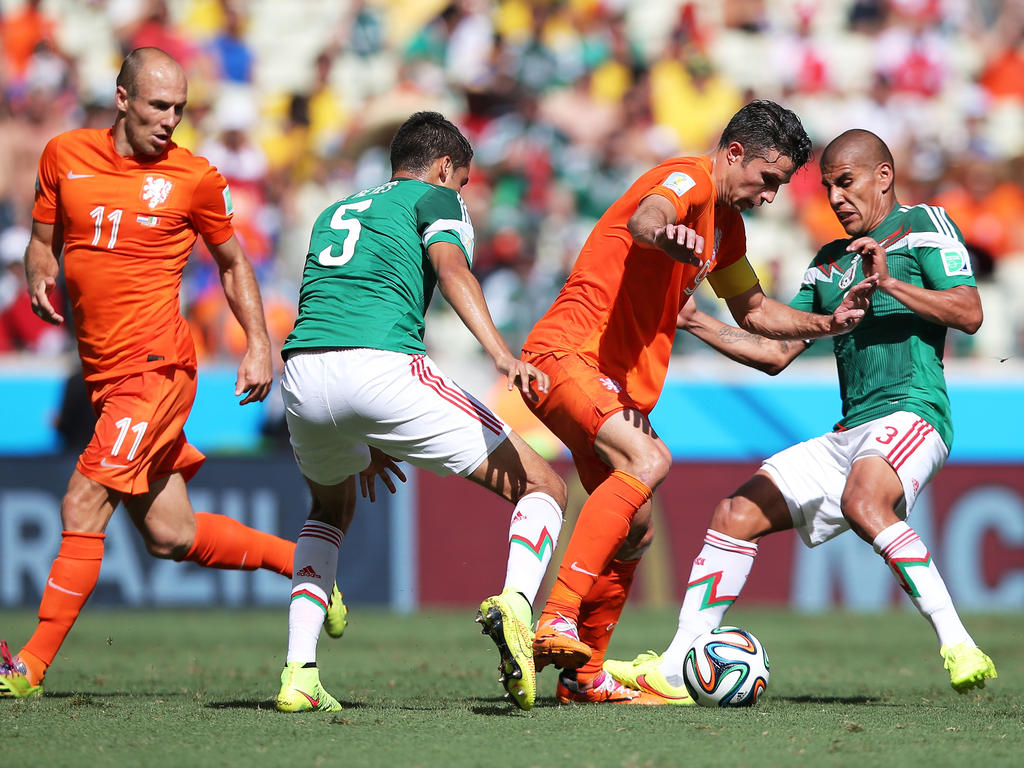 2014 Getty Images
29.06.2014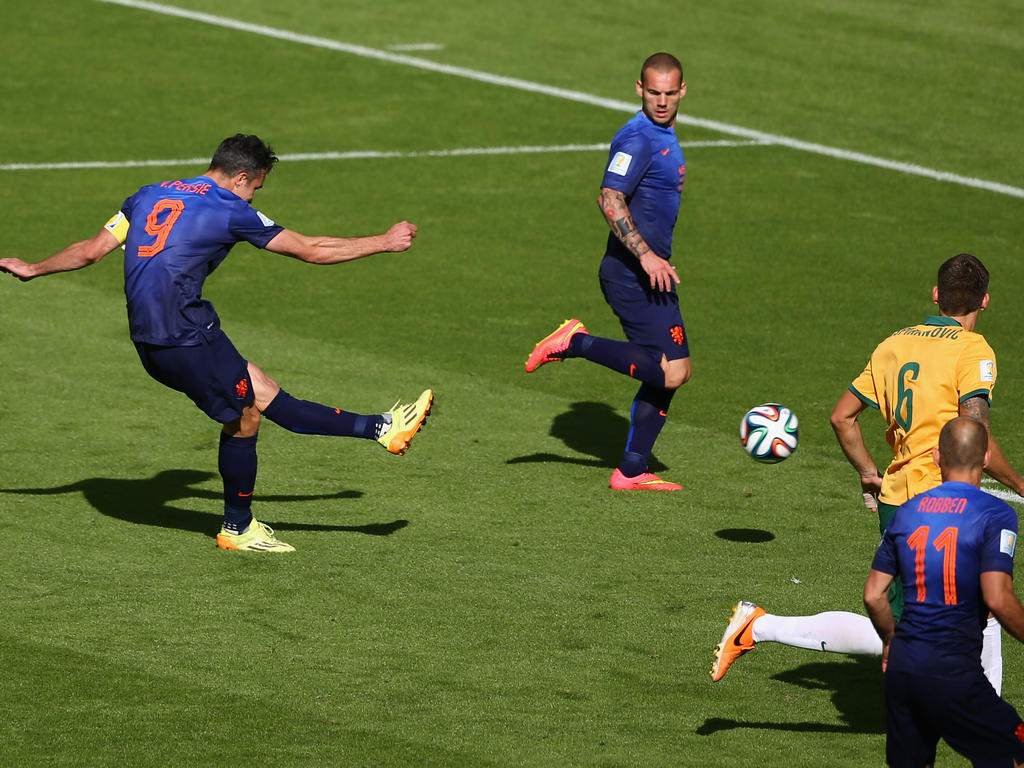 2014 Getty Images
18.06.2014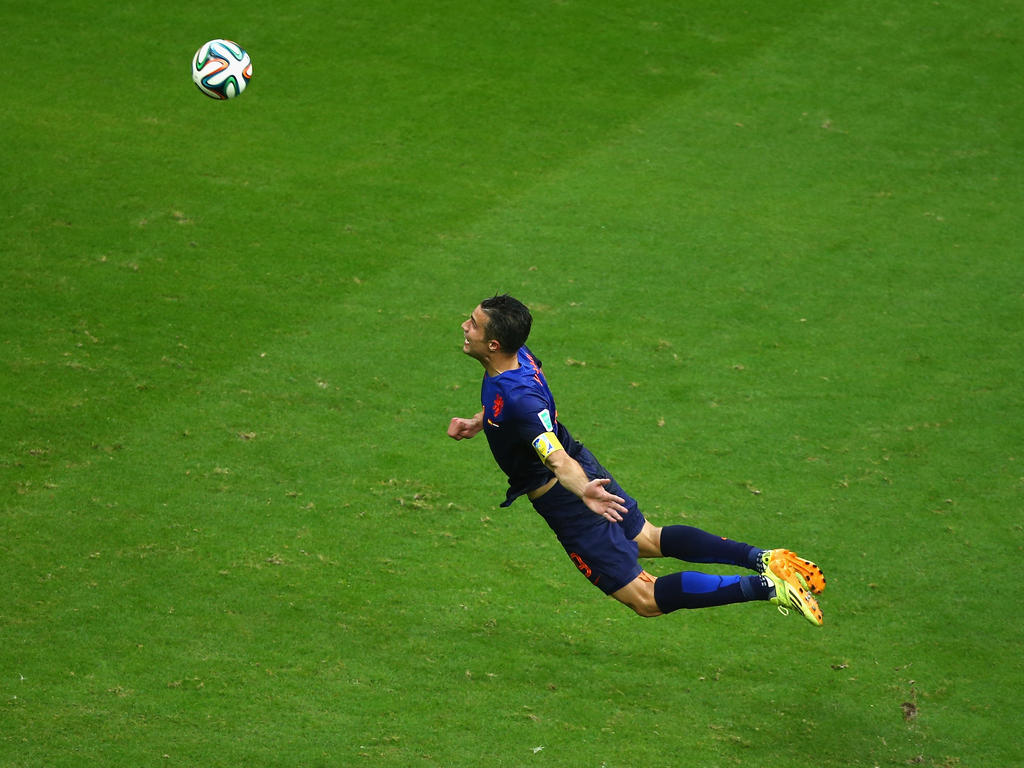 2014 Getty Images
13.06.2014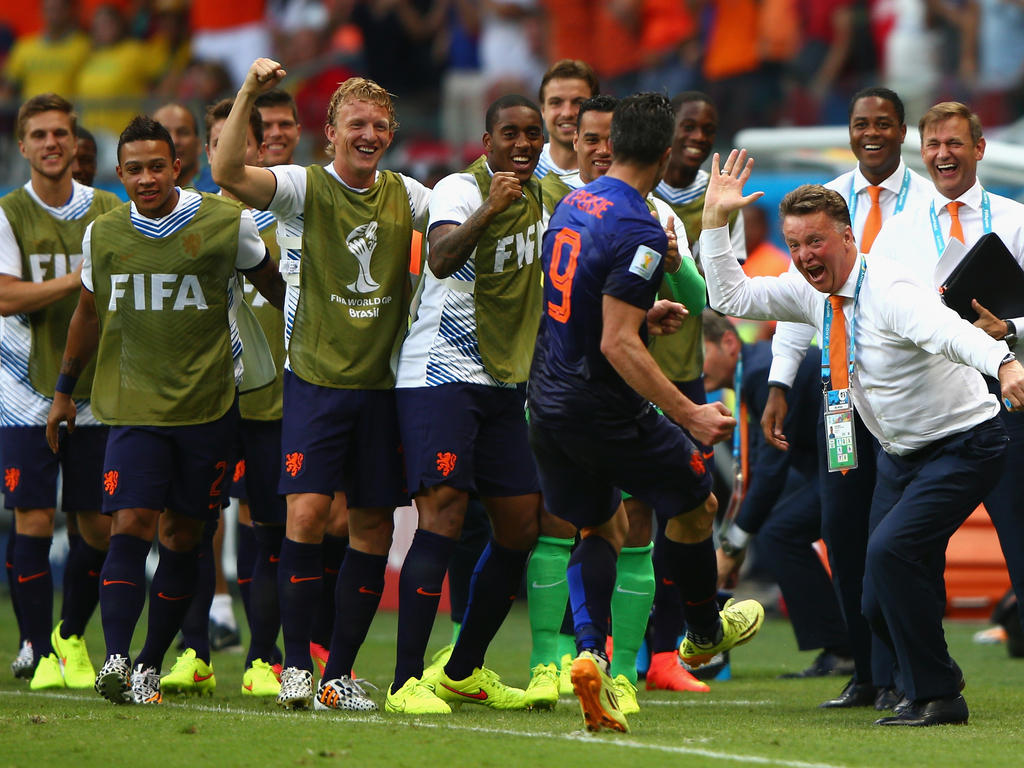 2014 Getty Images
13.06.2014
2014 Getty Images
13.06.2014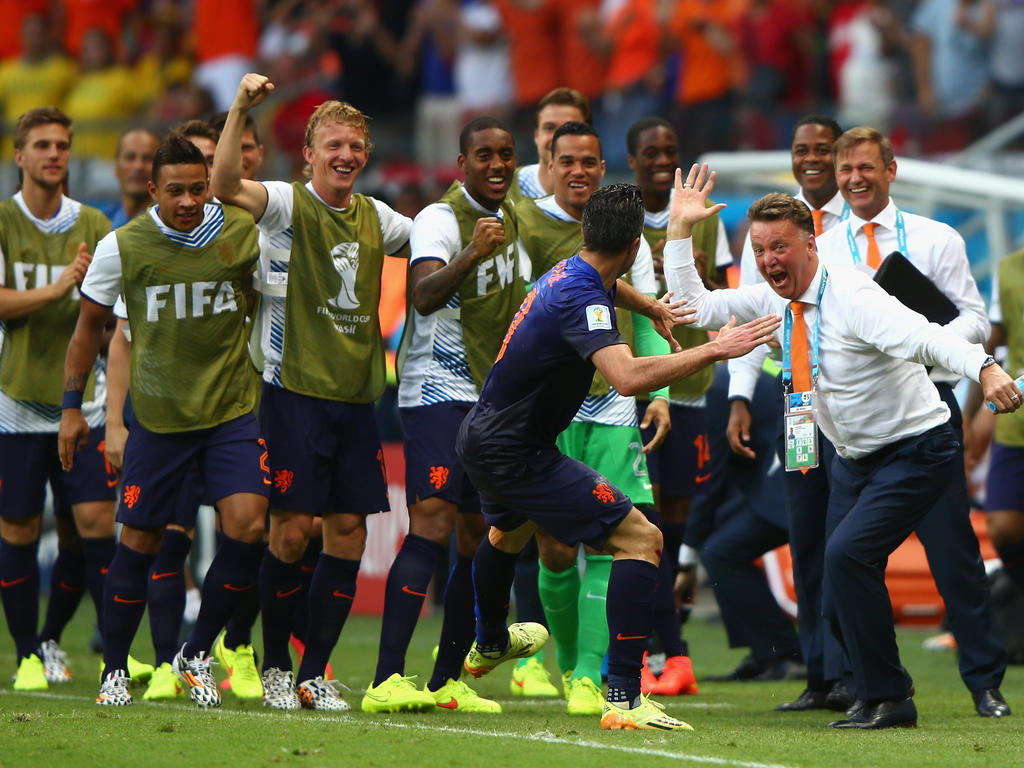 2014 Getty Images
13.06.2014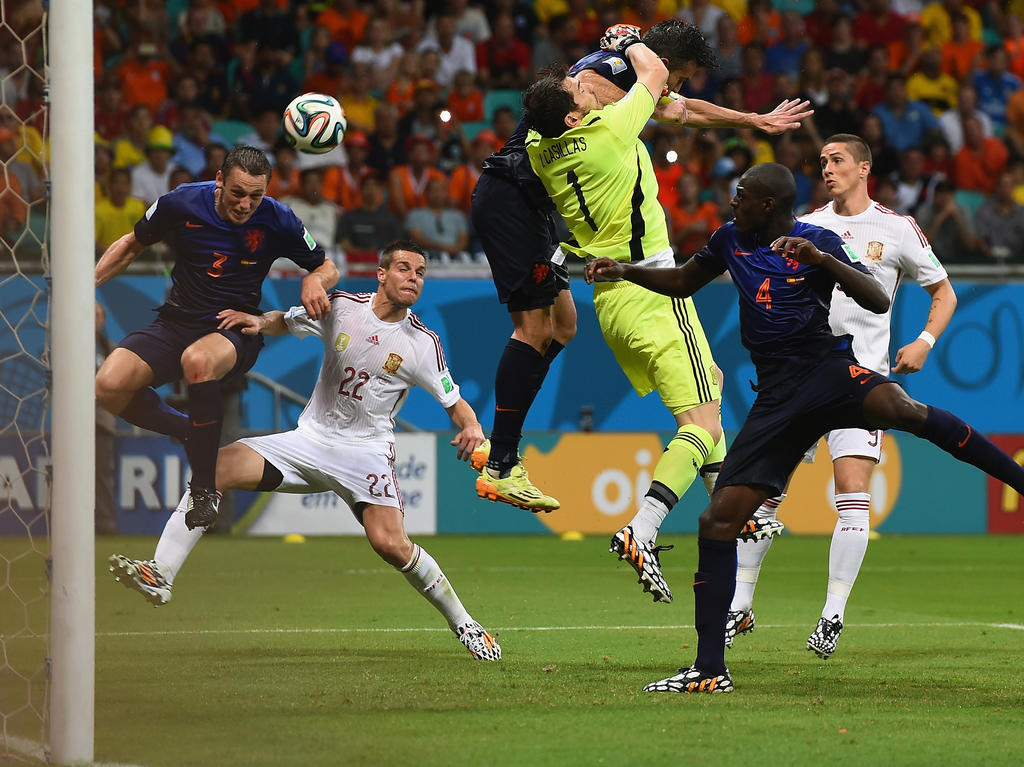 2014 Getty Images
13.06.2014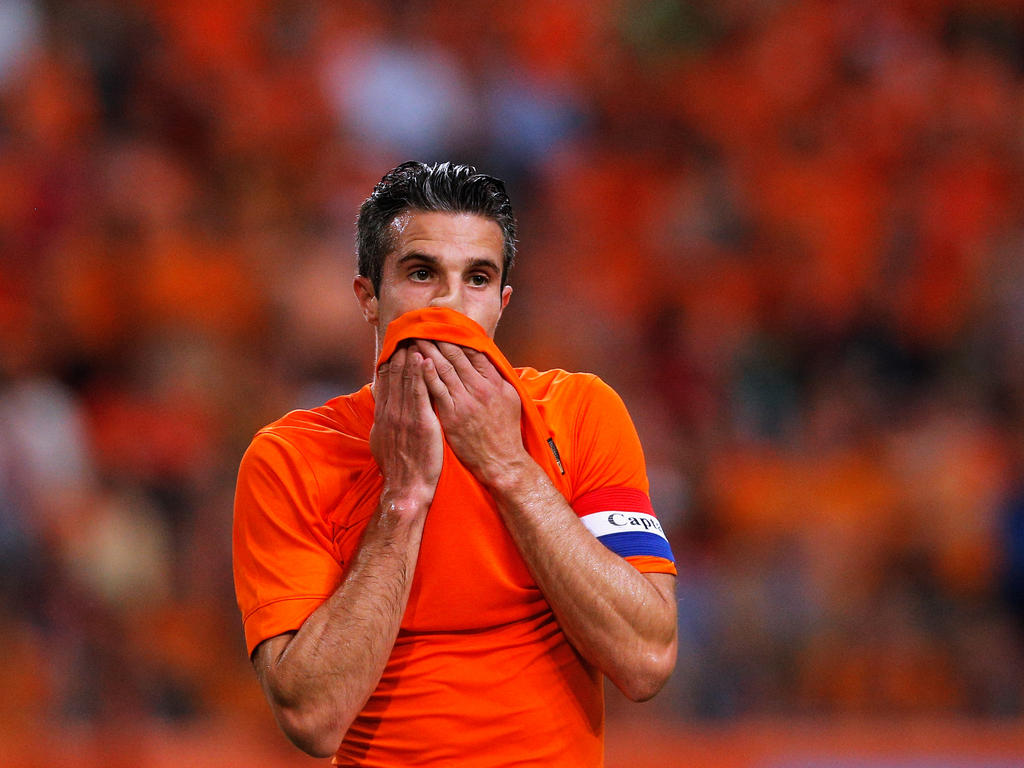 2014 Getty Images
04.06.2014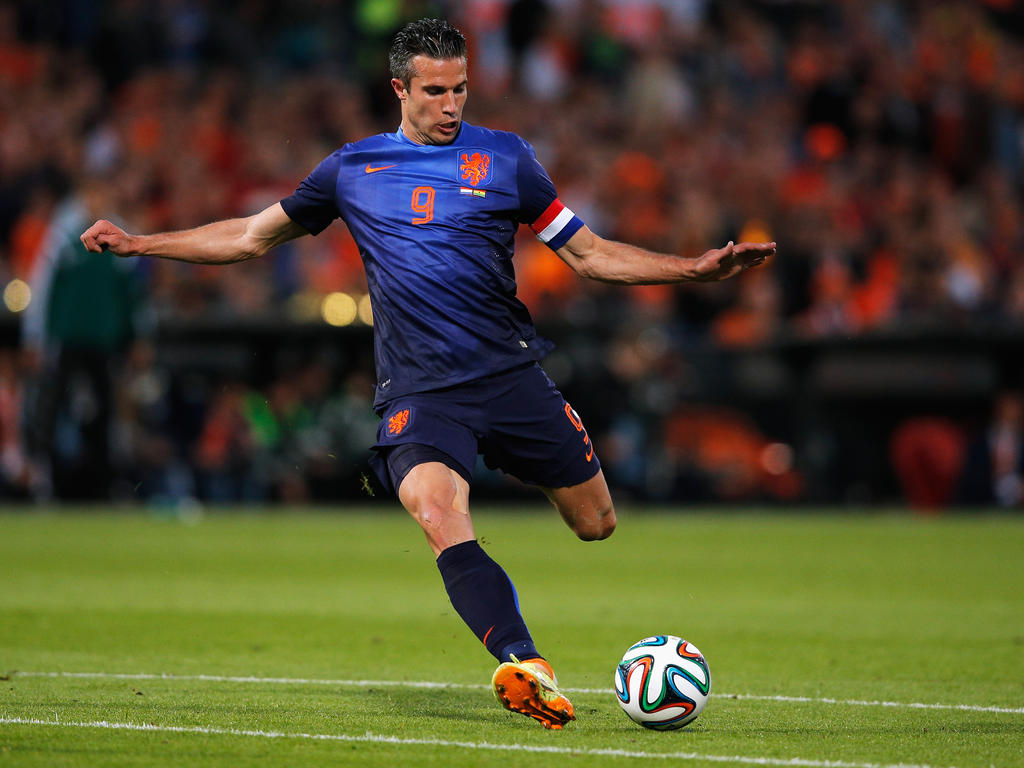 2014 Getty Images
31.05.2014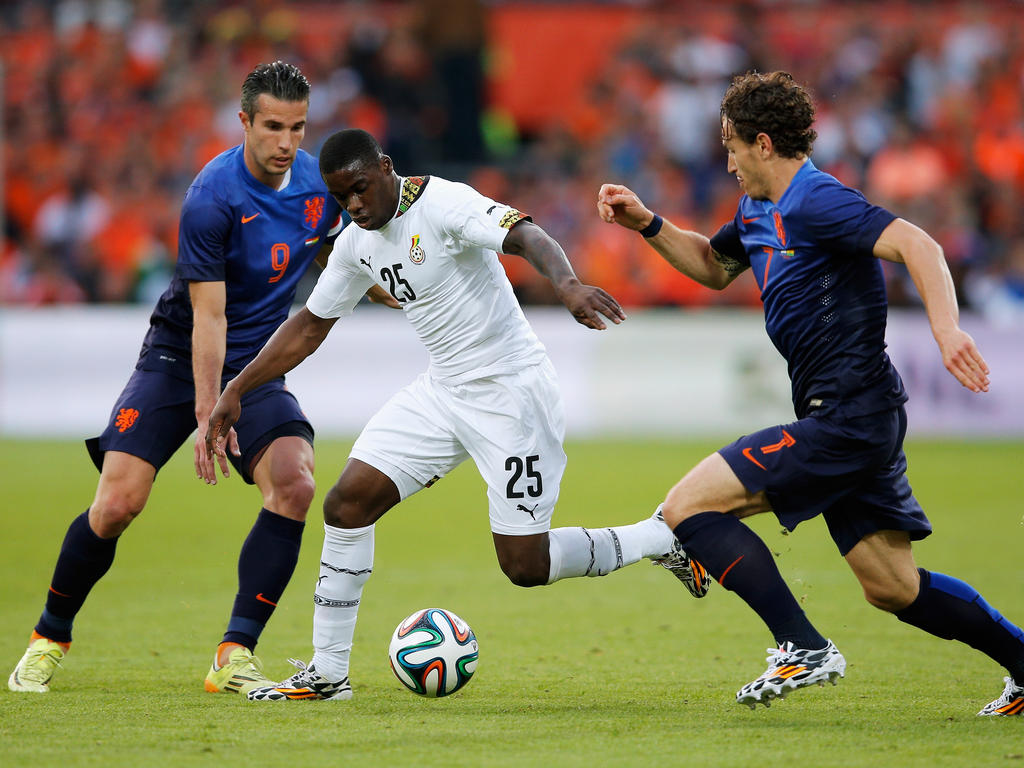 2014 Getty Images
31.05.2014
imago/VI Images
23.05.2014
2014 Getty Images
17.05.2014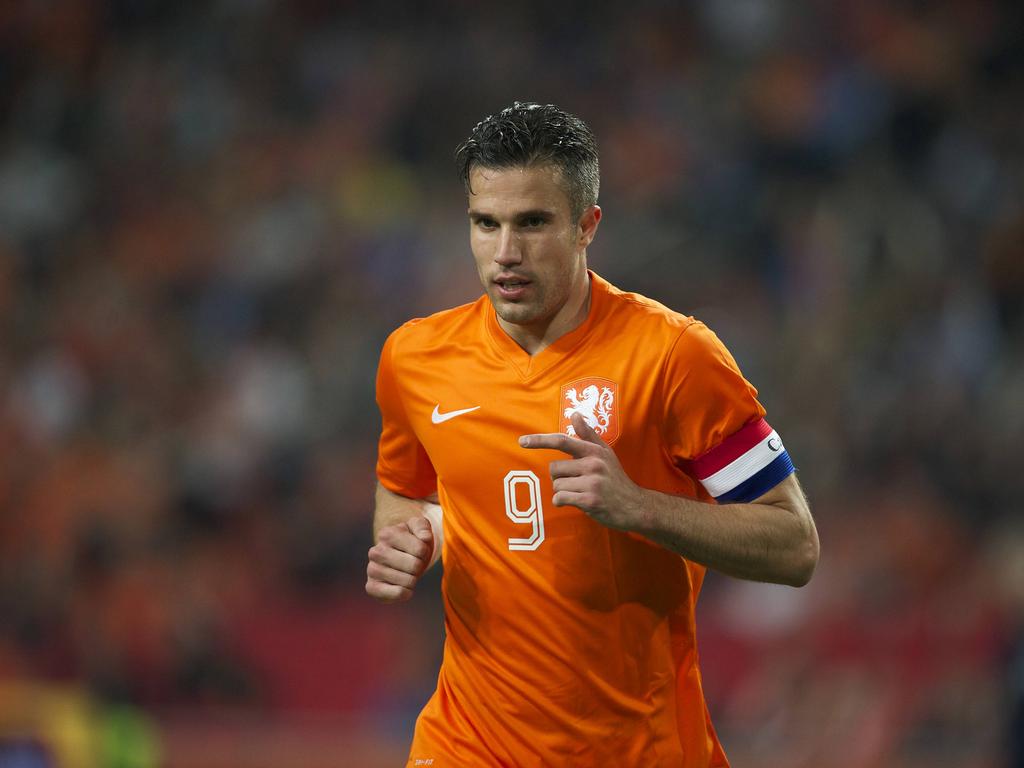 imago/VI Images
17.05.2014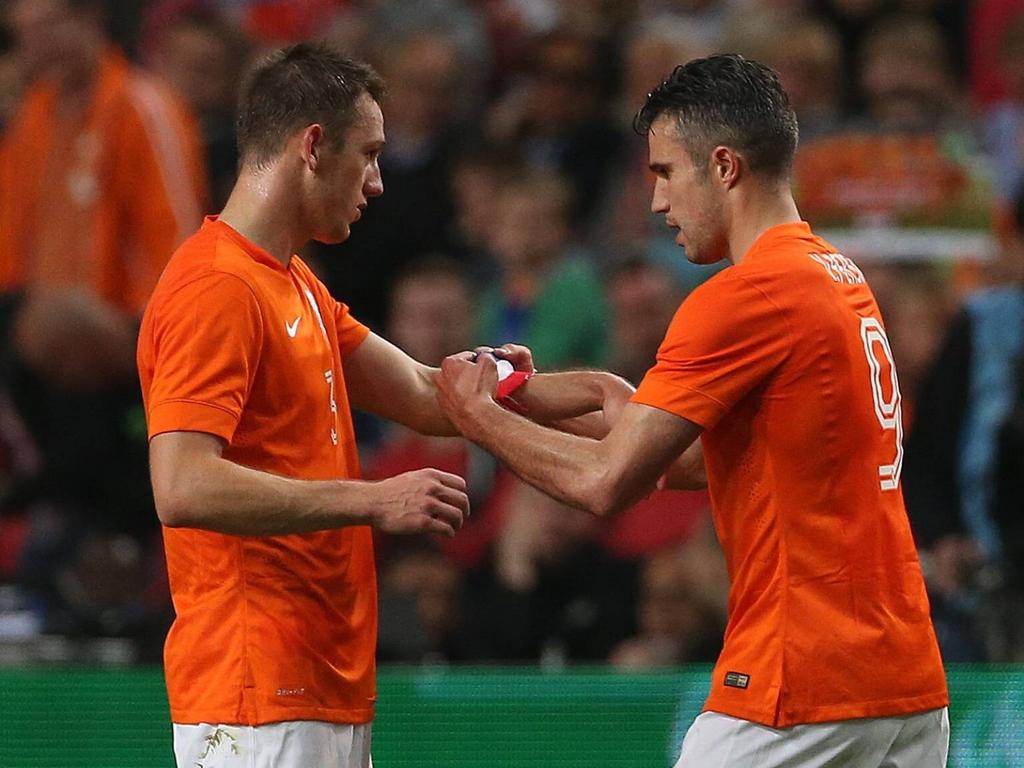 imago/VI Images
17.05.2014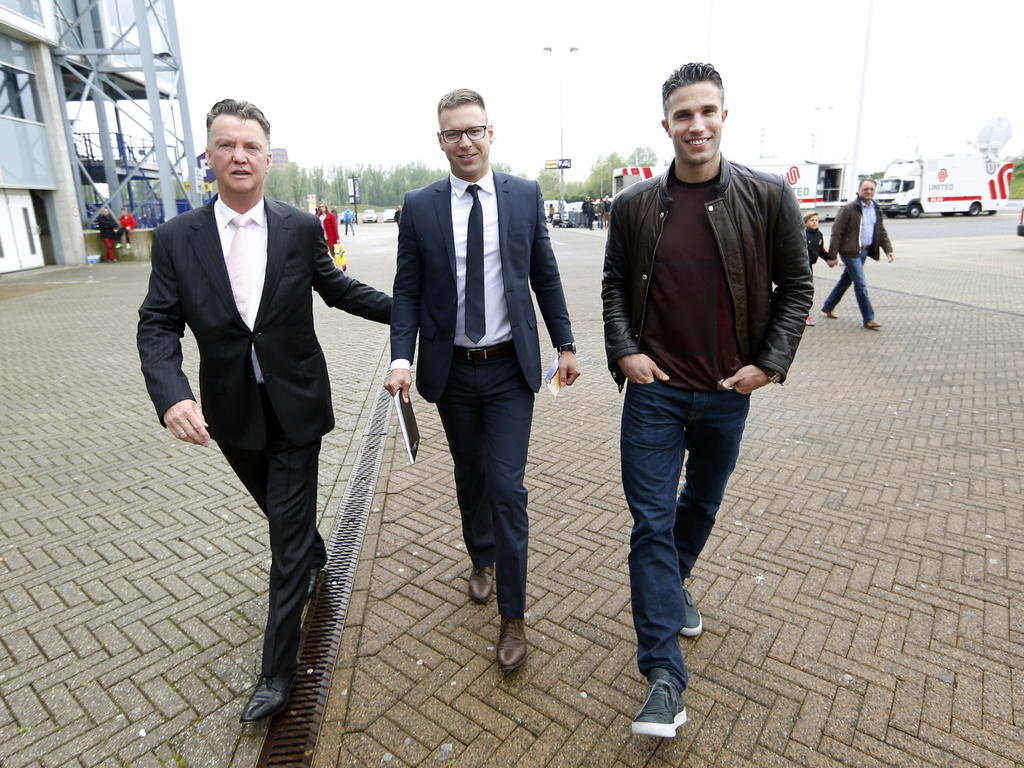 06.04.2014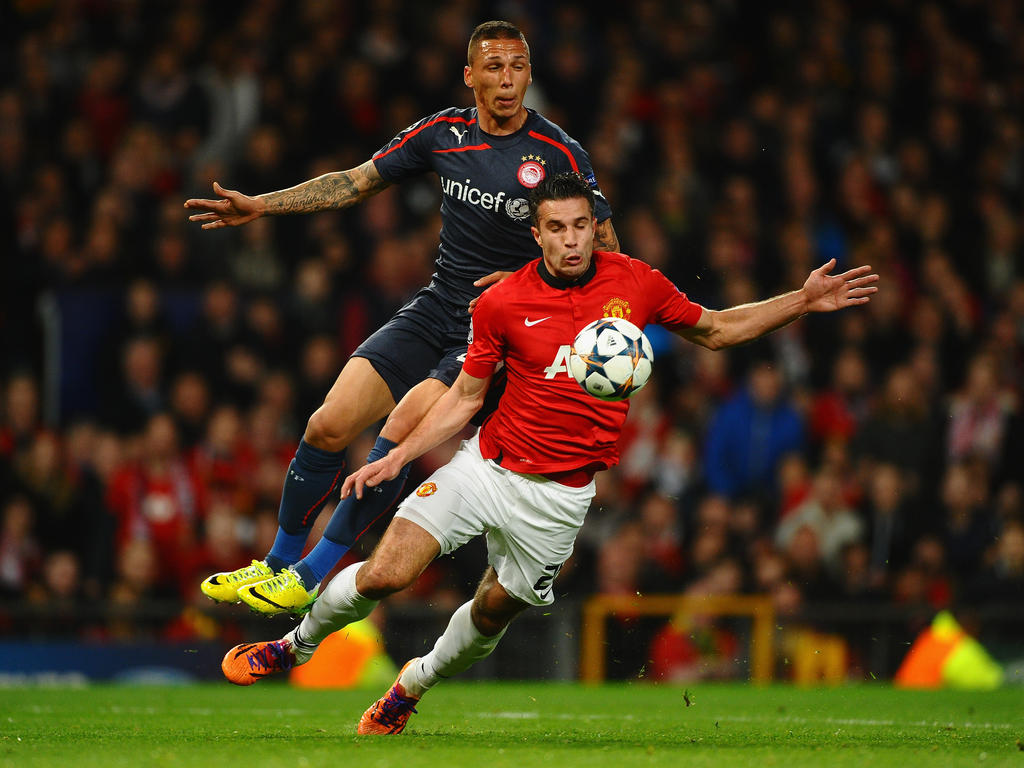 2014 Getty Images
19.03.2014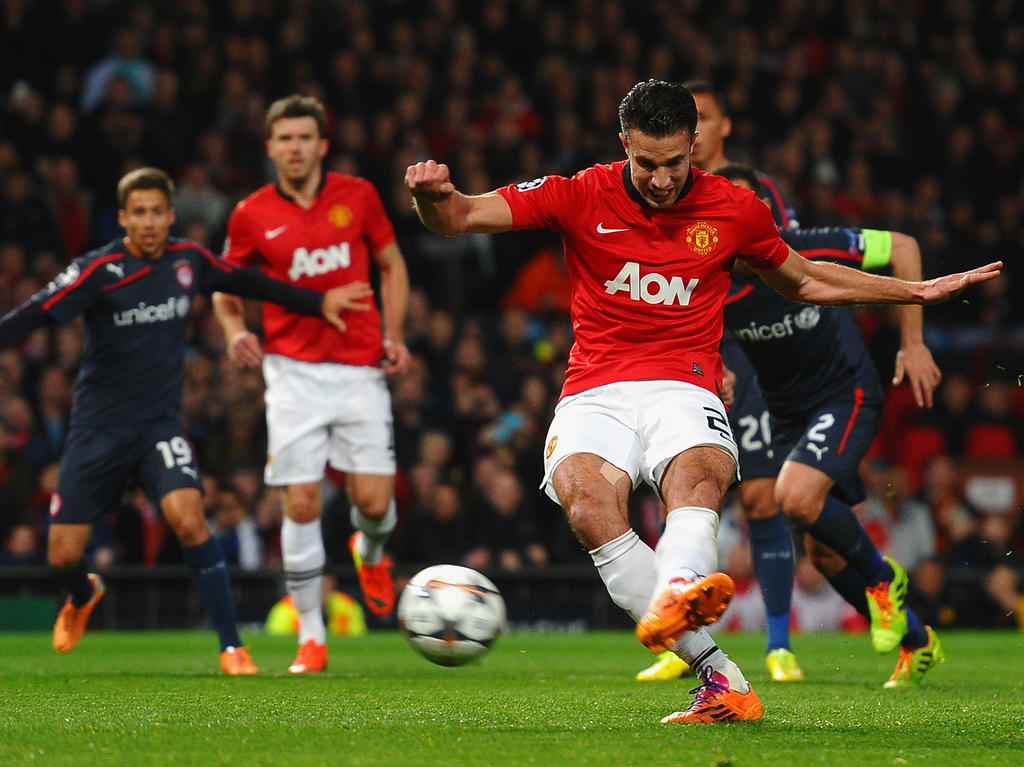 2014 Getty Images
19.03.2014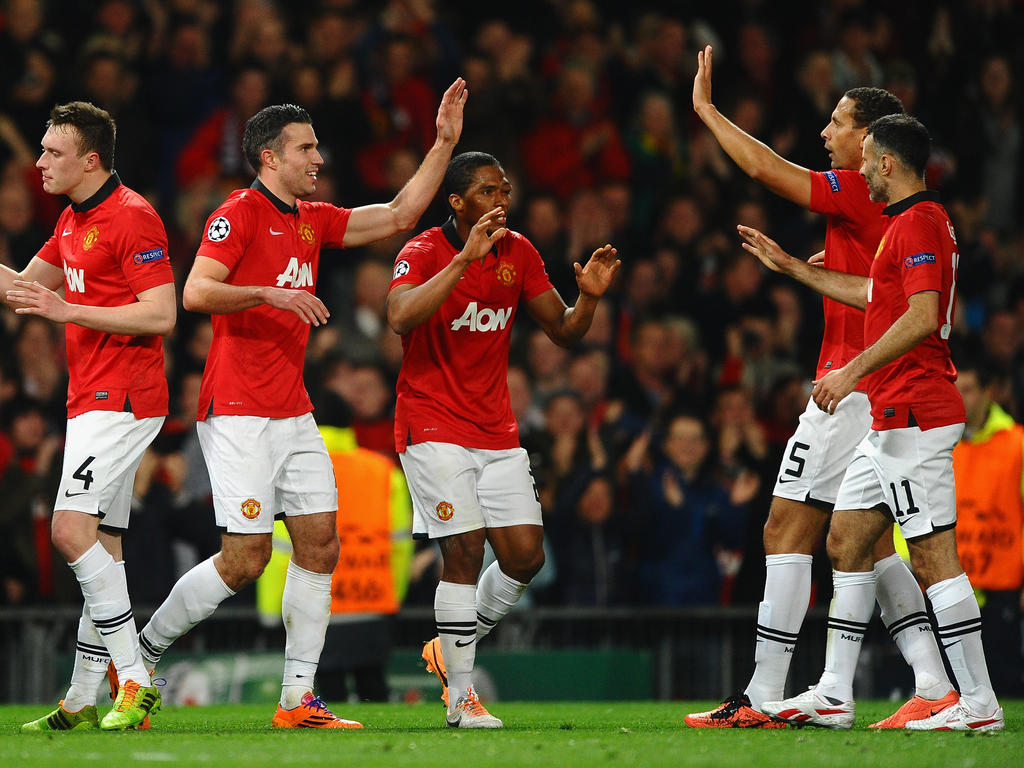 2014 Getty Images
19.03.2014
2014 Getty Images
19.03.2014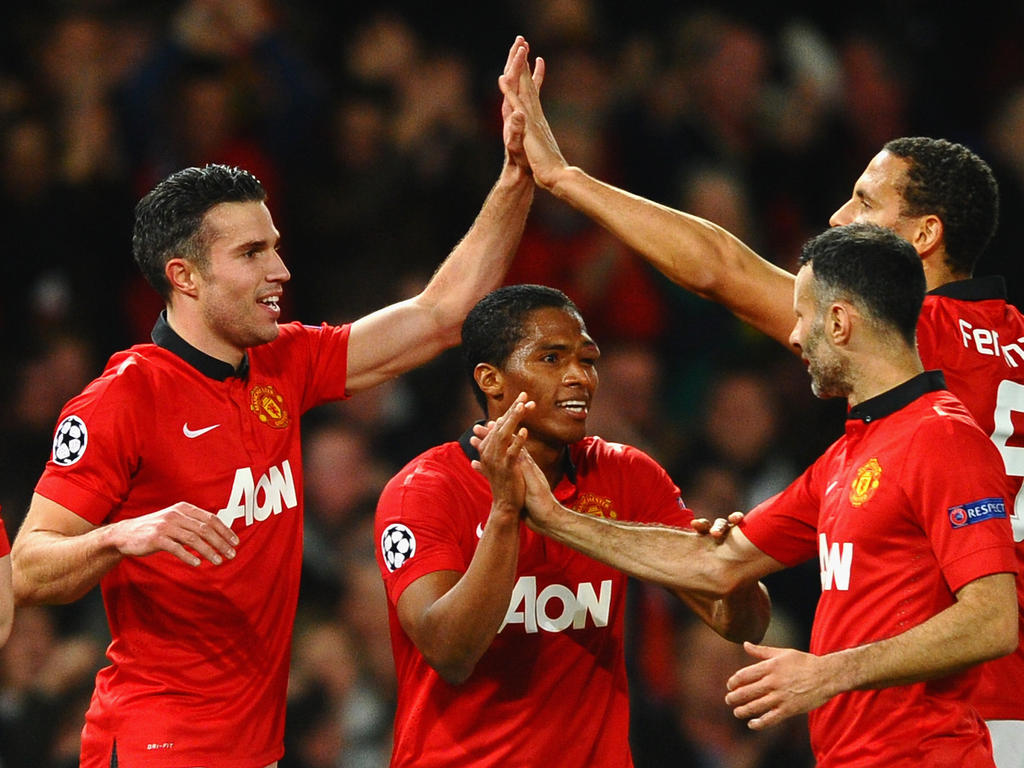 2014 Getty Images
19.03.2014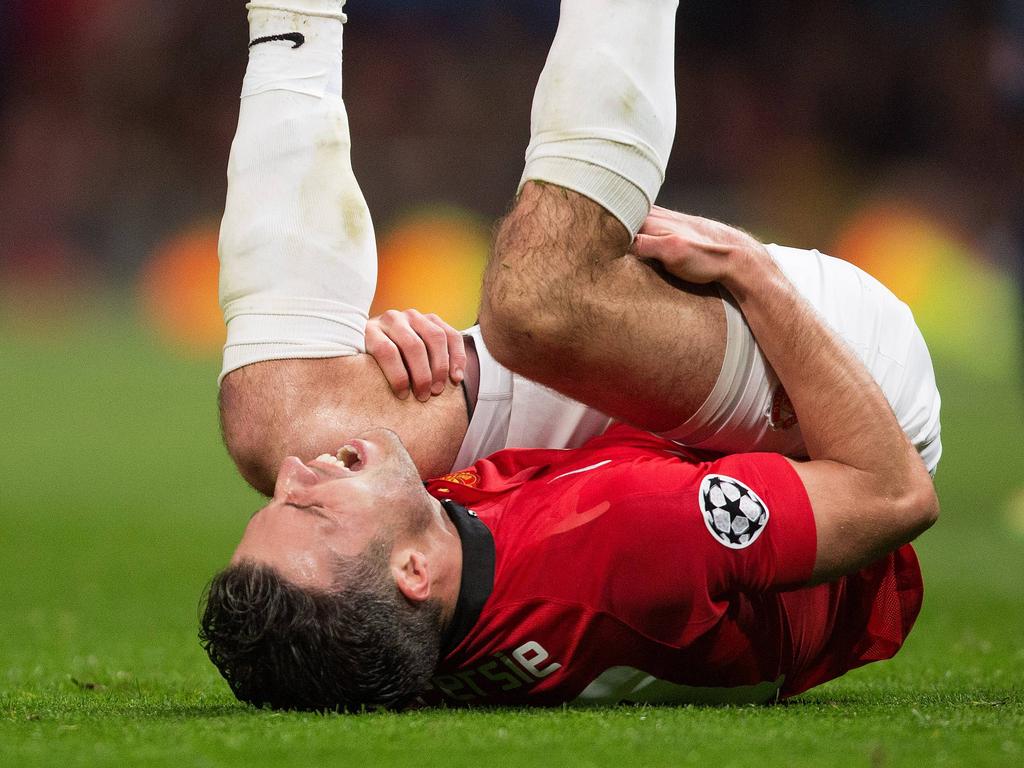 imago/Sportimage
19.03.2014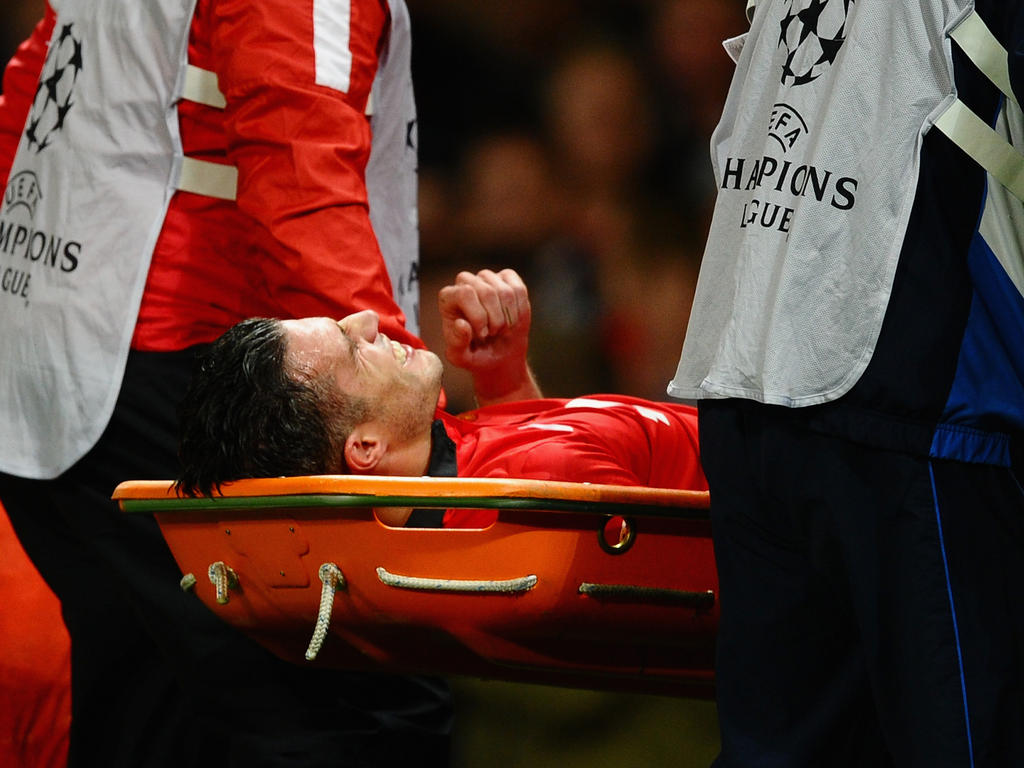 2014 Getty Images
19.03.2014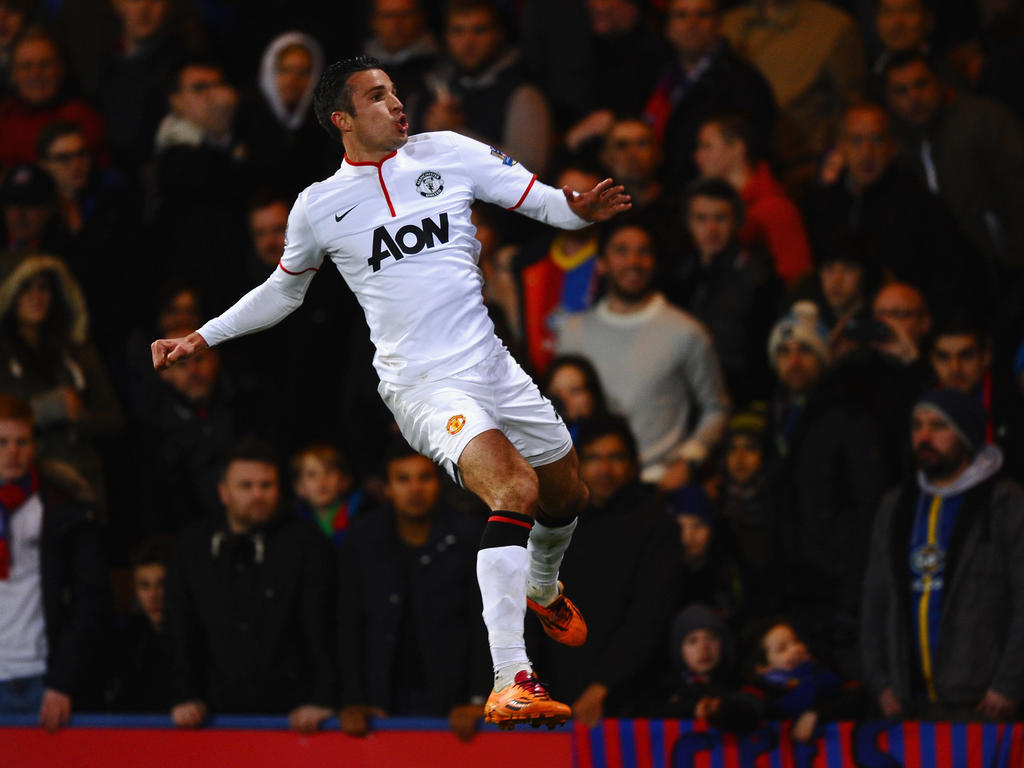 2014 Getty Images
22.02.2014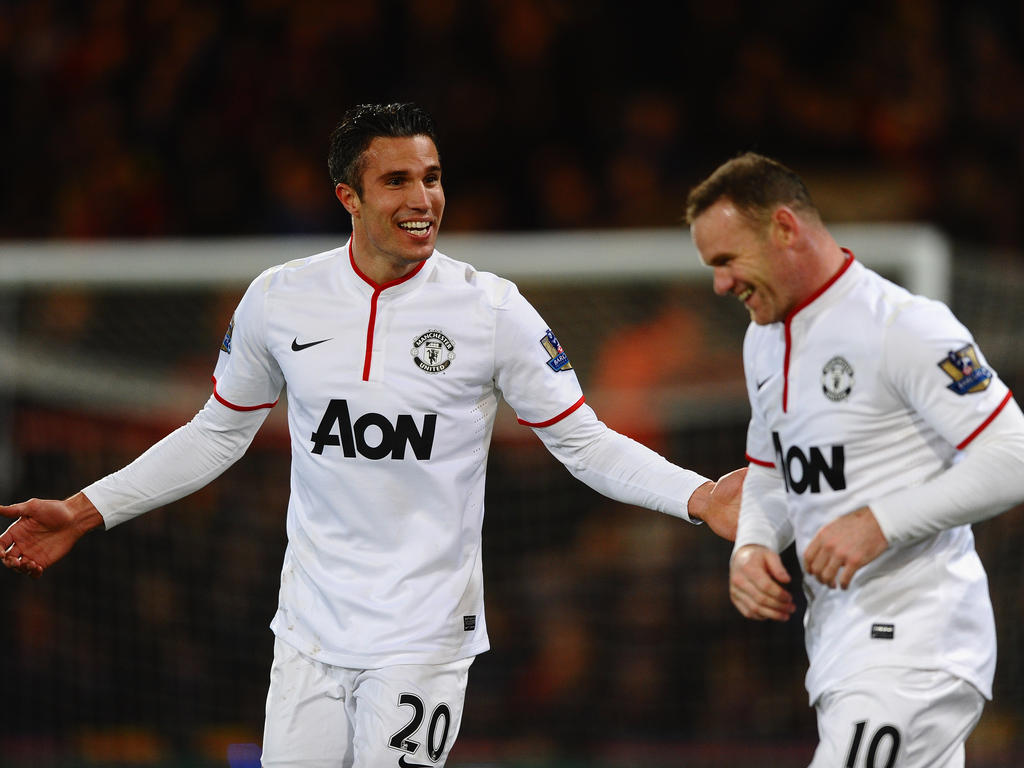 2014 Getty Images
22.02.2014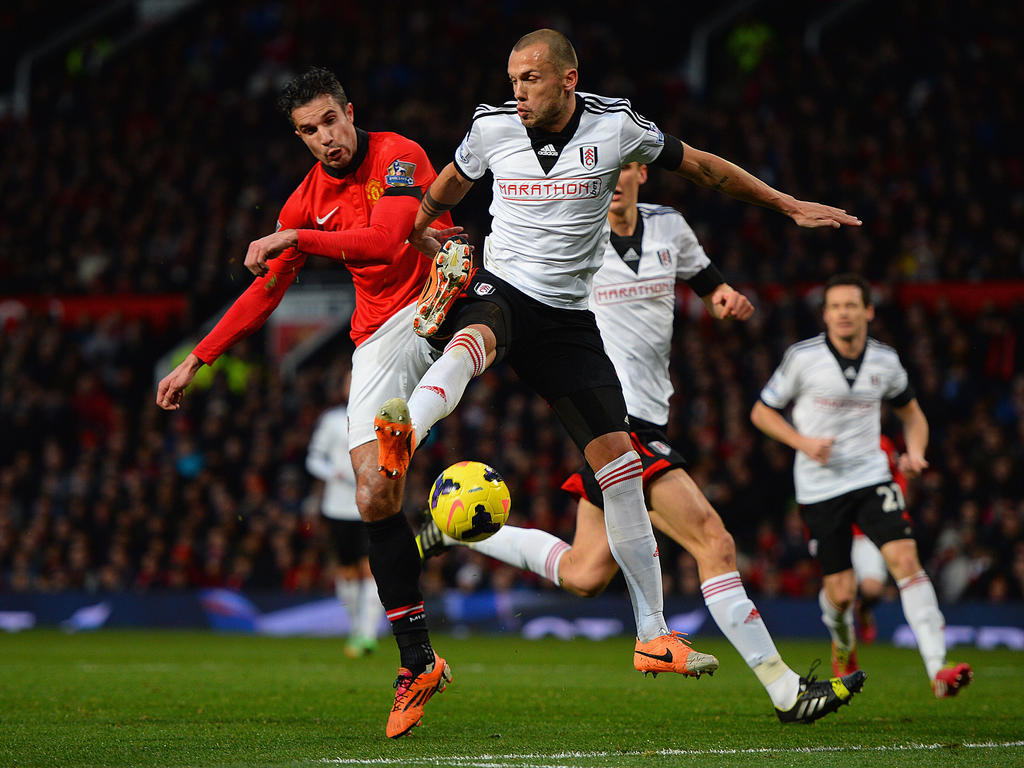 2014 Getty Images
09.02.2014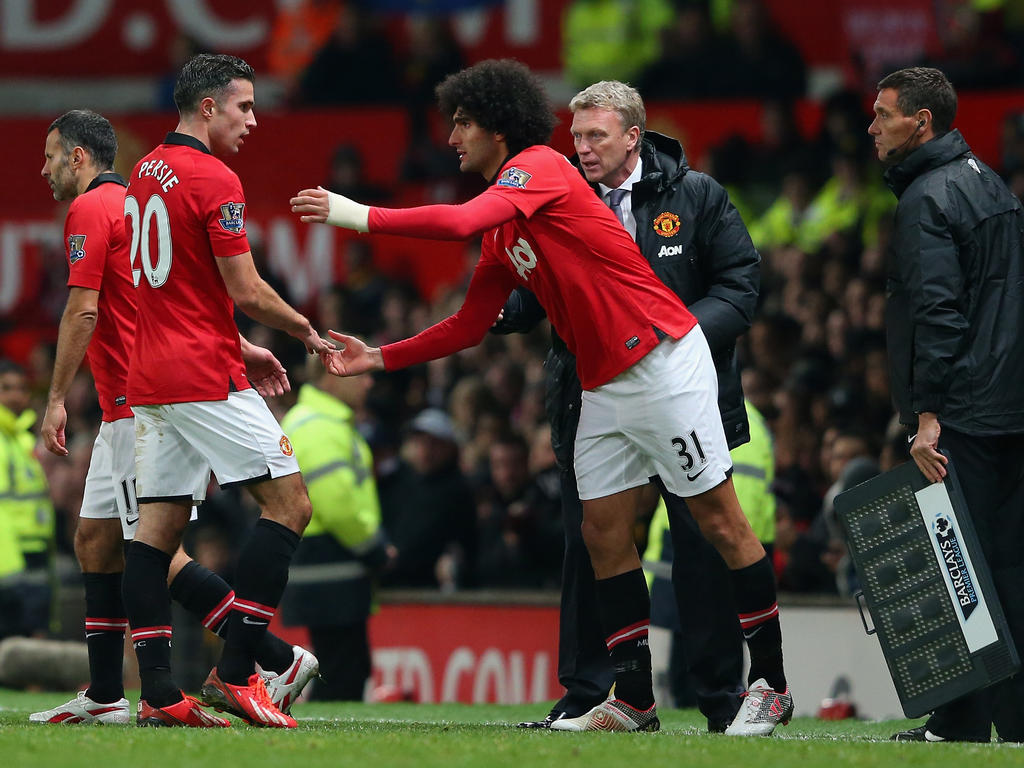 2013 Getty Images
10.11.2013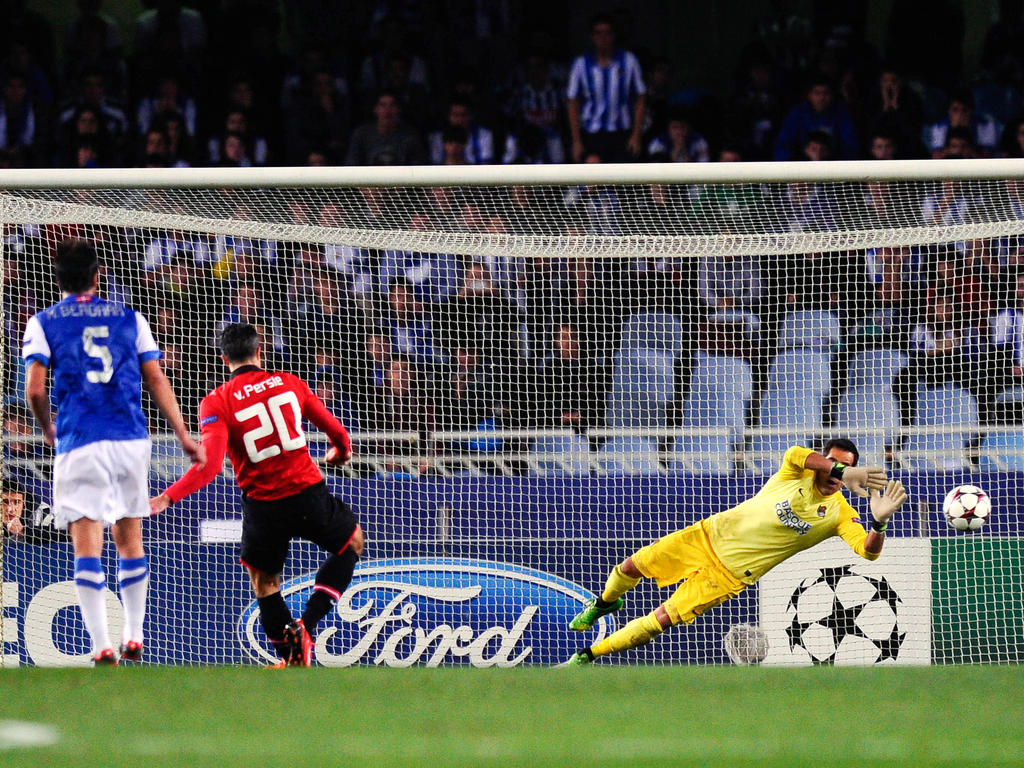 2013 Getty Images
05.11.2013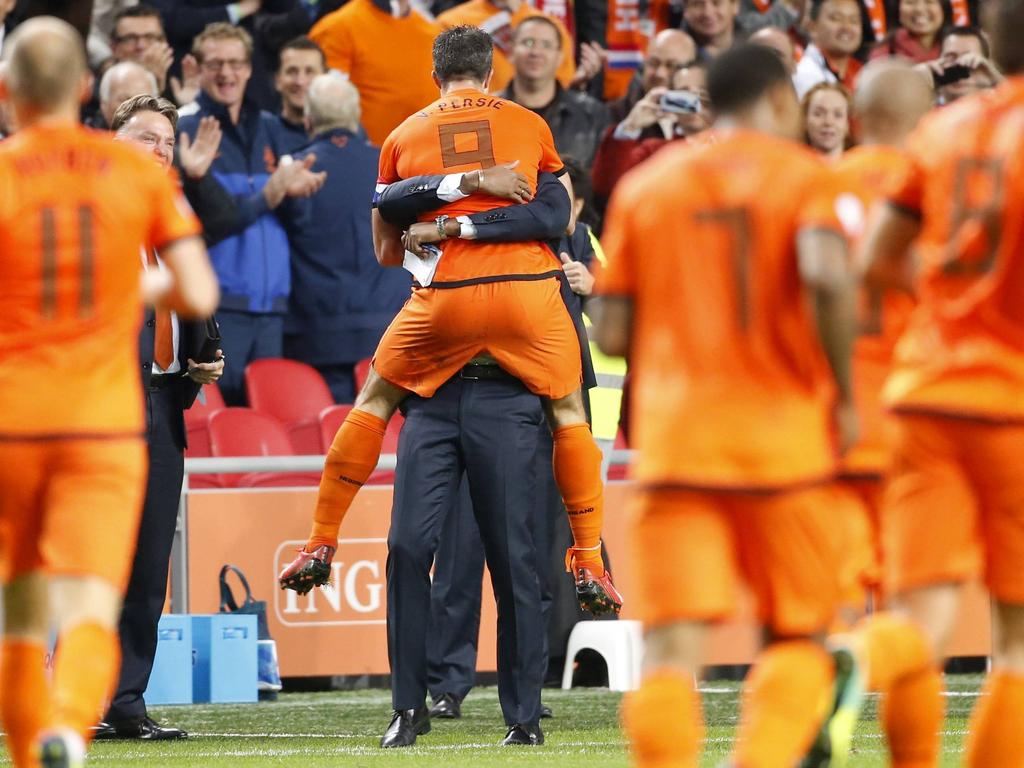 imago sportfotodienst
11.10.2013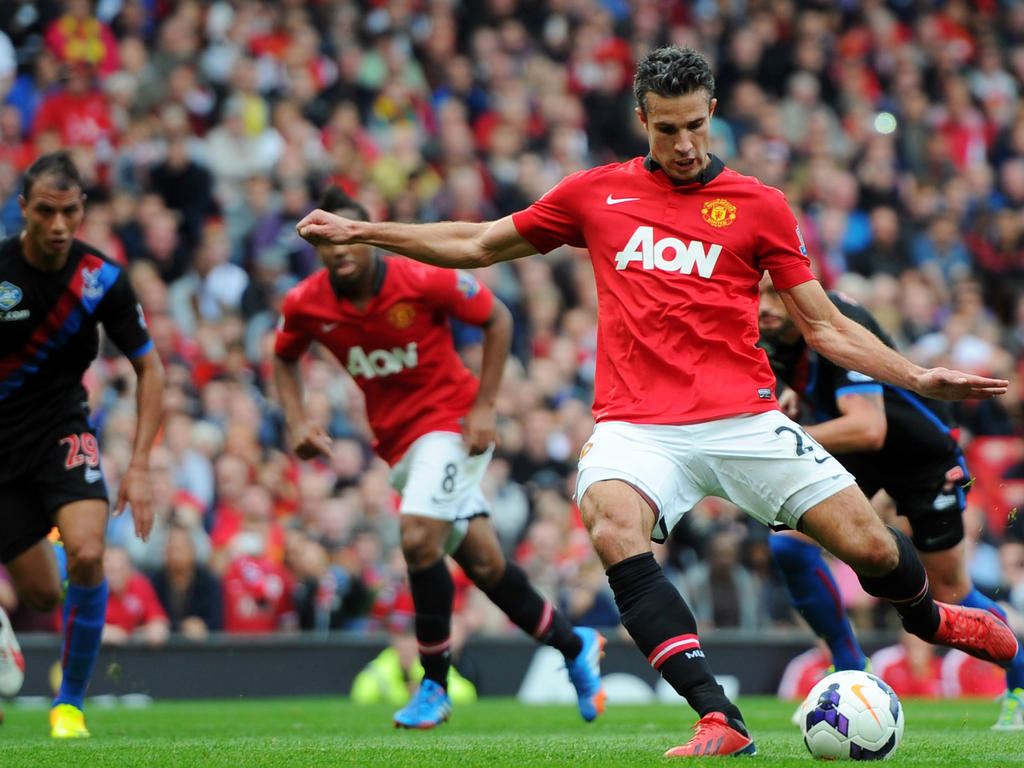 2013 Getty Images
14.09.2013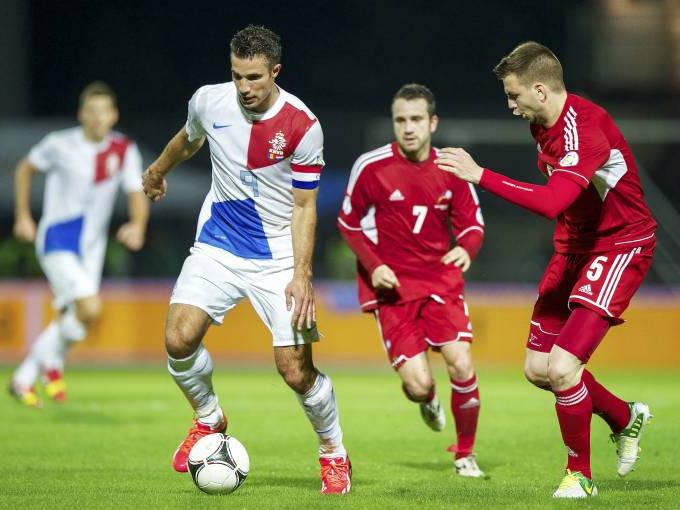 imago sportfotodienst
10.09.2013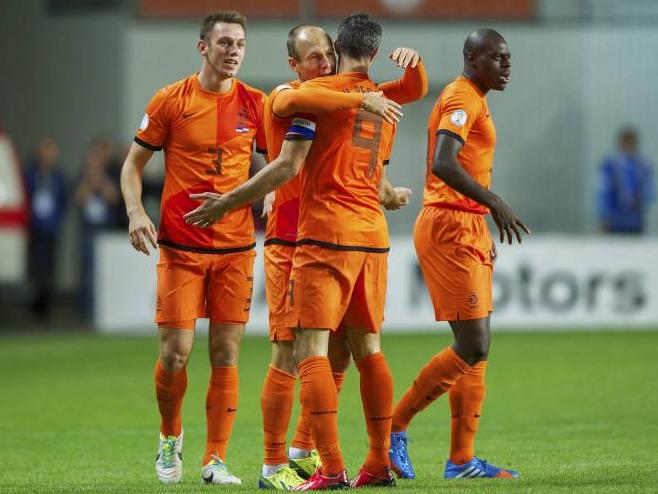 imago sportfotodienst
07.09.2013
2013 Getty Images
22.04.2013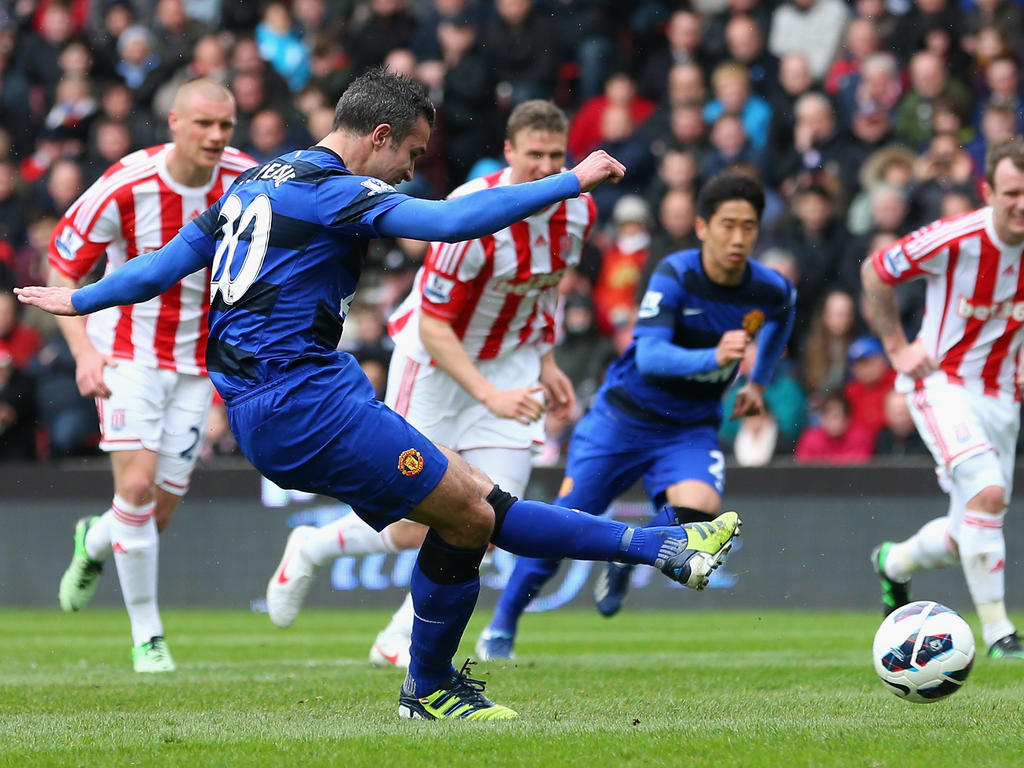 Back in the Books!
Robin van Persie overturned his stroke of bad luck from the peanlty spot. After five league matches without scoring, the dutchman checked off his 20th season goal against Stoke City on the 33rd matchday.
2013 Getty Images
14.04.2013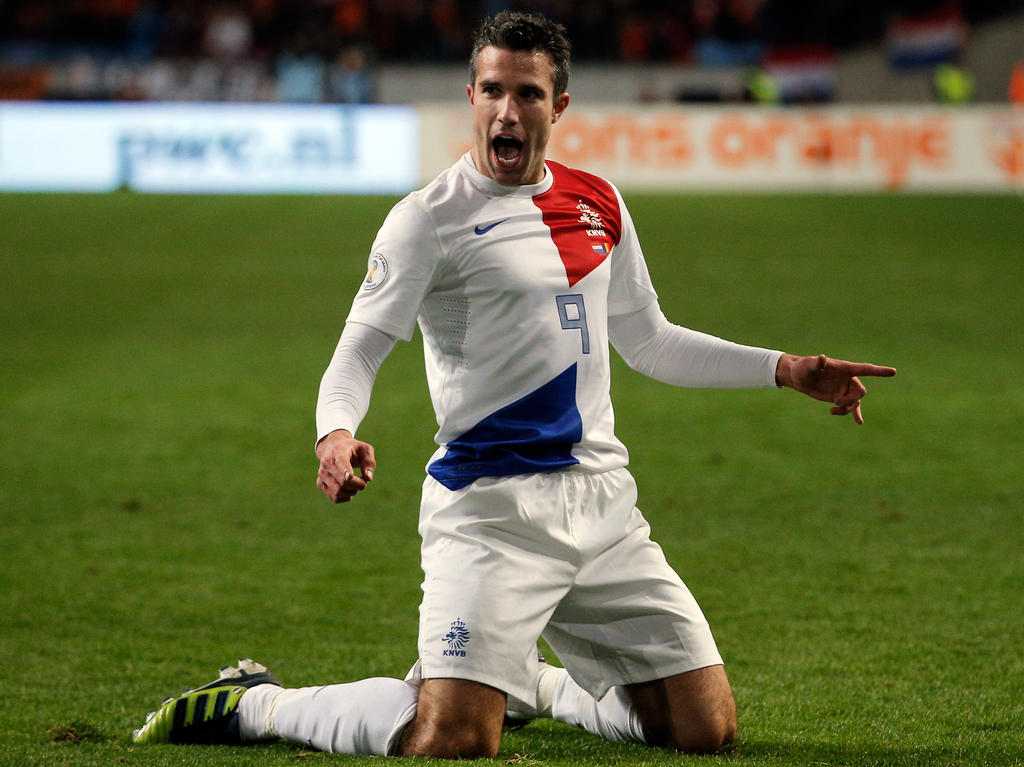 2013 Getty Images
26.03.2013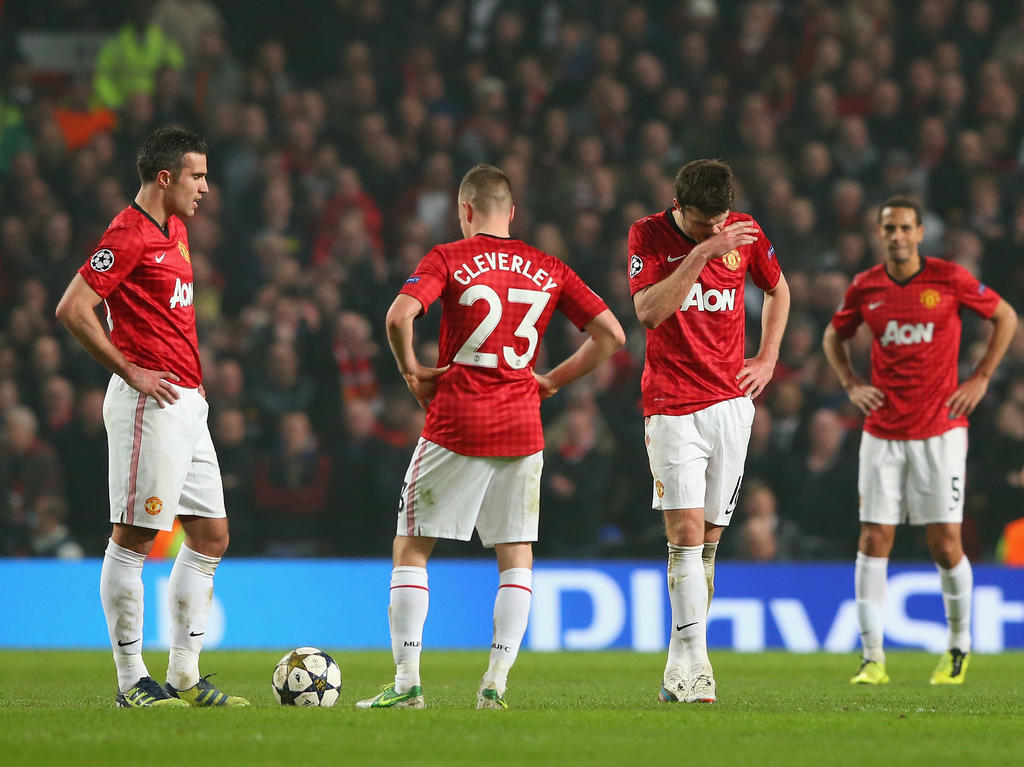 2013 Getty Images
05.03.2013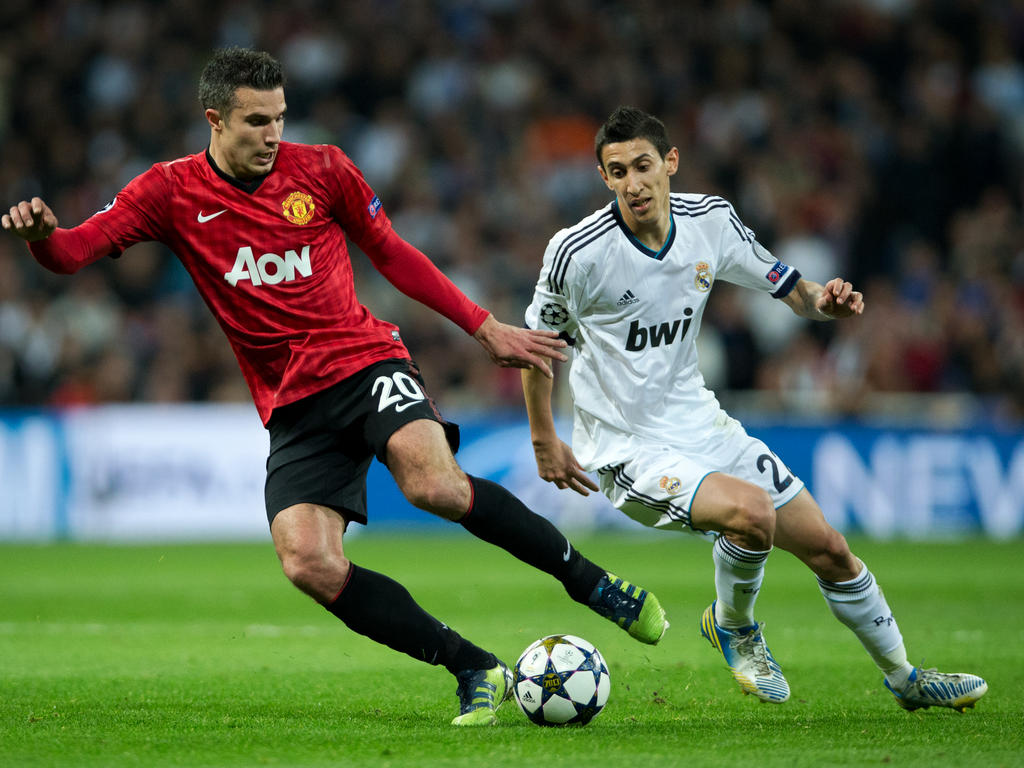 A Duel of Epic Proportions
There have been countless encounters between Manchester United and Real Madrid. It had been 10 years since the last face off and much has changed. One thing, however, has certainly stayed the same: both club's will to win. Here Robin van Persie (l.) juxta
2013 Getty Images
13.02.2013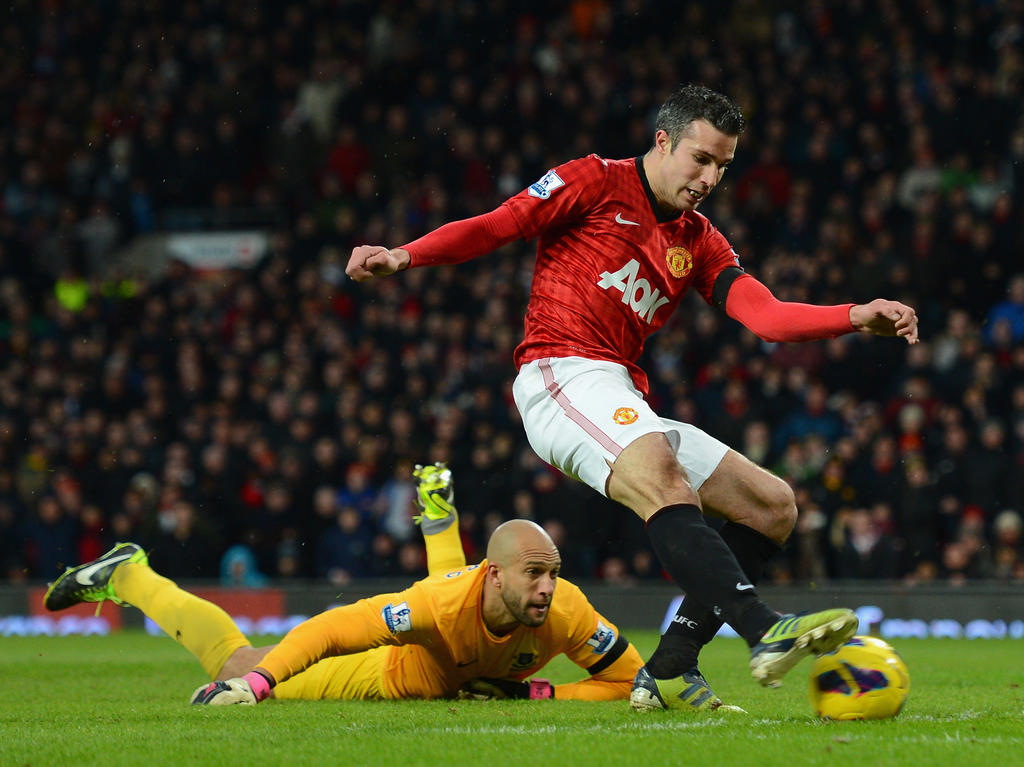 A Meaningful Thing?
This goal could be Robin van Persie's (r.) most important for Man U. After the dutchman curved a shot passedthe diving Tim Howard (l.), the "Red Devils" were on their way with the 2:0 lead. Their bitter rival from City lost in Southampton the day before g
2013 Getty Images
10.02.2013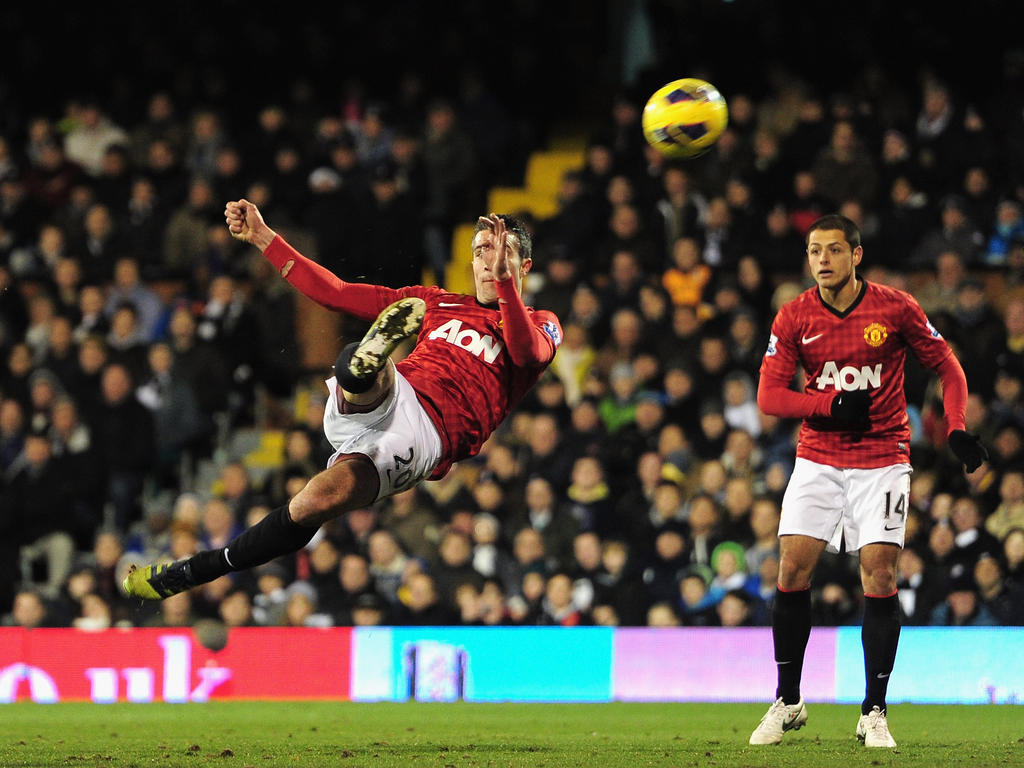 A Beautiful Pose
The skill Robin van Persie shows during this bicycle kick may please the fans and wow his teammate Javier Hernández (r.) but the prestigious striker left the pitch against Fulham as empty handed as he came. (02.02.2013)
2013 Getty Images
02.02.2013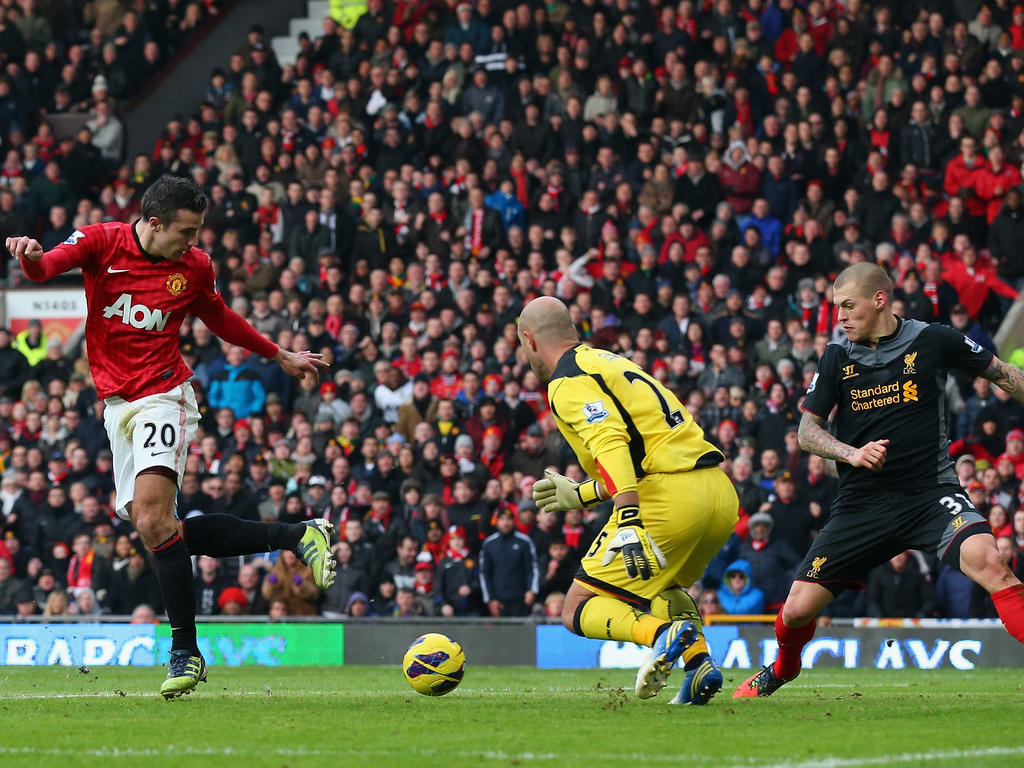 Artistic van Persie
In the racy match between Manchester United and Liverpool, Robin van Persie displayed his highlight-worthy skill against Pepe Reina (m.) and Daniel Agger (r.) to end his display of artsy footwork, van Persie fired a shot into his opponent's net. (13.1.201
2013 Getty Images
13.01.2013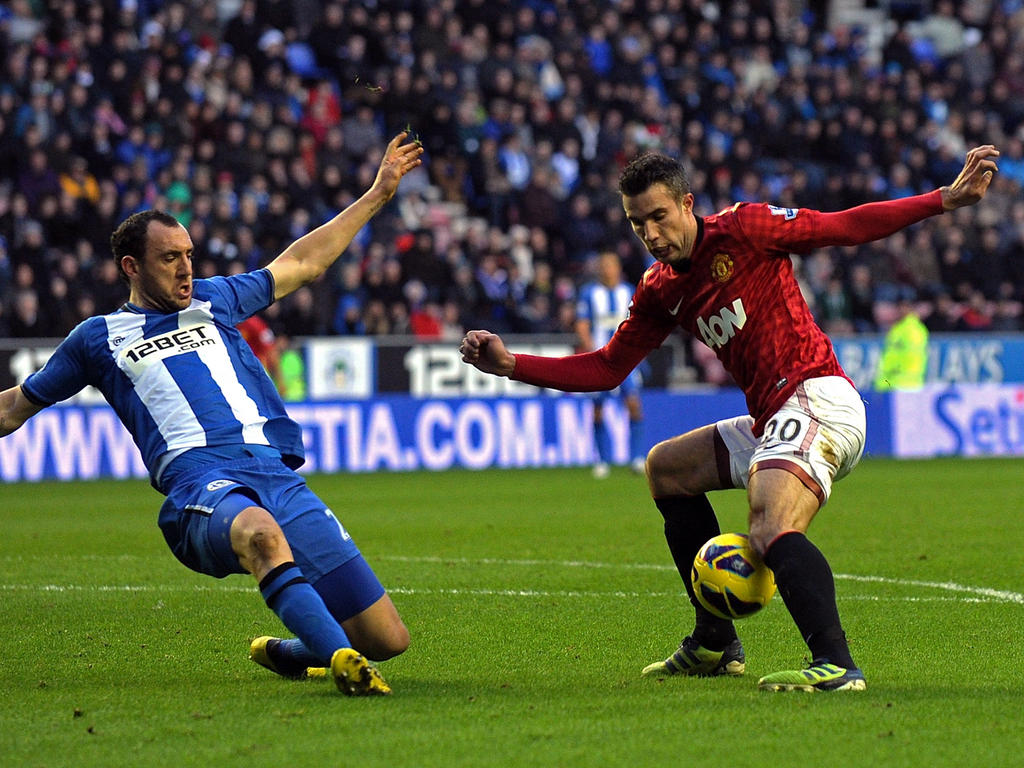 2013 Getty Images
01.01.2013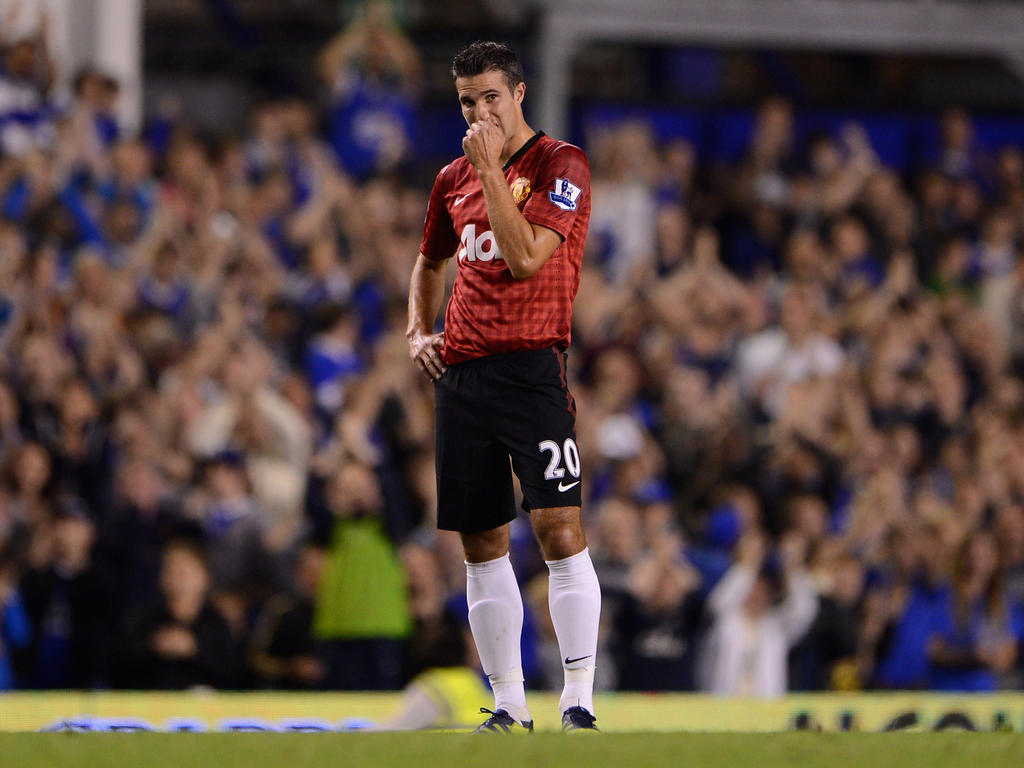 2012 Getty Images
20.08.2012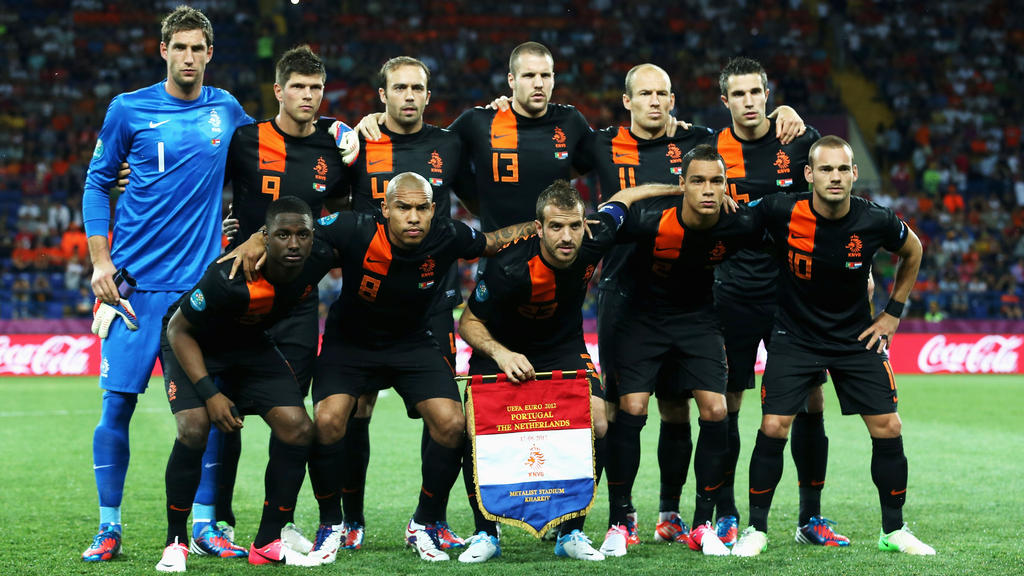 2012 Getty Images
17.06.2012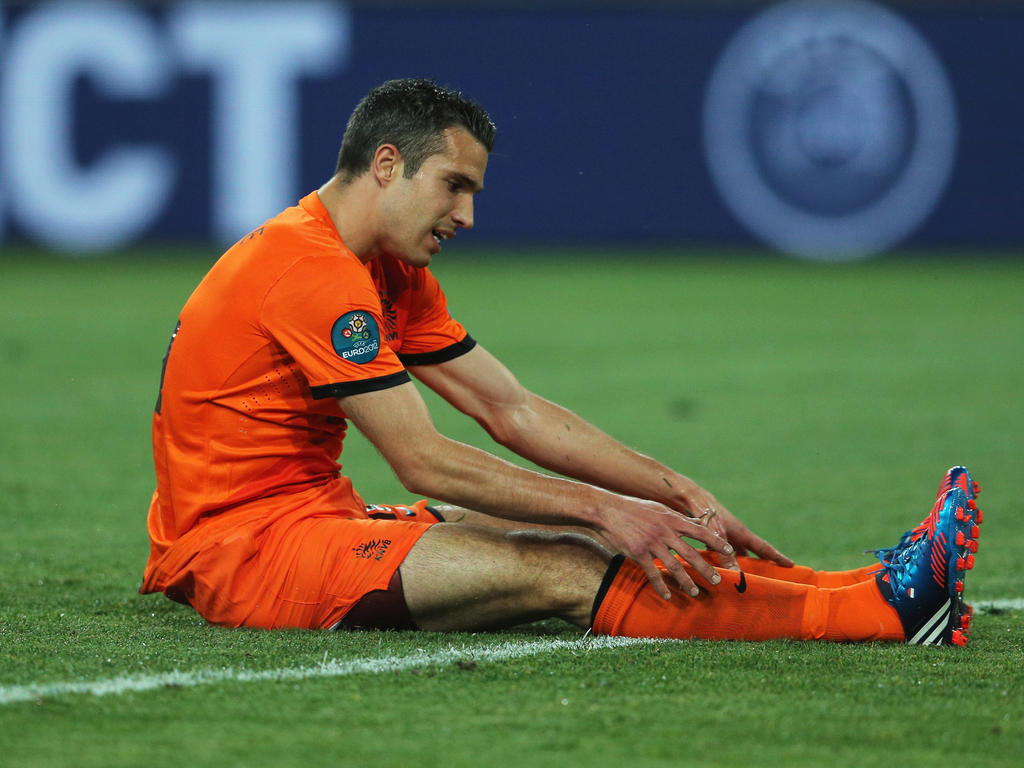 2012 Getty Images
13.06.2012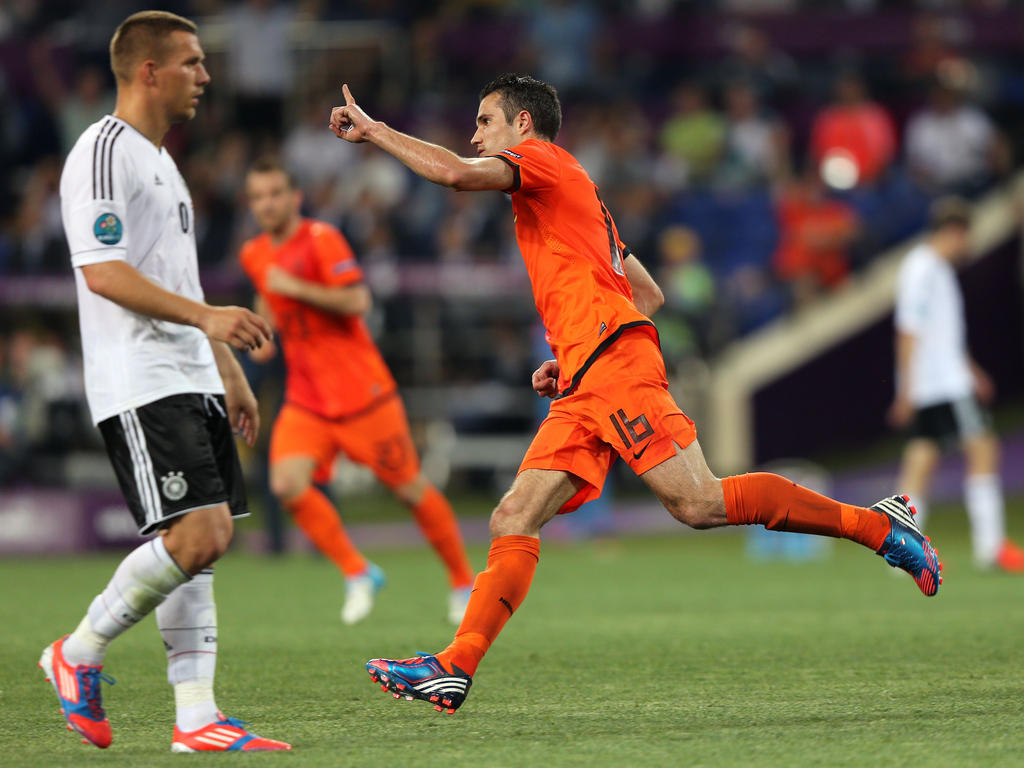 2012 Getty Images
13.06.2012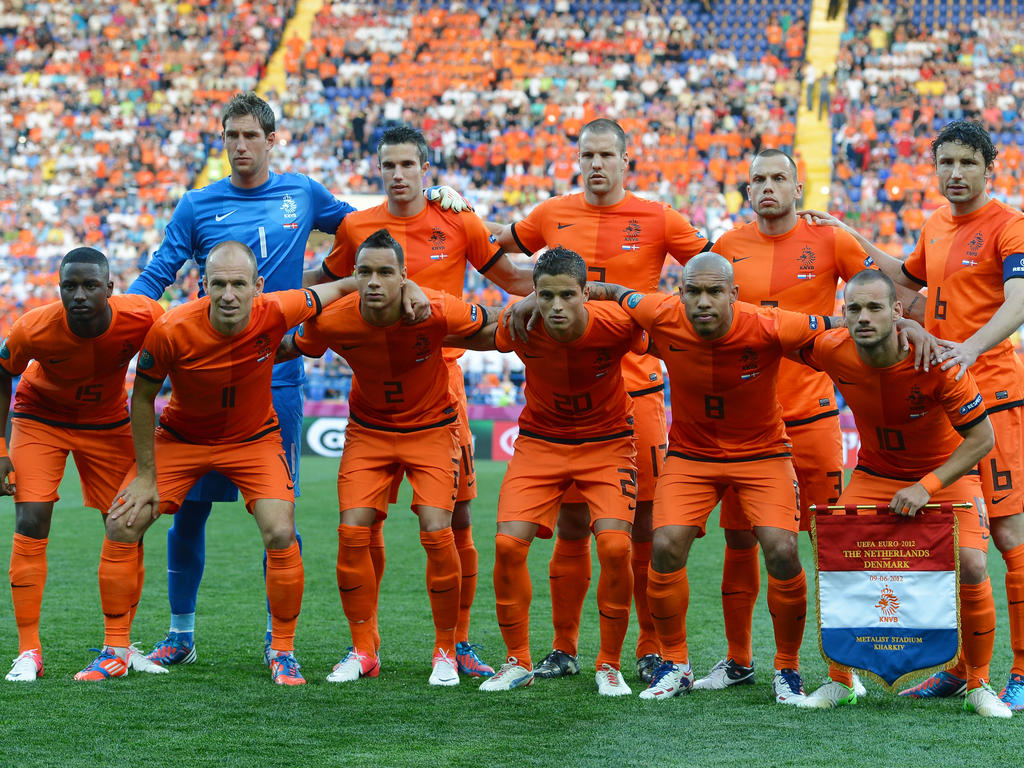 2012 Getty Images
09.06.2012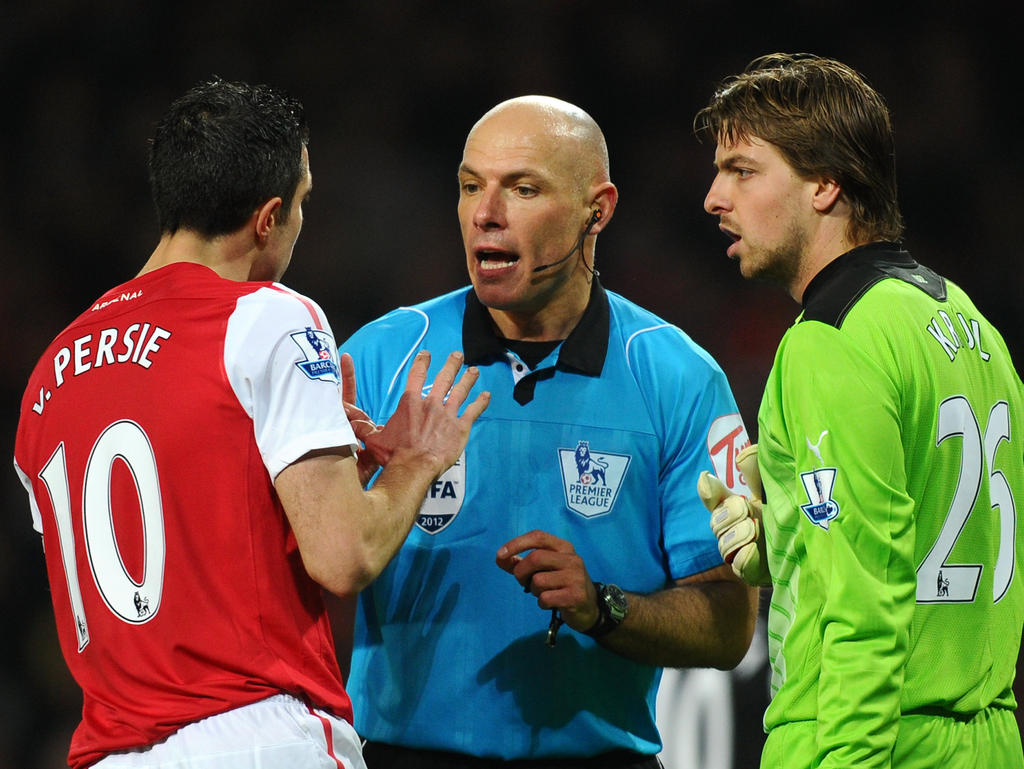 2012 Getty Images
12.03.2012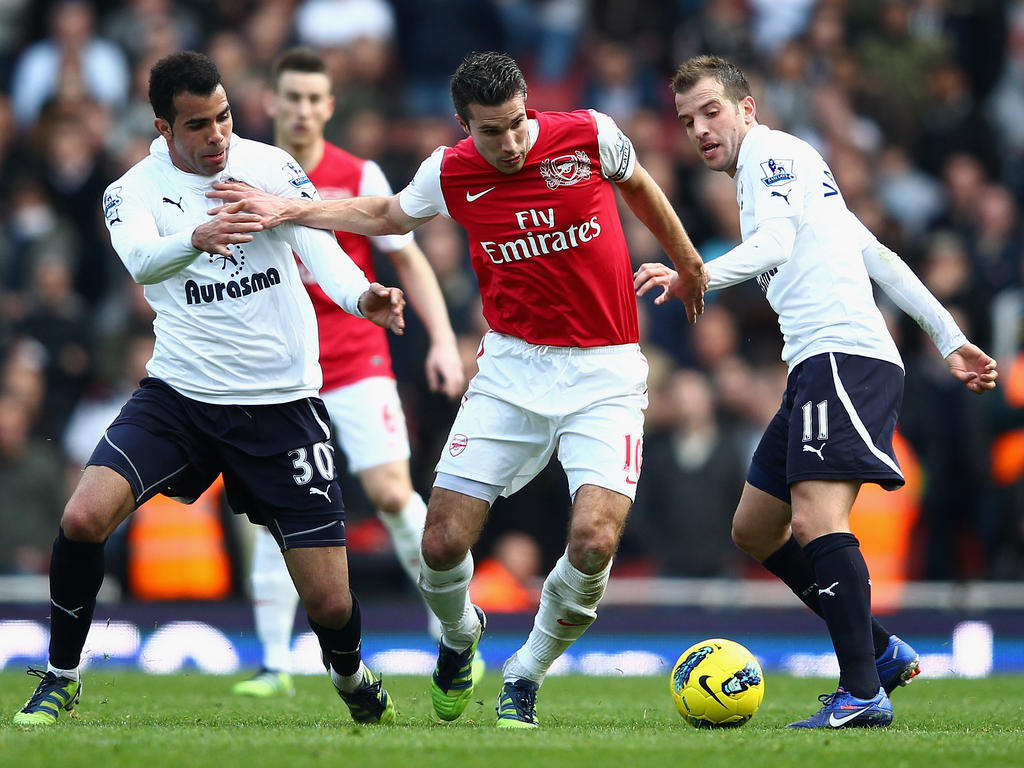 2012 Getty Images
26.02.2012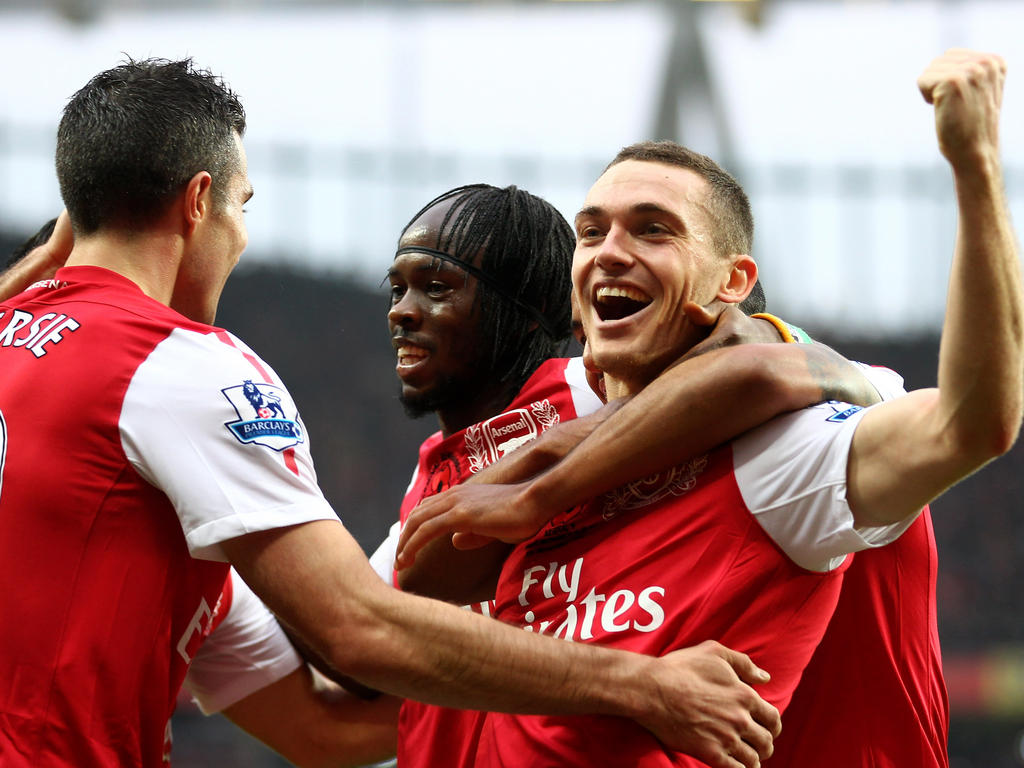 2011 Getty Images
05.11.2011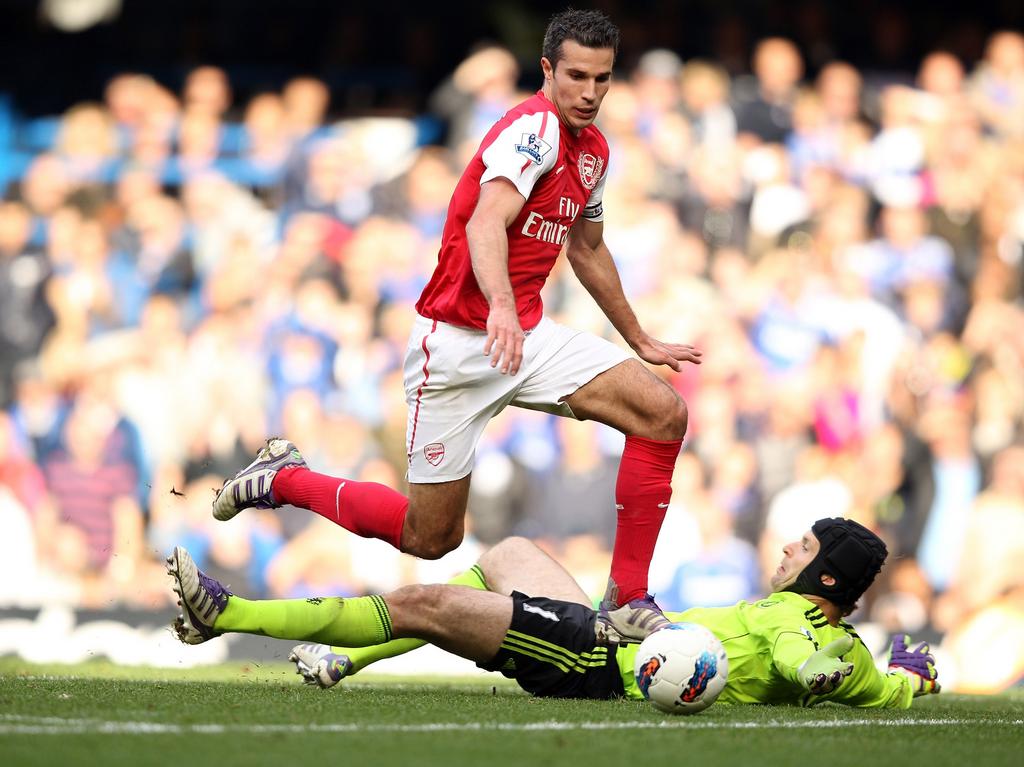 2011 Getty Images
29.10.2011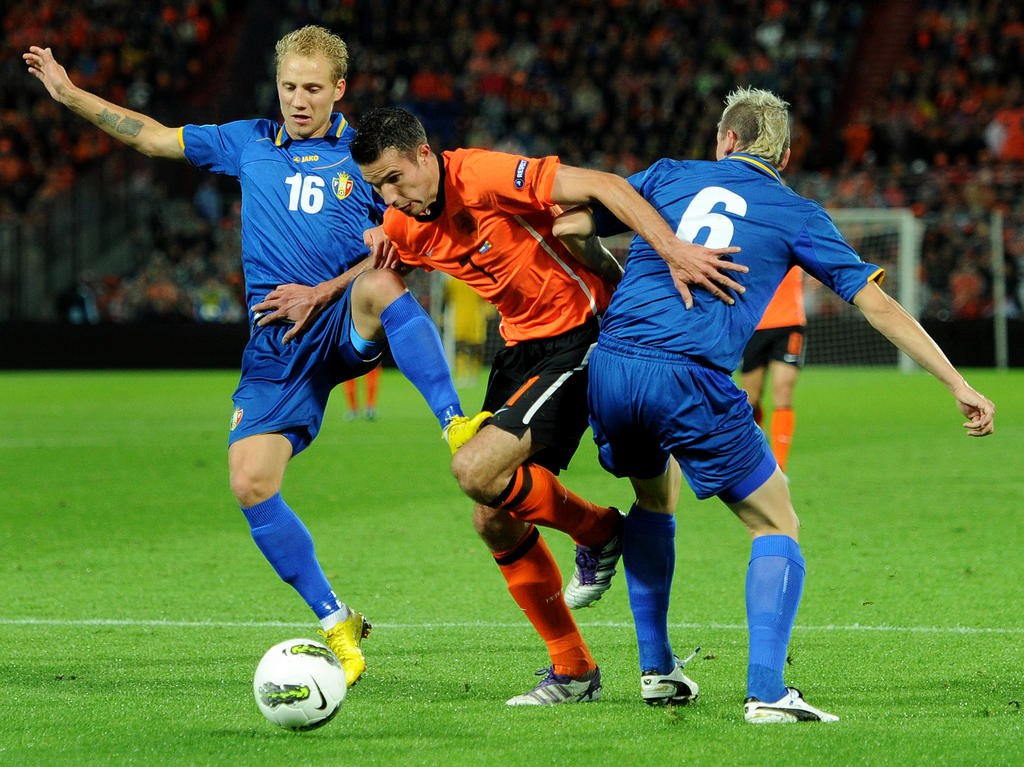 2011 Getty Images
07.10.2011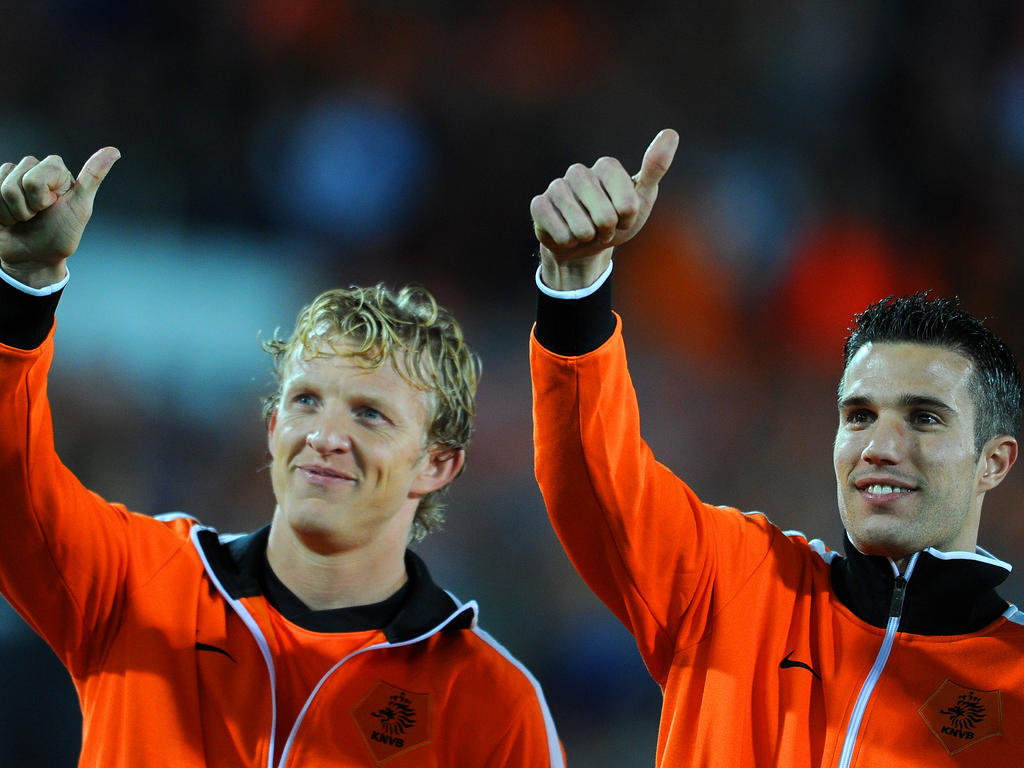 2011 Getty Images
07.10.2011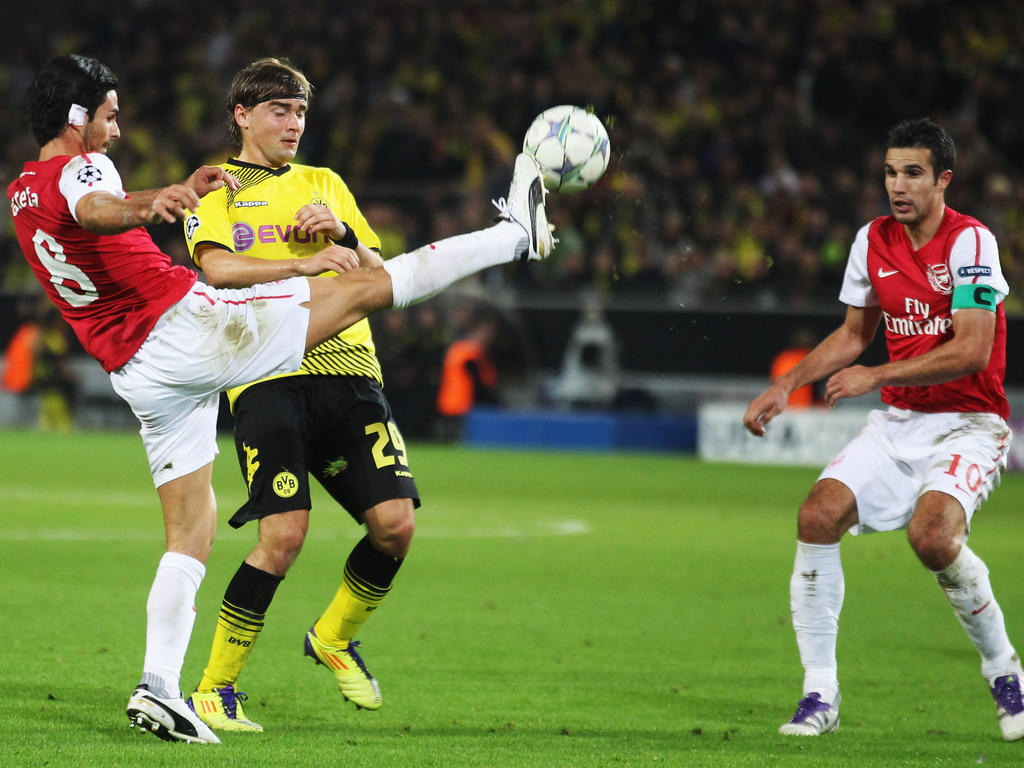 2011 Getty Images
13.09.2011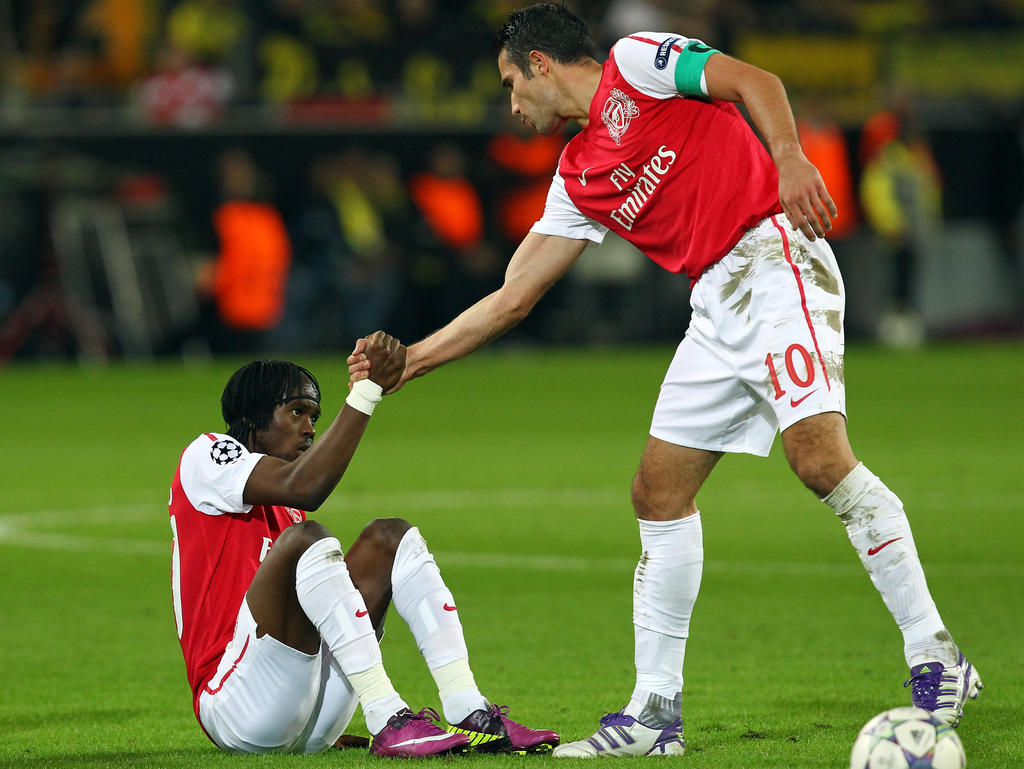 2011 Getty Images
13.09.2011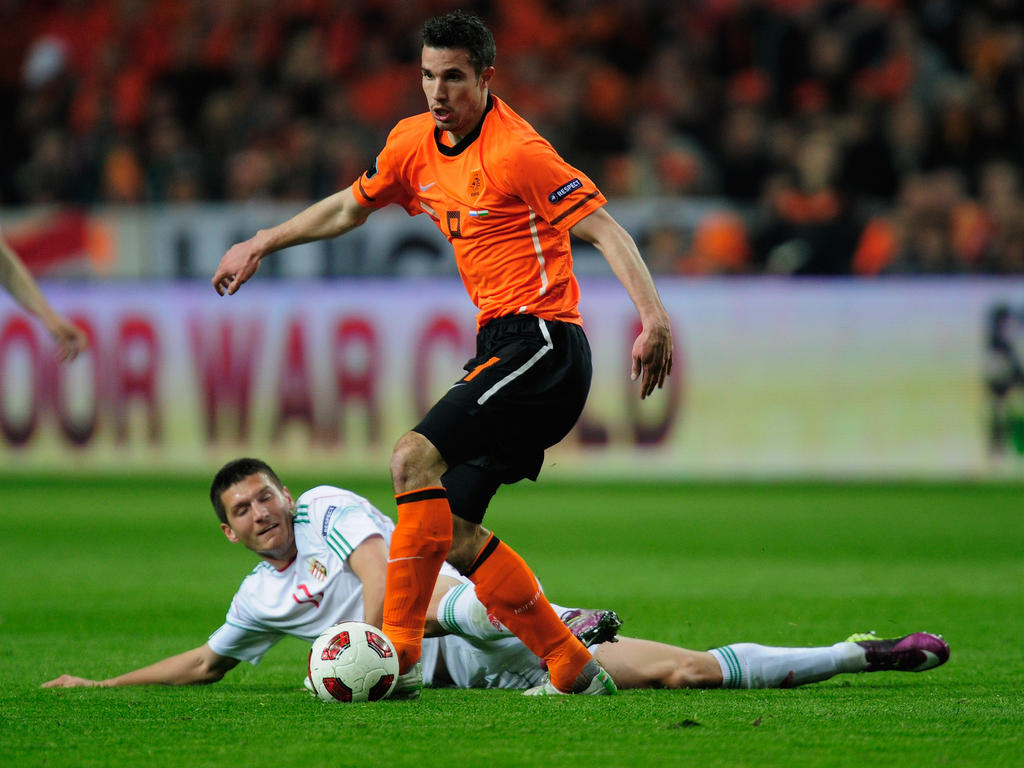 2011 Getty Images
29.03.2011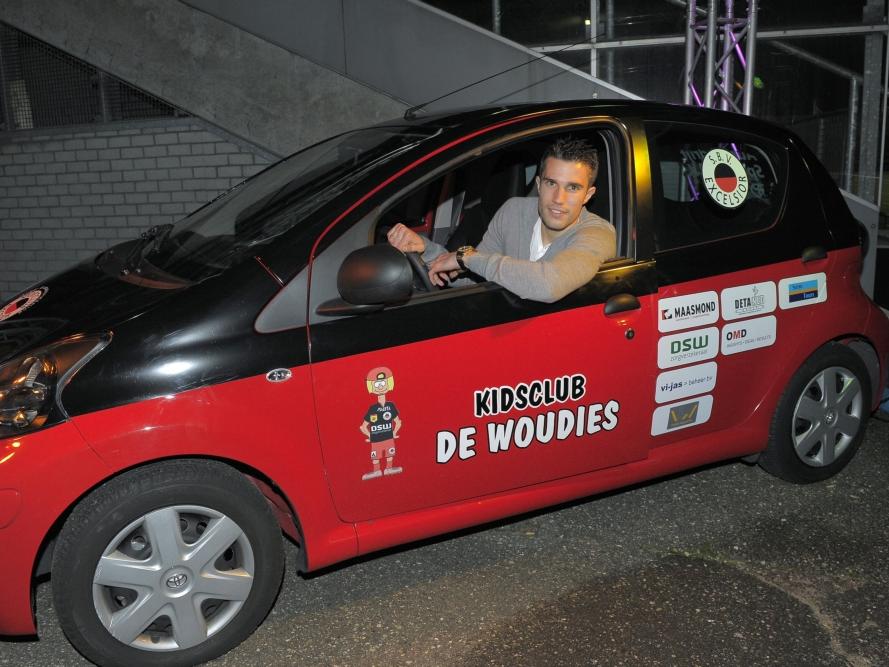 15.10.2010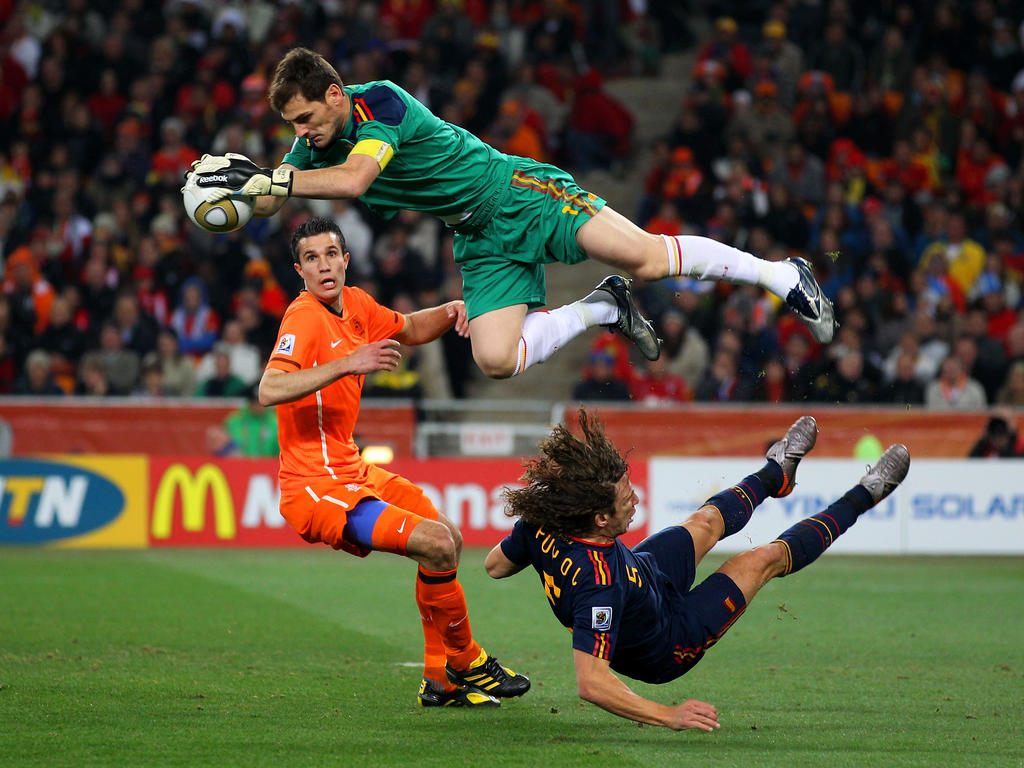 2010 Getty Images
11.07.2010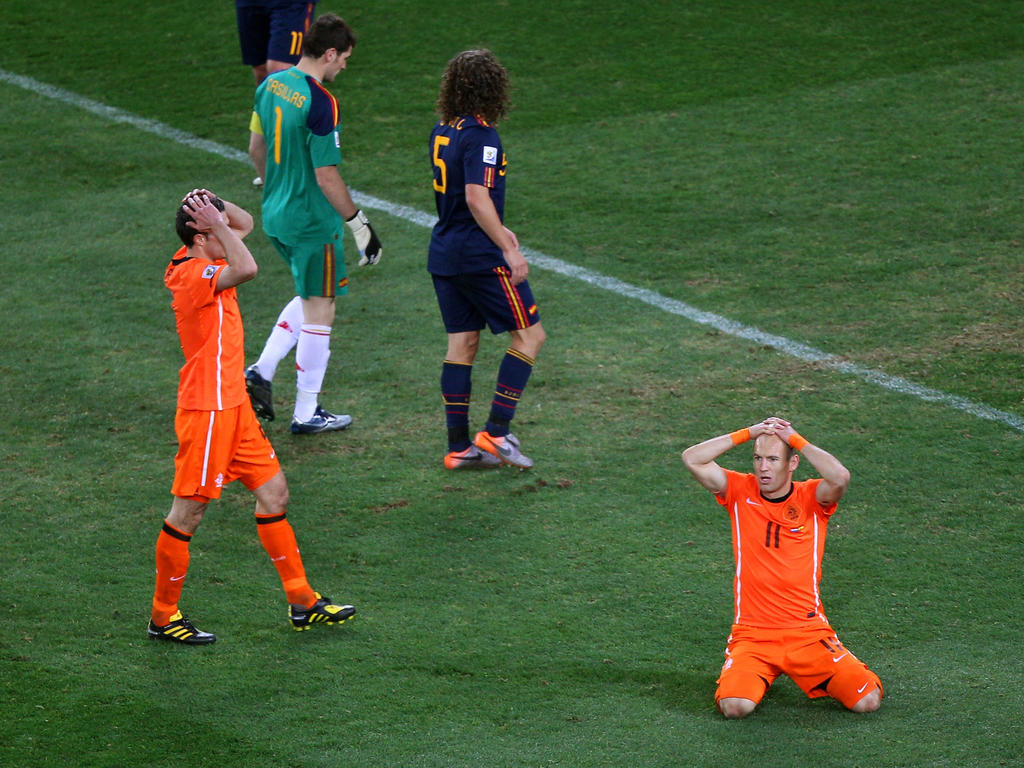 2010 Getty Images
11.07.2010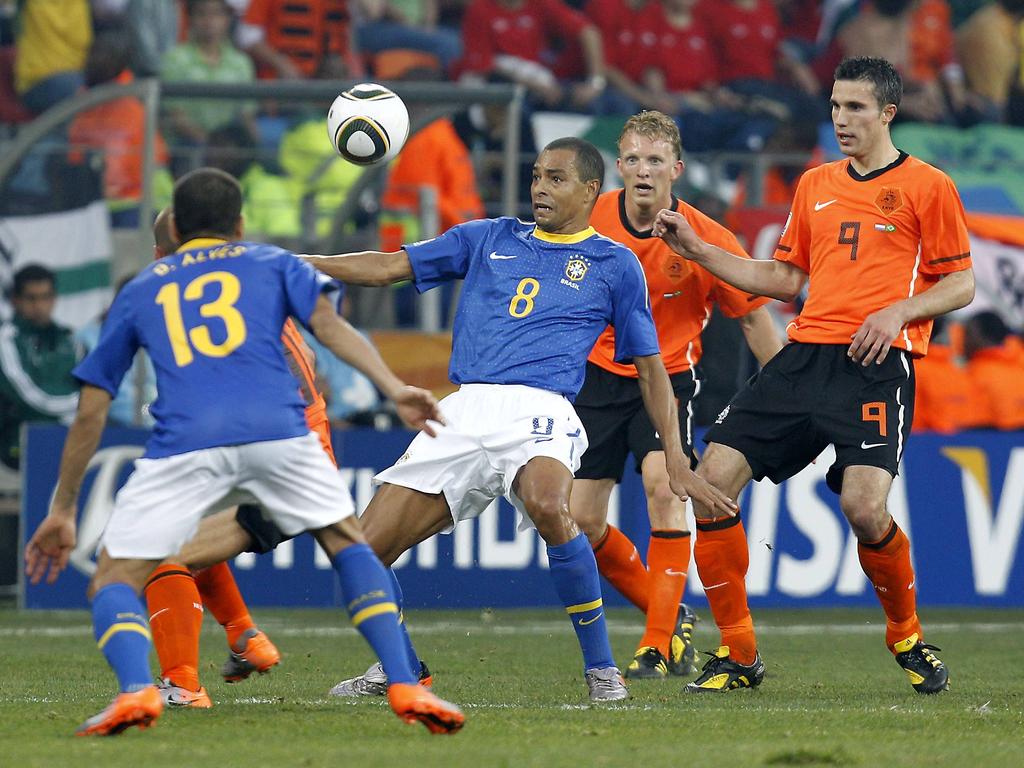 imago sportfotodienst
06.07.2010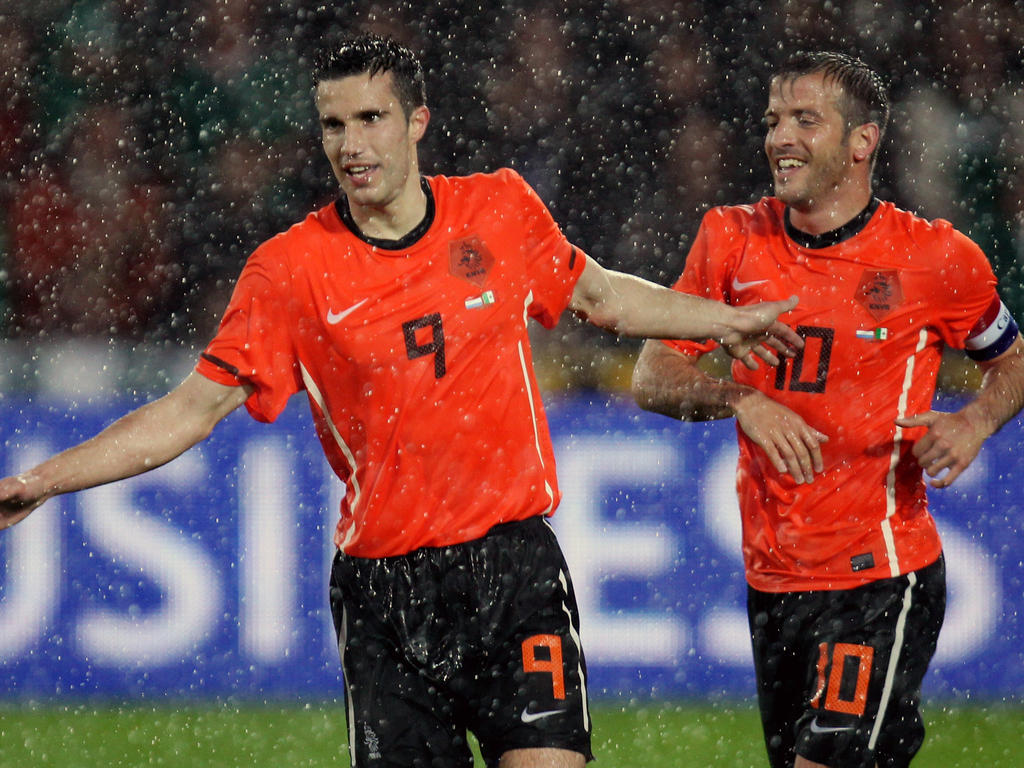 2010 Getty Images
26.05.2010
2007 Getty Images
02.09.2007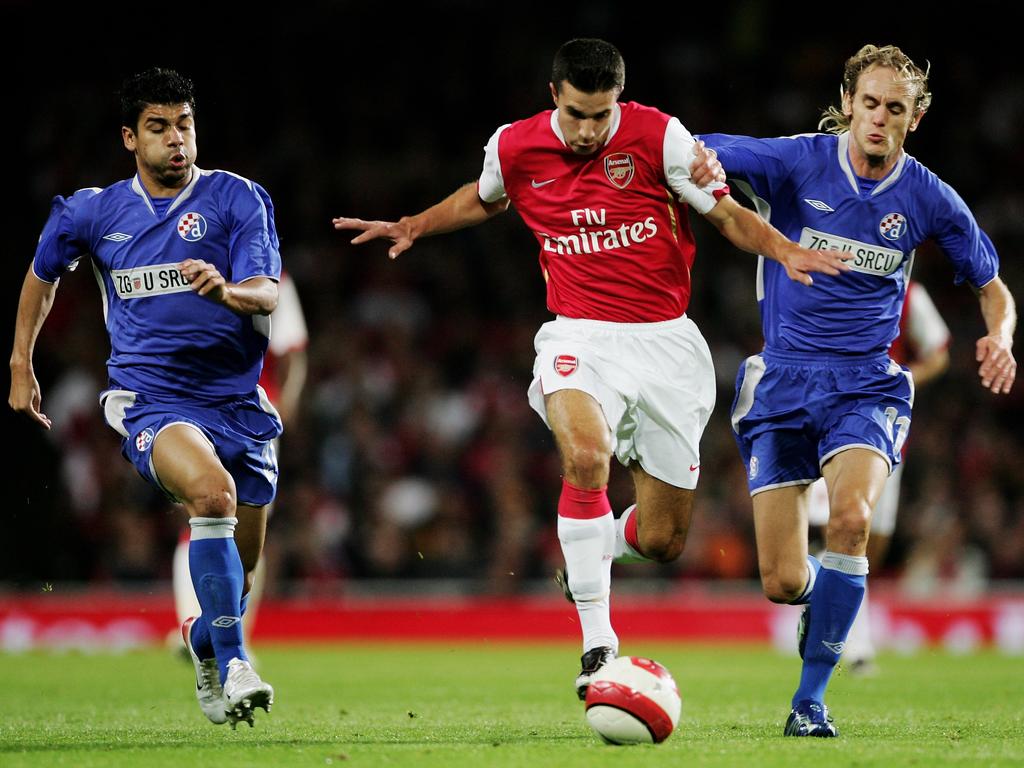 2006 Getty Images
23.08.2006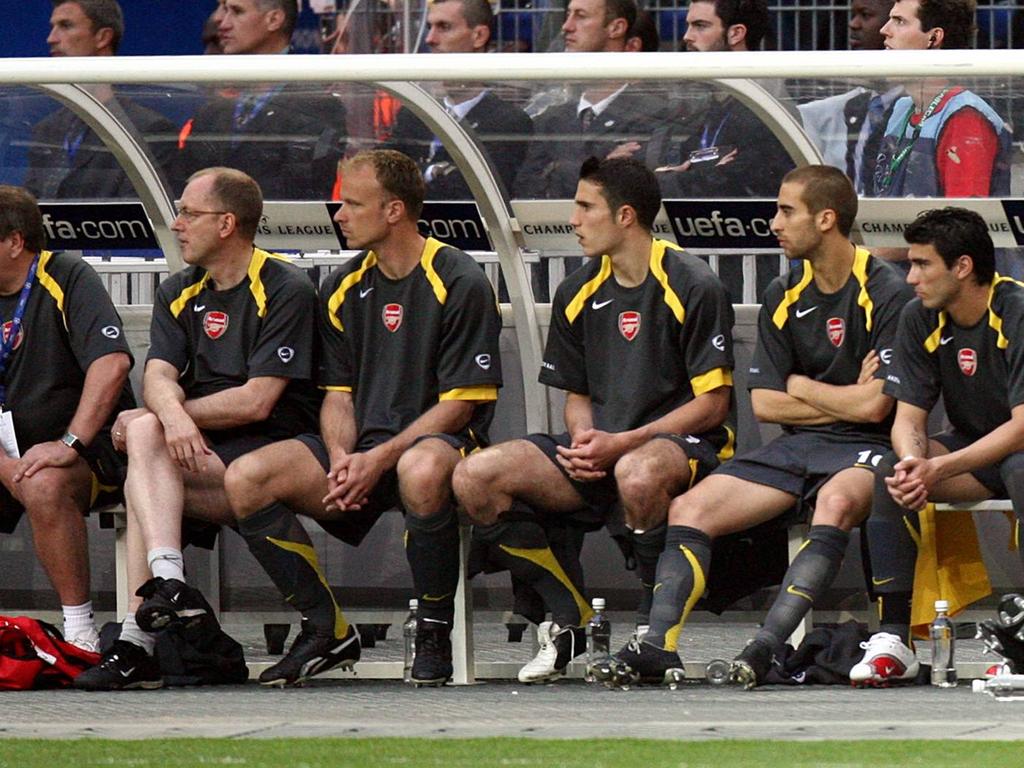 17.05.2006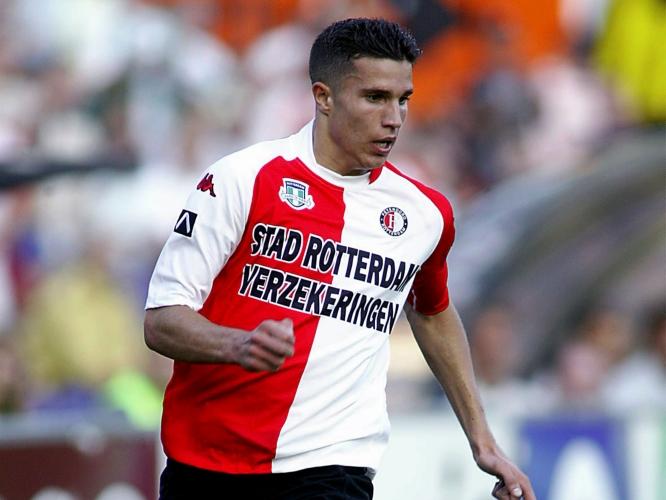 02.08.2003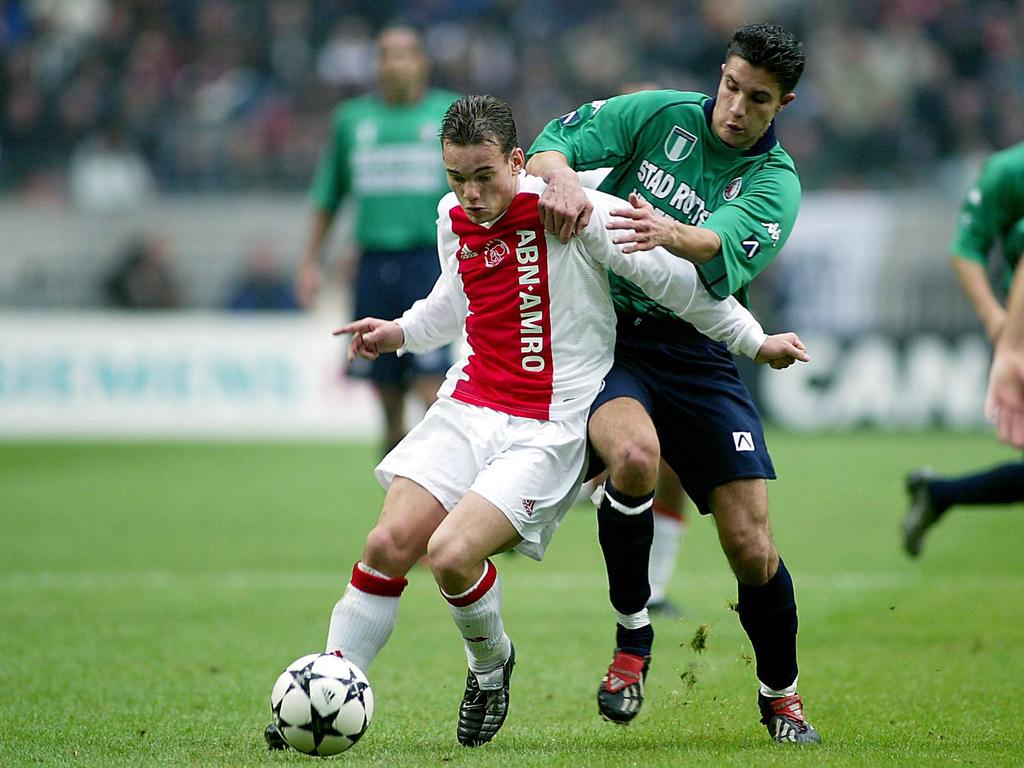 imago/Pro Shots
09.02.2003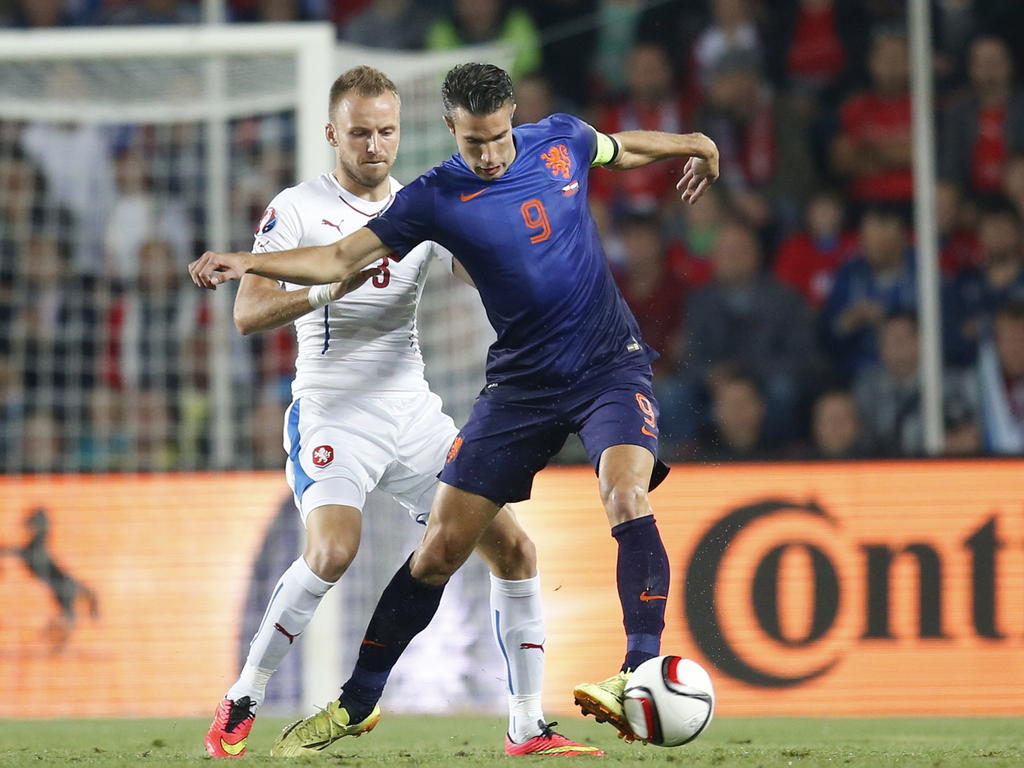 00.00.0000
00.00.0000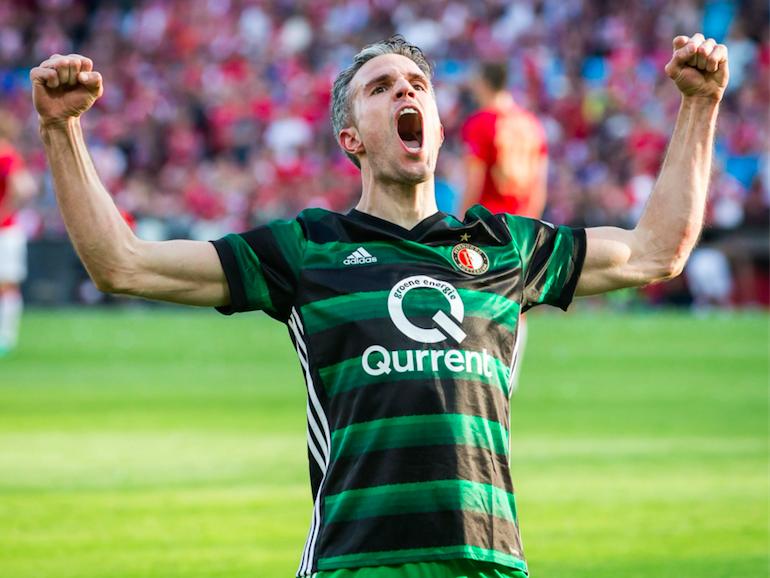 00.00.0000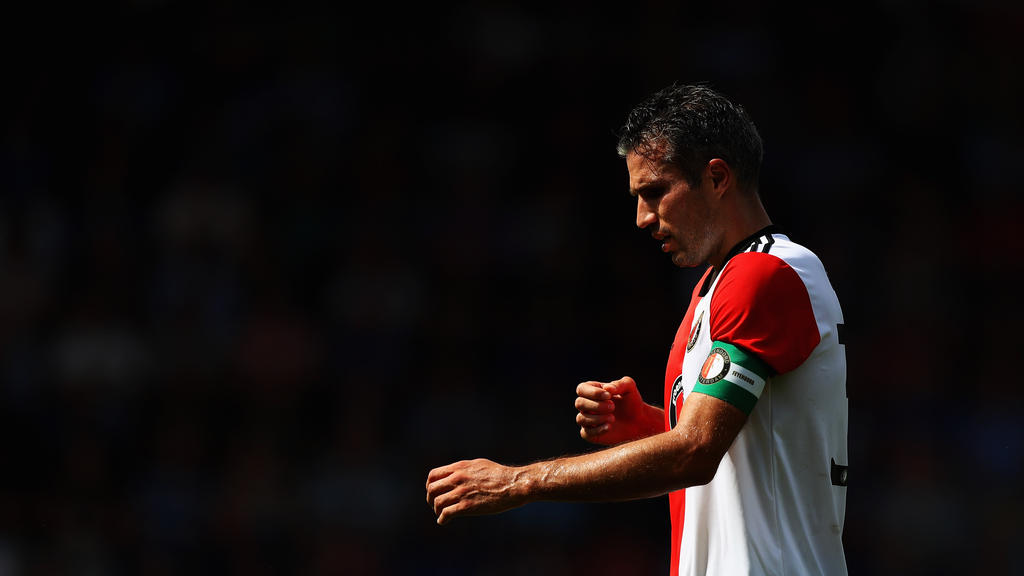 2018 Getty Images
00.00.0000